Stop the presses. Girl… did you hear the news? Yes! Eloquii and Teresa Maccapani Missoni have teamed up to bring us a their first designer capsule collection, right on time for spring into summer! To fashion this collection, they tapped designer, Teresa Maccapani Missoni to fashion a 24-piece collection, Teresa for Eloquii.
Listen! I am over the moon, hyped, geeked, elated and every other excited word you could insert here! If you missed out on the Target collab, then this one should whet your fashion appetite. So, what is this collection about?
Well, with Teresa being a "passionate traveler with a curious eye," this collection is, as she describes, "an homage to eclecticism and romance."
Teresa for ELOQUII incorporates Teresa's love for handmade treatments and details, as well as the use of silk crepe, cotton eyelet and chiffon fabrics with elevated details, such as lurex crochet, hand beading, embroidery and sea shell motifs inspired by her travels in Sardinia, Africa and India.
"I wanted to excite the ELOQUII customer with a collection that is unique yet timeless, I feel strongly about giving this customer choices that stand apart from trends and that instill confidence." ~Teresa Maccapani Missoni
Are you ready to see the collection? Girl, please scroll through to see the first look at the lookbook that is divine and inspiring!
The Teresa for ELOQUII Look Book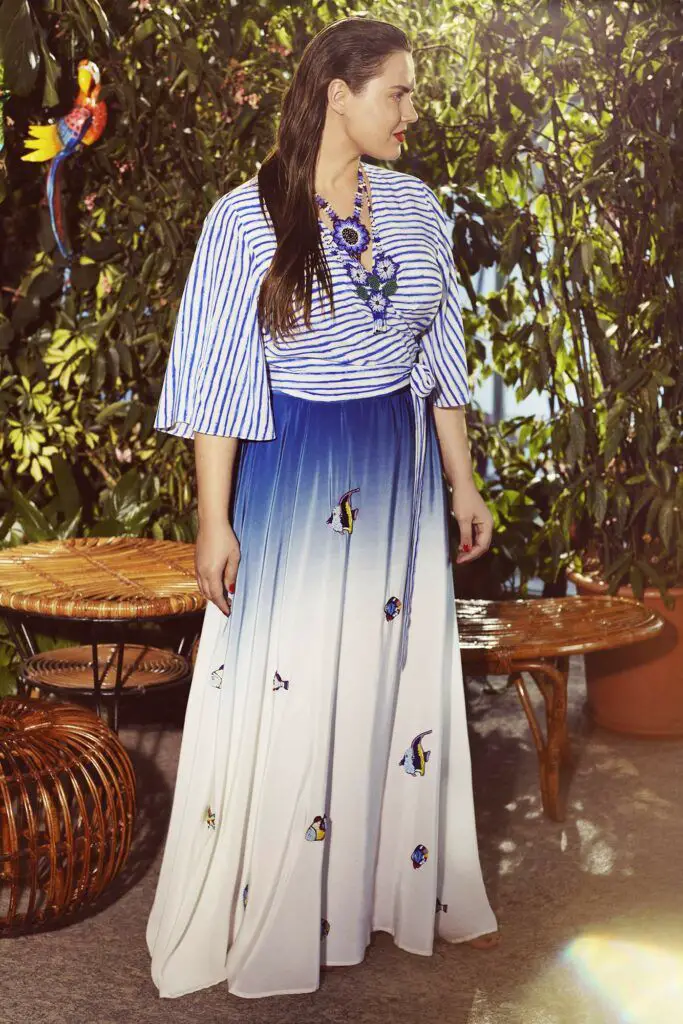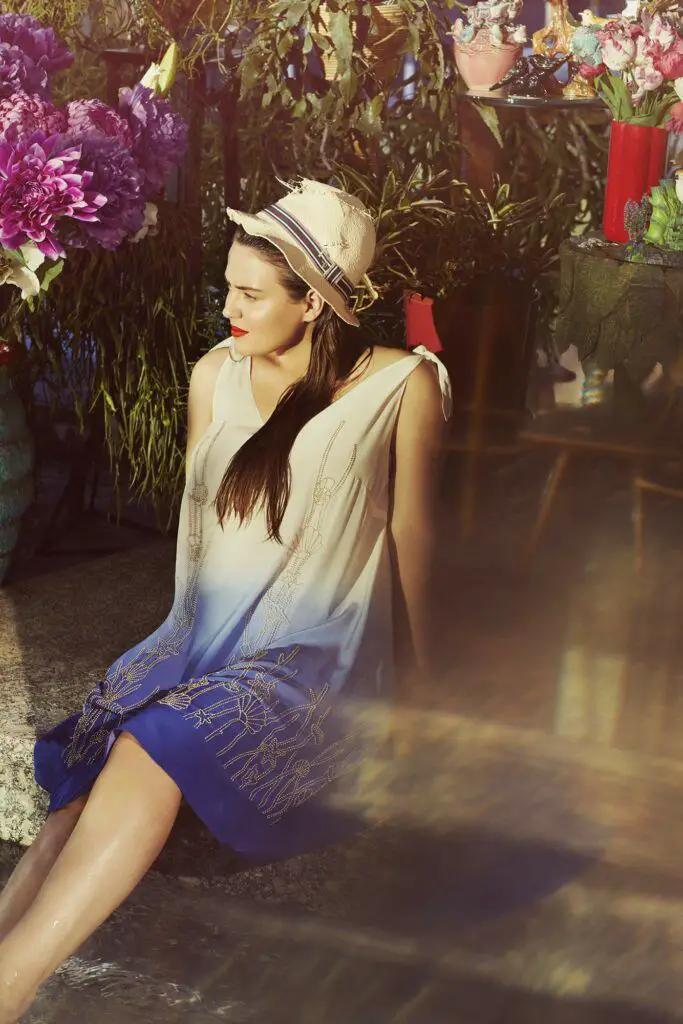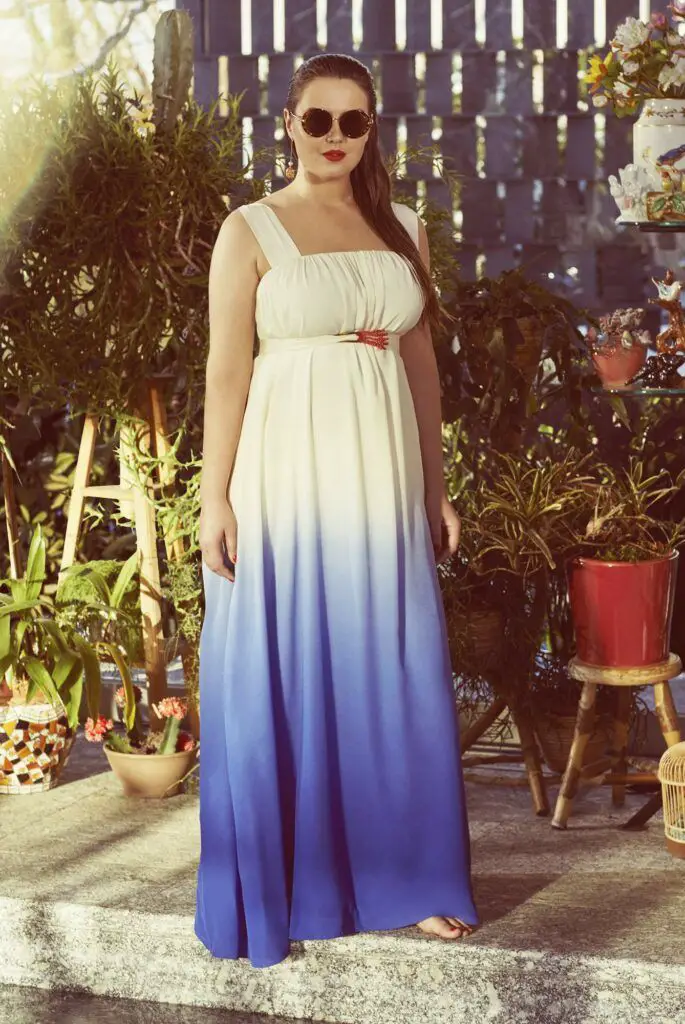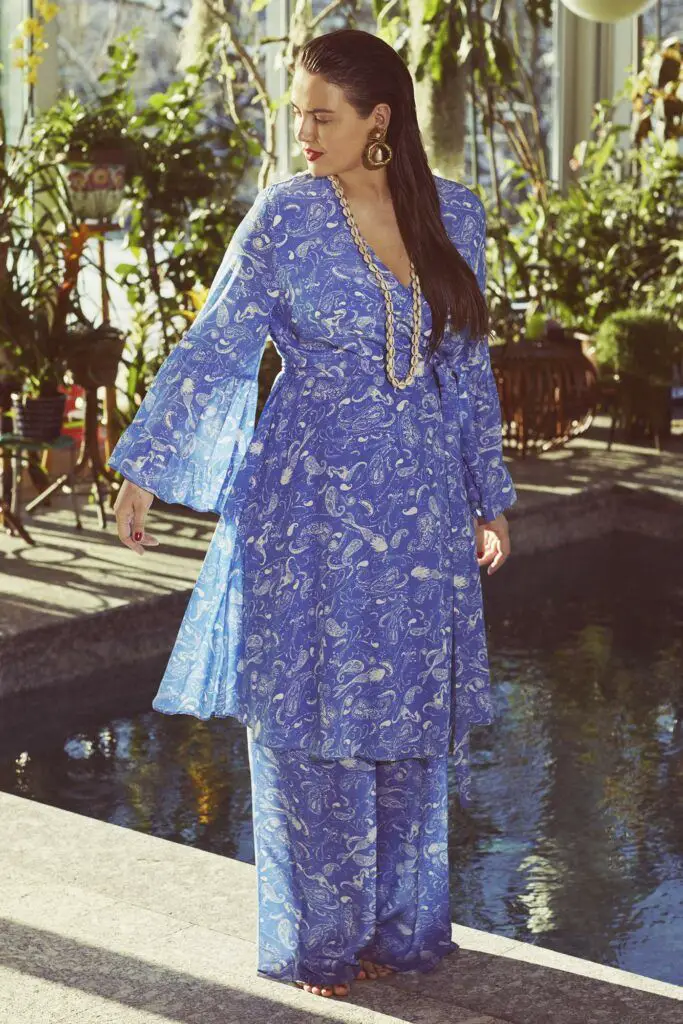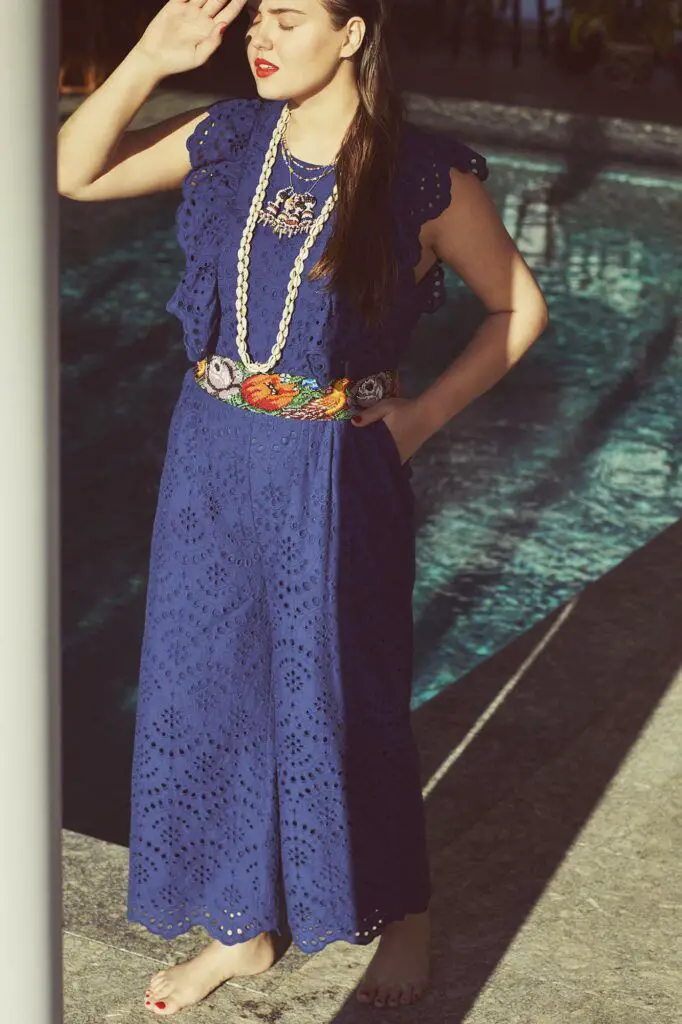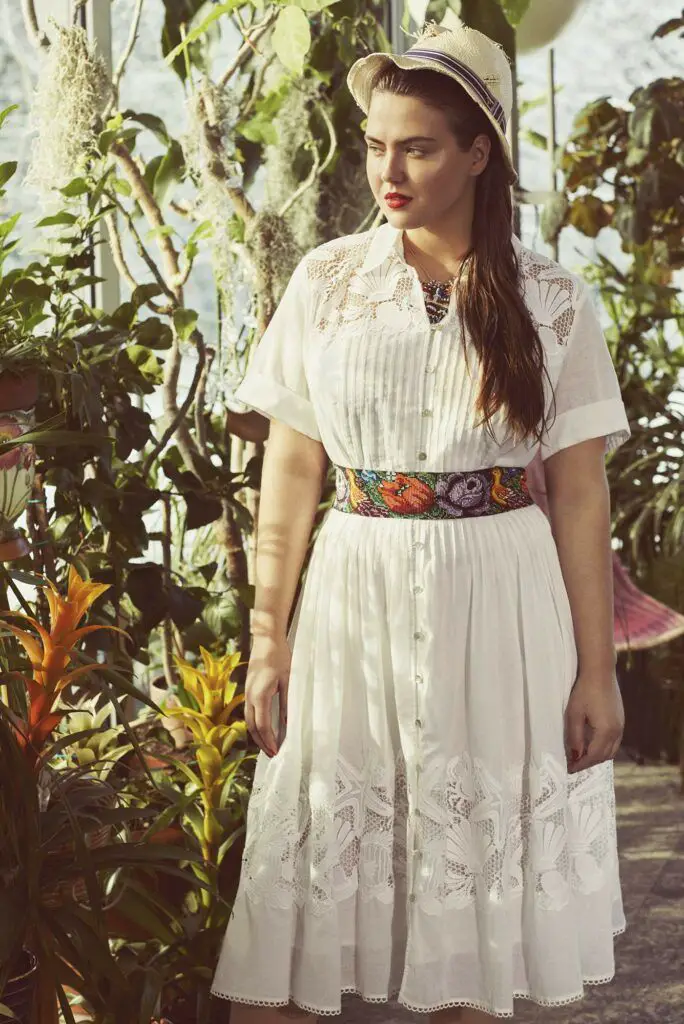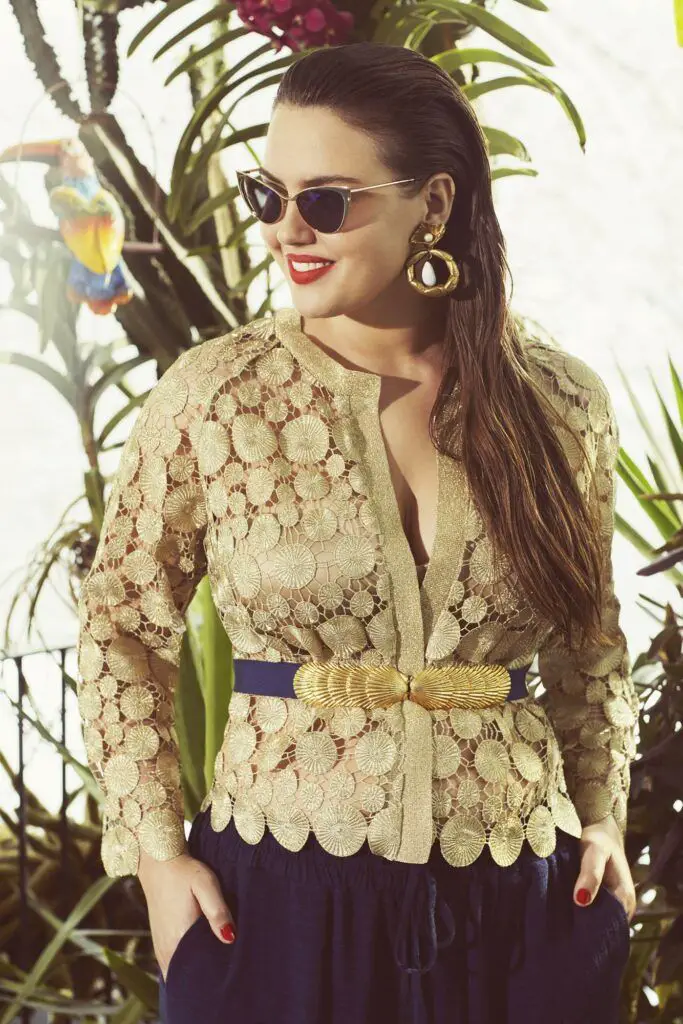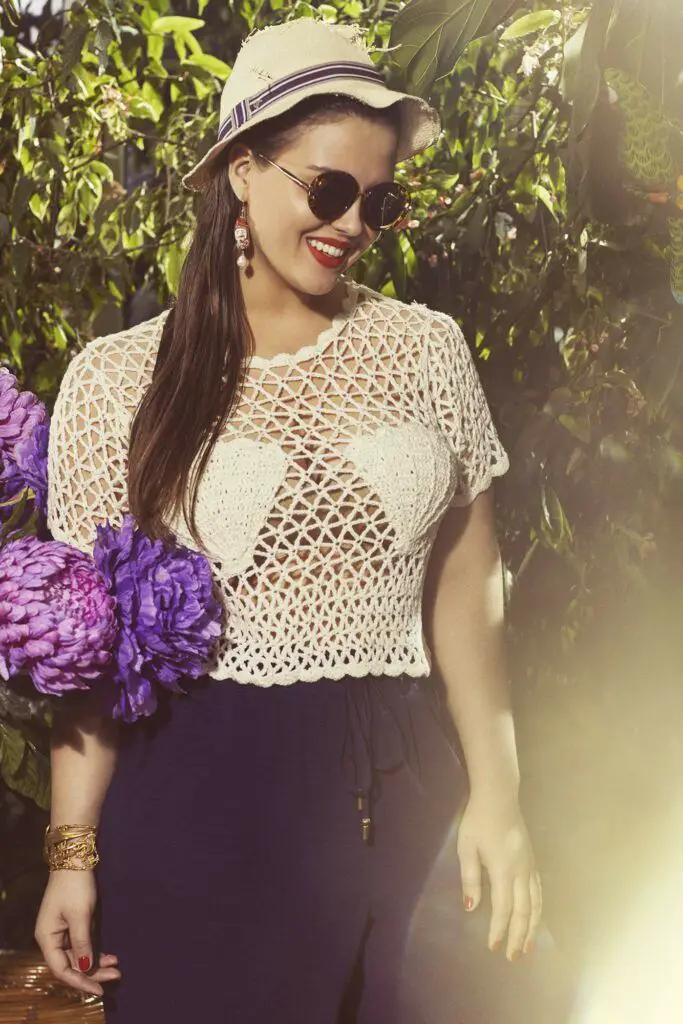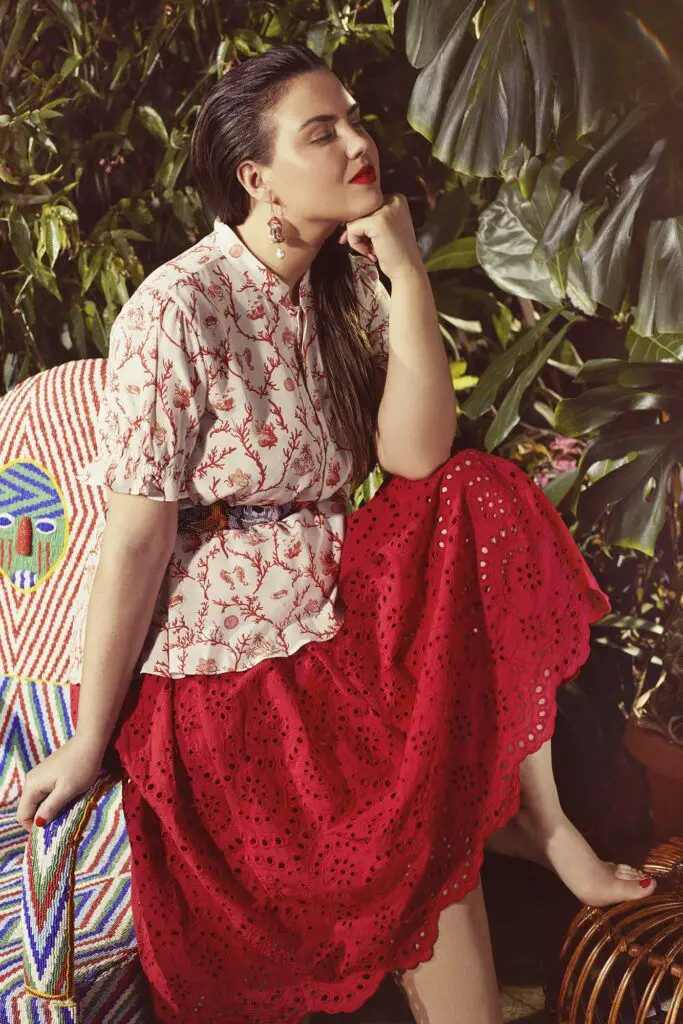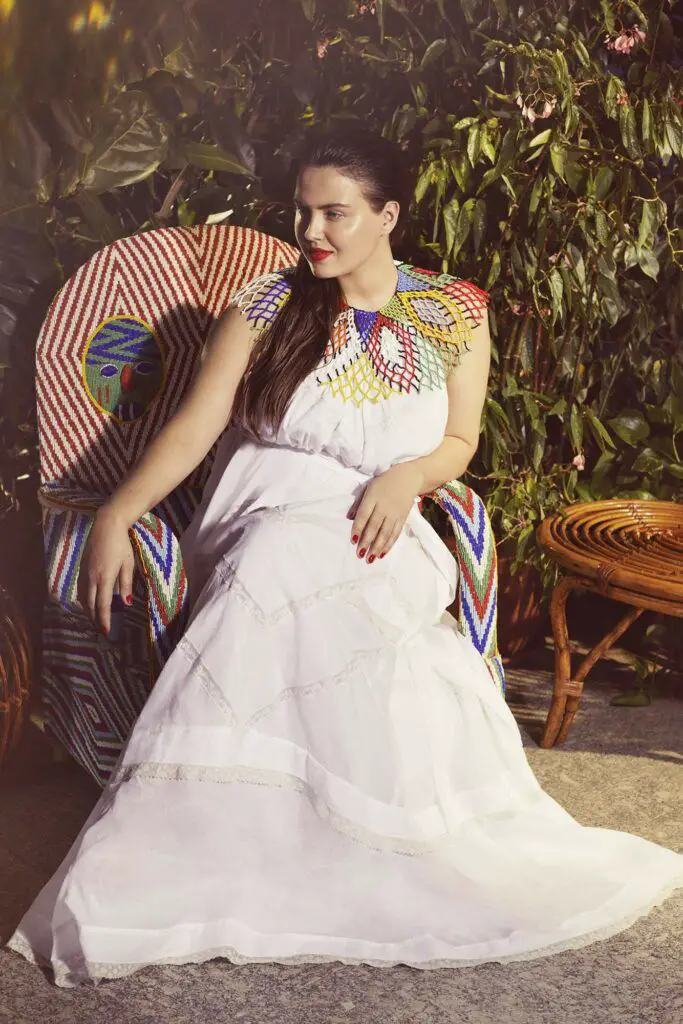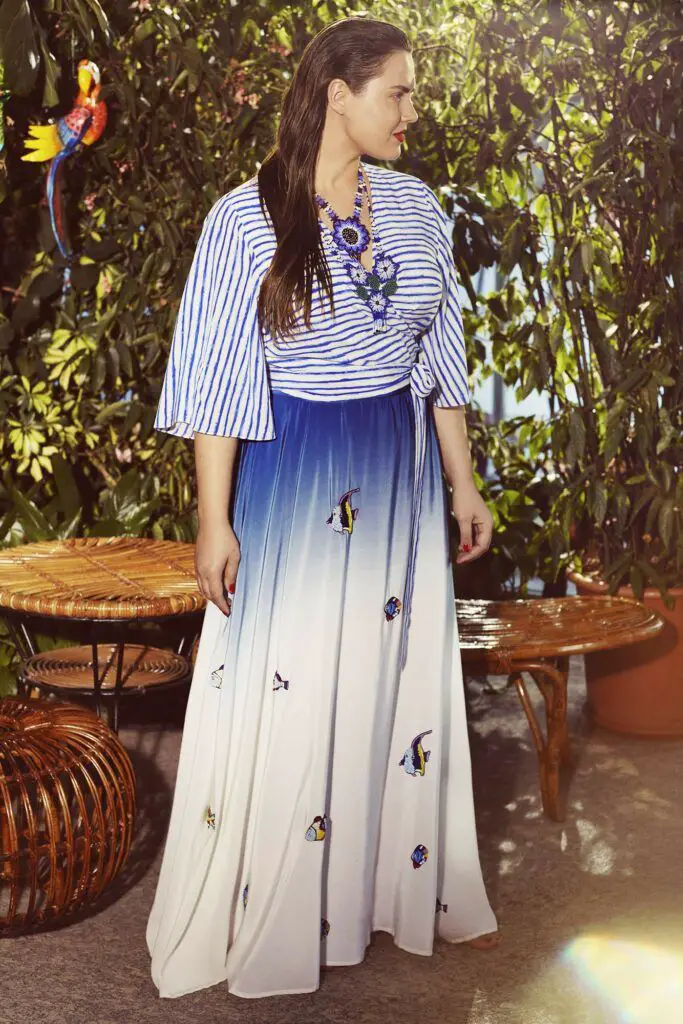 I mean… hello vacation. Hello romantic summer nights. Hello beach. And did you see that open weave top with the seashells on the girls? Heyyyy boo.
The bohemian influences through this collection have me ready to shop!
That blue and white striped wrap blouse? Yes, please.
"We were so excited to work with Teresa and bring her creative inspirations to our community, including designs in elevated fabrics and unique treatments… The partnership highlights our position as a fashion-first, design-driven brand for women sizes 12 and up." ~Mariah Chase, CEO of ELOQUII
Yes, Eloquii. Yes, it does.
You can shop the collection NOW at Eloquii.com!
What do you think? Can you see yourself in love and rocking more than a few of these pieces? While not for everyone, this collection does appeal to more than a few of us and we are hyped about it!
Let's discuss!
Also, if they are doing collabs- can we get a Tracy Reese option? IJS.