Are you a fan of prints? How about a great plus size leopard print? Well, one of fall's hottest prints is the leopard print. It does not matter if you are or are not a fan of this print, because it is here! This print has not missed those of us over here, who are looking for the latest in plus size fashion.
So girl, get ready, because fall is all about leopard print. You will not miss this print, as it has found its way to jackets, dresses, boots (yes, boots), heels- you name it leopard print is all over it. So, we thought it would be a lot of fun to round up our TCF top 10 with plus size leopard prints, all under $100!
Stylish Curves' Alissa is working her plus size leopard print suit! Right!
If you are looking for something edgy; there's a leopard print for that. Are you a creative at work? There is a leopard suit for you. Feeling sultry? Well, girl! There are more than a few options to play in here and we have rounded up 10 of our faves, that we have found so far… you ready?
If You Love a Plus Size Leopard Print, then Check These Out!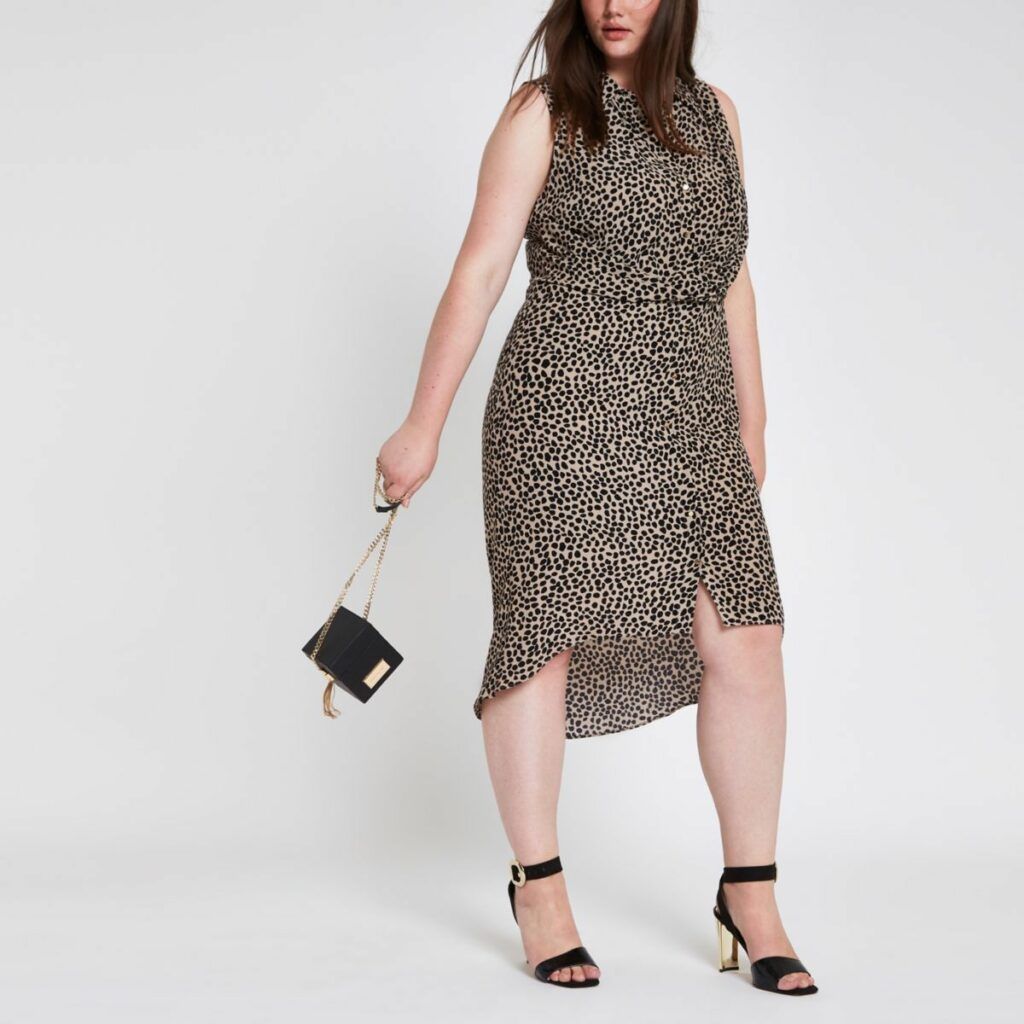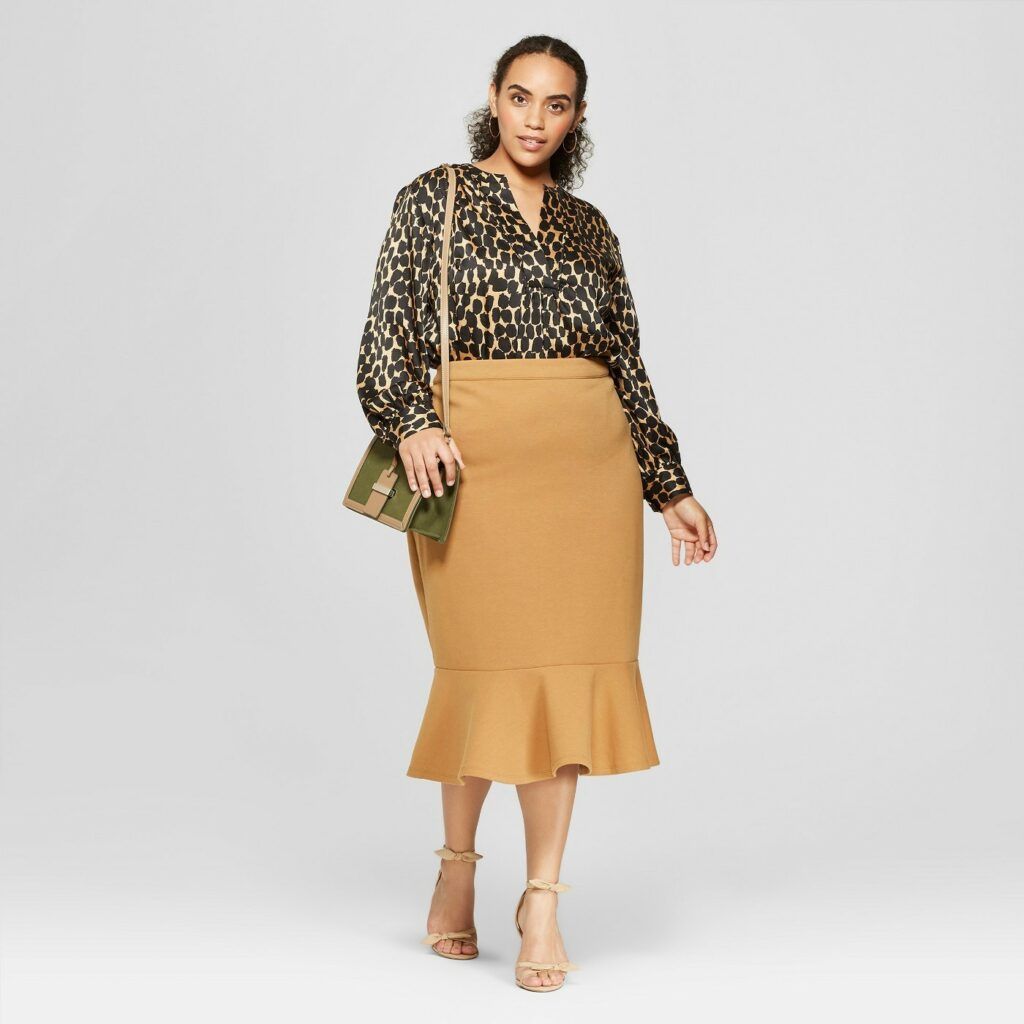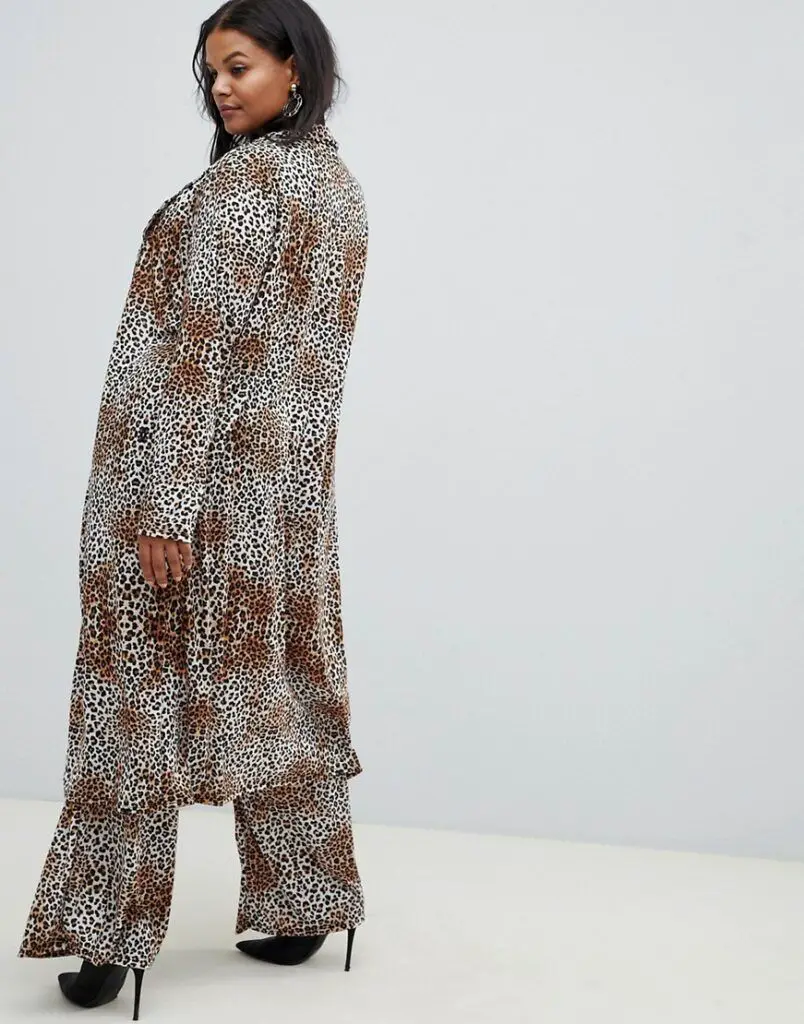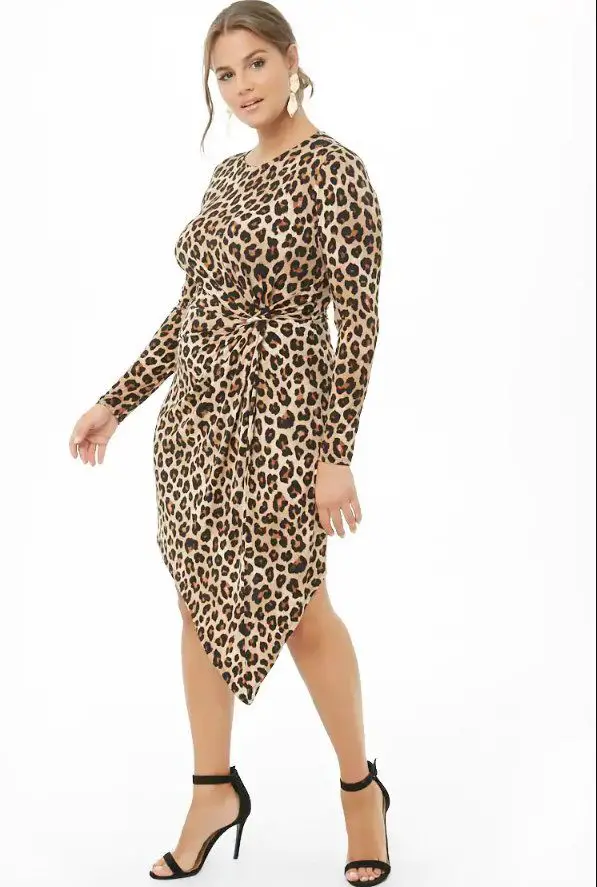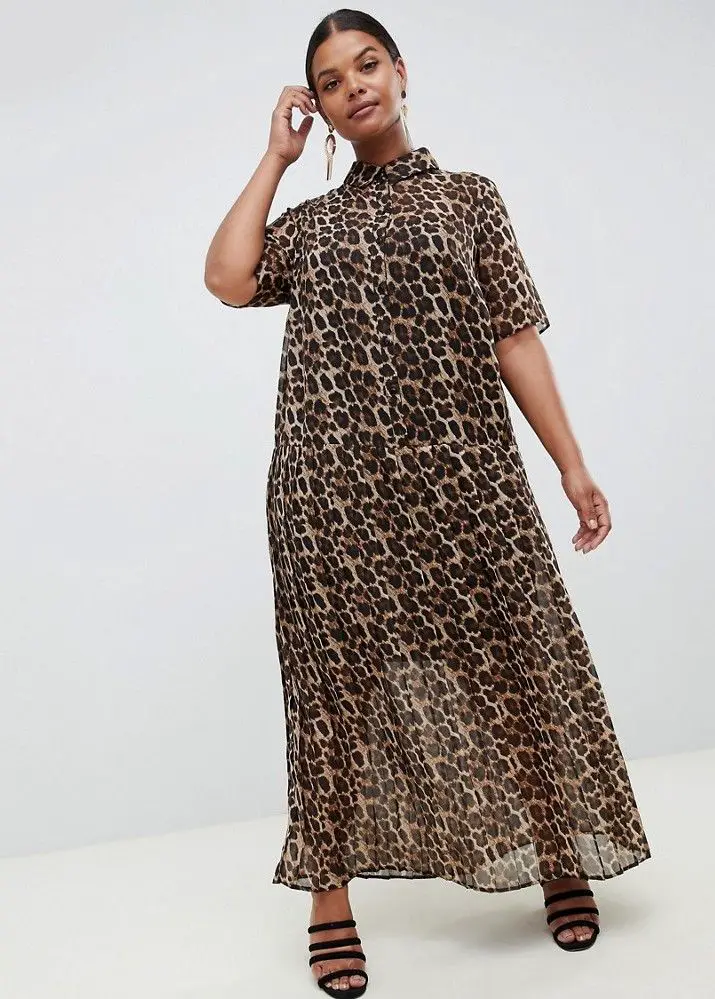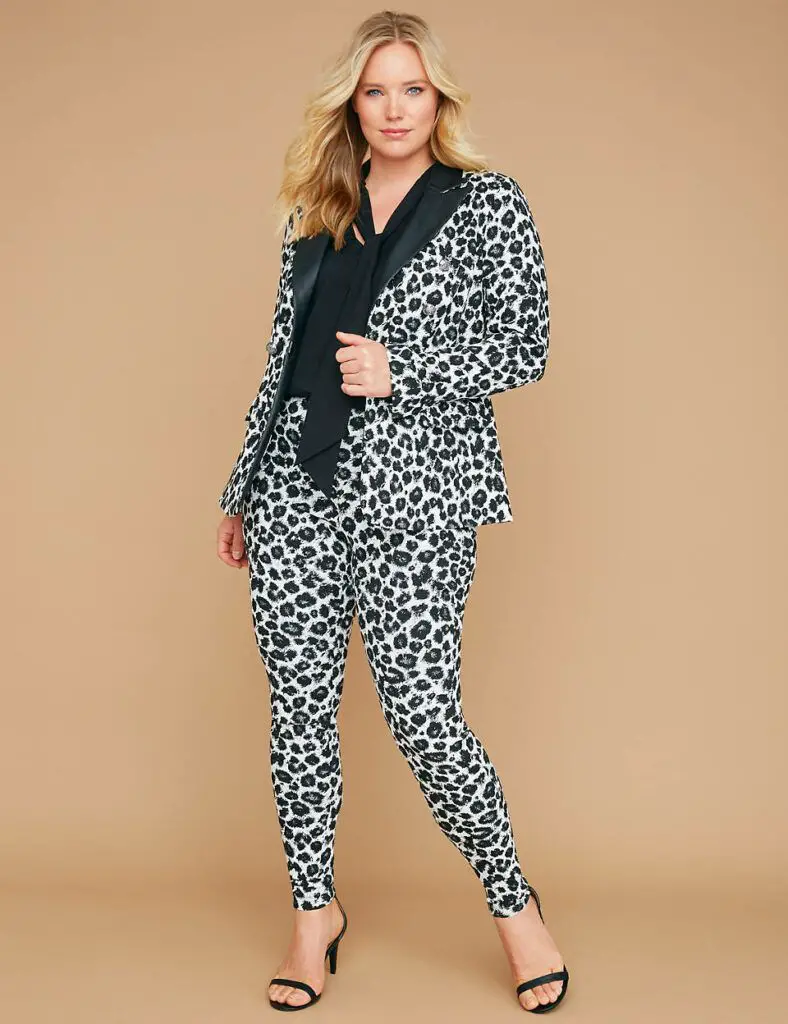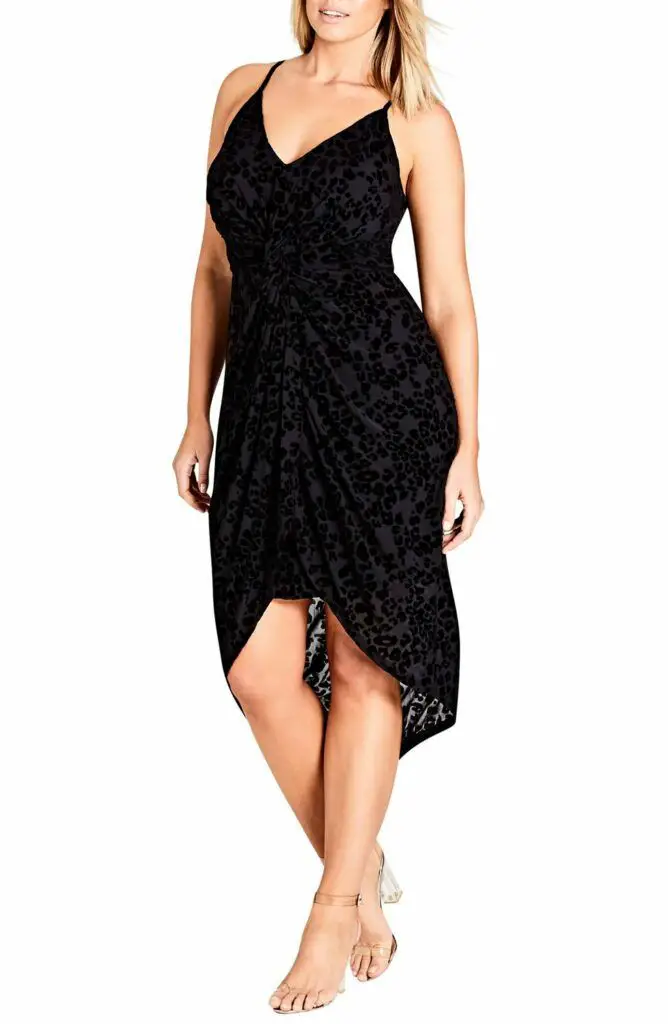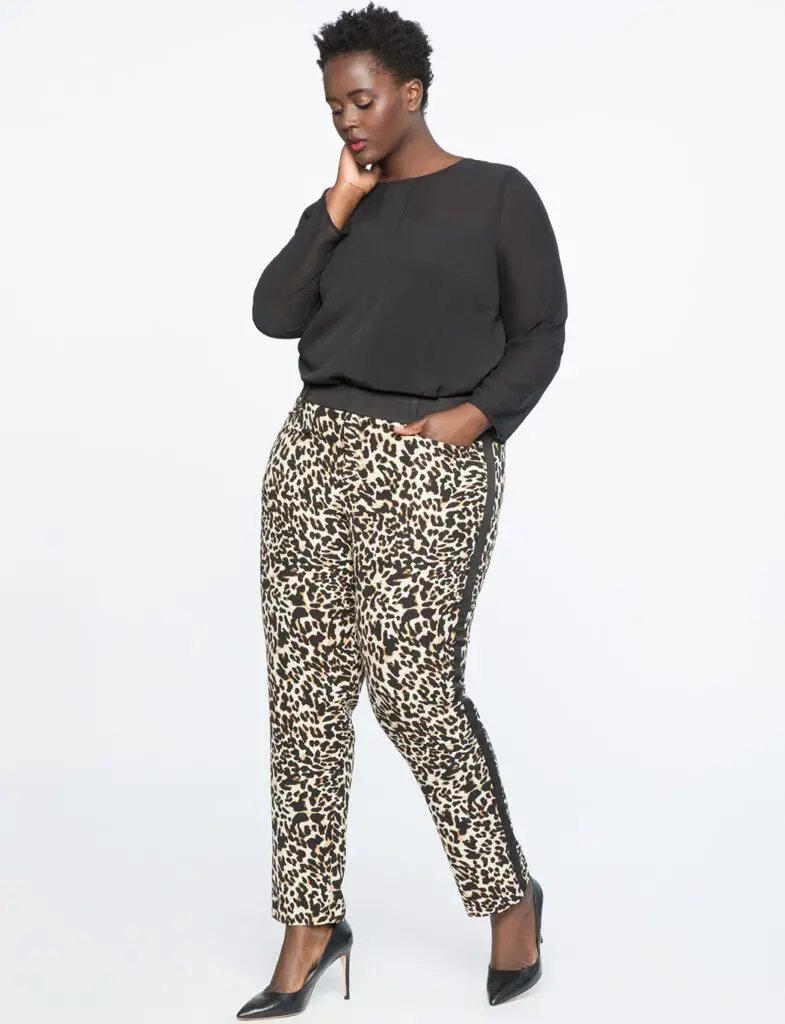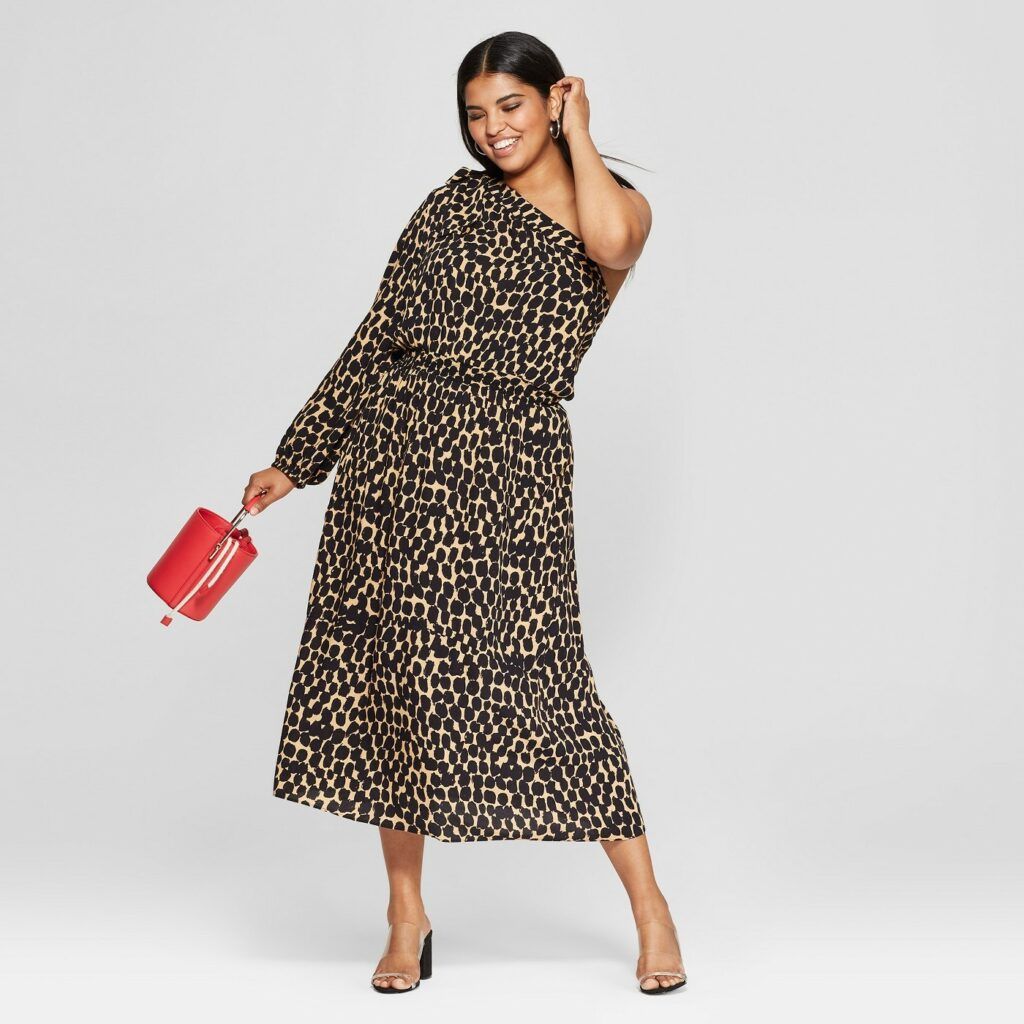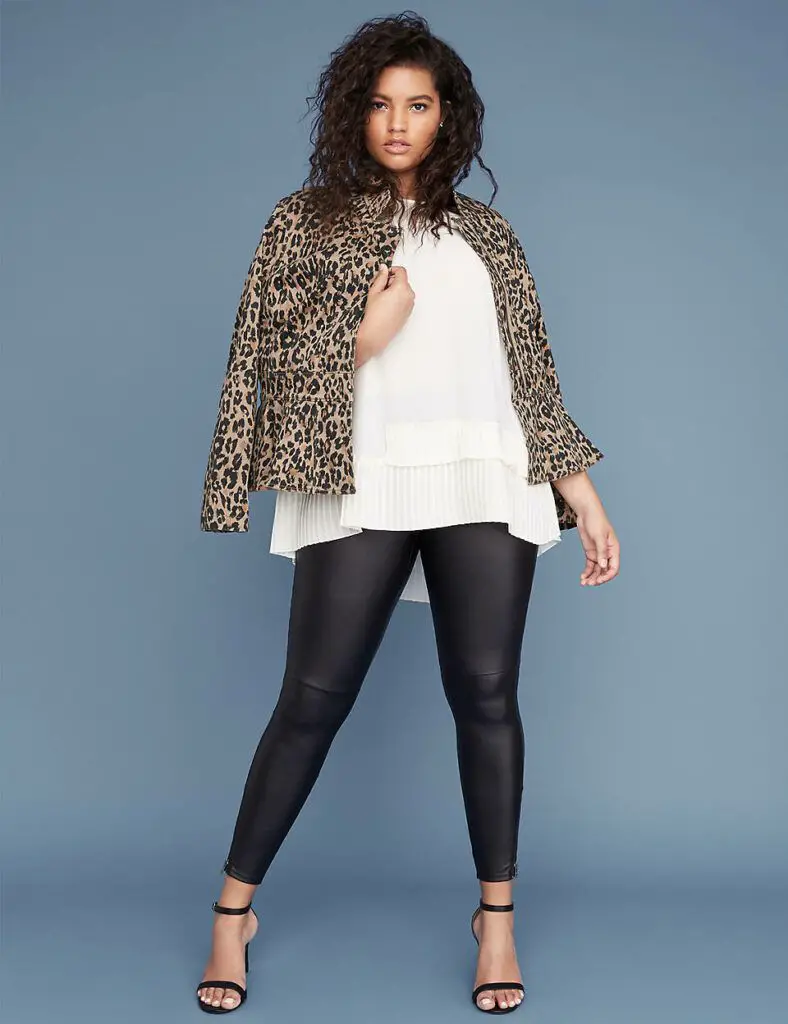 Girl.
That ASOS shirt dress? Is an instant fave over here. What we do appreciate about this pattern are the various ways this print can be rocked, no matter your lifestyle or aesthetic.
Did you catch that suit option? Ohhhhhh… Bold, playful, and very chic.
But even if this print is a bit much for you or you want to dip your toe in the trend, a fun blouse is always an option. What we do appreciate is that we have on trend options happening while the trend is currently happening, rather than having to wait a full season or year for it to be available to us… right?
How would you rock these plus size leopard prints? Which ones are more your style?
How about leopard shoe options, if you are rocking a monochromatic hue? All Black, red, mustard, or brown? Even navy!
Let's talk about how this pattern makes you feel and if this is something you could see yourself playing with for the fall season.