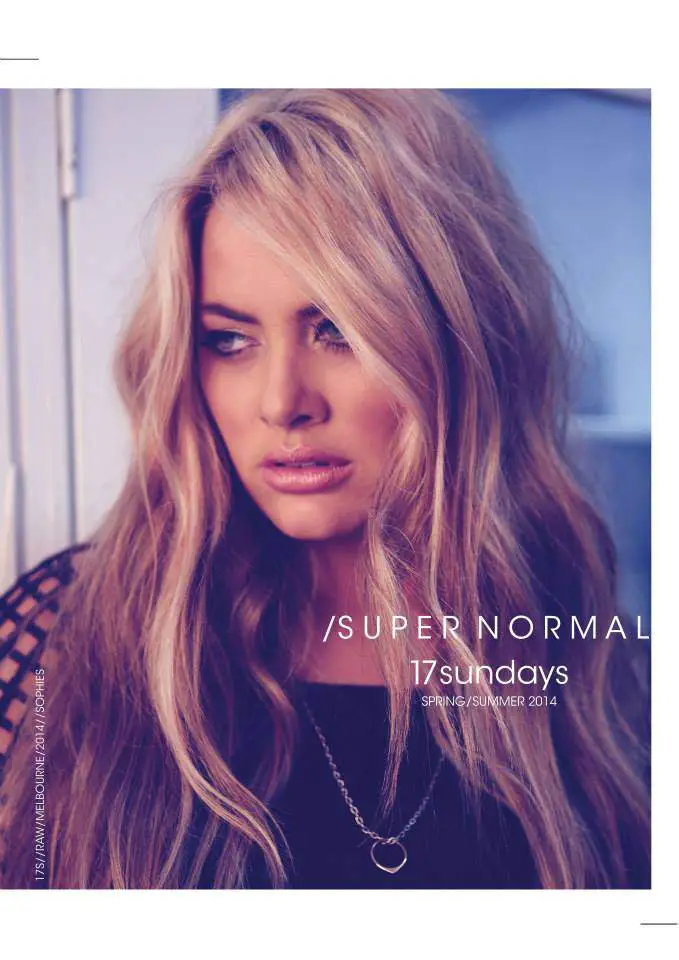 I do love when a plus size brand takes the time to create a compelling look book. Something that makes us think, invokes thoughts, and inspires us to buy or to want to buy. We are seeing more and more of this executed in such an amazing way and I am here for all of this. So, when I got a peek at the Australian Plus Size Brand 17 Sundays latest look book, SUPERNORMALS I was happy and excited to share.
Are you familiar with 17 Sundays? I have featured, rocked, and shared quite a few collections from them! Here you go:
'Since we started 17 we have been embraced by the plus size model community worldwide, these girls have gone above and beyond for us to breathe life into our brand, We have developed some amazing relationships that by their nature take 17 Sundays and the offer to another level. These girls and their chemistry with our garments realize our dream, they put on our garments and our story comes alive. We would not be in the position we are without these amazing women and this editorial is a tribute to how important they are in all aspects of the fashion journey of 17…'
Are you ready for the latest from them? Here we go!
First Look: SUPERNORMALS by Australian Plus Size Brand 17 Sundays
I love the ease, casual edge, playfulness that this collection gives me. I am feeling like a little bit of head to toe denim! YES ma'am! What about you? For those who are curious, they stock AU sizes 14-26, deliver internationally INCLUDING Canada! How about that?
And what is even cooler from the brand? Australian mega department store, Myer just picked them up! They will have an exclusive range for Myer! YUP. If you are in Australia and can shop over there, go for it!
You can see the newest arrivals; learn more about the brand at 17sundays.com!
What do we think? Are you a fan? Which looks pique your interest? Let's talk about it below!