Fashion. Form. Function. These three key pieces plus size women have longed for. Anna Scholz, one of the contemporary plus size designers who delivers this to us, is one of those designers that sets the bar in plus size fashion. High fashion, premium fabrications, and impeccable cuts, Anna Scholz is one of those brands who deliver collections that wow me and give me something to lust for.
Are you familiar with Anna Scholz? Check out my interview with her here! Her Black Label, the younger and more contemporary (at a lower price point too) collection does not disappoint for fall 2012. I caught a few items then jetted over to Anna Scholz to take a gander myself!
The "All Dolled Up" Collection is giving me major attitude! Jewel tones hues contrasted with Anna Scholz's signature prints? Yes, Ma'am! And I have the look book to share with you! Are you ready?
"All Dolled Up" Anna Scholz Black Label Fall 2012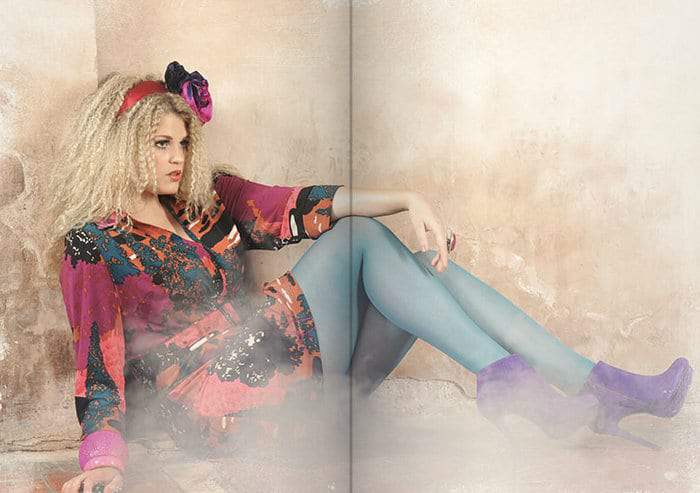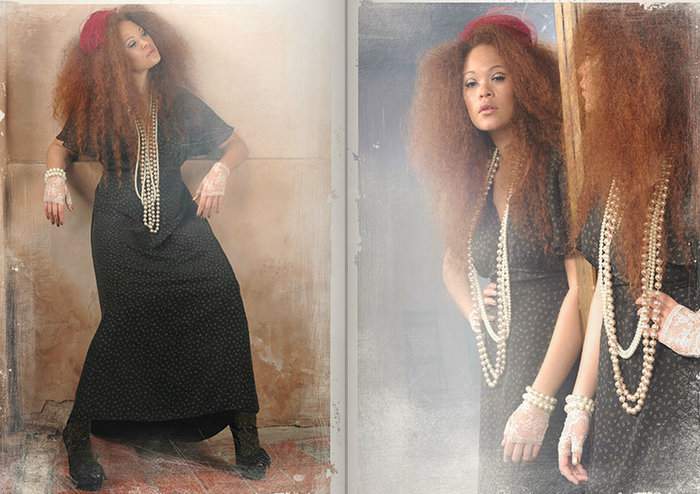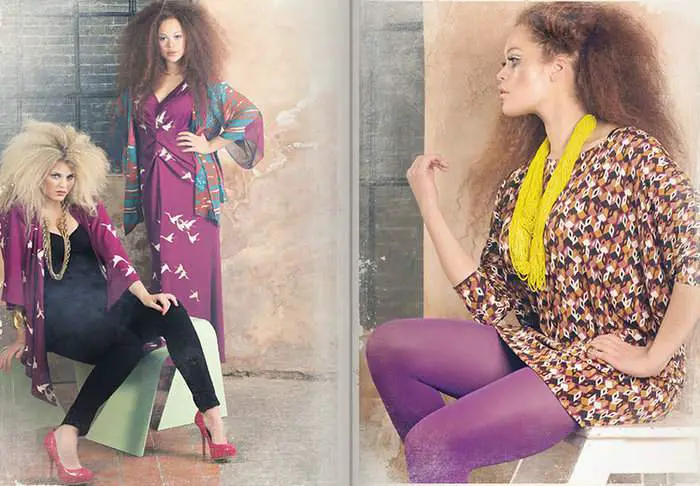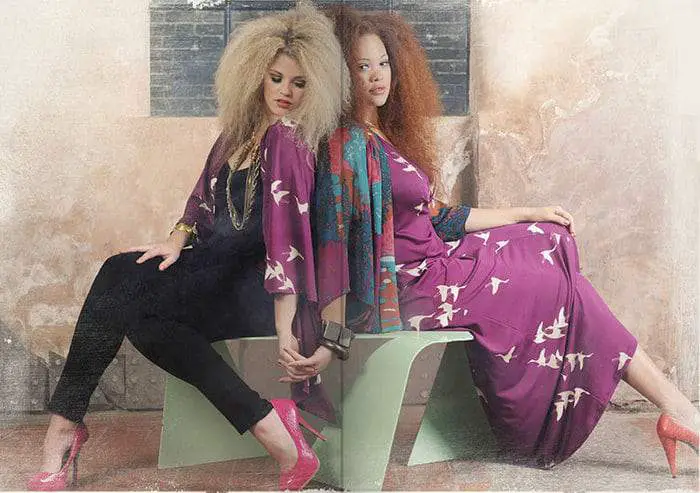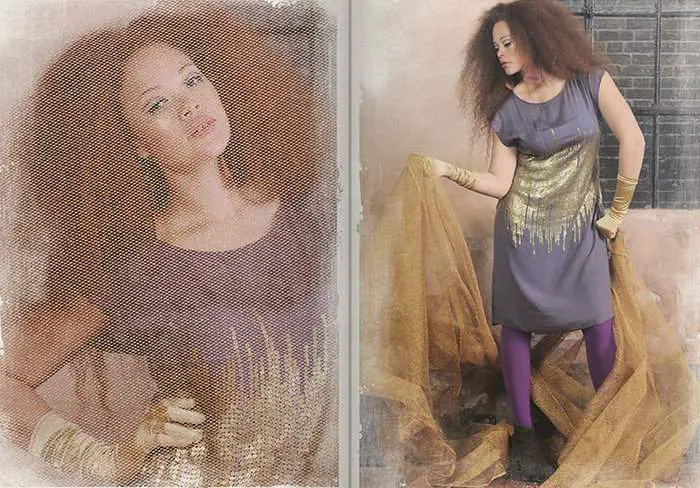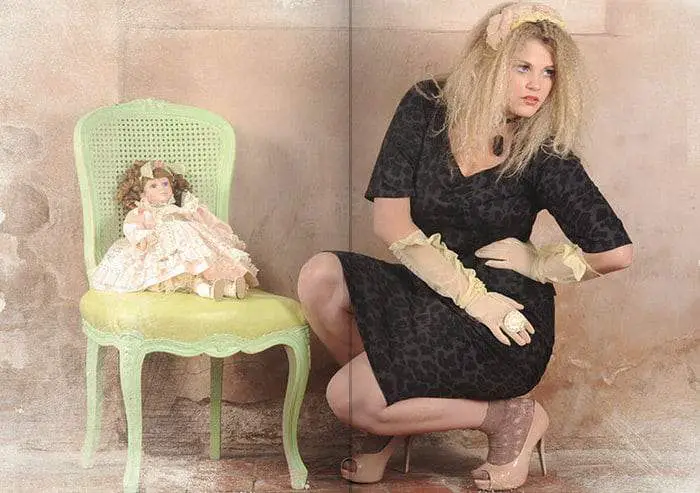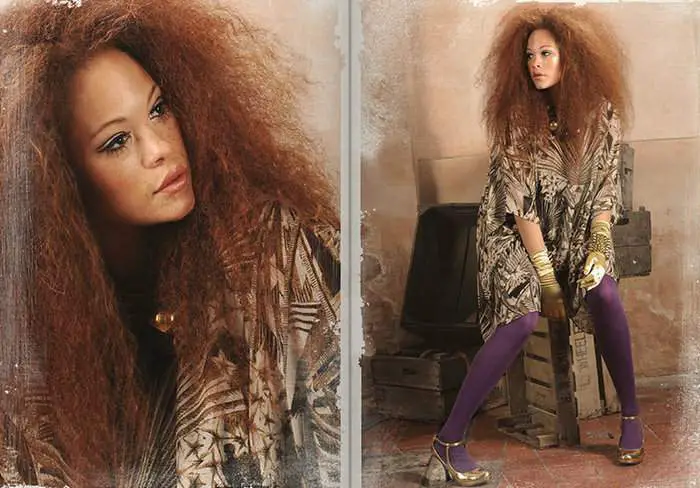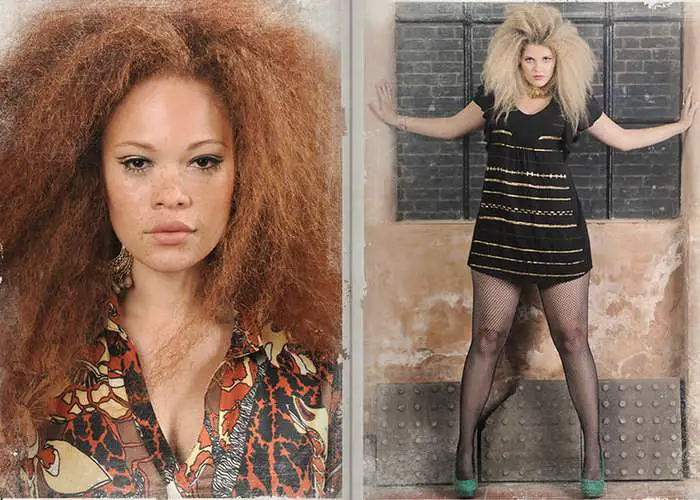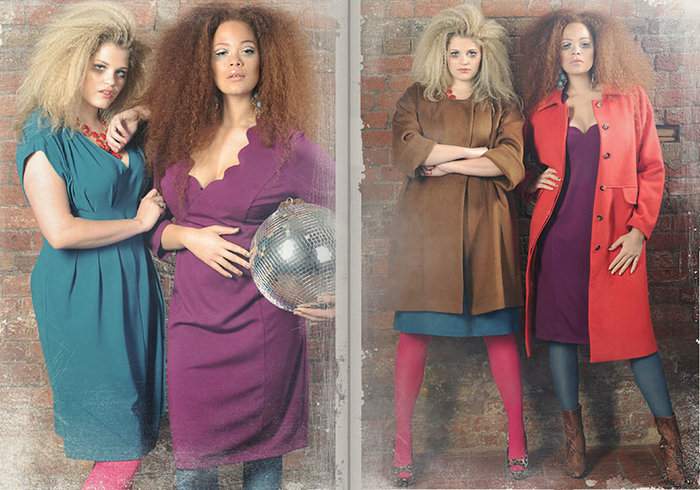 See what I mean?
Definitely a few items to get excited about yes? While her items are not available for purchase yet, the Anna Scholz End of Season Sale is still going strong! You can shop the sale now, bookmark the page, follow Anna Scholz on Facebook and Twitter to stay up to date on the latest from the brand!
I have already shared with you the White Label Collection, as each definitely deserve their own post! Did you check that one out too?
Are you a fan of Anna Scholz? What did you think of the Black Label? Sound off, I want to know!