Fall is around the corner and this means BOOTS! However, as a plus size woman, we often face the issue of wide width, wide calf, and comfort to solve our fancy fashion fixes! While there are footwear designers that cater, one of the leaders I adore are DUO Boots!
Why? Well!
Let me tell you a little bit about Duo Boots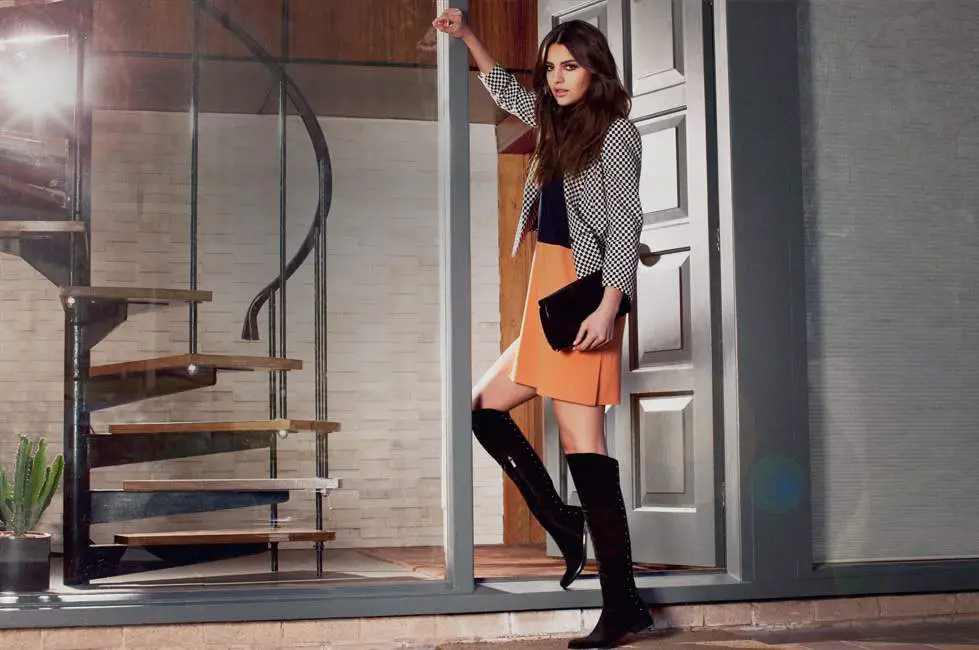 DUO boots is Europe's first and leading retailer of calf fitting boots with a 30 year footwear pedigree.
They are pioneered the concept of calf-fitting boots and now offers the widest selection of sizes and styles on the market place.
These boots are available in foot sizes 10 and in 21 calf size options (30-50 cm more than any other retailer), providing an unrivaled combination of fit and fashion.
The width fit shoes combine wearable design with on-trend styles for a fit and fashion blend not typically found on the high street.
The company regularly strives to innovate in all areas of its customer interaction. An innovative website with superb usability and state of the art navigation techniques makes shopping even more pleasurable.
They are able to ship products to nearly anywhere in the world at competitive prices.
Here are some of my favorites for fall that are going to me right on trend and right on style and comfort! See one you like?
A Few of Our Favorite Duo Boot Finds for Wide Calves!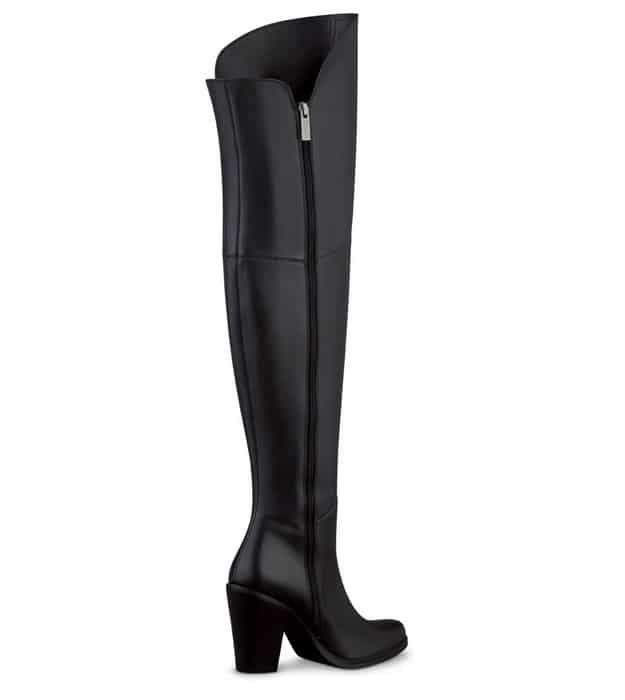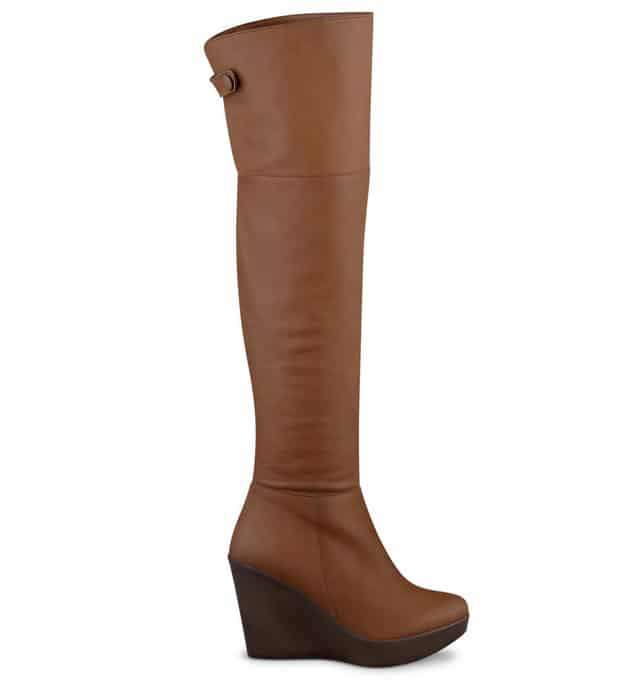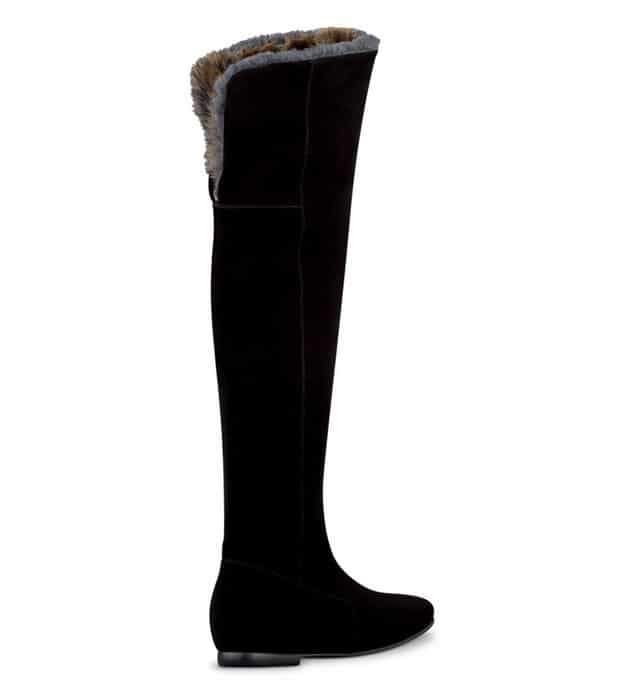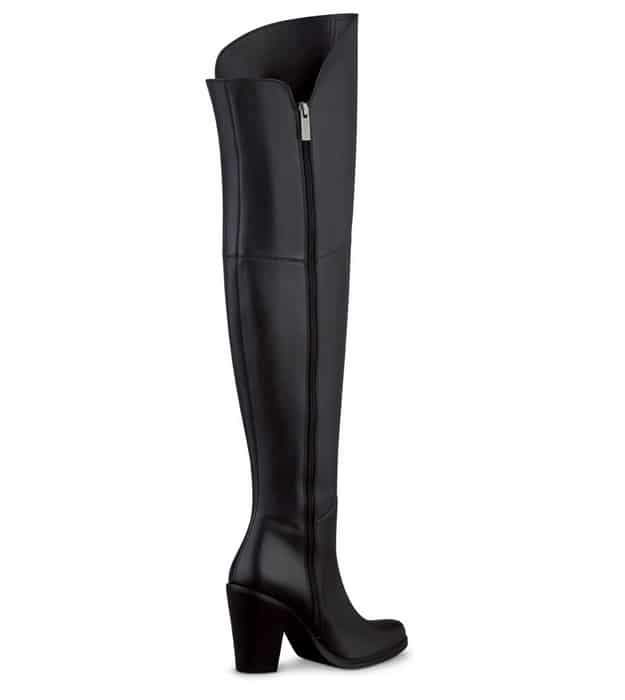 You can view all Fall fashions in wide calves and wide widths at DUO boots
and follow them on Twitter for deals!