Jessamyn Stanley has stretched herself into a dope opportunity! In an effort to rid barriers, U by Kotex has launched U by Kotex FITNESS and is partnering with Plus Size Yogi powerhouse and body positivity advocate, Jessamyn Stanley in a commercial for the products! Yes!
This announcement shines on the heels of her fabulous book launch for Every Body Yoga: Let Go of Fear, Get On the Mat, Love Your Body, which encourages the flexibility to tackle all physical and emotional barriers. Basically, the loveable Stanley wants to appeal to all shapes, sizes, and experience levels to introduce the weary and hesitant to the wonderful world of yoga.
"We have to get rid of that stigma of not being able to talk about totally normal parts of our bodies… I talk to my students about having your period and practicing yoga quite frequently. There is strength in these things we've been taught to be embarrassed about." Jessamyn Stanley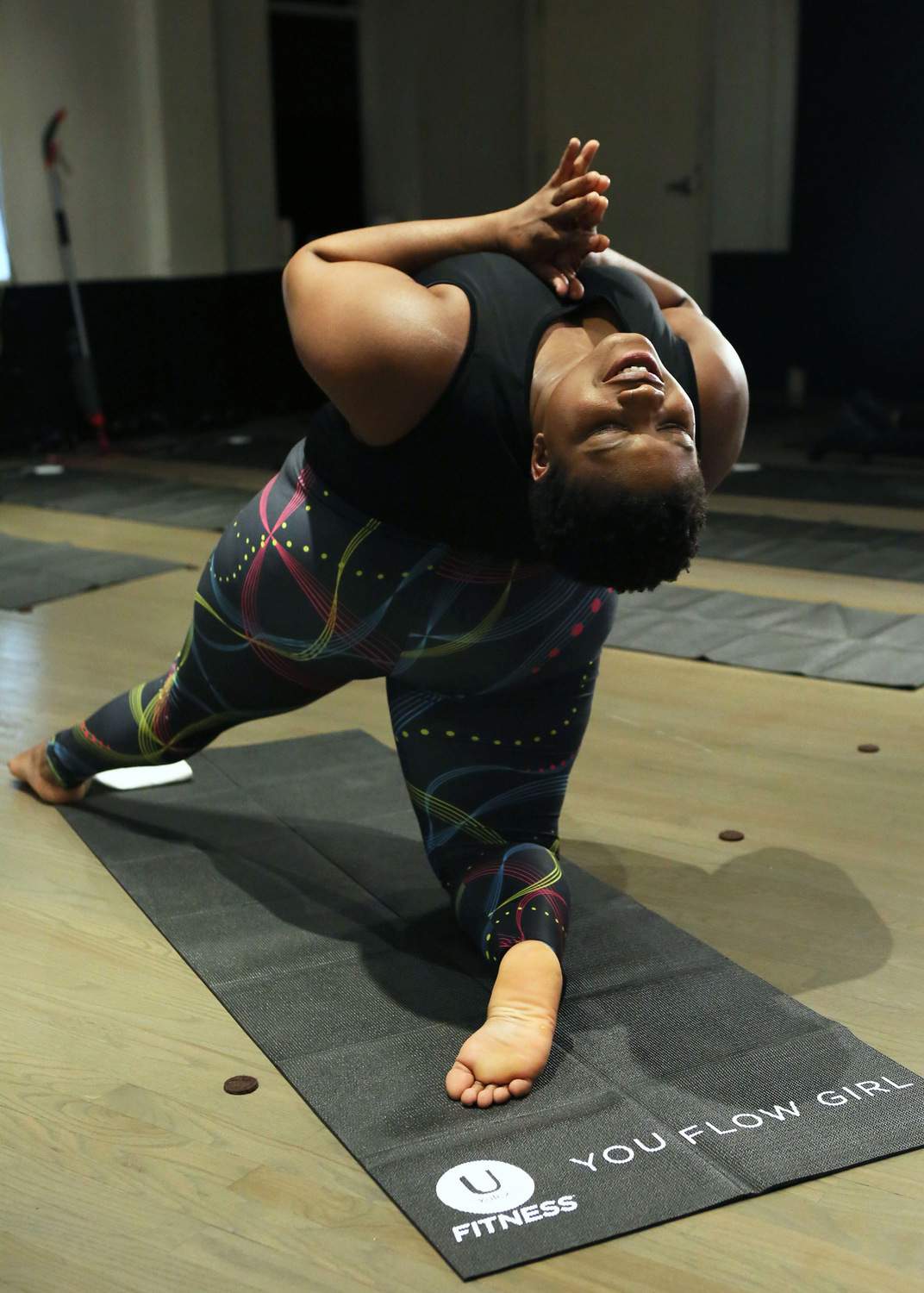 This is why the Kotex partnership is perfect! U by Kotex FITNESS' goal is to open an honest dialogue about working out on your period, which makes the partnership with Stanley a perfect one, given her honest and authentic brand that reaches 283K+ Instagram followers! Are you following her? See what she is about over at @mynameisjessamyn!
"U by Kotex is proud to be working with Jessamyn Stanley to help women feel confident and comfortable in their bodies…

She represents women beyond the traditional notions of fitness into a holistic view of health and wellness.

Her straightforward attitude, killer moves and admirable confidence is the embodiment of the spokesperson we want to represent U by Kotex FITNESS." Kade Applegate, Brand Manager U by Kotex at Kimberly-Clark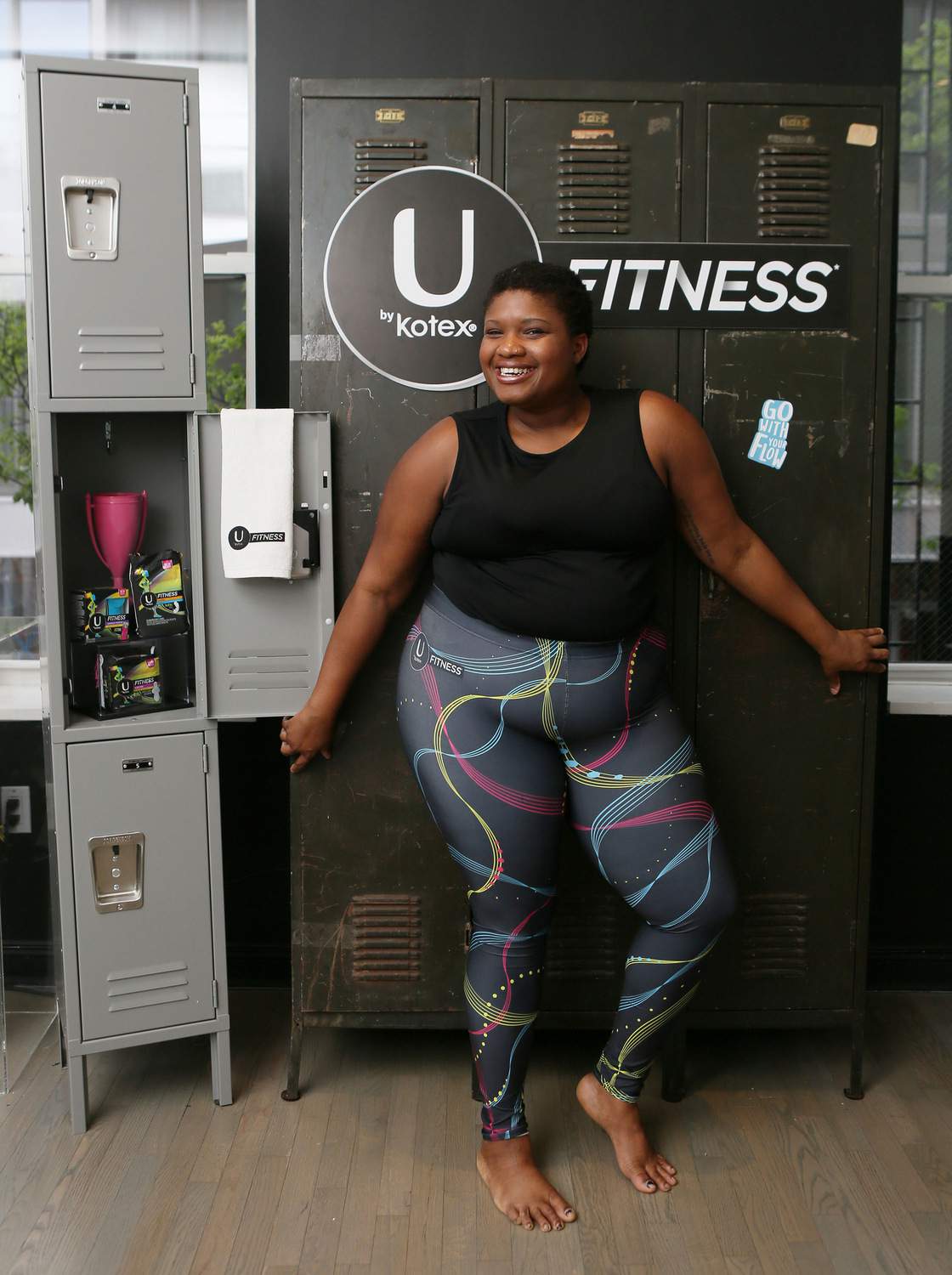 Did you know that three in five women find it more difficult to exercise during their period?
Oh yes! So you are not alone, if you find yourself disappointed or overwhelmed in the hunt for the perfect fit! This is where Jessamyn and U by Kotex come in!
To meet the needs of people experiencing a period, the brand is introducing three new product offerings, from Fitness Liners to Fitness Tampons!
This launch is intended to "expand on the brand's commitment to creating real change and fostering an improved period-experience."

Learn more about U by Kotex!
This is great news in furthering the elimination of stigmas behind periods, creating a more comfortable fitness-routine during cycles, and continuing to celebrate body positivity!