2020 has been a TIME, hasn't it? Millions of people became remote workers overnight in March – setting up their home offices in spare bedrooms or taking over the kitchen table!
So, while folks have all gotten set up with a new wardrobe featuring a LOT of plus size loungewear and lap desks or standing desks – there are still a number of helpful items that can make working remotely easier!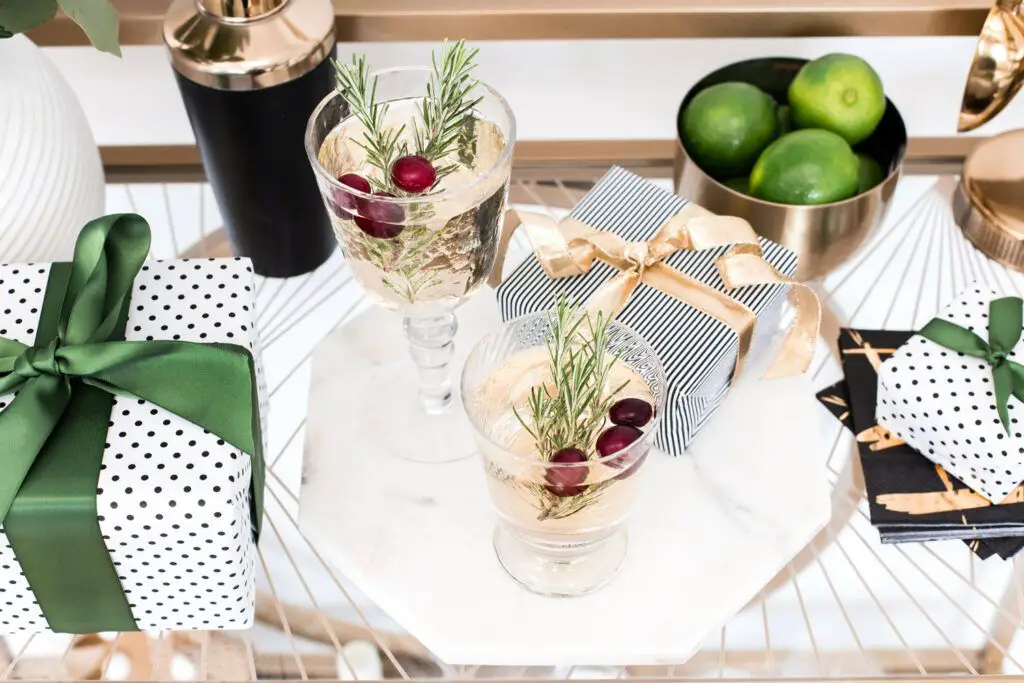 In this gift guide, we've shared 9 different gifts for the business professional who finds themselves working remotely this winter and options to make their life a bit easier and brighter!
A Few Gift ideas for those Remote Workers Trying to Find Their Grove
We all love the coworker who reminds us to drink water!  This water bottle is a perfect gift for someone wanting to increase their intake, or someone known for their dedication to hydration!
We've been on more Zoom, WebEx and Google Meets in 2020 than ever before!  The lighting isn't always great, and we know that how one presents oneself in business matters.  For this reason, we recommend snagging a ring light to instantly boost the professionalism of one's calls.
Photo Credit: wayfair.com
Getting a plant as a gift can be very stressful, as not everyone has a green thumb!  That said, everyone loves gorgeous blooms.  We love this faux bouquet from Wayfair, that adds a bit of sophistication to one's workspace!
Photo Credit: masterclass.com
Are you shopping for a business-minded person who loves professional development and "self-help"?  Masterclass is an excellent gift for just this type of person!
The platform has classes with industry leaders with diverse backgrounds, from Shonda Rhimes to Sara Blakely.  And, for a limited time – you can gift an annual membership and get one for you!
Okay, so normally we wouldn't advise getting someone a vacuum for Christmas.  But, the roomba is such a delightful and helpful tool, that we have to recommend it!  Even better if the person receiving it has a cat or a dog – the reaction videos of these furry friends is usually pretty funny!
Shop Roombas on Amazon!
Photo Credit: knackbags.com
The Knack Pack is designed to replace the need for multiple bags, easily going from a professional laptop backpack to a weekend bag that holds 2-3 changes of clothes.  We love that the Knack Pack is so flexible, and easily fits in in professional settings and when running errands (or moving your home office setup from room to room)!
This is a great gift for the person who is organizing remote office happy hours!  This aperitif is ready to be poured from the bottle, or the recipient can put on their mixologist hat.  Bonus:  This brand is run by a woman, and is based in California!
Photo Credit: www.redbubble.com
We all deserve a trophy after this year, and this kitschy office gift is perfect for the person who is always sharing memes and jokes on Slack.
Photo Credit: uncommongoods.com
We thought this cloud was a cute paperweight, but turns out the liquid changes with the weather and atmosphere!  How fun is that?!
What did you think of our roundup for remote workers? Did you find a few gift ideas? You still have a little time to get your gifts in time for the holiday…
If you need more inspiration, make sure you check out all of our Holiday Gift Guides!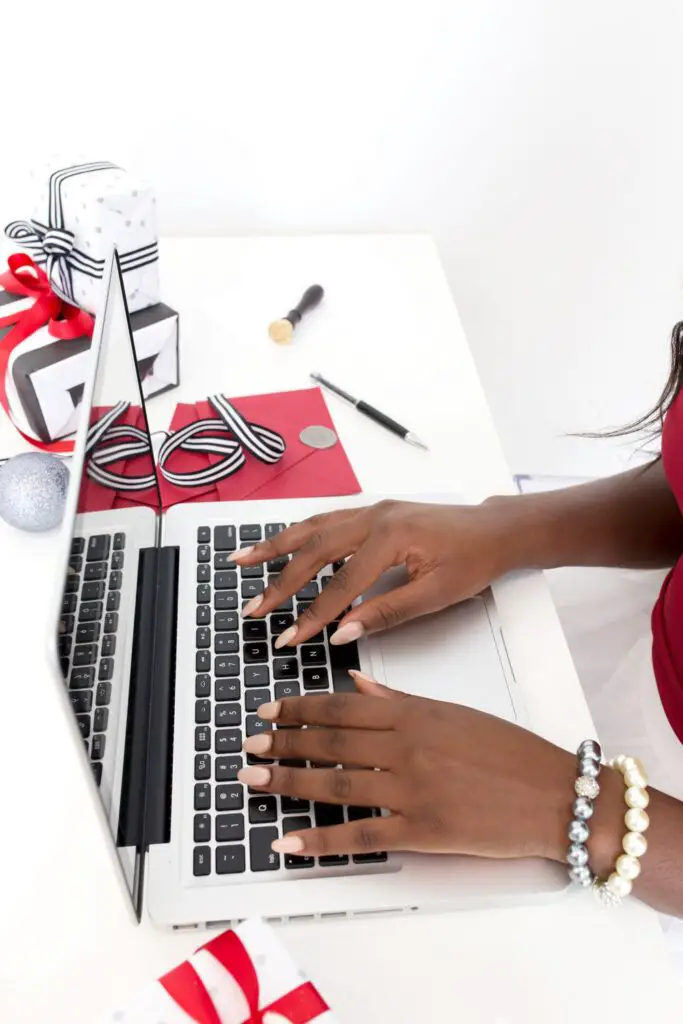 We've got picks for the Big & Tall person in your life, the Traveler, the rich auntie, key finds under $50, and even options for the nostalgic one!
Make sure to check out all the gift ideas and if you have a few more that have been at the top of your list that we missed, drop a comment and let us know what you think!