Maybe I am showing and telling my age, but I loved watching me some Muppets when I was a child! I loved even more the Curvy and Vivacious Miss Piggy! Forever sassy and Chic! With the arrival of The Muppets, MAC has down something so on point for this curvy, confident, and chic muppet! Get your whole life with the Miss Piggy for MAC collection!
They gave her a collection!
YES…. And she is working it!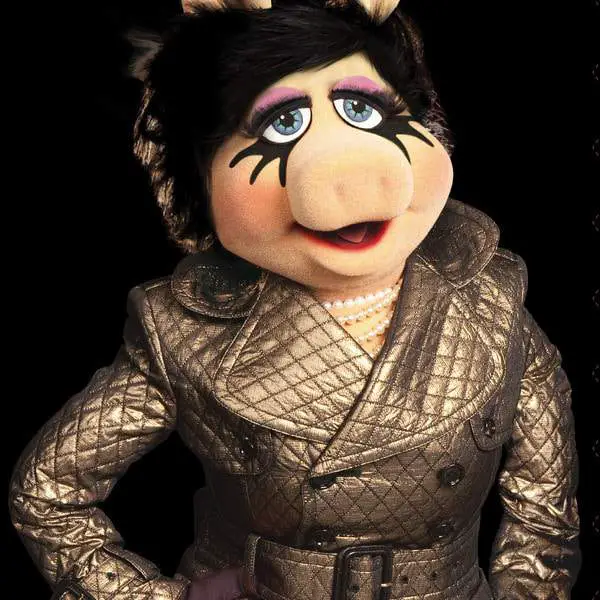 Playing up to her eyes, MAC has released a three piece eye collection including an eyeliner, shadow, and lashes! You can score all three for only $47.50! I am intrigued so when I got the details I had to share them with you!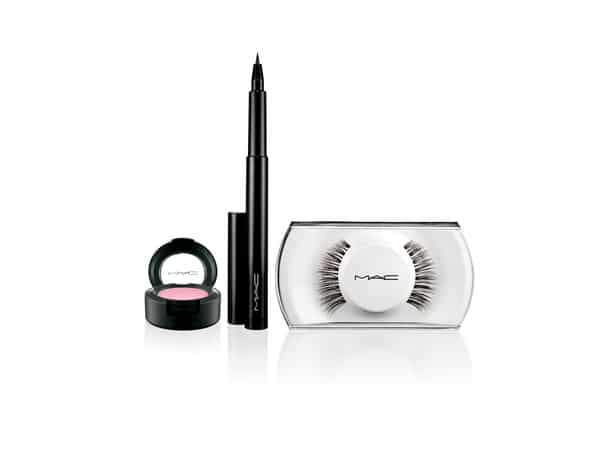 Here are the Miss Piggy for MAC details:
Miss Piggy Pink Eyeshadow
"Known for her bedazzling blue eyes, silky blond hair & sensationally shapely measurements, Miss Piggy was kind enough to collaborate with M·A·C on the universe's most perfectly pink Eye Shadow."
36 Lash
"Originally launched as Sultress Lashes. Full lash, creates a naturally dramatic look. M·A·C Lashes are handmade to exact specifications. Each pattern and design is perfectly shaped and arranged to give a striking effect, whether the look is natural or dramatic."
Penultimate Eyeliner
"A liquid pen-style liner that provides the ultimate precise, bold line in a rich, deep carbon black shade. Goes on fluidly, in one steady stroke, to style any fashion of eye line."
You can buy the collection exclusively at MAC!
You better go Miss Piggy!