Target has been on a serious mission and on a roll, with launching new must-rock in-house brands that also include plus sizes! Score one for inclusivity… right? From an initiative to bring more plus size shops in store, the latest lifestyle brand-A New Day, their new denim line- Universal Thread, to the recent launches of Wild Fable's younger label with plus sizes and Isabel & Ingrid's plus size maternity options, Target is seriously dropping the fashion and style- that we are here for.
So, what is next for Target? If you are a part of our TCF Community group, you already know, as we teased our two faves from the collection, but today we are sharing it with you! Modern Wear to Work sophistication that rivals the likes of Theory and that includes plus sizes (I have been saying that Theory needs to dive into plus sizes, but hey)!
Meet Prologue.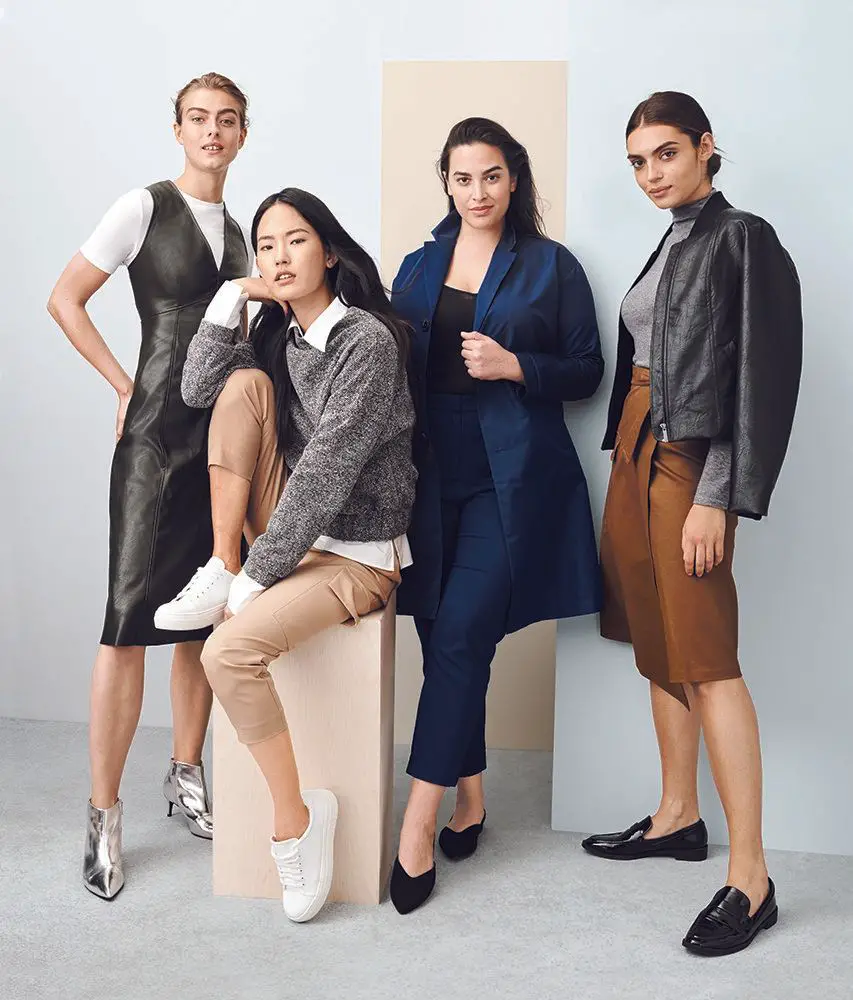 Elevated essentials. Contemporary classics. High quality staples to update your wardrobe and style.
YES. Give it all to me.
What can we expect from Prologue?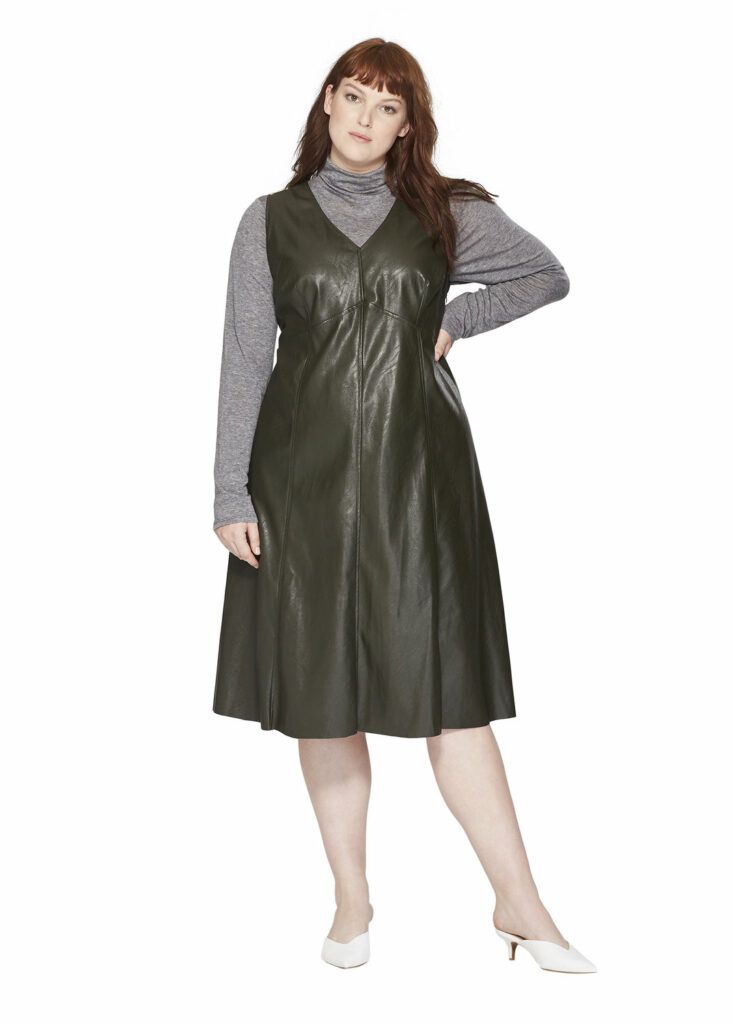 Think trend-forward pieces and timeless essentials from blouses and skirts to coats, trousers and more that you can mix and layer—or wear as stand-alone statements—to create an enviable, edited wardrobe without breaking your budget. Julie Guggemos, senior vice president, Product Design & Development
If clean lines, modern silhouettes, and an ease of wear to work options that will fit seamlessly you're your life is what you are looking for, then you definitely need to give Prologue a look. Available up through a size 18/XXL in their mainline and up through a 26/4X in plus sizes, no piece from this modern contemporary collection is over $50!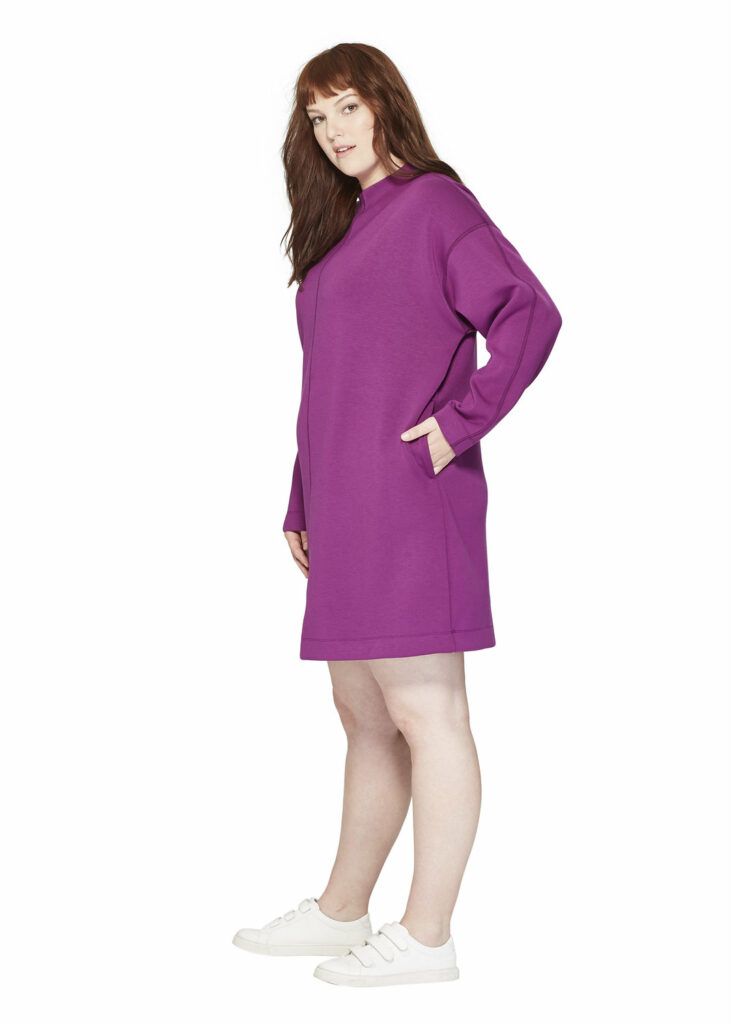 I do look to see more pieces from the mainline available in plus sizes… while more than a few of their hero pieces are available in plus, key silhouettes are missing, that we would have loved to have seen, up through a 4X, like this Longline Sherpa Vest or the coated denim trend (both available up through a size XXL).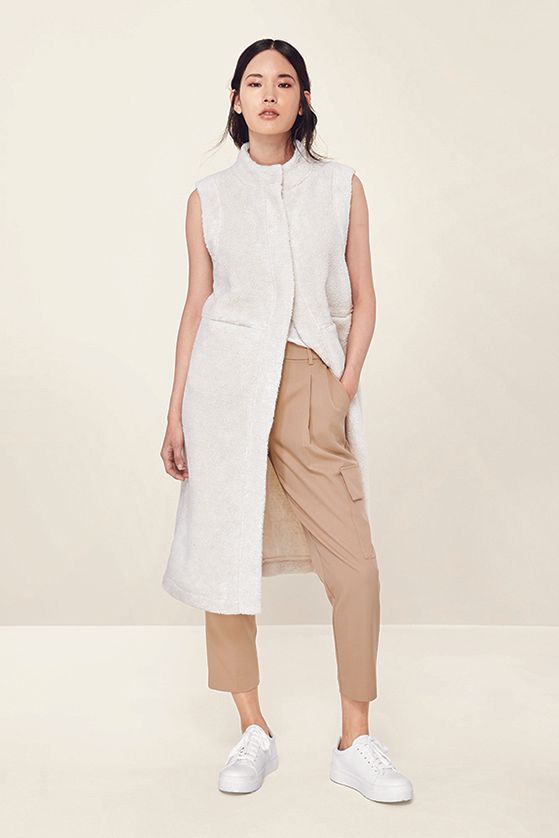 With Prologue, we're looking to inspire—and win over—women who are drawn to a more modern, minimal style… which, by the way, is not the easiest look to create on a budget. It can require a ton of time and effort to curate, and many of the well-designed, contemporary collections are simply out-of-reach for many. Julie Guggemos, senior vice president, Product Design & Development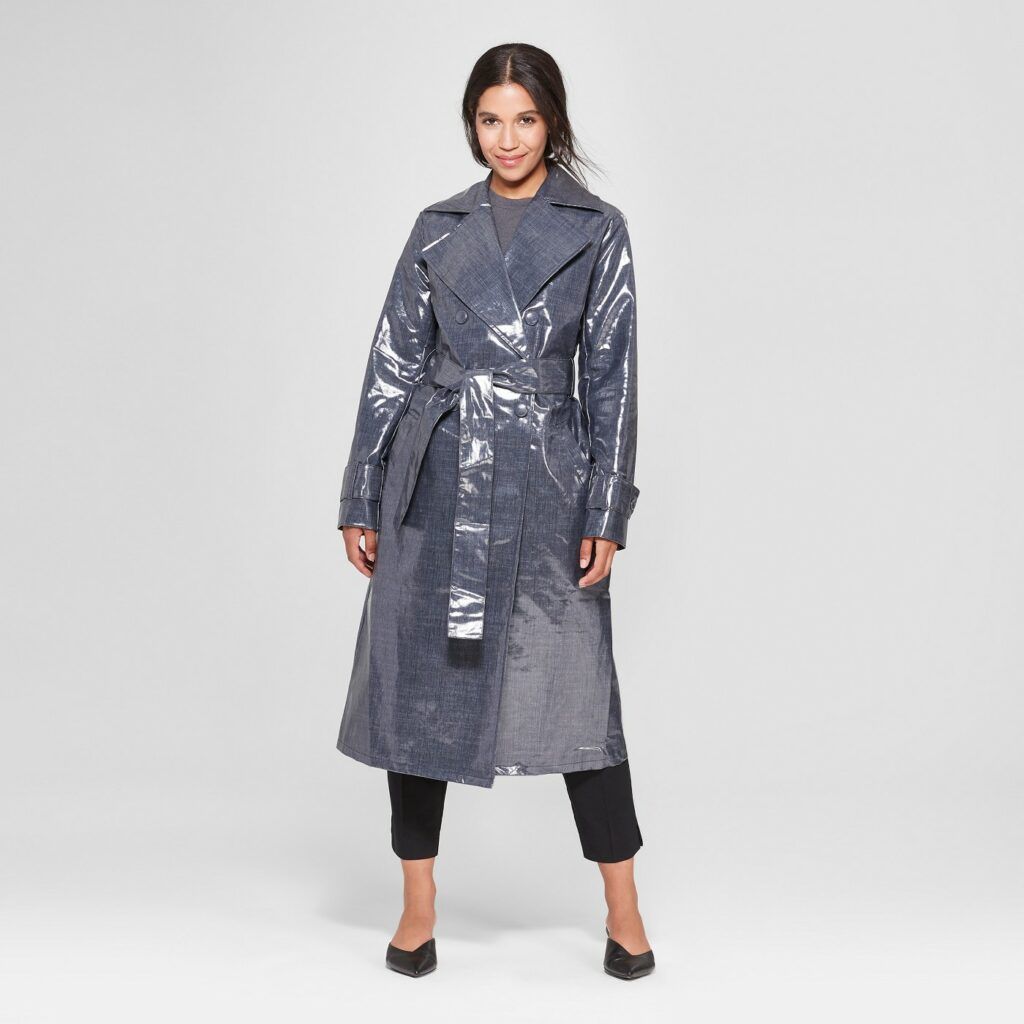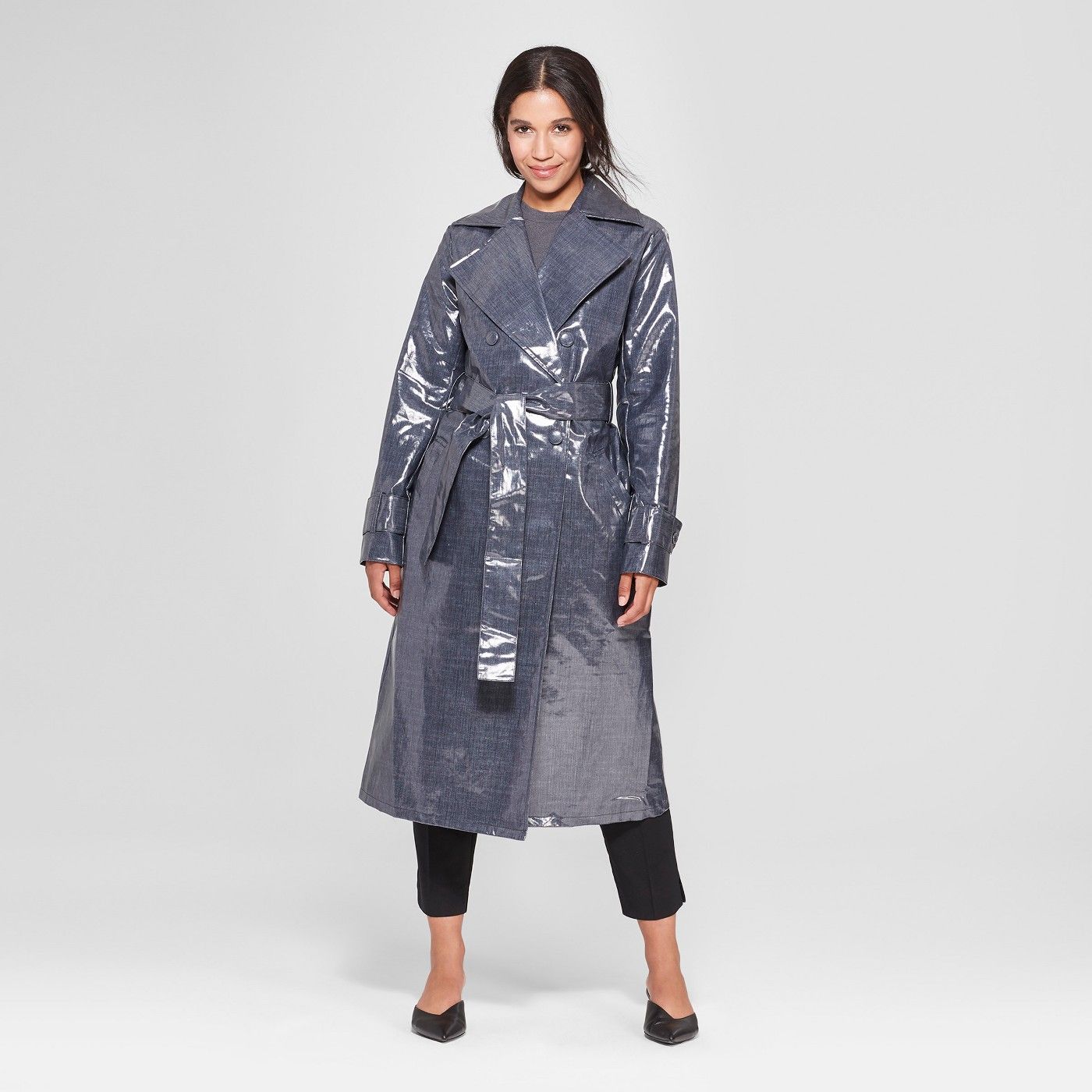 What we appreciate about the collection is not only the aesthetic and options, but the marriage of fashion and function. The shirts are made with wrinkle resistant menswear inspired materials and fabrics. So, think no more see through blouses- always maintaining a crisp and clean look.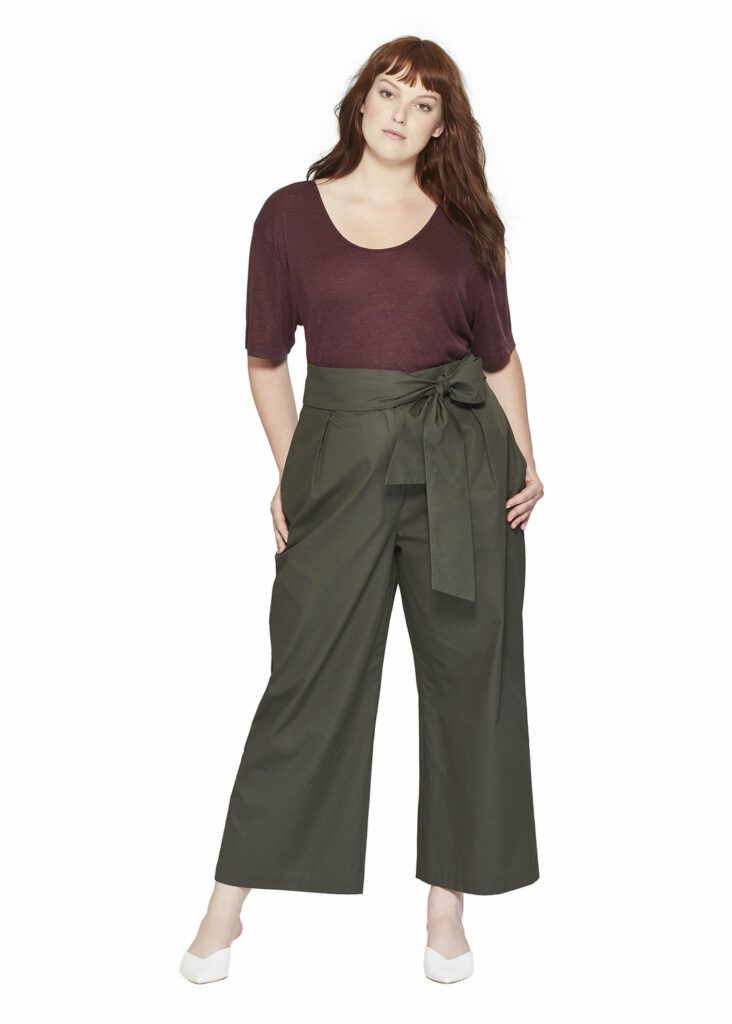 Thank you, Target.
But guess what? We do not have to wait long, as this collection launches September 14th!
You can shop Prologue on 9/14, in store and online at Target.com!
PS. You can head over there now, to peruse the pieces and collection.
Which pieces have your attention? Let's discuss and chat about it.
The fact that Target is bringing the heat with their updated in-house brand makes us happy over here. The fact that they are including plus size options, bringing more plus size departments offline and in store make us happy.
We are here for this. Are you?