Plus size fashion has come a long way, but even with the firsts that we have experienced and celebrated, there is still so much more room to grow! Stitch Fix is on a mission to help add to the newness. Through the use of data and a specific infrastructure, Stitch Fix is partnering with emerging brands to help them launch and/or refine their plus size offerings.
It is amazing that in 2022, we are still fighting for access to plus size fashion, especially as the global plus-size apparel market is on track to reach $696.7 billion by 2027, Allied Market Research found.
Want another staggering stat? In the U.S., sales revenue for women's plus-size apparel grew 18% in 2021 compared to 2019; over three times faster than overall consumer spending on the women's market, according to The NPD Group.
So, to say that there is amazing opportunity in the plus size fashion space is an understatement.
Here Is Where Stitch Fix Comes in To Help
Recognizing the stats paired with their own cache of over 75 million data points about what the plus size shopper and consumer truly want and need, Stitch Fix is leveraging its data and Plus Size toolkit to help emerging designers and brands confidently step into the plus size fashion space.
"The average US woman is a size 16, but Plus size sales accounted for just 19% of the apparel market last year, so it's clear that despite the obvious need, size-inclusive fashion is far from mainstream." Madison Young, Head of Women's Plus Division at Stitch Fix shares.
Madison Young continues, "At Stitch Fix we've spent the past decade making personal styling accessible to millions of people and are committed to serving all clients equally, no matter their size, fit, style, or spending preferences. This commitment, combined with our deep understanding of fit and size means we are ideally placed to tap into unmet consumer needs and lead the retail industry in offering plus clothing."
Over the summer, Stitch Fix worked with Amour Vert to make the sustainable brand available to women who wear above a size XXL. And now, these two collections are launching exclusively on Stitch Fix, with Chloe Kristyn expanding into Plus for the first time and Modern Citizen including fashion-forward contemporary plus size options up through a 3X.
We asked the team behind Modern Citizen about how instrumental Stitch Fix was to this journey into plus sizes:
"Stitch Fix helped us to create a foundational jumping-off point for launching into Plus — leveraging their resources and deep knowledge has been instrumental in reaching our first milestone of creating a collection that expands to Size 3X, and more importantly, laying the groundwork for more ambitious plans to come."

Modern Citizen
At a time where we have seen various straight size brands launch and then close their plus size business, having a strategic partner to help guide them along this journey is much needed. We've seen this with 11 Honoré and now we get contemporary plus size options with Stitch Fix!
Stitch Fit Understands the Biggest Pain point, FIT
One of the biggest challenges we face, outside of hardly being able to go into the store to try on, is fit. Fit, form, and function in our plus size clothing. Consistency in sizing, too… but that is for another conversation.
Speaking on fit and the assumptions people have thought around what plus size people want, Bettina Benson, the designer behind Chloe Kristyn shares:
"The assumptions that the market and industry makes about what the Plus Size consumer wants and does not want became even more surprising to me when I saw how amazing our garments, some being tailored, sleeveless and/or sexy looked on our fit model once we'd finished development. The pieces were beyond flattering to her figure; I was and am beyond proud to add Plus Sizes to our assortment."
Fit, form, and function pose the biggest challenges to designers and brands and Stitch Fix is here to help. Stitch Fix has created a solution by developing an infrastructure that allows designers to launch into plus and effectively break down previously existing barriers.
When it comes to design, plus size people have long wanted the same options as their straight sized friends. Right? Of course! While we had the ear of Bettina Benson, we had to ask about their process around fit and choosing products for their plus range.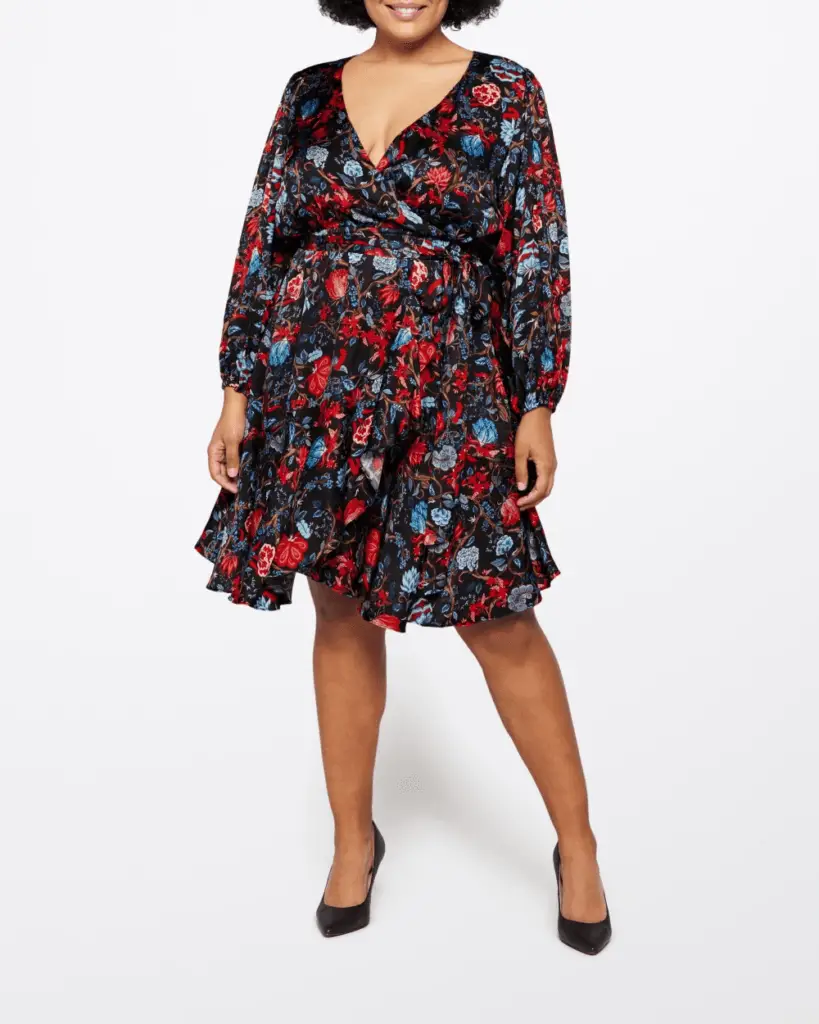 Modern Citizen shares their process on stepping into the plus size space with Stitch Fix: "Being a small business, we aren't resourced in the way that larger brands are, so striking a balance between what's available to us and doing the best possible job with fit and design has been a challenge, but one that we have been excited to take on for a long time."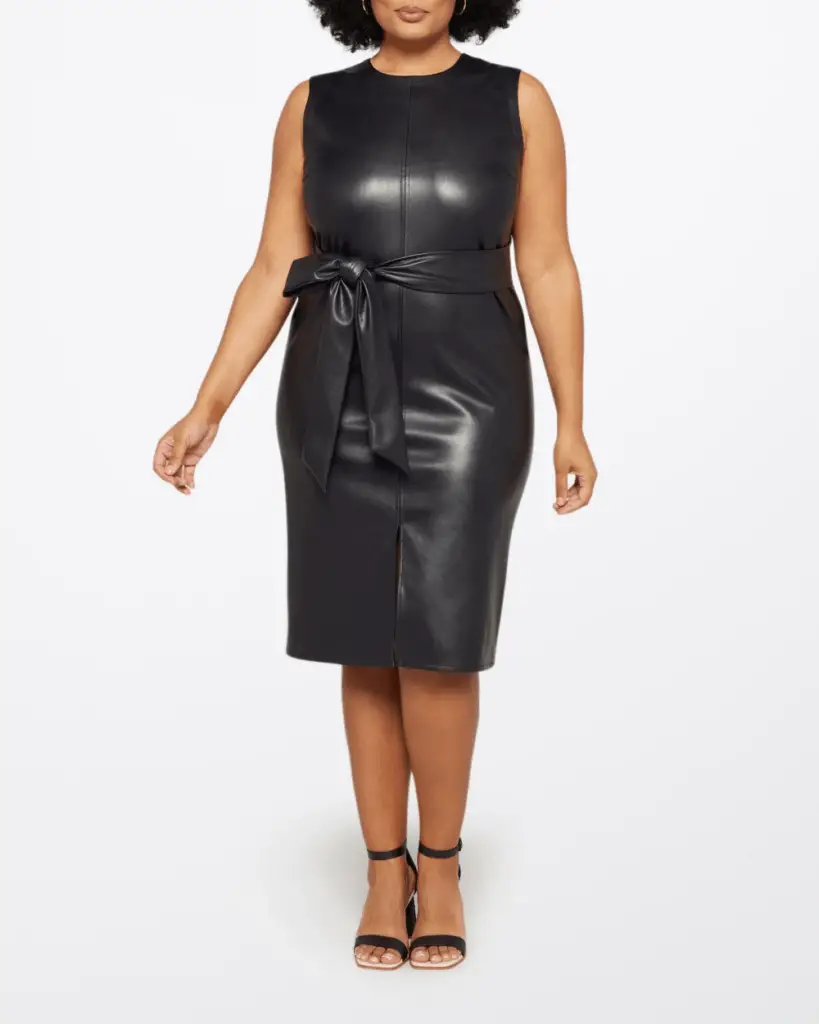 Leveraging using their data, fit expertise, and strong market relationships, Stitch Fix is on a path to make "its exclusive brands 100% size-inclusive by 2025." With over 150 brands offering plus sizes on its site, we are excited to see and watch what magic and fashion firsts could be had with Stitch Fix.
You can shop all the newest plus size fashion finds at StitchFix.com
Exciting news! Both designer's collections are live now! Chloe Kristyn and Modern Citizen are available NOW! Let us know what you think about their collections and what Stitch Fix is up to!
What do you think about this news? Seeing a brand deliver plus size fashion in a data driven and resourced way? Could this be the way that we see newer brands step into the plus size fashion space?
Let us know your thoughts in the comments below!