Happy Tuesday, curvy companions! We have a brand spanking new edition of You Oughta Know to share with you lovelies today and this week's pick is a stunning one!! Trust us when we say, you're going to want to stick around to see where we are traveling to today! Last week, we ventured to La La Land to check out the vintage-inspired denim dreams from Bad Gal Denim. Today, we have another opportunity to break out our TCFStyle Passports…. Because we are going to Greece for fashion you'll actually want to throw a plate over! Opa! Today, we introduce to some of you, Greek plus size fashion brand, Mat Fashion!
You Oughta Know: Greek Plus Size Label Mat Fashion
Mat Fashion was created by founders George and Marianthi Moneda in 1988. The brand was established with one mission… To set new standards in women's fashion business. In the years since its inception, Mat Fashion soon became a leading brand, which affirms that their initial mission was a success.
Their success was assured by their collections of clothes, shoes and accessories that serve as an upgrade the total look concept. Mat Fashion makes clothing that allows plus size women to feel feminine and sexy, without missing what fashion is offering in standard sizes. The brand was launched with a very clear picture of what their ideal customer looks like. This allowed them to design collections with that customer in mind.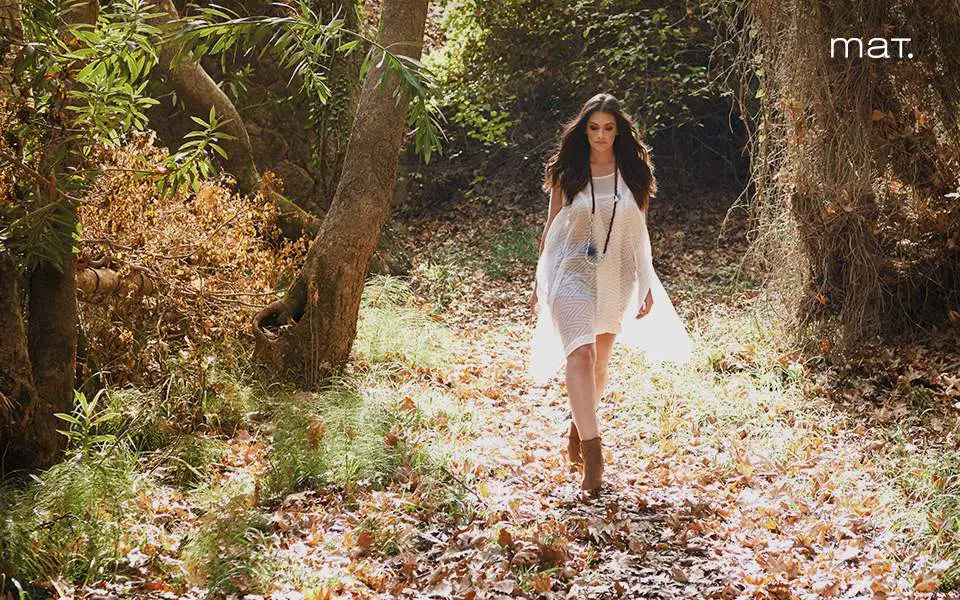 Wonder what are Mat Fashion women like? Proud-to-be juicy and trendy, always in a happy mood, extroverted, passionate about fashion and life in general.
When looking at their collections, you can very clearly see that happy, carefree woman. She's your bestie, your sister, your mother, she's you. She is who you are or who you aspire to be.
The creative team behind Mat Fashion design pieces that follow the mix and match concept that are heavily inspired by the latest trends. In addition, they challenge their creative senses by experimenting with new materials and fabrics.

Shop their latest collection TODAY at MatFashion.com!!
I love when brands visualize the type of person they want to be seen wearing their fashions. I think it makes the creative design process more personal. I wholeheartedly believe this is why in addition to being a significant point of plus size fashion in Greece, but they have assembled dedicated fans all over the world! This is why you oughta know Mat Fashion!
And if you want to shop them in the US, you can do so, via Navabi.us!
Have you shopped Mat Fashion in the past? What did you think of their latest collection?
Let's chit and chat about it in the comments!!