Oftentimes, there is a plus size blogger whose work, looks, and style inspires and for me, one of those women is blogger Kelly Augustine. Known for her awesome and beautifully edited lookbooks of the past (do you remember the swim one?), Kelly brings her style and eye for a new lookbook, perfect for those of you looking for a little holiday inspiration!
"It's been a while since I've done a holiday lookbook, but I needed something to kick my holiday cheer into high gear. Catch my favorite sequins, furs, lace and heels!"
When I peeped this lookbook, I knew that I had to share this with you immediately! Are you headed to a holiday party, looking for new items to play in or just looking for some style inspiration? Well, with the help of Gwynnie Bee, Simply Be, Eloquii, Neiman Marcus Last Call and Forever 21, Kelly has fashioned a great Holiday lookbook that you have to check out! Oh, and no worries, we share the deets on where to buy each look!
Are you ready to see what I got hyped about? Keep scrolling!
Blogger Kelly Augustine Fashions Her Own Holiday Lookbook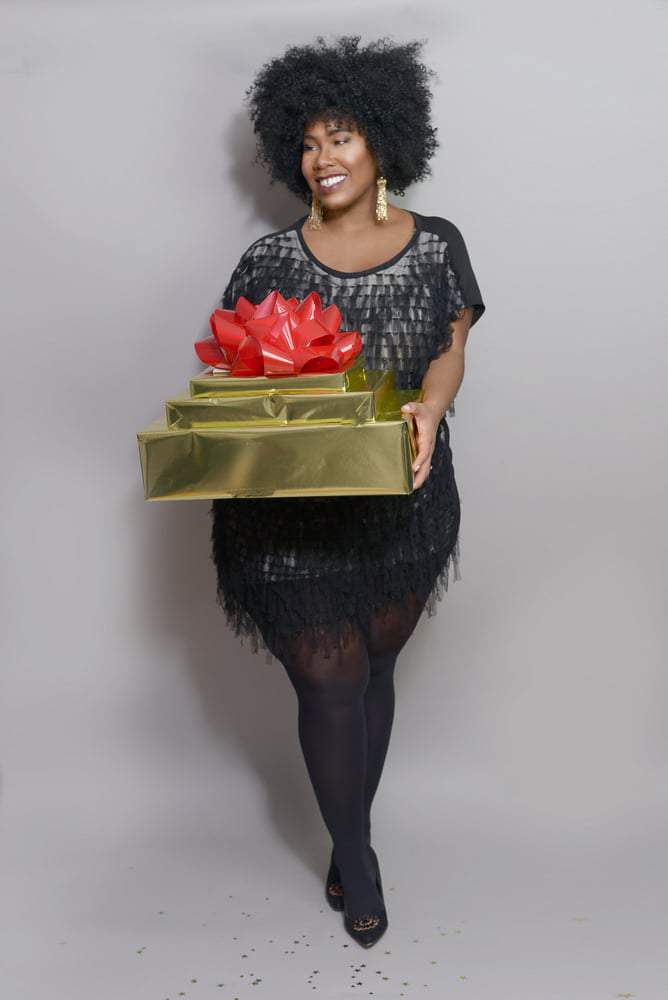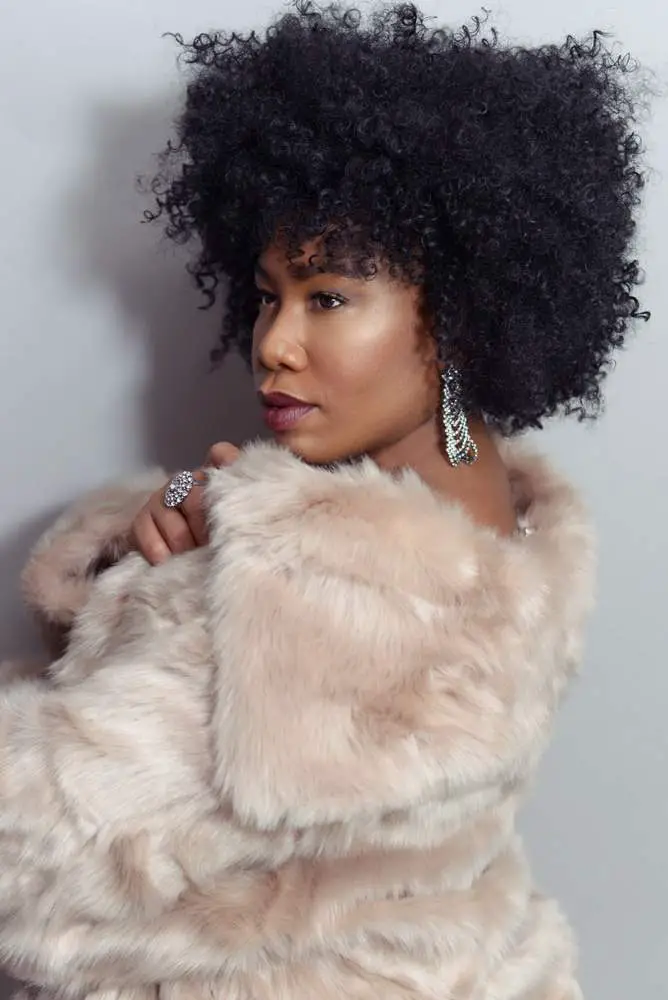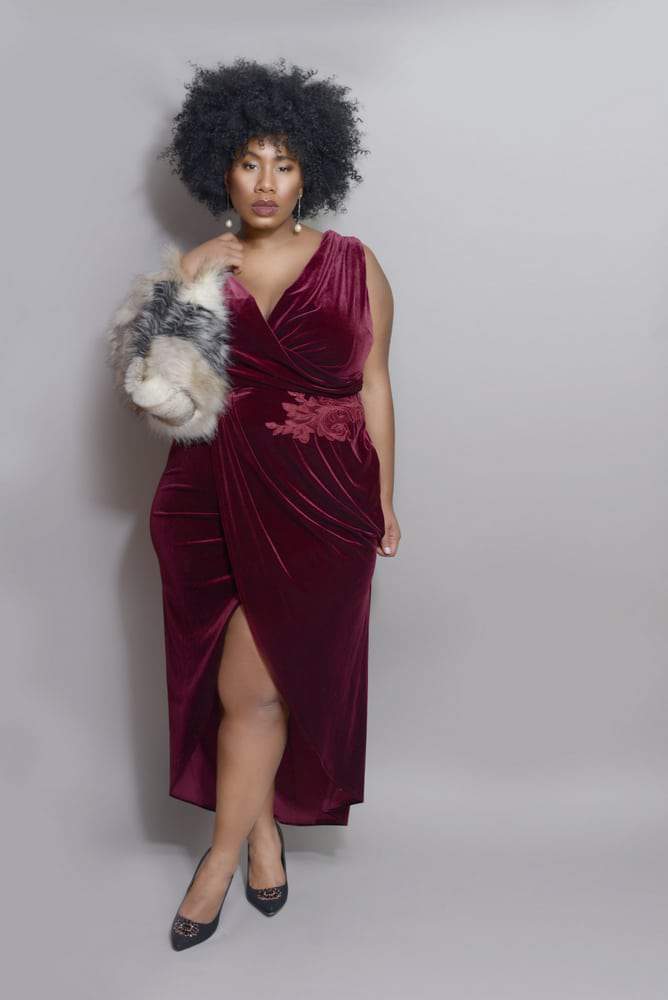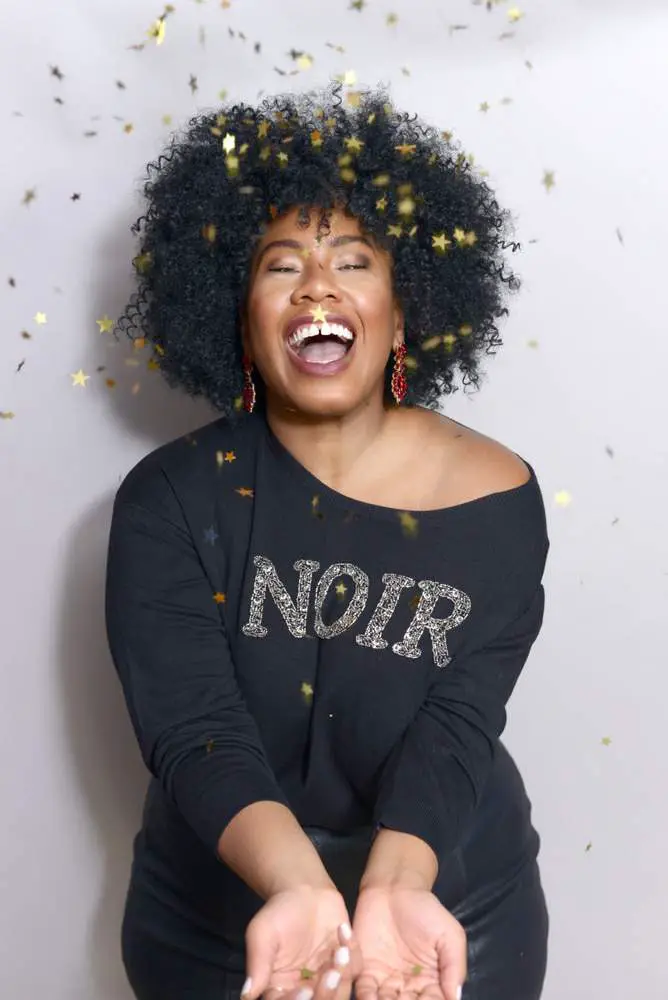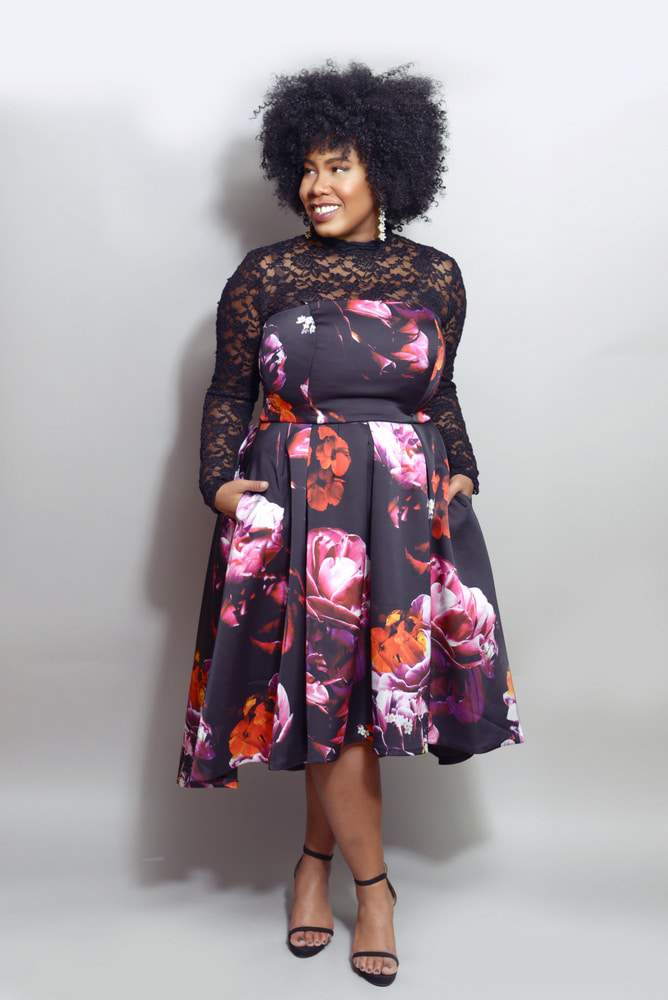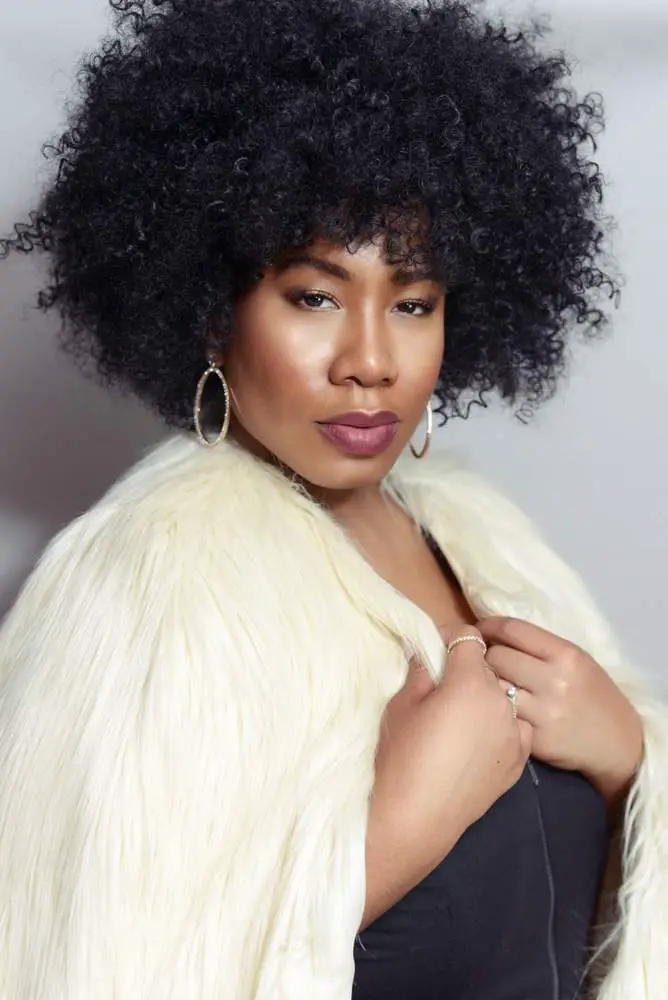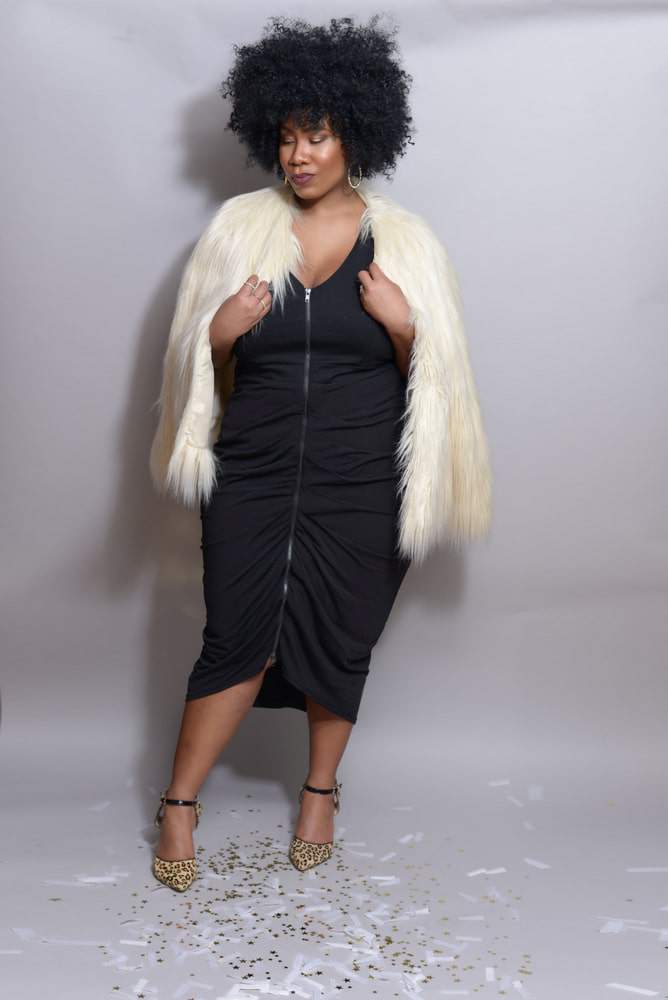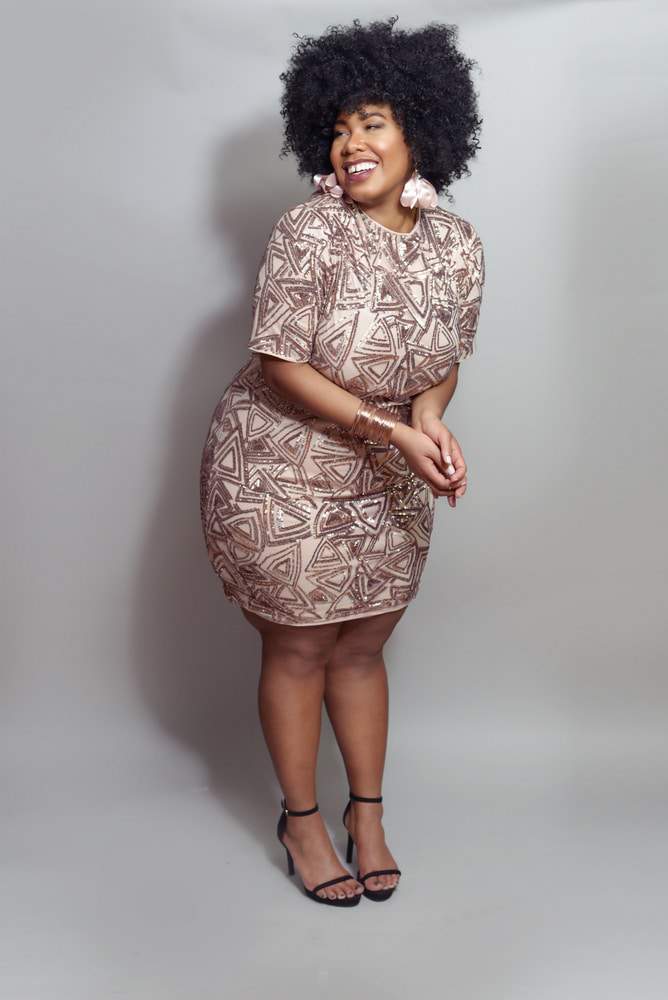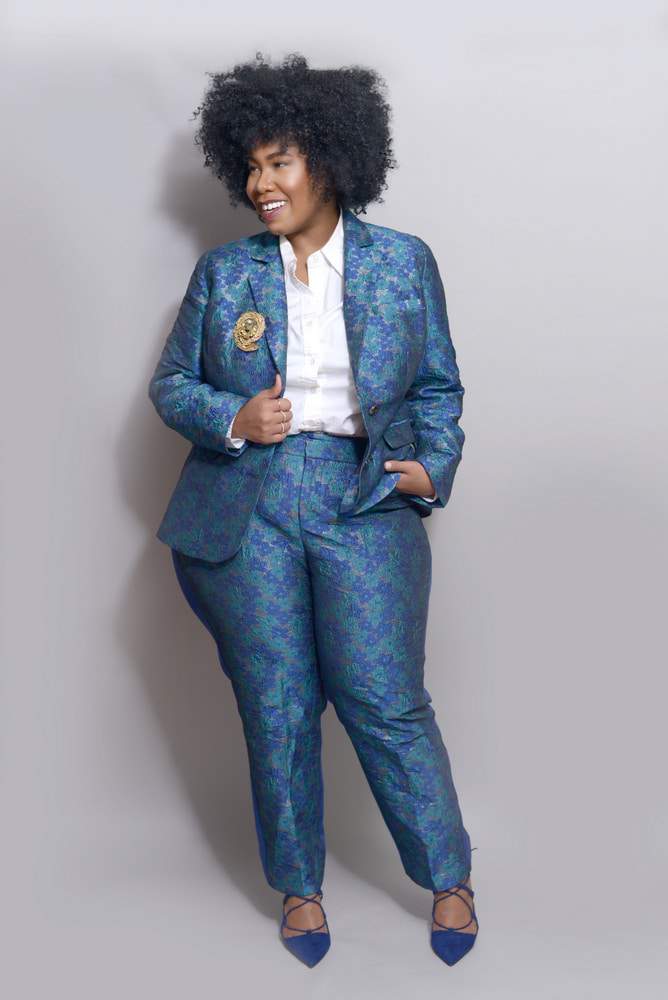 See how fun it is?! I actually am happy to see more than a few of these looks on her, because I was on the fence or unmoved by the styling from their respective site! She styled them so amazingly! Can you guess which was my favorite piece?
I loooove that City Chic dress from Gwynnie Bee! I have been eyeing this dress and was way too hyped about seeing it in here! I am going to get the long sleeve version of this dress! Woot!
You can peep her style, learn more about her, and check out the full lookbook at KellyAugustine.com!
Which looks were your favorite? Would you rock some of these looks? Which ones do you have your eye on? Let's chat about it!