This week's plus size styles we love is back with a new theme: #TCFStyle – Vintage.
Vintage is a beautiful thing. There is tons of versatility with vintage styles. We asked you, our fabulous readers, to upload and tag your favorite outfit pictures on Instagram, Twitter, & Facebook for a chance to be featured in this weeks post using the hashtag #TCFStyle . Each week we will be sharing our favorites from the bunch. We want to see you rocking out in your favorite look. Please continue to tag your photos!!
Plus size vintage garments can be tricky to find, especially in great, wearable condition. It's all about the hunt for the perfect piece. It takes patience, savvy, and most importantly endurance. Once you've found that vintage piece that makes you feel like your favorite Hollywood Starlet, all of the searching was totally worth it. With so many different time periods, styles, cuts, fabrics, and patterns, vintage becomes a very wearable trend. My personal favorite time period for vintage is 1960s – 1970s, and early early 1980s (think secretary style dresses, shoulder pads, and pleats). Check out our favorite picks this week, and let me know which one is your favorite!
Showcasing Plus Size Style: #TCFStyle – Vintage.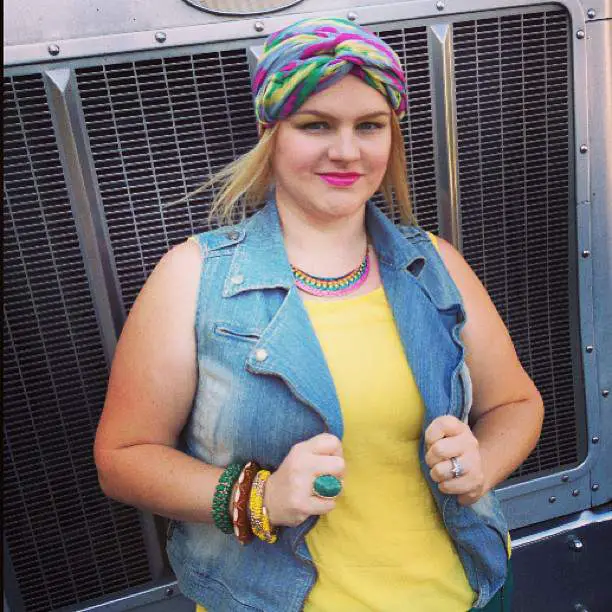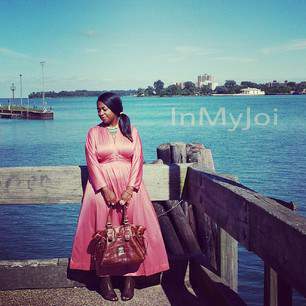 @sabrosavintage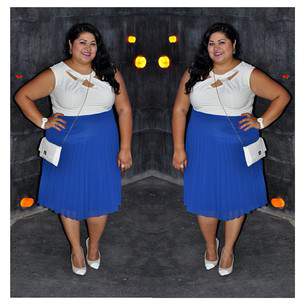 @njamz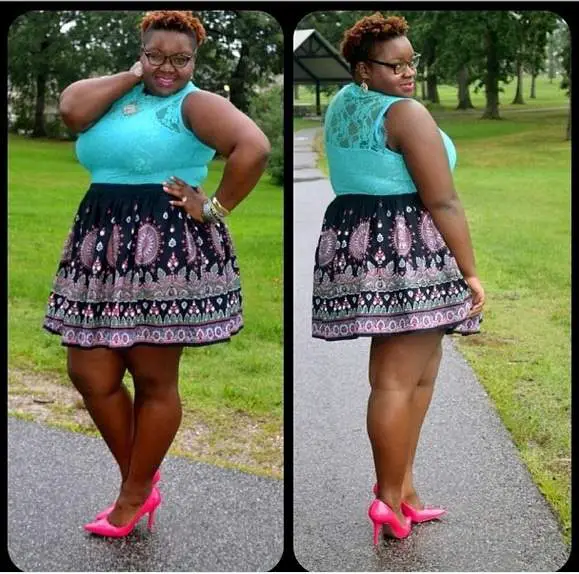 Did you tag #TCFStyle on Instagram?
Check for your photo below, in our feed! Make sure you keep tagging your photos on Instagram, Facebook, and Twitter! We are checking! 🙂 If you tag your posts on Instagram, they will show below AND on the front page of the blog!!!
NEXT WEEK'S #TCFSTYLE THEME – TRANSITIONAL FALL PIECES!
I want to see your key looks that are taking you from Summer to Fall. Tag your photos or submit them via email! Details below:
Do you want to be featured in Fashion for Friday – Five Looks? Submit your photo, along with your name & blog url (if you have one) to [email protected] by Thursday of each week, OR tag your photo on Instagram (are you following @mariedenee & @kirstinmarie??), Facebook, or Twitter with #TCFStyle for your chance to be featured! We'd love to have you, and look forward to checking out your photos!
Which look is your favorite!?! Leave a comment below and let's talk about it!