Did you know that as loudly as White House Black Market announced plus sizes, they quietly closed shop in the plus size department? Yeah… we did not know this either. We've received comments, emails, inbox messages… girl, we had no clue.
So, What Happened?
We loved them, they filled the hole for plus size wear to work clothing. We were so excited when they launched WHBM Plus, a brand which was already known for its upscale contemporary clothing for the modern and professional women over 30.
Though there were a couple missed opportunities with the Plus collection, we were happy to get chic professional workwear and casual wear like velvet jackets, sequined tops, embellished denim and luxe sweaters! You know, an elevated polished look! And! We all had our money ready to to shop the latest spring options and then… poof! Their plus size department vanished.
Just GONE, girl.
Why? Not only that, but absolutely NO ONE at WHBM has talked about it. NO announcement, just gone. It is a very sad thing to see. There was so much promise here… BUT, this did get our wheels spinning, thinking about how their business missed a few key opportunities, for the curvy community.
How White House Black Market Missed the Mark
1. No in store options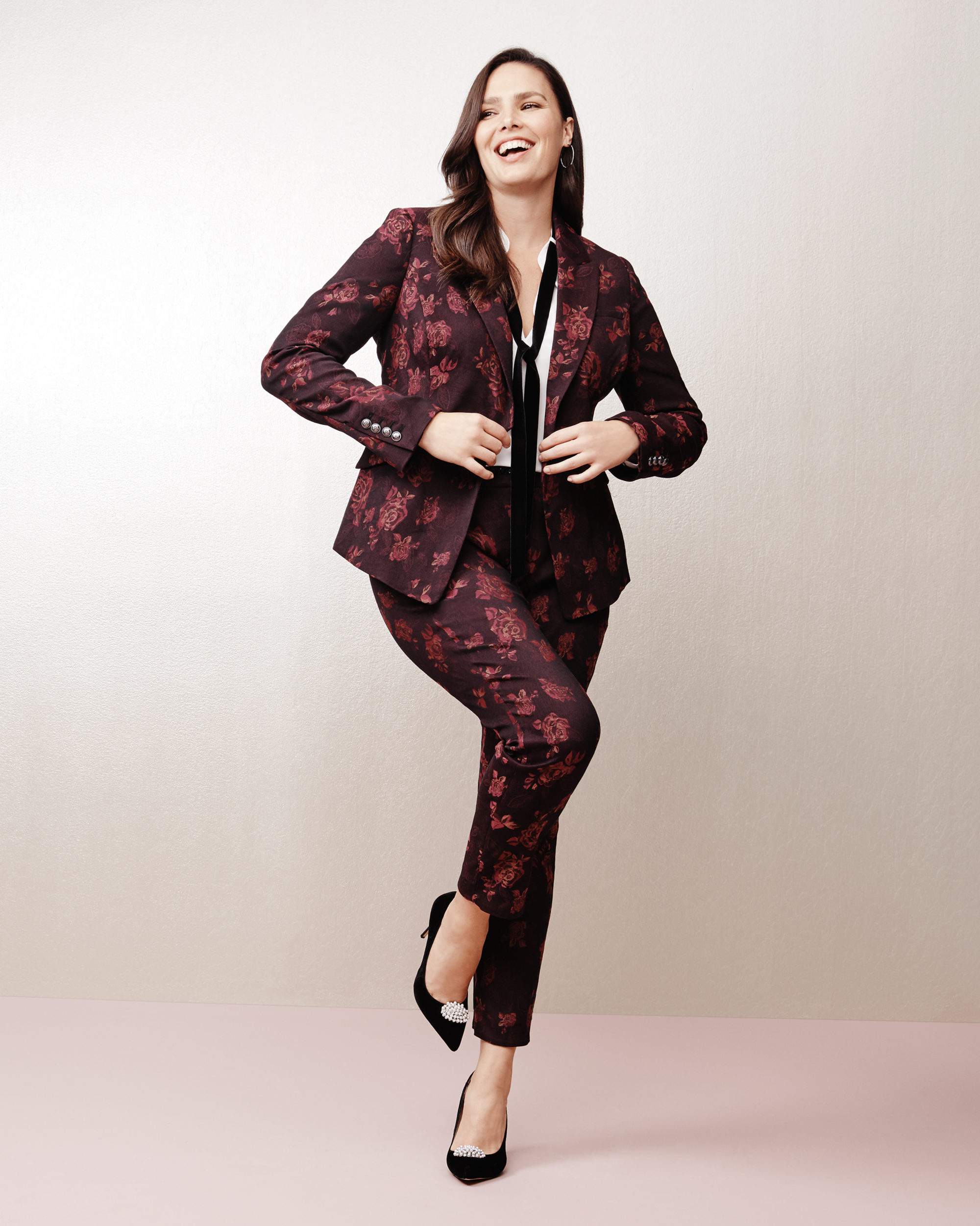 With all the excitement of their collection coming out and being available, we were all ready to pay when we got into the store. It is one thing when you have a company launch plus sizes… cool. But it is a whole other frustration when you tell us that we are available online only.
Shopping online isn't always a plus girl's favorite thing to do. Hence the reason for our TCFStyle Expo.
We want to touch and feel, and most definitely try on what we're buying, just like everyone else. When we heard the news about White House Black Market, we were hyped. We wanted that same opportunity as other women, but they didn't give us much to work with. And it doesn't make sense this omission, especially as you have so many brands now making a definitive footprint for plus size options in store: Old Navy, Target, and even Nordstrom!
So, what do we do? Go somewhere else…
2. No inclusion in the visible promotions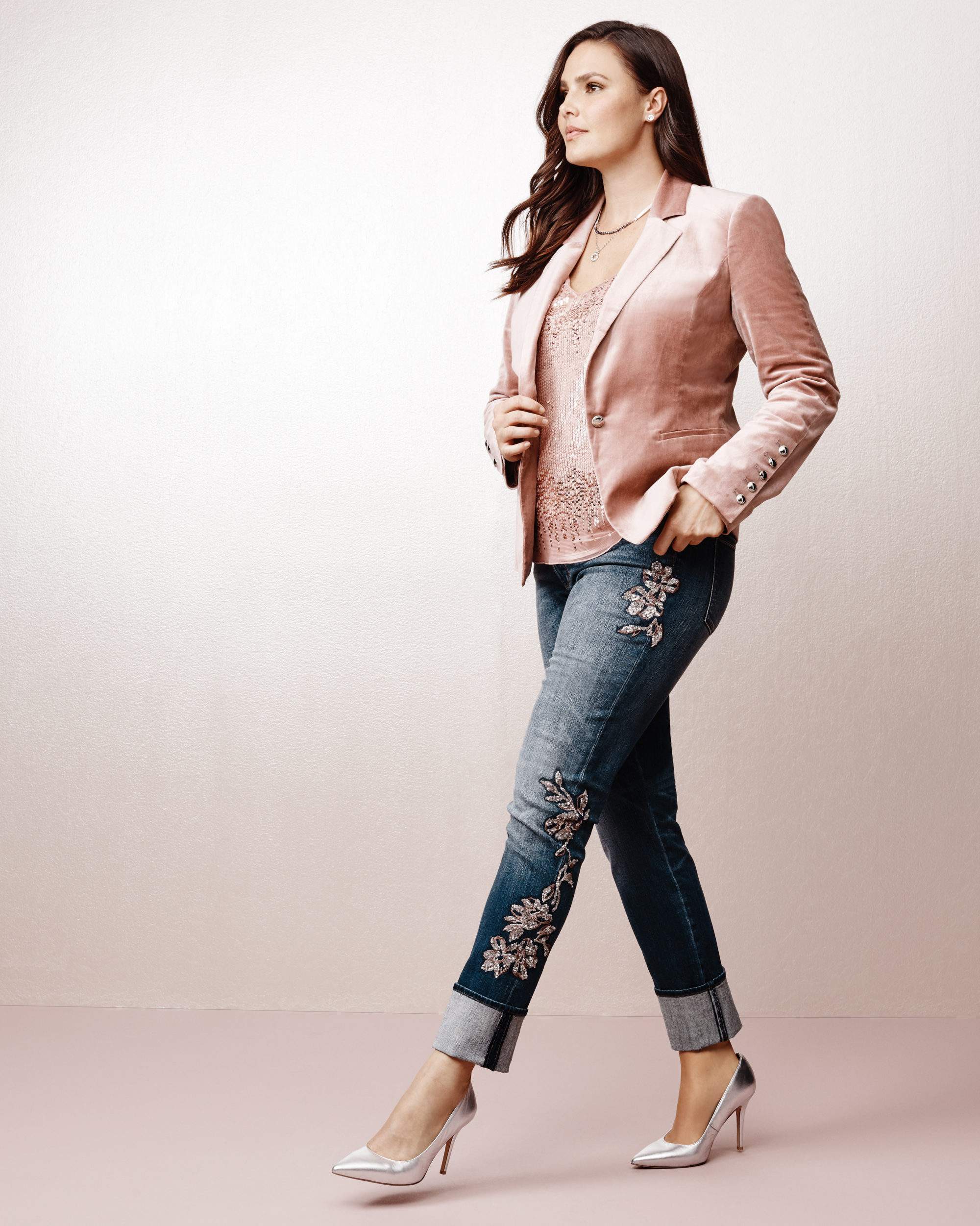 White House Black Market missed this opportunity to kill the game with their visuals and promotions. The visuals used in this article? From their launch lookbook. However, we did not see this afterwards nor did we see them include plus sizes with their advertisements and promotions.
With their campaigns, we have not seen any plus size women included at all! The challenge with this is that companies need to show us that they want our business and that they see us. If we are not in store (such is the case here) then your online visuals have to be only that more impactful. Period.
3. No Promotion after the launch of plus sizes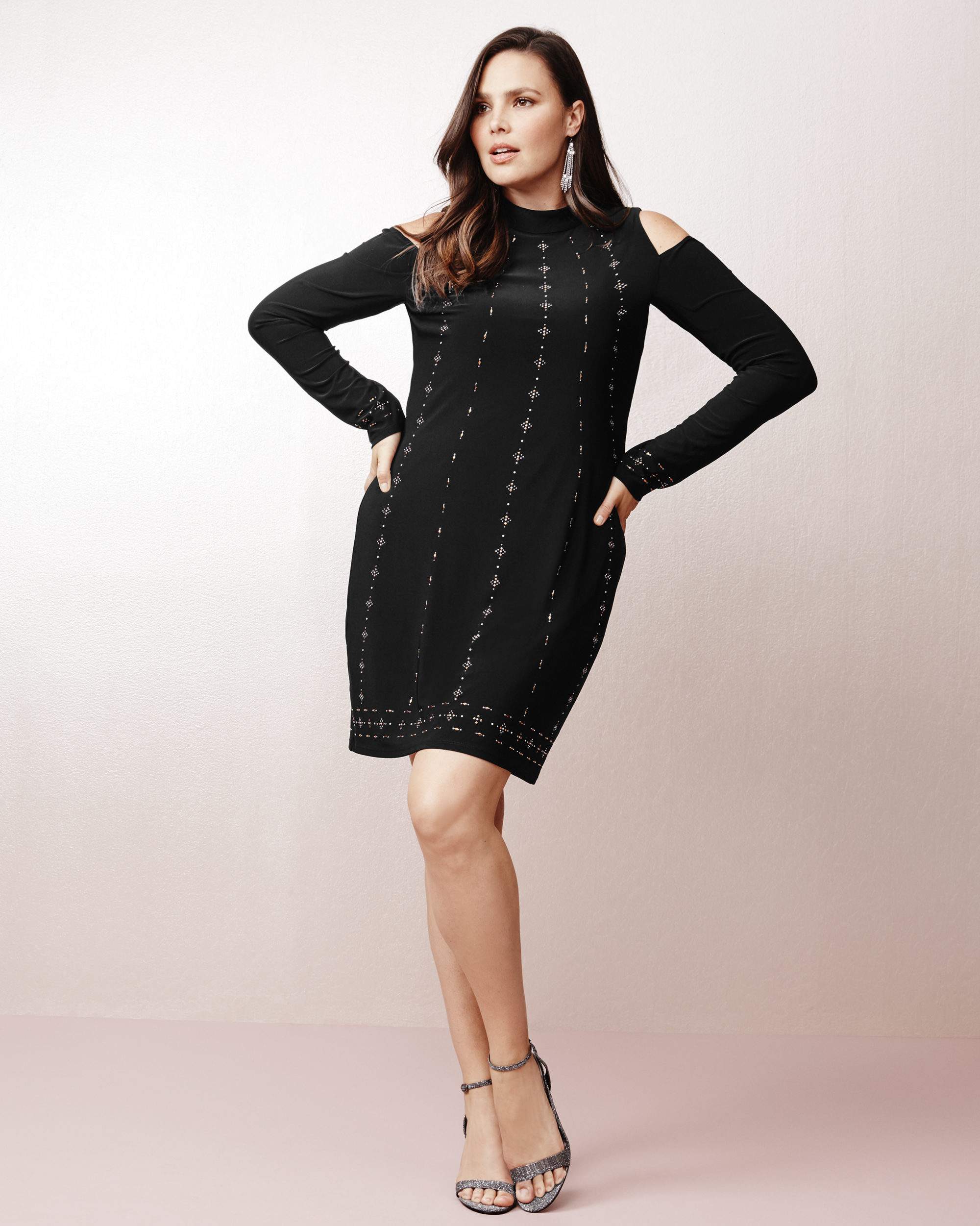 To go along with number 2 (but also a point in itself), if a brand has created a collection that their audience is excited about, they need to promote that collection to reach the public! Without any promotions, not only is that appreciation missing, but also the excitement of the brand.
We had a FB live announcing this news, thanks to outreach from the brand, but after that… nothing. No more engagement across the community, that we could see. No pitches, emails, information about the new, unless we stumbled across it… nothing.
How can a business grow, if your audience does not know what is going on with you? In this day and age of plus size fashion, you have a little bit more competition. There are no "If you build it, they will come" opportunities. With new players come new rules to the business and marketing game- One we know too well…
4. Limited options in plus sizes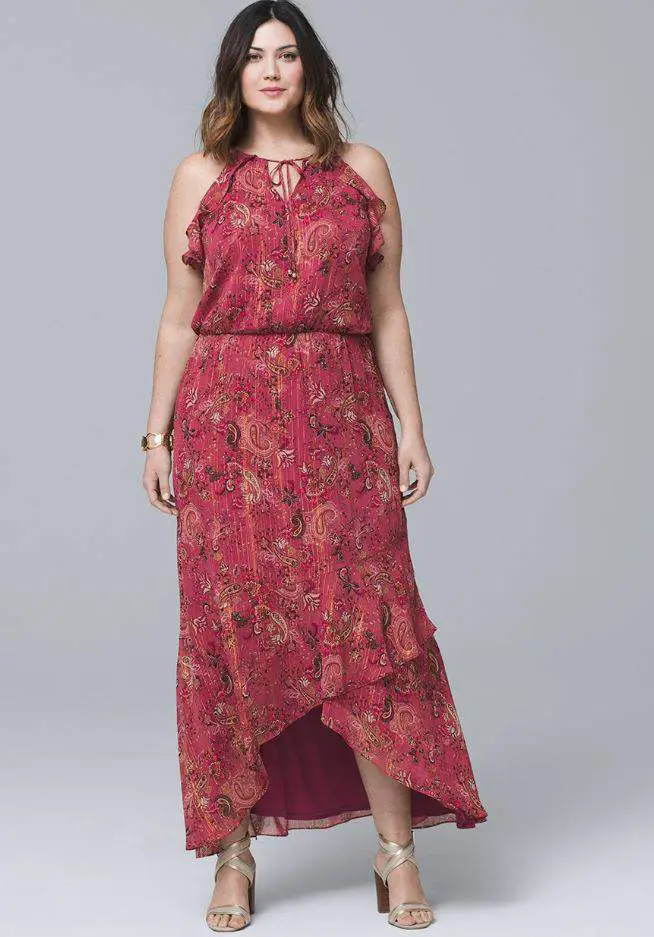 Just because they may not have had anything in store doesn't mean they couldn't have had a lot more online to work with. With not having a lot online and nothing in-store, the plus size options were not the same as our straight sized sisters. The hero pieces? The decadent frocks? Nope. Nothing.
They did have great classics and essentials though. But in a world where Eloquii, Lane Bryant, Ashley Stewart, Torrid, and other plus sized retailers are giving us blazer options and a few wear to work options, how did WHBM stand out?
Overall, White House Black Market had a lot of potential, and although we had high hopes for the brand, there were many things that could have been executed differently. With limited options and no promotional visuals, White House Black Market has closed up shop and has given up on the plus size consumer.
Cautiously optimistic, we do hope for a comeback of champions, but for now, we wait. In the meantime, we've got a few other options for professional workwear coming up, so stay tuned!
What are your thoughts on their quiet decision? Were there bigger issues that we missed? How did you feel about their collection?