Do you ever splurge on gifts for others?  Or is it mostly the things you want for yourself where you splurge?  If someone asks you for a list of what you'd like to receive for the holiday or Christmas, are you modest and only choose items under $50?  Under $25?
We wanted to do something a bit over the top.  Aren't there items on your list you're afraid to ask for?  No?  Just me?  Well, I'm sharing a few of the things I love and have been lusting after and they range! From Makeup to gadgets and everything in between!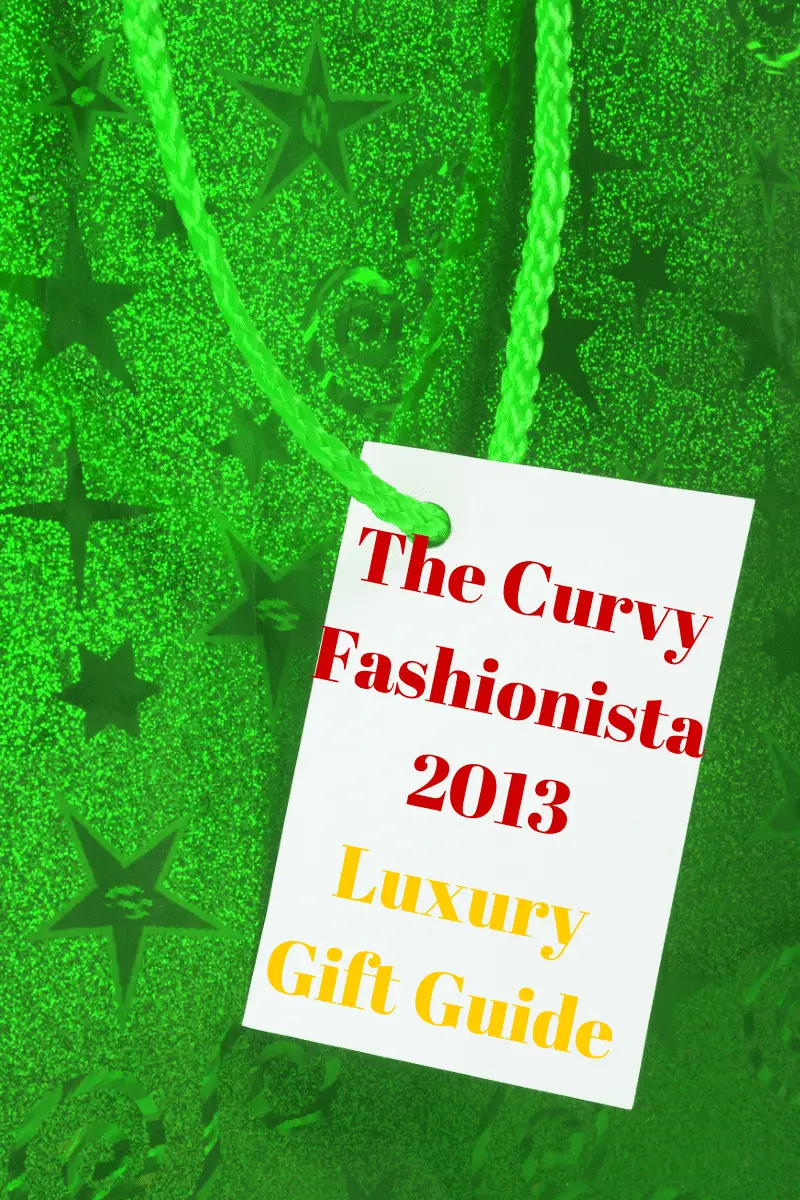 Note:  I love putting gifts in multiple price ranges on my lists.  You just never know when you might get the very thing you want or need. They could be $5 to $5000 $5oo.
The Curvy Fashionista's 2013 Luxury Gift Guide
MCM Heritage Weekend Tote ;  Canon EOS T5 + Lenses; Bobbi Brown Limited Edition Makeup Trunk; Jennifer Fisher Custom Charm Necklace and Bracelet; Jo Malone Candles
A few other things that managed to make my list and have been featured are the Duo Boots (you enter the giveaway?), a pair of diamond earrings,  a dress from the Marina Rinaldi collection and a few other items.  I'm also in the market for a new every day tote bag – any luxury suggestions I should put on my list? There are sooo many good ideas I have, but what are a few of your fave suggestions?
What's on your wishlist?  Any splurge items you want need in your life?