It was announced this morning via Deadline that one of our favorite models, Tess Holliday is entering the world of media and programming! How about a show around plus size people and their tattoos? Fat Ink is set to bring this content to life with Tess Holliday's latest project!
On the heels of her Fashion to Figure collaboration, Tess is NOT letting up! As she shouldn't… Model, Activist, Designer, and now? She is adding producer to that list.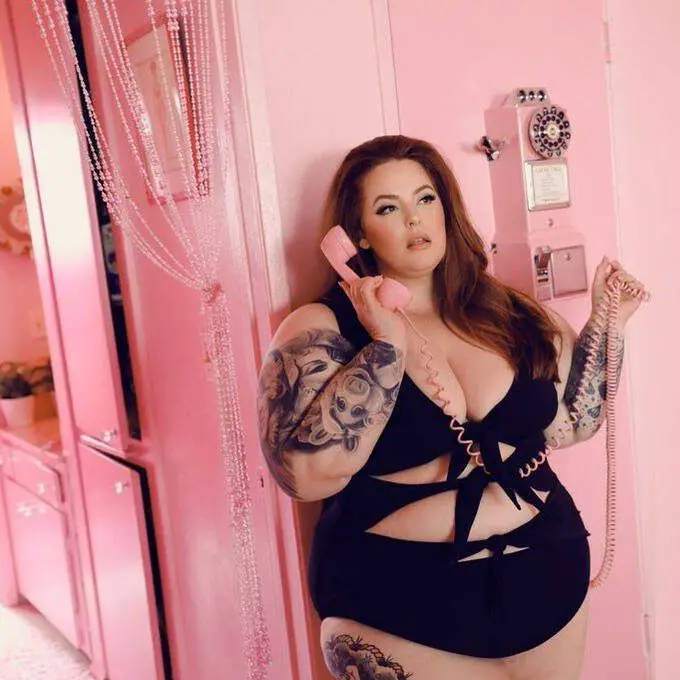 Fat Ink? It is just what you'd think! Tess's first project under her new deal is a series that follows plus size women and what they deal with to get tattooed. Because, yes… we love our ink and like any other industry, have specific challenges with our bodies getting the love and respect it deserves.
"Tess empowers people of all shapes and sizes to confidently embrace their body. We are proud to bring her message of living a true authentic self to a slate of programming that will inspire our viewers." Glass Entertainment Group CEO, Nancy Glass
But get this… To produce Fat Ink, Tess has scored a co-production deal with Glass Entertainment Group. Yes. Tess will be set to "develop and produce non-scripted programming around body positivity, inclusivity, and diversity."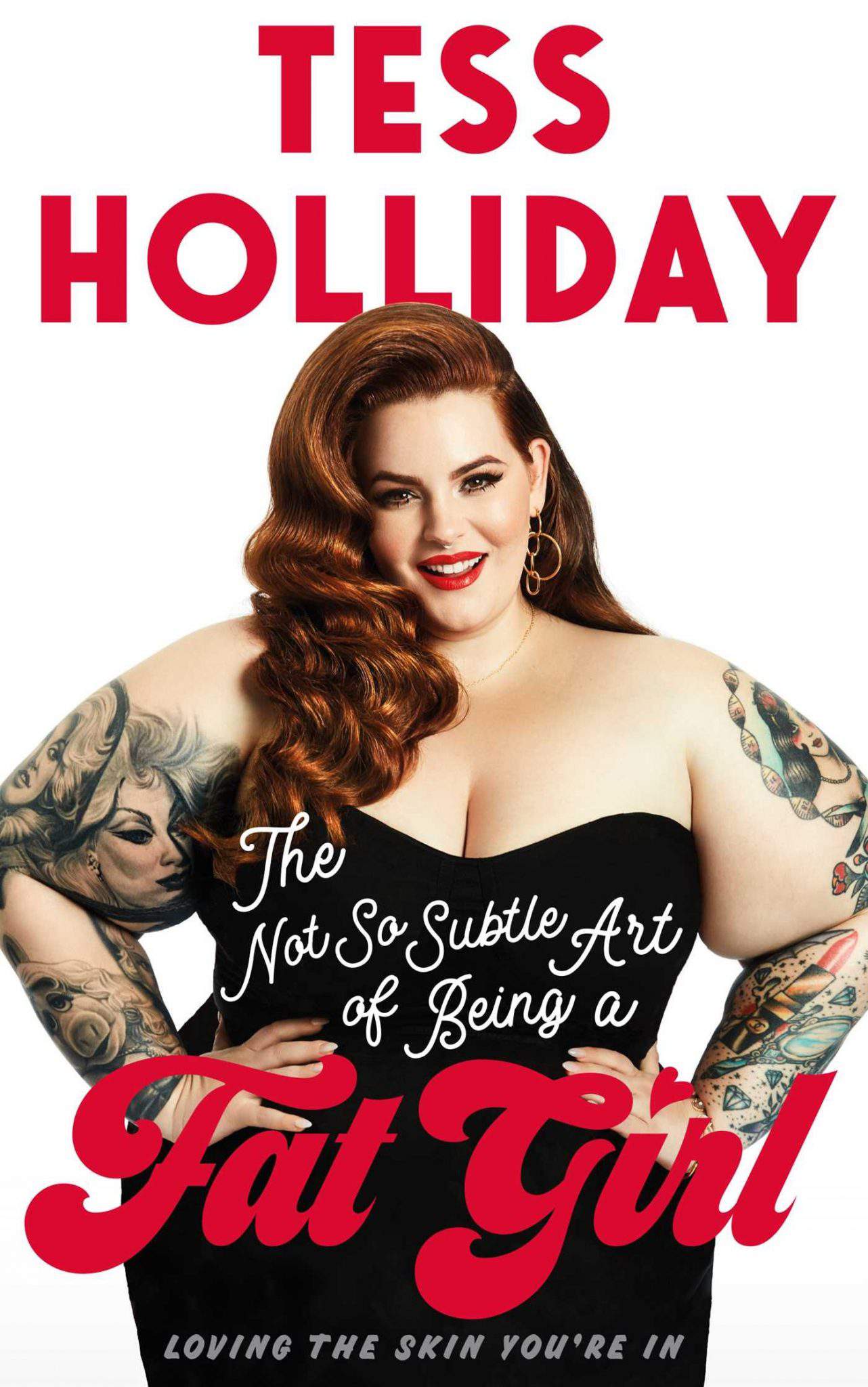 Let's go! It has been a minute since we have had a plus size series on air. Yes, we have had shows and movies, but a new series?
We are here for it… especially as this series does not focus on the fashion side of things, but more so, lifestyle. We are here for some Fat Ink!
Think about it… Curvy Girls on Nuvo TV, happened back in 2012 and 2013. Chelsea Settles, The Big Sexy, My Big Fat Fabulous Life, and even More To Love all happened over 5 years ago!
We are long overdue…
Glass Entertainment Group is behind countless shows, including Queen of Stylez, starring the beautiful Tokyo Stylez, and Hit Properties with Nathan Morris (of Boyz II Men.)
We're so excited for Tess and can't wait to see what other magic she creates with this new deal!
What type of programs do you think Tess and GEG should highlight and discuss?
Sound off in the comments!