Have you been looking for a few fun pieces of plus size lingerie? When was the last time that you checked out what Savage X Fenty was up to? Well, for Valentine's Day, you can get your curves into this size inclusive Savage X Fenty lingerie collection with Adam Selman!
Featuring plus model, Paloma Elsesser, among others, this Savage X Fenty collaboration is segzy, hot, and bold with "unforgettable details guaranteed to stun."
Who is Adam Selman?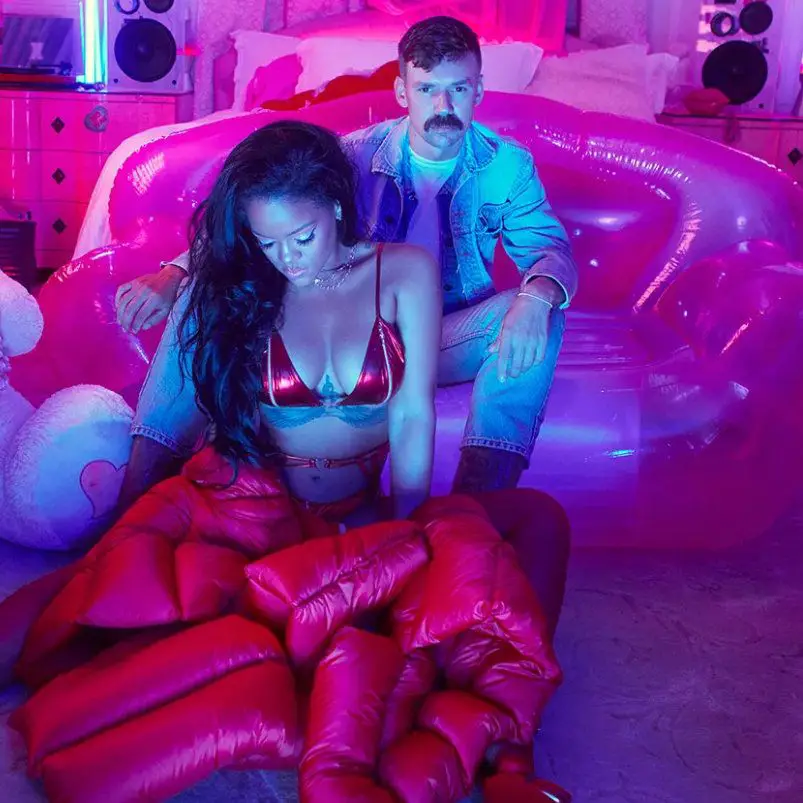 I couldn't imagine anyone other than Adam [Selman] for Savage X Fenty's first designer collaboration. Adam is everything the brand stands for–fun, playful, sexy. – Rihanna
You may not recognize the name, Adam Selman, but you know his work with Rihanna. Oh, yes you do!
Remember that sheer crystal gown that she wore to the CFDA Awards in 2016? Adam designed that dress for her.
Lingerie is something I've always wanted to design, so many of my collections have been influenced and inspired by lingerie detailing and fabrics, so I jumped at the chance when Rihanna approached me to collaborate with Savage X Fenty.- Adam Selman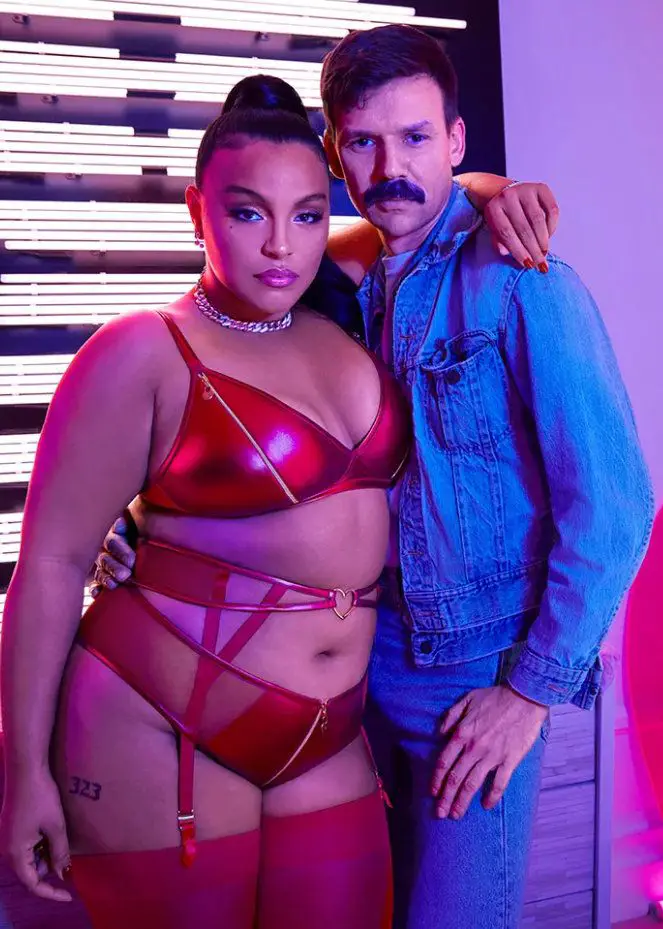 So, what does this Savage X Fenty Lingerie Collab with Adam Selman include?
Fancy your curves in one of the 2 VIP boxes! The Down The Aisle Xtra VIP Box is a 4-pc set, while the Locket Down Xtra VIP Box is 5 pieces. There are some exclusive sizzling pieces in these boxes!
"Creating sexy pieces that empower and make you feel confident is at the core of everything I do, that is something Rihanna and I have always connected over."- Adam Selman
How much fun are these images and the collection? Do you see a few items that give you a few ideas?
If you want to dip your toe in the brand, you can make any of the 6 pieces (the leg garters have since sold out) available up through a size 3X.
Shop the collection NOW at Savagex.com!
How do you score the VIP Box?
For those who are not familiar, the Xtra VIP Membership is a monthly subscription service, giving you 25% off all purchases, get savage savings and members-only perks, for as long as you have your membership.
If you do not want to join Xtra VIP, you can always shop traditionally!
Do you have pieces from the this lingerie collection?! Let us know what you think and which pieces you will be rocking for Valentine's Day!