Shining a positive light on plus size women in fashion- their confidence, moxie, relationships and living life to its fullest, TLC has chosen five fabulous full figured women (whom you have seen or heard of throughout the community) and have chronicled their life in the three part series: The Big Sexy!
The Big Sexy follows New Yorkers Leslie, Tiffany, Audrey, Nikki and Heather to redefine the ideal of what is beautiful and sexy – giving viewers a candid look into their lives as confident plus-size women who are shooting for the stars with their careers.
A New Plus Size Fashion and Lifestyle Show on TLC: The Big Sexy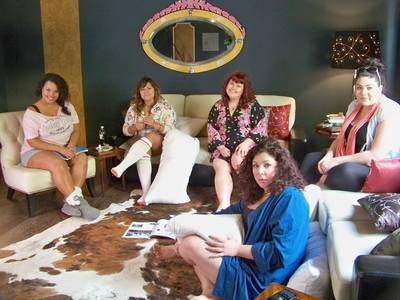 Big Sexy will follow the ladies as they take over Manhattan to make plus-size sexiness more mainstream from designing clothing to booking modeling gigs!
BIG SEXY aims to challenge the common misnomers of plus size fashion and introduce a fresher perspective on what a plus size woman is and what she does.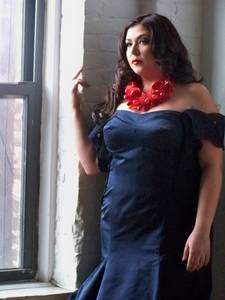 From the producers: " Weight bias is notoriously rampant in their chosen industries, and it is their mission to prove that a bigger girl – the girl that most Americans can relate to — can break the mold and change the fashion and cultural norms that have restricted and rejected them for so long."
What can you expect?
You get to come along in each episode, as Big Sexy features these plus size women as they attend major industry events, parties and opportunities, all while giving a candid peek into the balancing of their personal, dating and family relationships as plus-size women.
Who are the featured plus size women?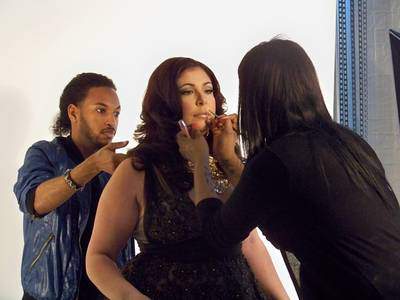 They are big, they are beautiful, and they are not sitting at home waiting for life to happen. They know better than anyone that real women can be sexy with curves — no matter what society says.
When can you watch the show?
BIG SEXY premieres on Tuesday, August 30 at 10:00 PM (ET/PT) on TLC
Will You Tune In?