Twas the week of Christmas and all through the house, we were losing our minds because we had nothing to wear! As we searched through the internet, we stumbled upon a secret that JIBRI was giving away twelve prizes in honor of The Curvy Fashionista turning 12!
Around these parts, we love us some JIBRI, a contemporary plus size fashion label designed for the "fashion-conscious curvy" woman.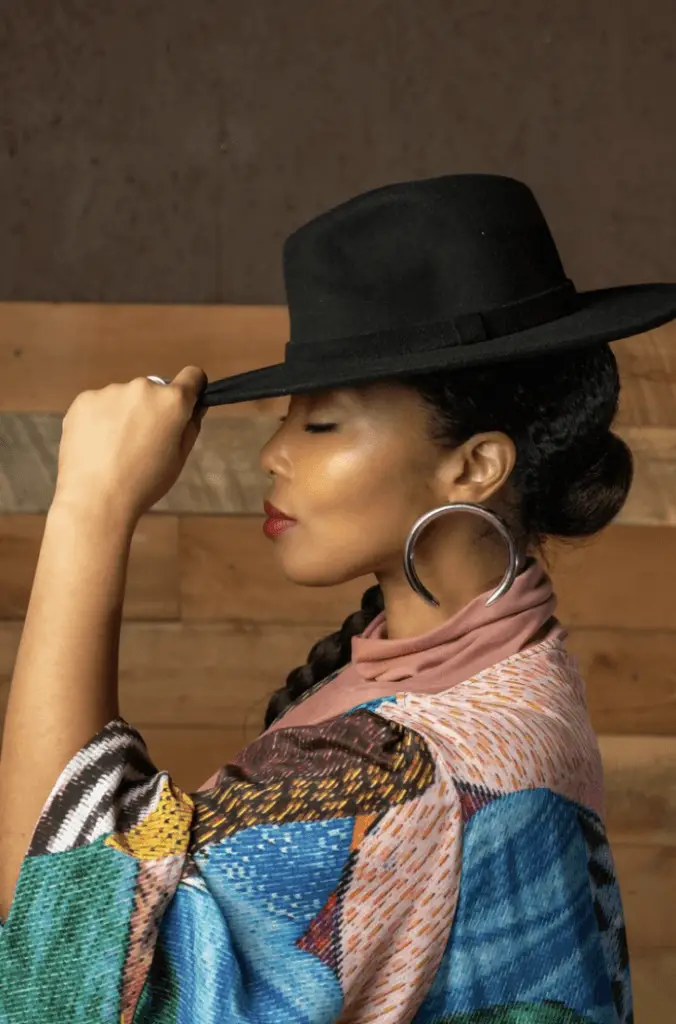 These designs have draped the curves of some of our favorites like RILEY, Jill Scott, Toccara, Brittany Howard, Tess Holliday, and Gabourey Sidibe!
With stunning pieces like this Ombré Kaftan, their Metallic Cap Sheer Maxi Dress, and their iconic jumpsuits, you're going to want to snatch up everything!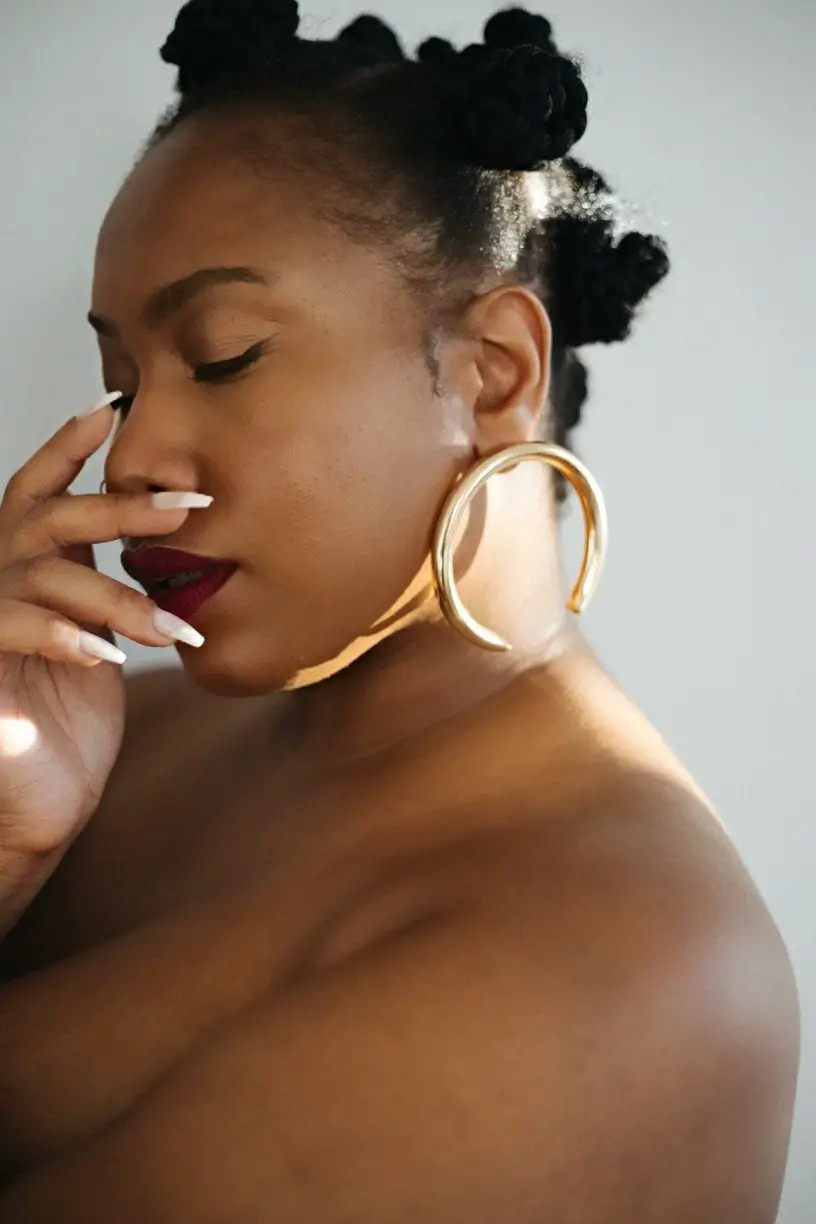 Get Into this Jibri Giveaway!
Now, let's get to the deets you've been waiting for.
Jibri is giving away 12 prizes! TWELVE! The prizes for the JIBRI x TCF Giveaway are (4) mystery jewelry boxes, (4) $50 gift cards, and (4) Virtual Styling sessions!
The styling sessions are a new service from the fashion label, and we are incredibly excited to be able to gift this to four of you for all of your support over the years!
Ready to learn how to win?
All you have to do is enter the giveaway below! Complete the form in its entirety and don't forget to verify your email!
The giveaway ends on December 29th, so get in while you can!
Special thank you to JIBRI for all of their love throughout the years and it's a pleasure to be able to celebrate this incredible anniversary with them!
If you're eager to shop now, dive into jibrionline.com!
Have you entered our giveaway with City Chic? You still have until Christmas Eve to enter, and you have to be in it to win it!
Good luck babes! Happy gifting to all!