New Friday, New Giveaway! We're back with another fashion filled giveaway! City Chic has arrived at the party! We're so excited to be turning 12! TWELVE! Like a pre-teen. We've come a long way and YOU, our readers make it all possible! And we've tapped our friends down under, for a City Chic Giveaway!
The #TCFTurns12 celebration is happening all month long, so you know that means more chances to win some fabulous prizes.
The amount of love you all continue to show us on a regular basis is humbling and we're so grateful for you all! This is why we are here to hook you up and give back a few fly prizes- all month-long!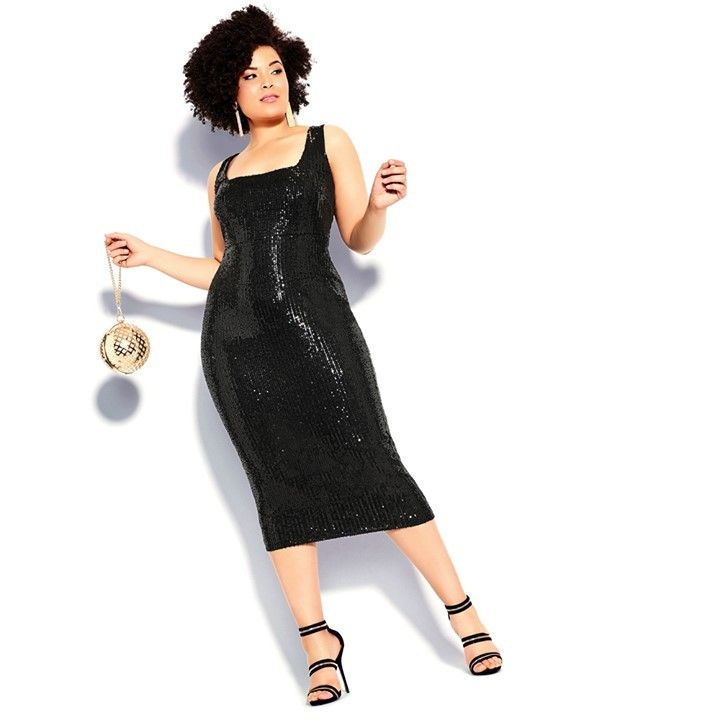 City Chic always brings us cutting edge, high-quality, fabulous pieces. Everything from evening wear to activewear, lingerie, and shoes, they're always providing the season's must-have pieces for your wardrobe.
Today we're celebrating with one of our long time friends, City Chic and Jeniese from The Jenesaisquoi! We asked Jeniese if she would celebrate with us and show us how she rocks City Chic for this giveaway and happily, she obliged us!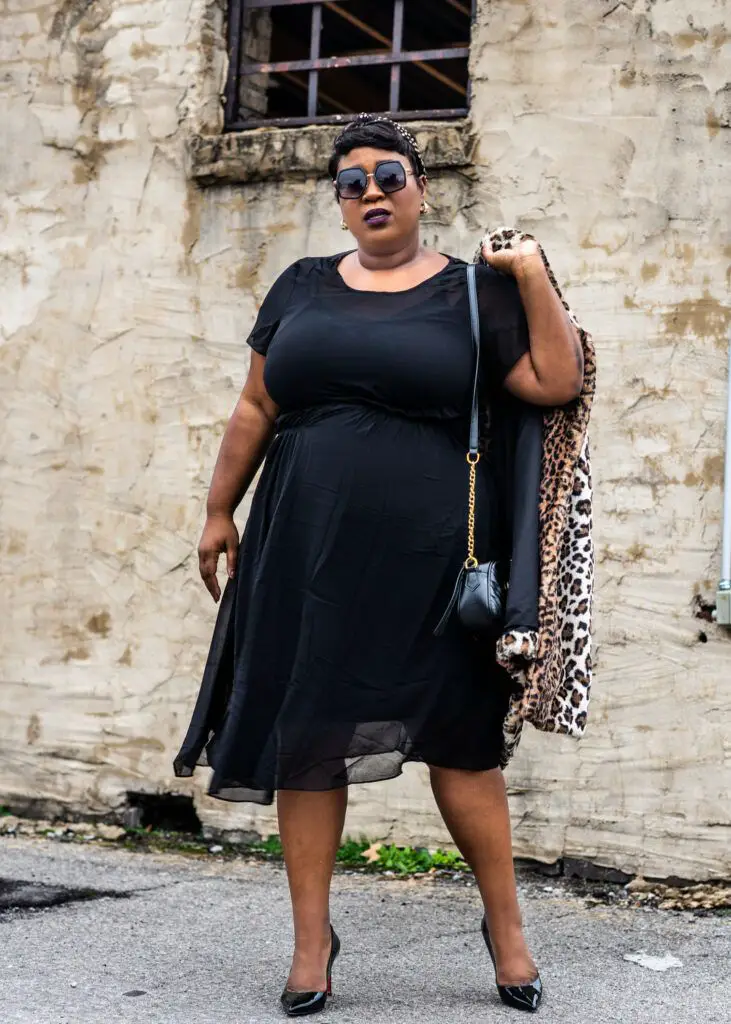 Right now, you can find City Chic in major retailers like Nordstrom, Bloomingdales, Macys, and more! They also have some bomb lingerie and lounge pieces that you'll love!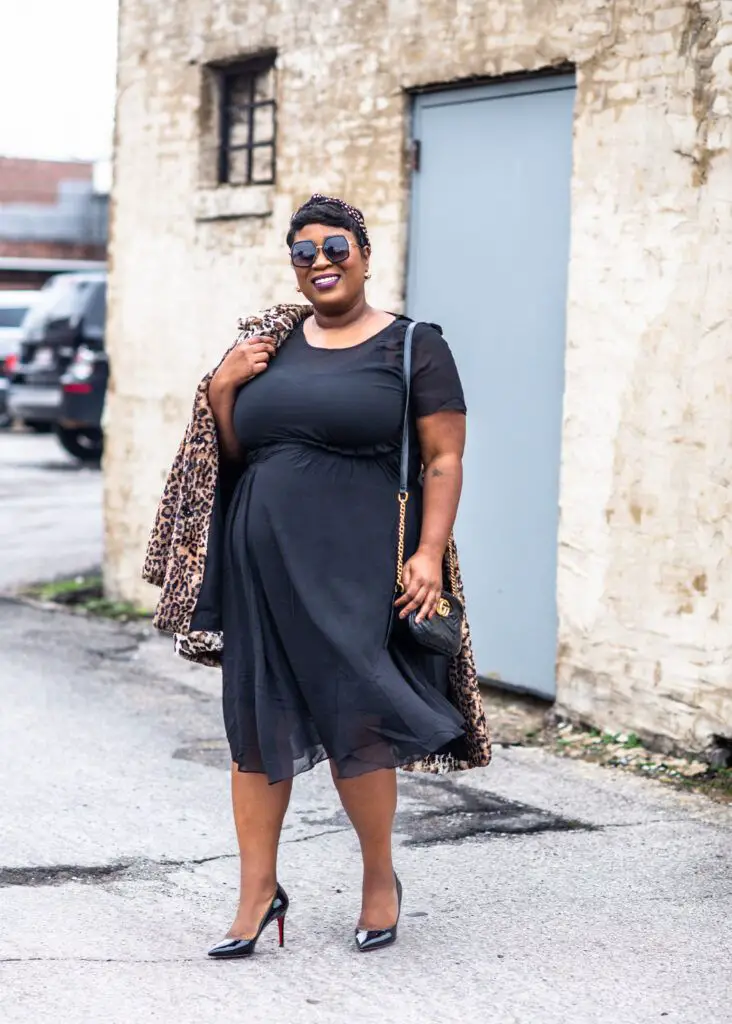 This year we are gifting 3 of our lovely readers with a $400 gift card to City Chic! That's right! THREE very lucky TCF readers will get to shop City Chic's newest winter collection!
Here's your chance to win one of 3 $400 gift cards from City Chic!
Complete the form below to enter for your chance to win! It's that simple! Make sure also VERIFY YOUR ENTRY via EMAIL!
Don't wait to enter this giveaway!
City Chic always comes through and helps us celebrate our birthday. They've been a major part of our birthday celebrations for the last 10 years! Each year we have the privilege of gifting some amazing items from this brand.
We're accepting entries until December 24, 2020. That gives you more than enough time to tell all of your friends and family to enter for their chance to win too!
Thank you for sharing this special time with us!
You're truly amazing and we can't say thank you enough for riding with us for 12 years!
Did you have a chance to check out our other giveaway from SKIMS? You still have time to also enter that giveaway!
If you thought the giveaways from last week were great, wait until you see what else we have in store for you! Make sure you stick around for the rest of the month, so that you won't miss any of the hot gifts we have for some of our lucky readers!
Thank you and GOOD LUCK!