Can you believe that we have made it past Christmas and the After Christmas/ Plus Size Boxing Day Sales? As we round out the month, we are also closing things out with ONE more giveaway! The last of 2020, this TCFTurns11 giveaway should be another fun one! For our last one, City Chic is joining us for a #TCFTurns11 City Chic Giveaway!
If Santa did not get everything that you needed on your list, OR you just want to celebrate 11 years of plus size fashion with us, you will want to enter!
City Chic has been an amazing partner with us for the past 9 years!
Through hosting store openings, giveaways, sponsoring past events, and making amazing clothing, we have been rocking together for some time!
If you have not had the chance to play in their clothing, you are definitely missing out. This Australian based plus size powerhouse has been making moves in the US market!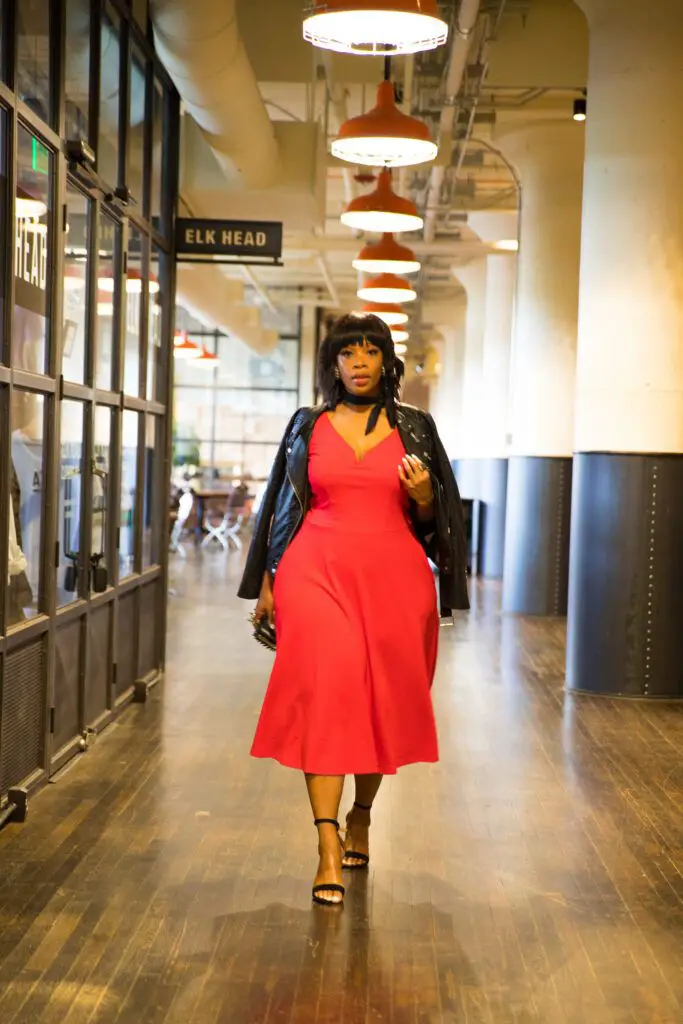 While you can find them at Bloomingdales, Macys, and Nordstrom, along with other US online boutiques, you can also peruse their site, at CityChicOnline.com!
BUT…
This TCFTurns11 City Chic Giveaway… right?!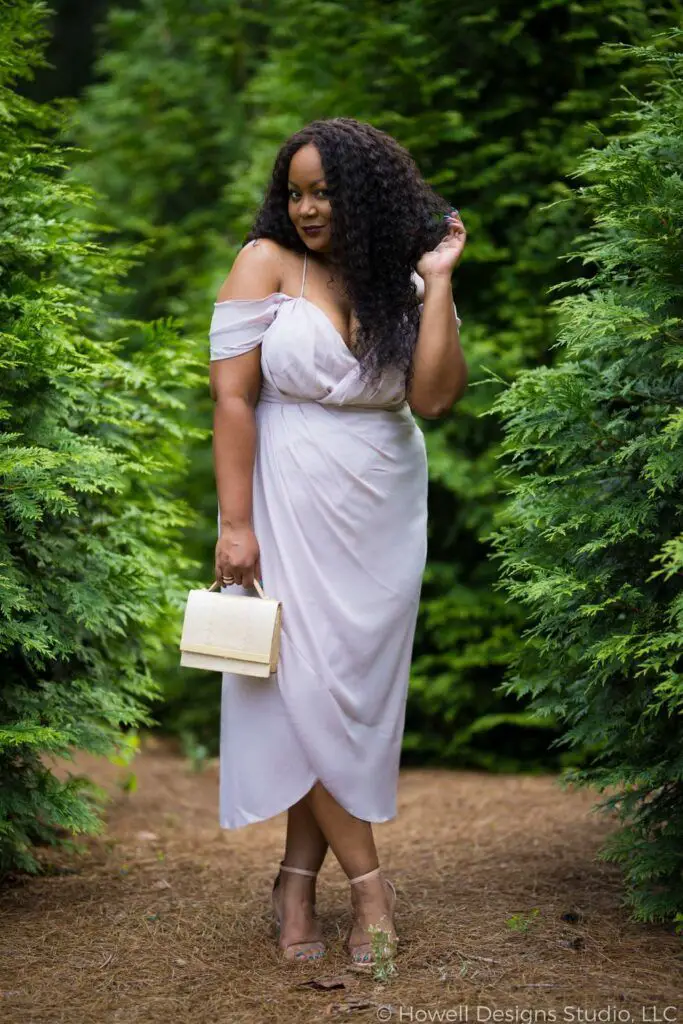 Yes, for our City Chic Giveaway, we are hooking up 2 lucky readers with $550 to spend with them! Yes.
But here is the twist!
Not only will YOU score $550, you will nominate a bestie, friend, or family member who needs this shopping spree, too!
Yes! BOGO with a fun giving twist. One for you and one for your friend.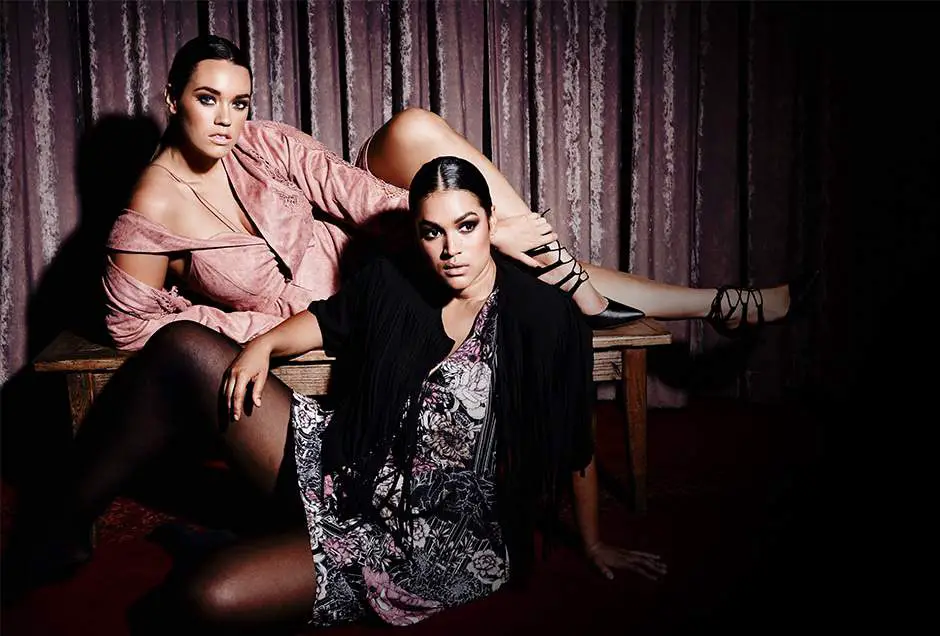 It is soooo easy for you and your friend to win!
Here is how you enter the City Chic Giveaway:
In the comments section, leave a comment with the items you are in love with from City Chic. THEN let us know who you would gift the other $550 gift certificate to!
Now, I know a few of you are geeked about this, so yes, have your friend enter and nominate you, too!
Tis the season for giving, right?
Then, for each additional step you take, the more entries you earn! Some entries, you can do daily, too!
You must move fast! You only have until January 1st to enter!
Make sure to check out the latest plus size fashion at CityChicOnline.com!
Thank you so much for rocking with us these past 11 years! Here's to 11+ more!
We are so excited to share what else will be in store with us for 2020! We hope you are ready!