We all witnessed our former First Lady Michelle Obama, Dr. Jill Biden, our current First Lady, and Madame Vice President Kamala Harris bless us with their phenomenal monochromic looks at the Inauguration. I was inspired by these outfits, that I just had to share a couple plus size inauguration inspired looks of my own!
It takes some forethought and time to put an outfit together that's all the same hue. My advice? Don't overthink it, and have fun!
Here are some fun PLUS SIZE Inauguration Inspired Looks!
Powder Blue Monochromatic Outfit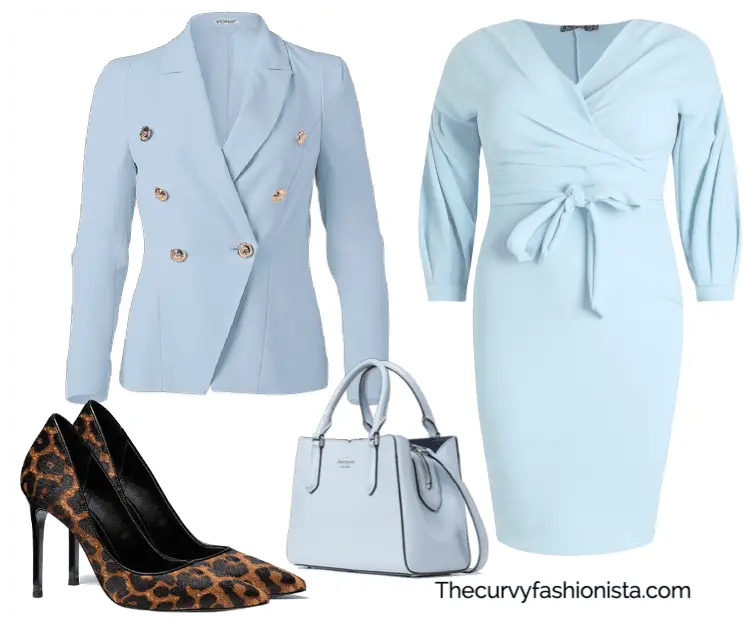 Blue is said to be a power color. Powder blue says, "here I am, and I'm not afraid of spilling my favorite red wine on my outfit" it lets the world know you are fearless and not to be messed with!
The look is perfect for so many different occasions! The fun pop of print really adds a fun element to the outfit as well!
Burgundy Monochromatic Outfit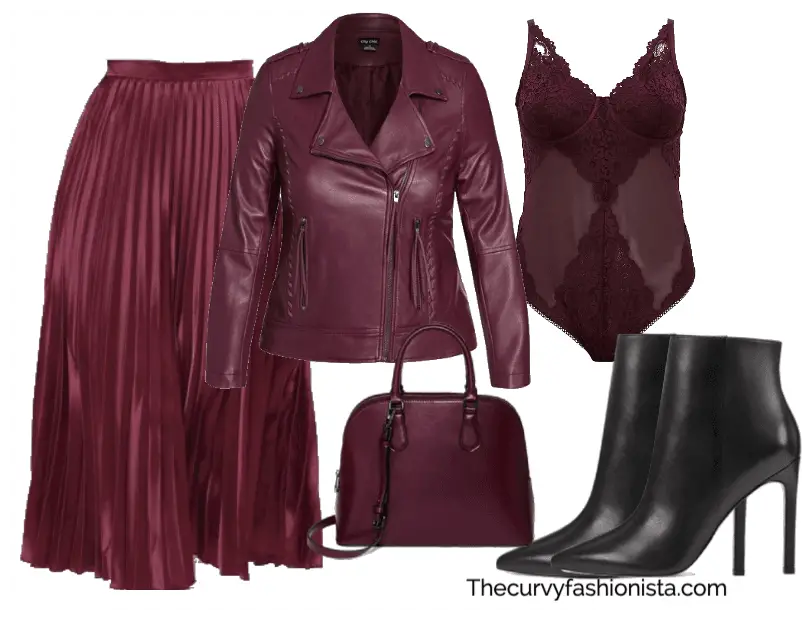 Be strong, confident, and sexy in this cranberry hued outfit. This look is for the woman who is brave enough to wear whatever she wants when she wants!
Yellow Monochromatic Outfit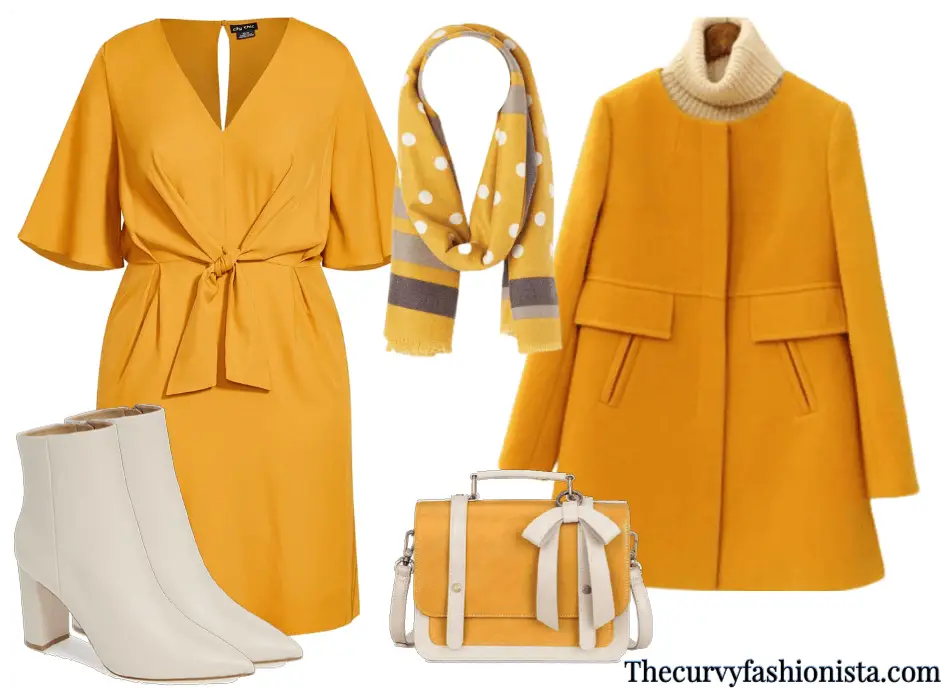 A playful and fun option for having brunch with friends or a mid-day shopping trip! This mustard look will have you shining brightly while being comfortable and cozy.
This is the perfect outfit to step out of your comfort zone in!
Ready to make your monochromatic dreams come true? Keep scrolling to shop these looks!
Photo Credit: www.venus.com
Photo Credit: us.boohoo.com
Photo Credit: Micheal Kors
Photo Credit: surprise.katespade.com
Kate Spade Triple Compartment Satchel $129
Photo Credit: www.citychiconline.com
Photo Credit: www.lanebryant.com
Photo Credit: www.torrid.com
Available in sizes 10-30(6X)
Photo Credit: ninewest.com
Available in sizes 14W-26W.
Photo Credit: www.ecosusi.com
What did you think of the monochromatic trend we saw at the inauguration? Were you a fan? Whose outfit did you love the most?
Lets discuss in the comments!