Comfort is key, especially during the holidays! We want all the comfy cozy pieces to live in while snuggling up with your significant other or furry friend on the couch and sippin' on a hot toddy! Which is why I rounded up a few plus size loungewear finds that I'm lovin' lately.
Want to feel comfy and cozy, but still cute af?
Not gonna lie, an oversized ratty t-shirt and sweatpants from 10 years ago are certainly what you may see me in while working from home… but I'm starting to think my dog is judging me.
Don't get me wrong, there's nothing wrong with your tried and true lazy day outfits, but sometimes you want to add a little va-va-voom into your everyday. Especially now, when each day can seem the same! Change it up and celebrate yourself!
Don't forget to take time for yourself.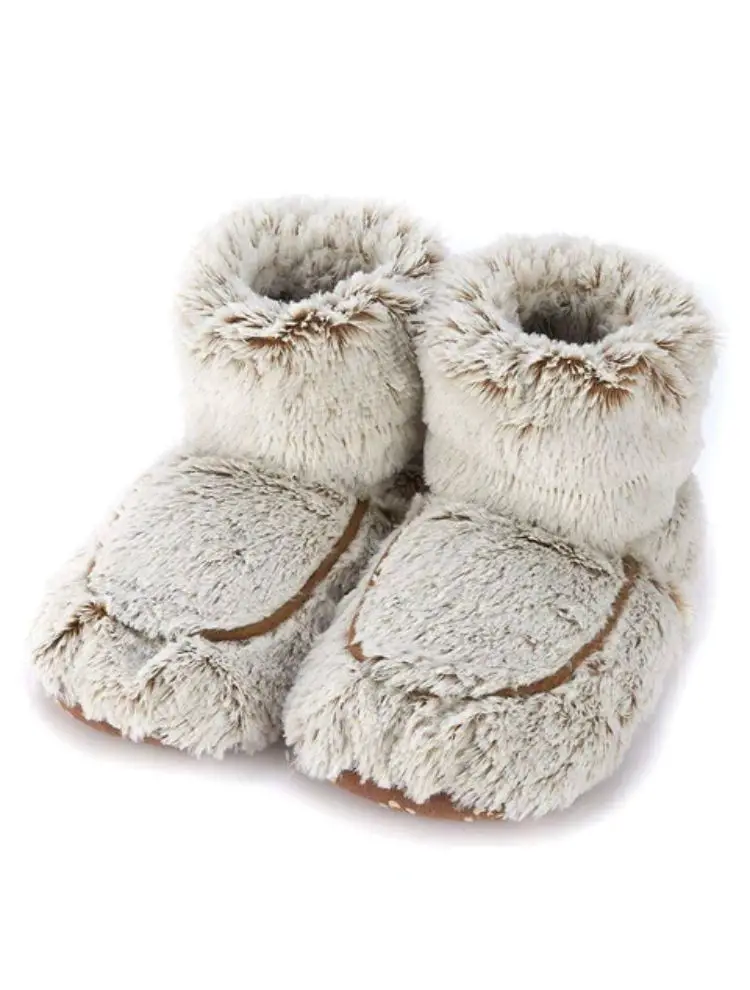 Holidays are inherently stressful, remember to check in on yourself!
Have you had a glass of water lately?
Are you stressed?
Change into something soft and comforting. It's a scientific fact that what you wear can alter your mood!
Let's get into these super plush and cozy plus size loungewear finds!
HELLA COZY VIBES, right?
What are your thoughts on plus size lounge wear? Did you spot any plus size lounge wear finds you want to add to your wish list?
Personally, I can't wait to slip into my soft and comfy loungewear and do all of my Christmas shopping from the comfort of my couch this year! Speaking of gifts…
We have some of the coolest and most helpful lists for you to check out for the holiday season! We've got great finds under $50, items for the nostalgic one, items for the Big & Tall person in your life, must haves for the business owner, and many more!
TCF Fam, I'm curious – what are your plans for the holidays this year? Are you staying at home? How are you planning on bringing holiday cheer into your home, if so? Let me know!
Personally, I'll be having a super scaled down and casual Christmas (with lots of facetime calls, I'm sure) and I'm pretty excited about it!
Stay safe, loves!