Swimsuit season is officially here! All this week we are covering and sharing the latest plus size swim finds! This means that in addition to stocking up on the hottest plus size swim to compliment all your dangerous curves, you also need to get your hands on some of the most stylish plus size swim cover ups around!
Right?
From what we have found, you are in luck…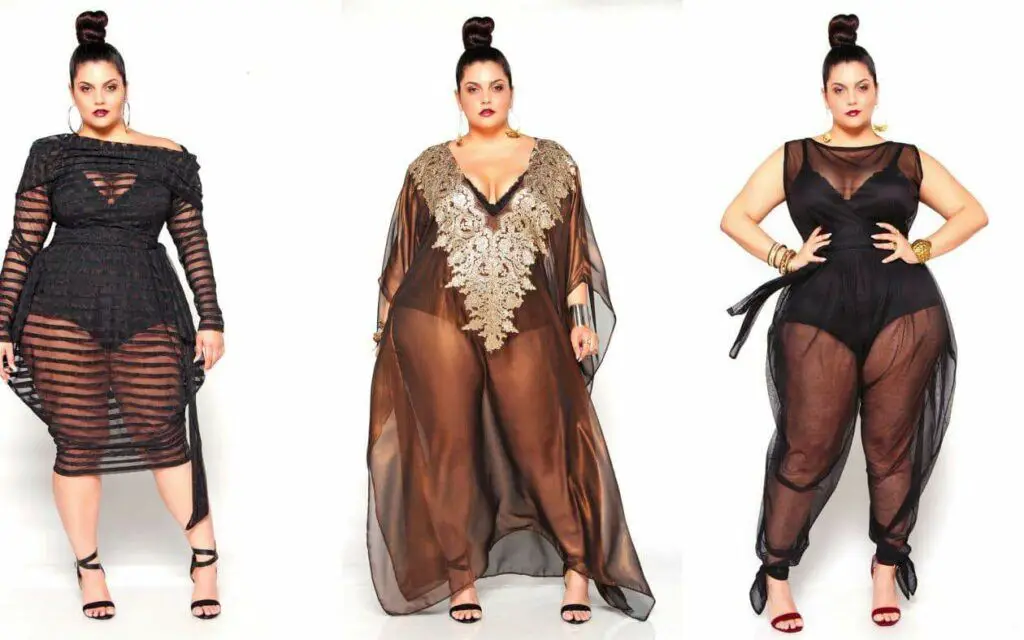 You see, finding the perfect or ideal plus size swim cover ups is no longer a boring challenge. Nope. We have more than tees and caftans. Mhmmm. These finds will live up to their name and keep you and your swimsuit covered for those times when you're wanting to make an entrance, feeling a little more modest, or want to go out beyond the beach or the pool.
With these finds being the perfect way to tie your swimwear look together with relative ease, we compiled a list of the best options that are a fashion must-have this year.
So, before you start to buy things for your pool or beach get together, check this list below and be sure to add these finds to your shopping cart!
Make a Statement in One of These Plus Size Swim Cover Ups!
As The Curvy Fashionista editors, we write about stuff we love and we think you'll like too. We often have affiliate partnerships, so we may get a share of the revenue from your purchase.
Whether you like a sarong, maxi dress, beach pants, tunics or rompers, there are so many styles to choose from. Some folks opt to match their cover up to their swimsuit, while others are more daring in their style approach and mix + match colors and prints.
Mix it up each time you go to the beach, a vacation, or lounge on your patio/rooftop with these different plus size swim cover ups!
Which one are you? How do you like to rock your cover up?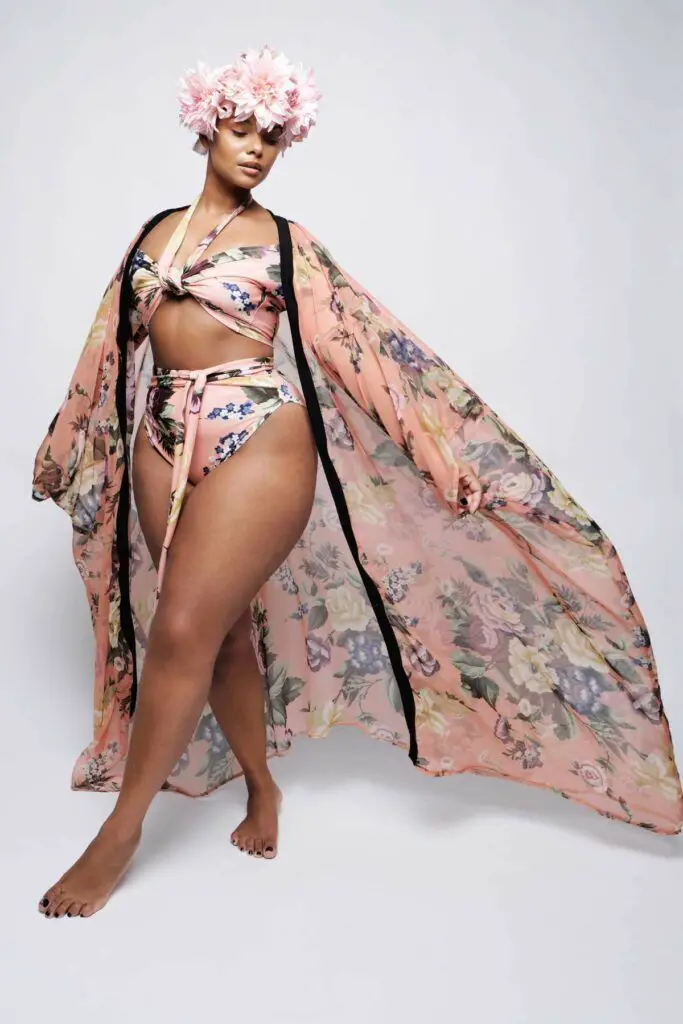 Did you see any cover ups in our roundup that you absolutely must have? Do you like to have multiple cover-ups for each swimsuit or do you just stick to one throughout the season?
What are some of your favorite cover-up styles?
We obviously have sooo many questions!
Let us know in the comments how you plan to shut it down this season with your cover-up looks!