Plus size fashion has been taking its fair share of beatings with The Rona. As we lost physical stores, Avenue was snatched up by City Chic and Catherines now belongs to Full Beauty. And now we have a confusing loss with Simply Be in the US.
A few years back, Simply Be launched a huge campaign with their US site. Retained new PR. And then went silent.
Over the past few weeks, you may have received a few emails about Simply Be Closing its US site. Initially, we did not worry, because they have their UK site, right?! No worries…
Or so we thought.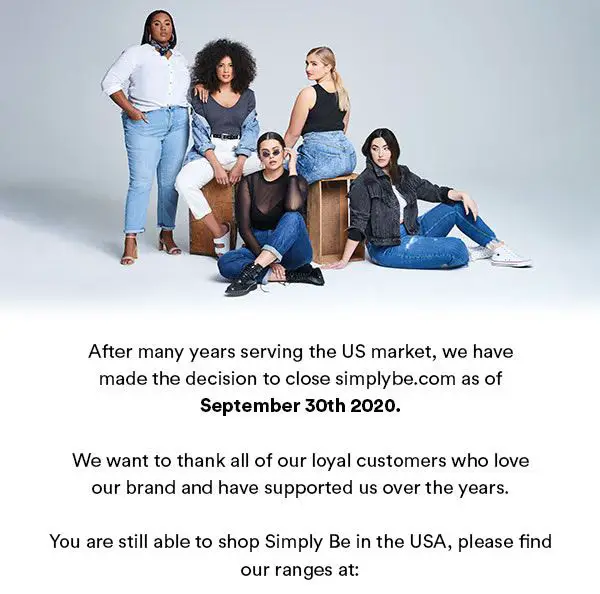 In a time where ASOS, River Island, and Pretty Little Things (among other UK based brands) ship to the US or have US site options, what Simply Be has done, has us scratching our heads.
We reached out to Simply Be to confirm and clarify their actions, as they suggested us to shop Walmart, Next, and ASOS.
In a world where international shipping is almost a given, we did not understand WHY they'd be inviting us to shop these other brands.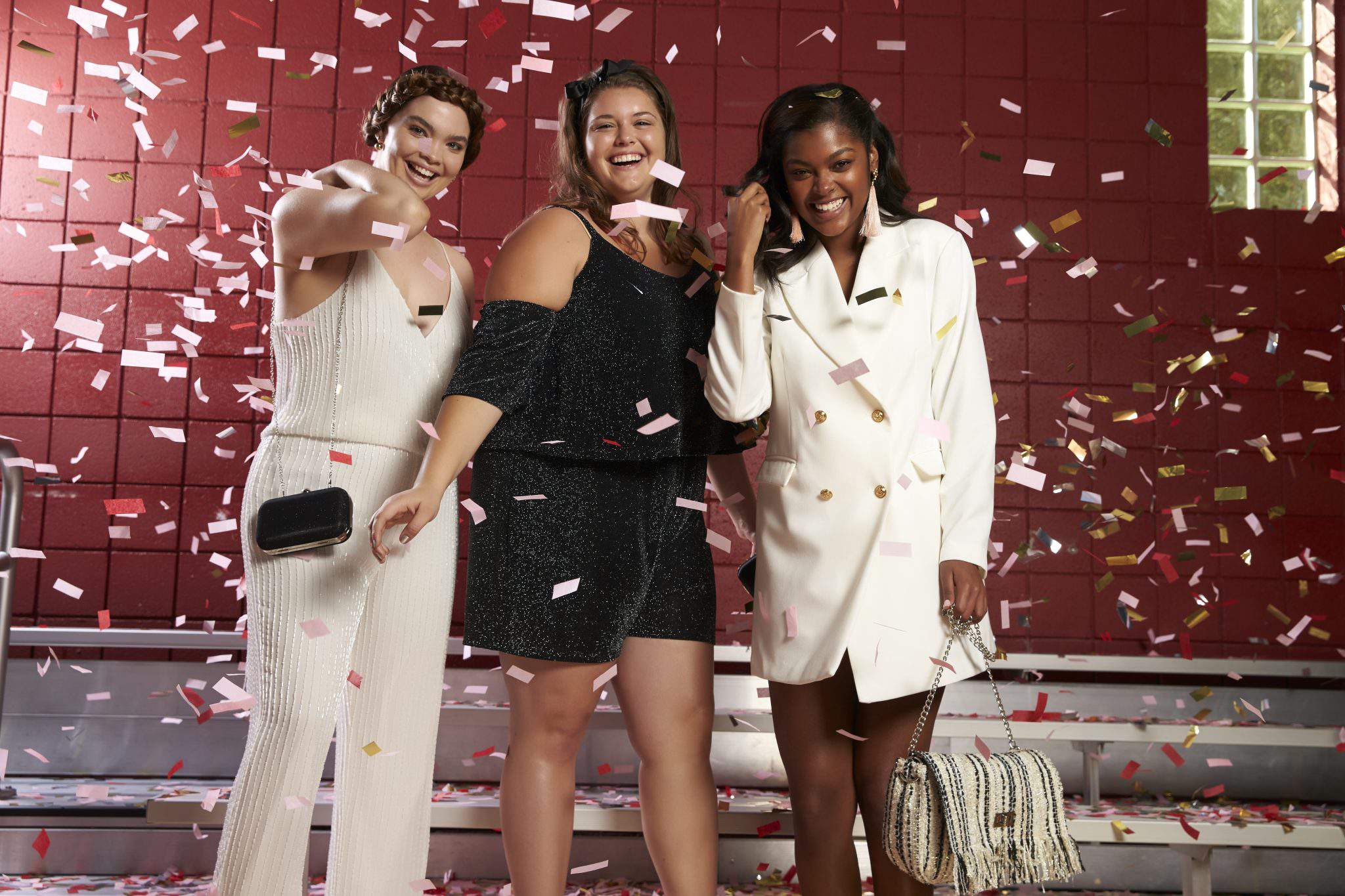 So, we sent out and email and received this reply:
Thank you for contacting us Marie.

You can shop the UK website but orders can only be delivered to a UK address as we're unable to ship them outside the United Kingdom.

We have now closed our international websites.

Please let me know if you have any other questions.
Cue surprised eyes gif
Interesting…
And disappointing.
We have watched how Simply Be has moved in the US and it has been a head scratcher. Especially when you compare the first 5+ years of TCF, Simply Be was all we talked about (or at least a lot of).
We noticed once the US Site launched, this was the start of the finish with Simply Be.
Think about it…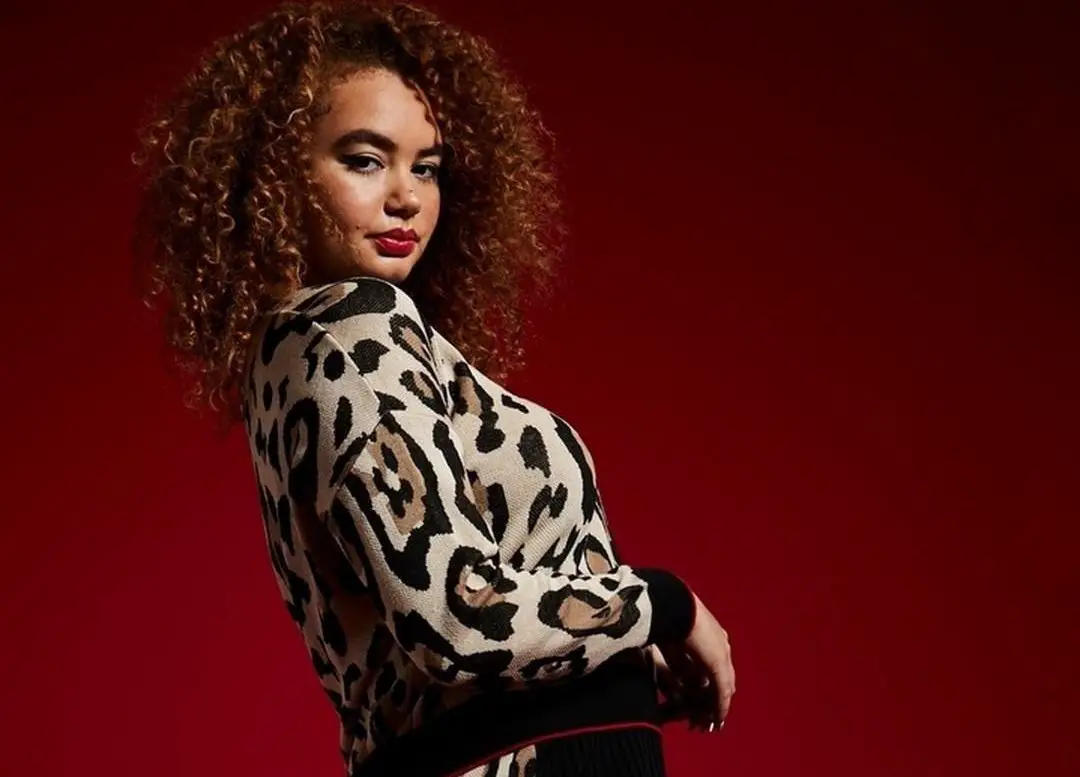 We hardly saw any online engagement or campaigns. Colleagues and I chased down information for various news and campaigns. All while various other plus size fashion brands were making a concerted effort to court the US plus size consumer.
As part of the NBrown family, this leaves us wondering where and how the parent brand sees and values the plus size market, especially with US plus size fashion poised to bring in over 24 billion a year with nearly 67% of women in the US are a size 14+.
In many ways, this feels like the closure of Eloquii 1.0 all over again.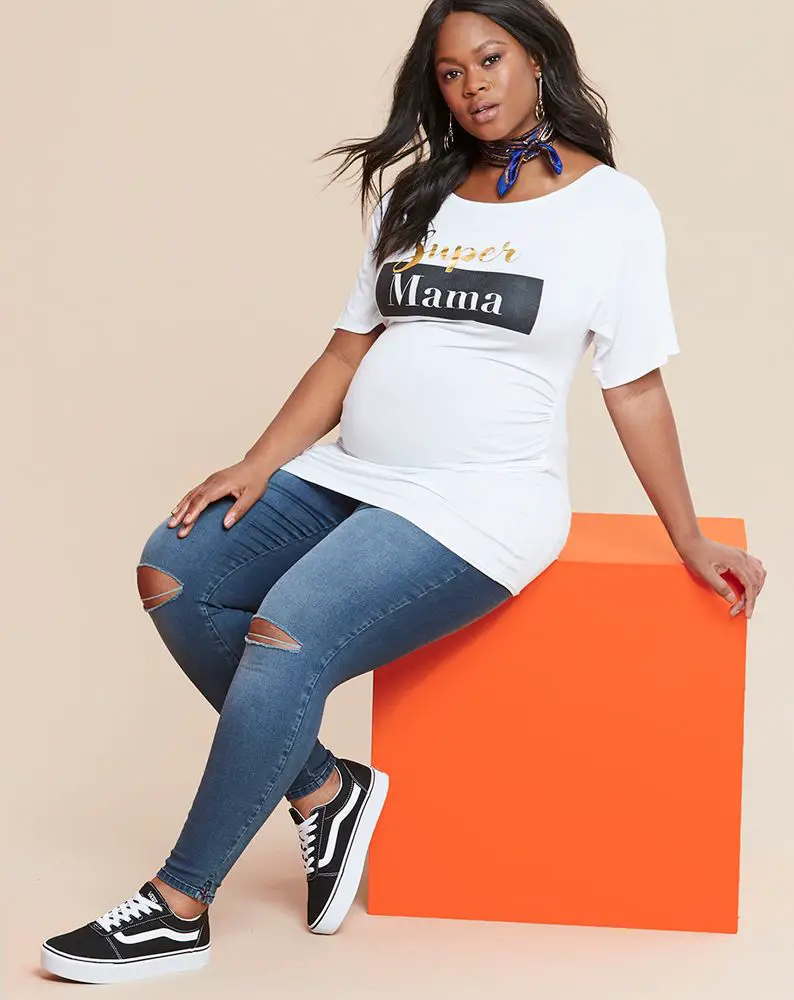 But without making any sense…
This is extremely disappointing, as we now lose another plus size retailer who gives us the WIDEST selection of fashion forward wide calf boots!
So now, we have lost physical locations with Eloquii, complete store closures with Avenue and Catherines (to online only), Canada's Addition Elle folding, Ascena closing a few some Lane Bryant locations. It is scary…
What can we do?
This only makes it THAT much more important to support our plus size boutiques and our indie plus size designers. This is also why we launched The Plus Directory, to better help us find where we can shop offline.
All we can do right now is shake our head…
This is disappointing and frustrating, especially when it did not have to be.