Disclosure: This is a sponsored post with Simply Be. While this is a sponsored post, our thoughts, excitement, and what we are loving are our own.
Simply Be US is back and better, ya'll! If you're a fan of the brand and have been following us for a while, you know that Simply Be is one of our favorite brands to shop plus size fashions! We always find and share with you all amazing pieces to shop so it was only right to partner with Simply Be to announce this HUGE NEWS!
The last time we shared some Simply Be US, was when we featured their holiday collection. As the flowers are starting to bloom at the days are getting longer, we're ready for some new hot looks! Cue in Simply Be US with its Spring 2018 collection. And not just a new collection, but a whole brand makeover!
That's Right. Simply Be US has a New Look!
Get ready for Simply Be US to be all over the blog, your newsfeed, and on your favorite blogger's site! Simply Be's makeover is specific as it targets the US market with their dynamic new look!
After six years amazing years in the US market, the British plus size brand, Simply Be US is moving away from a catalogue model (this makes me happy) to creating campaigns, images, videos and even shoppable Instagram posts, that makes them top of mind, with a fresh style, and a "digital pure-play by the end of 2018."
What's New with Simply Be US?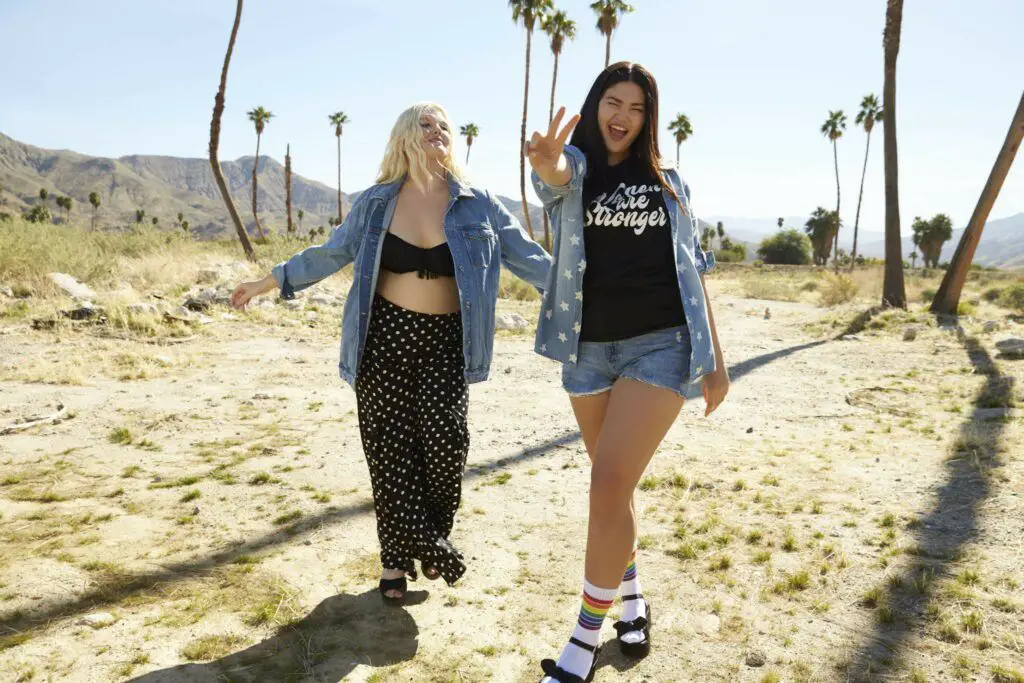 Not only does Simply Be US have a shiny new logo, with new models and campaign images, but the spring 2018 season will highlight athleisure, swim, prom, and even festival categories! With festival season upon us, our TCFCruise almost selling out, and the myriad plus size events popping up for the spring and summer, you will definitely be able to find your event needs with their new look!
"These women are incredibly beautiful and have the kind of strong personalities and opinions that we champion, and which have earned them the loyalty of legions of Instagram fans, who value their authenticity and unapologetic love of their bodies.

They also have unique insights into what really moves the millennial curve market making them ideal partners for Simply Be."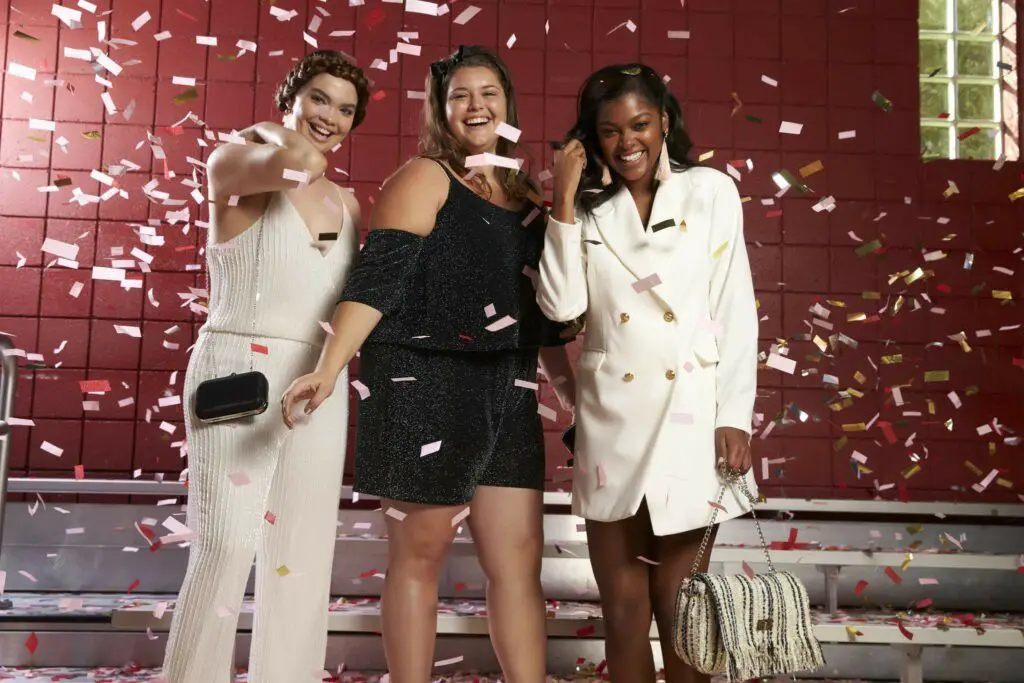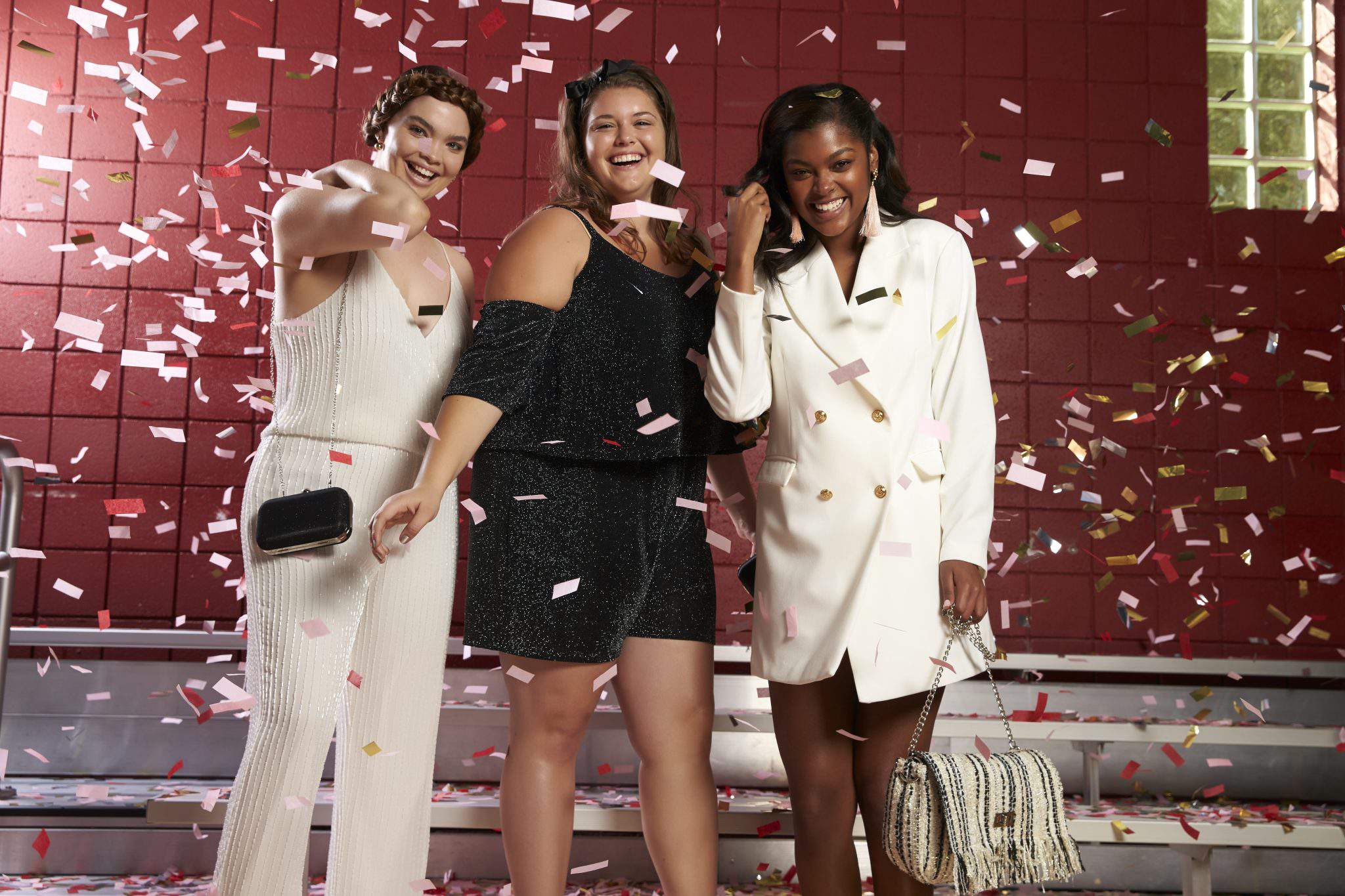 Natalie Nootenboom (niece of supermodel Devon Aoki and DJ Steven Aoki), Sarina Nowak (recent face of Khloe Kardashian's Good American campaign) and social media star & model La'Tecia Thomas, all star as the new faces of the brand; capturing Simply Be's new energy, sass, confidence, and sex appeal.
"We have seen a shift in age demographics for Simply Be US and the relaunch will help to target existing and new younger age demographics.

These women are millennials and Gen Z shoppers and they consume brand communications differently than women did in the past, and most certainly differently from a catalogue customer," said Rich Storer, U.S. Vice President of Marketing, Americas, at N Brown Group (Simply Be's parent company).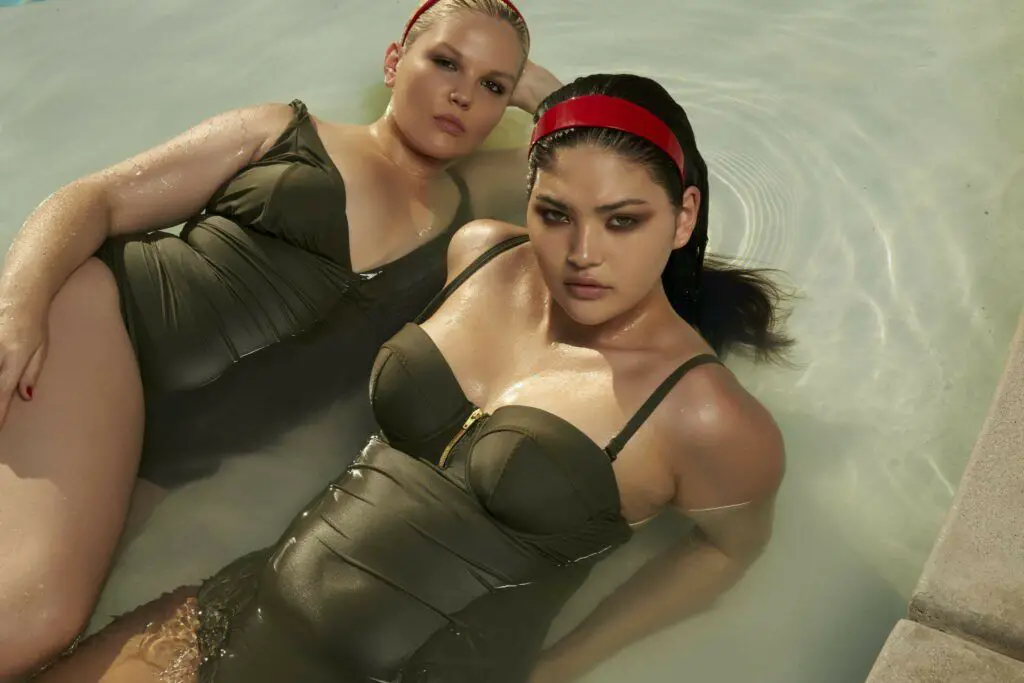 Simply Be US is no stranger to The Curvy Fashionista and Marie Denee's closet. As fans of the brand for over 7 years, we have been cheerleaders with the various ways that the brand has grown, entered the US market, and have continued to deliver to us contemporary fashion forward options without sacrificing quality- all at accessible prices!
As Simply Be US strives to be a trailblazer for the plus-size industry and evolve to better serve their target customers in an industry where they feel neglected, we are here to celebrate and support their commitment!
Shop the Spring Collection at SimplyBe.com!
Ohhh, and guess what? I have a special code for you!
30% Off sitewide no minimum! Valid 3/15-4/16. *Excludes sale. Use Code: CURVYFASHION30 until April 16th!
And this is only the beginning of what is to come. Over the next year, Simply Be will be dropping more exclusive collections, just for the US market!
First up is the athleisure collection debuting today and next will be the festival collection dropping this April!
What do you think of Simply Be's new look? Are you most looking forward to wearing a certain range?
What do you want to see next? Catch you in the comments!
Disclosure: This is a sponsored post with Simply Be. While this is a sponsored post, our thoughts, excitement, and what we are loving are our own.