Did you hear the news? Avenue is back, honey! Yes. The newly revamped Avenue! Yes, Avenue may have closed all of their physical stores, but they have been rescued by a brand you know very well, City Chic!
Yes, the Avenue is now owned by Australian based plus size brand, City Chic. And! If you have not had the chance to take a look at the new online-only Avenue, we are here to share with what to expect from the revamped brand.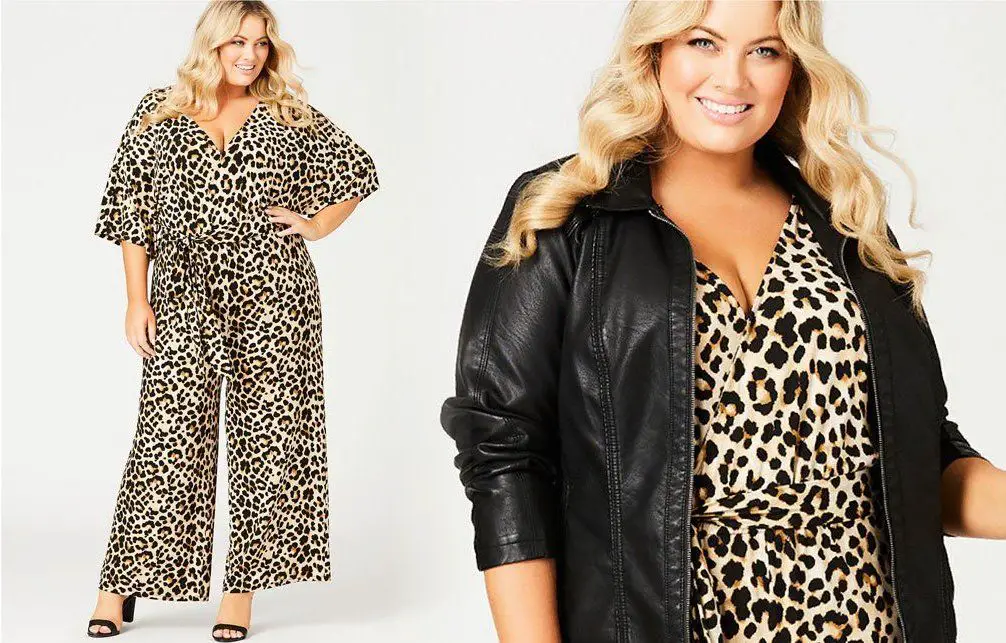 Now, before you get worried, the Avenue is still the brand you know and love, with a modern twist
One thing that immediately caught our attention was the brightness of the site. Images are brighter, newer models, and updated styling. The Avenue kept the same products you know and love, with a few changes!
Yes, you get the same sizing options, with select items up through a size 32.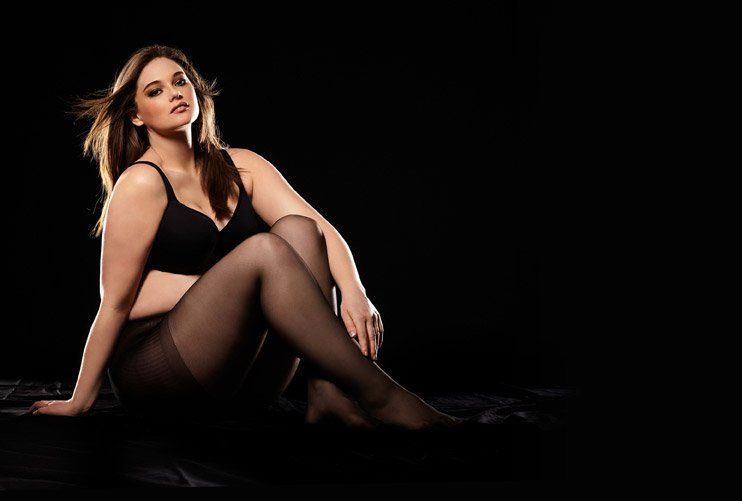 Yes, we still have the same footwear (Cloudwalkers, hello) and plus size hosiery that Avenue is known for, especially their outerwear.
If you loved Loralette, yes, you still have those options.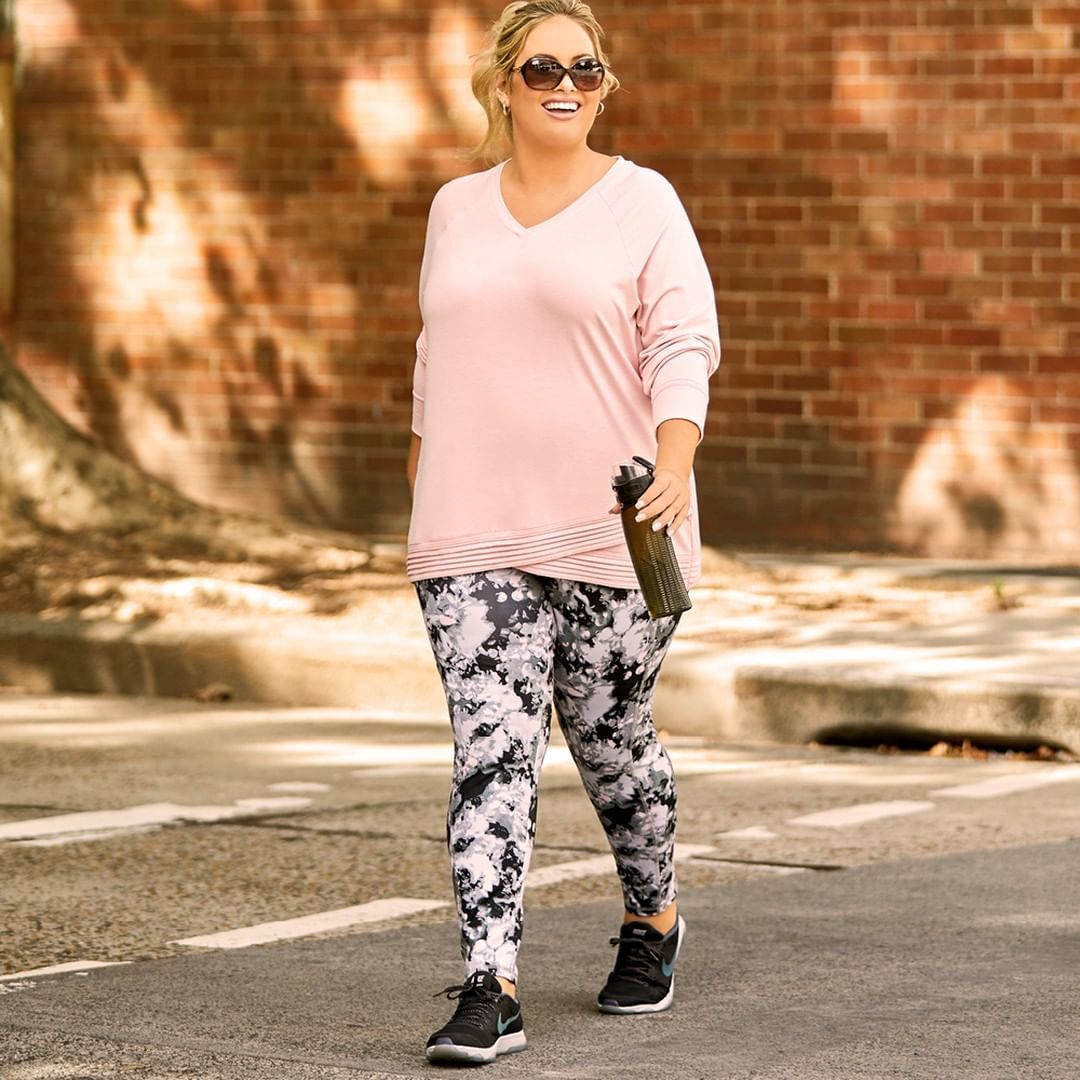 Active wear is still an option to play in, too!
An Added Benefit to the Newly Revamped Avenue?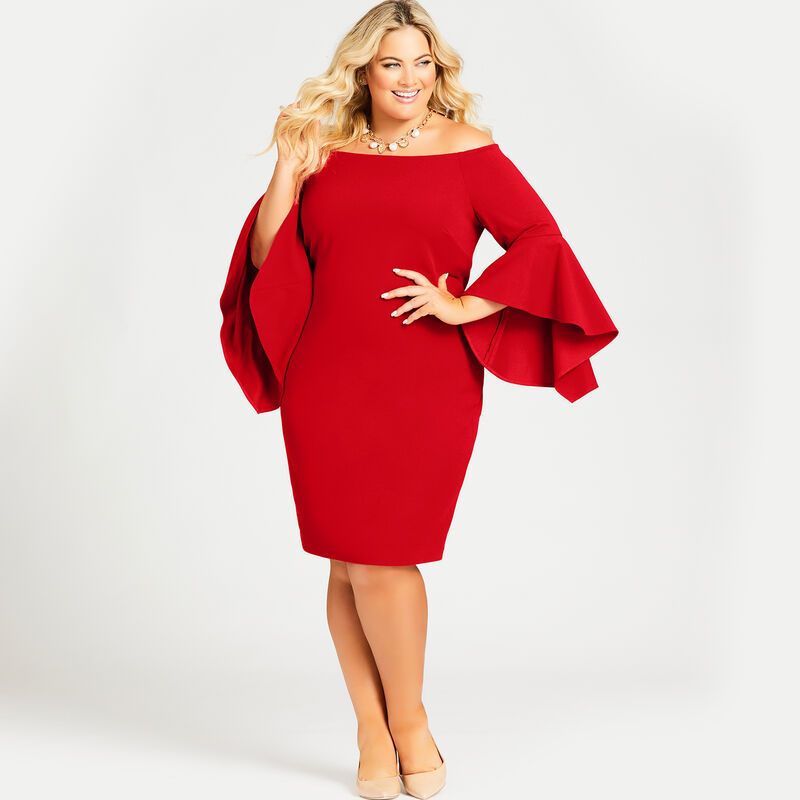 With ownership by City Chic, we get a lot.
Not only do we get to see a few of their new sister brands sprinkled throughout the site, like Hips and Curves (yes, City Chic now owns them) and the City Chic owned brand, we get updated imagery.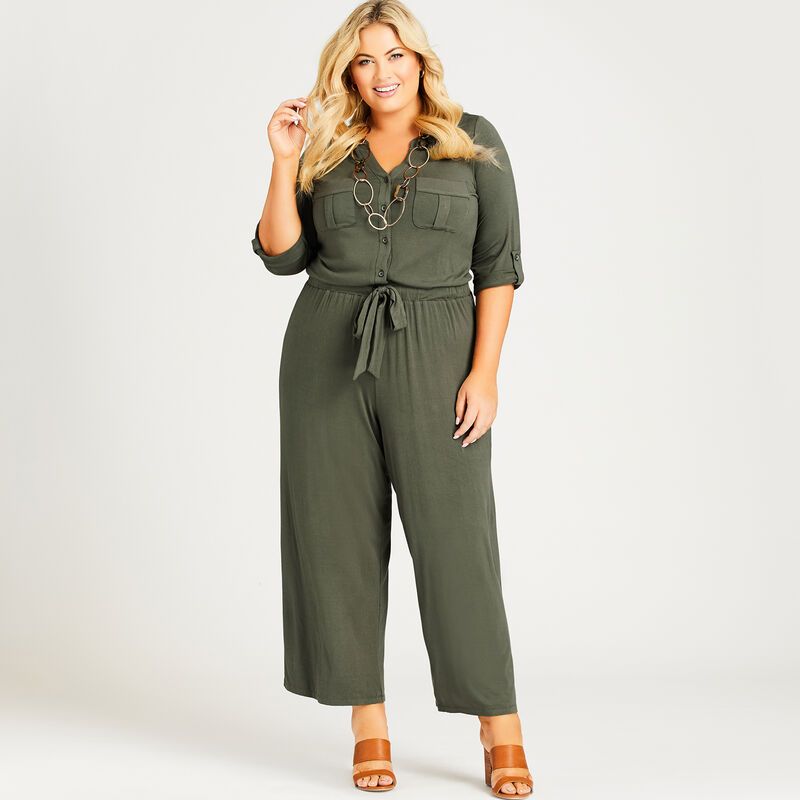 What this means, is that you get to be introduced to newer brands, additional options that can further amplify your personal style.
Especially, if you never thought that Hips and Curves or City Chic had anything for you!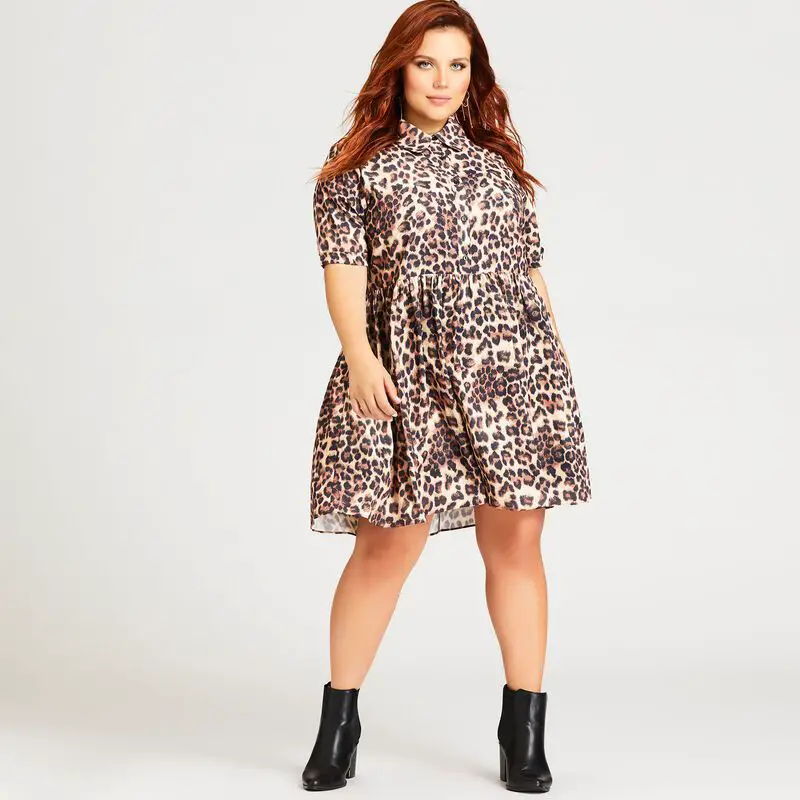 Their sister junior brand, Loralette gets an updated look as well. New silhouettes, styles, and a more contemporary take on plus size fashion.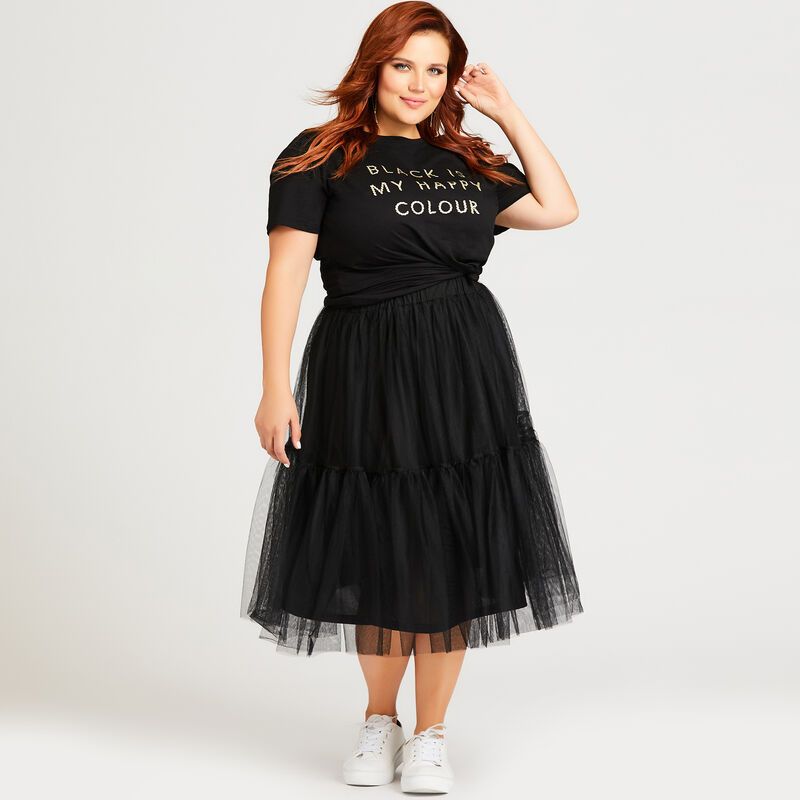 This is quite an exciting turn for Avenue, right? Especially since the brand was such a legacy one, in the plus size fashion space.
Also? We see you City Chic… quietly moving and snatching up these plus size brands. I am not mad at this.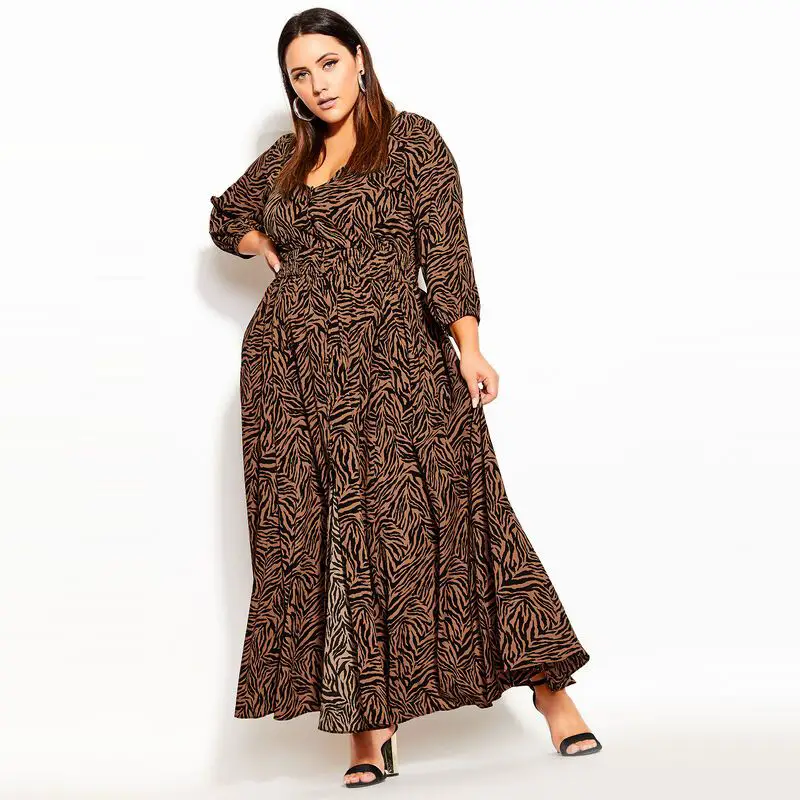 If we can preserve any of the plus size brands, who better than another plus size brand to diversify their options?
You can shop the updated brand at Avenue.com!
Now, for those who are curious, if you still have returns or if you need to return items in the future, they have partnered with Happy Returns. This is an innovative partnership, allowing you to head to your local mall and make your returns in person! Yes.
In person.
With over 1000 in store locations in the US, you can return your items for free at your local Happy Returns Bar.
What do you think of the new look? Is this something that has you excited? WHAT ABOUT the new ownership?
Let's talk about it and discuss!