Hey There Hey!!! The 2019 TCFStyle Expo is less than four weeks away! Did you get that? Four Weeks!!!! In four weeks, we will be taking over Downtown Atlanta with some of the most fly plus size women in the world. You know we international right? And we still have more fantastic news! Today we are so excited to announce the return of plus size Australian brand City Chic Online as sponsors of the 2019 TCFStyle Expo!
Rocking with us for YEARS, City Chic holds a very dear spot in our hearts, and we LOVE the brand! Known for its amazing fit and quality as well as contemporary cuts and silhouettes, City Chic is also a crowd favorite! From denim to swimsuits to lingerie to workout gear, City Chic has your closet covered in style. We can't get enough of them!
Wanna know more about City Chic?
Sponsor Alert: City Chic Online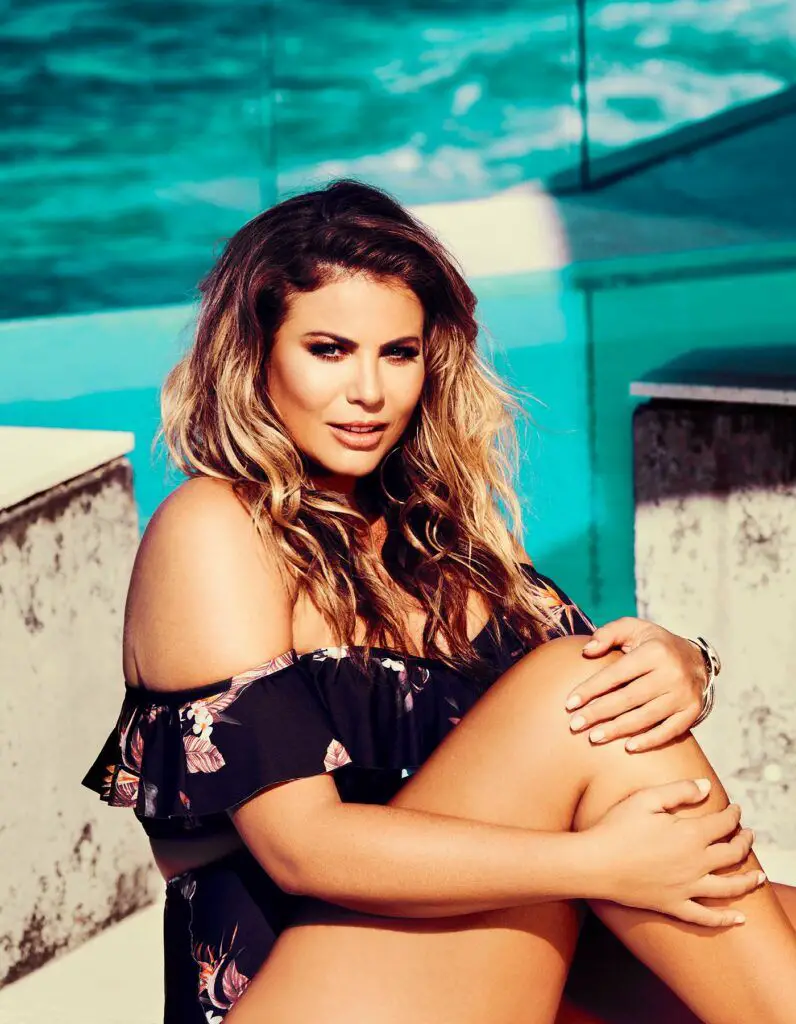 With a Passion for Fashion, City Chic embodies a bold, sexy, glam, and chic lifestyle; designing for the confident curvy woman who has a passion for fashion and style. You will find a curated range of weekly new arrivals to keep your curves on-trend.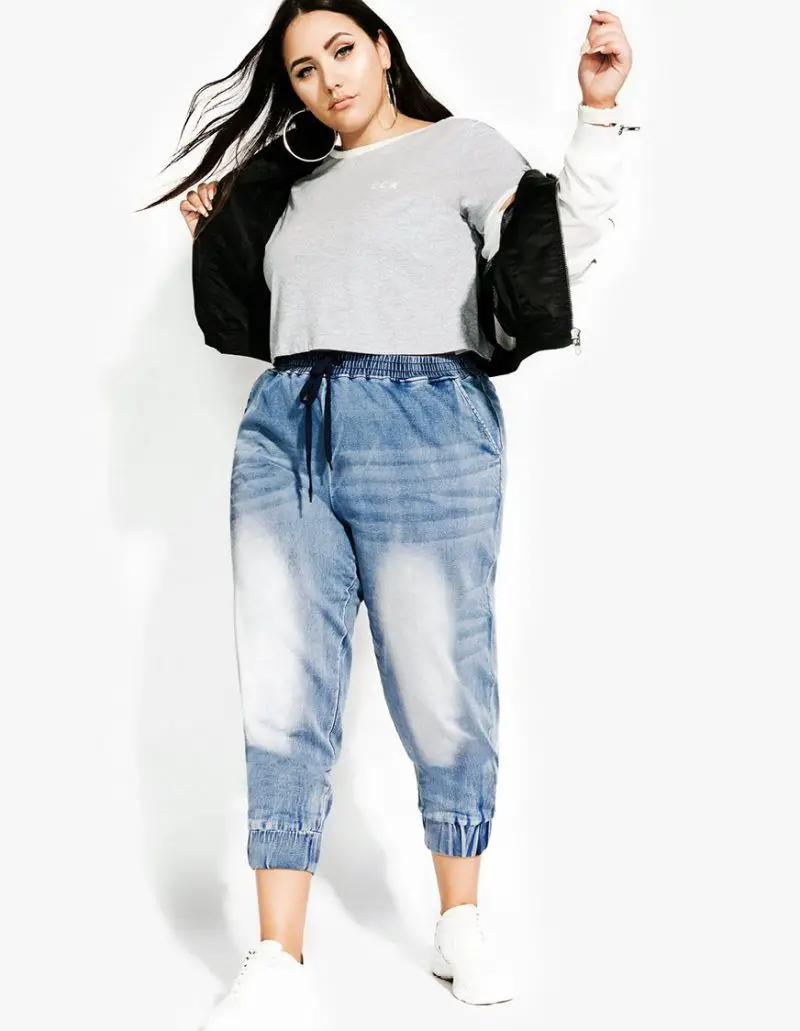 Designed with curves in mind, every City Chic garment is fitted to conceal and reveal in all the right places. They take fit and fabrication seriously, the City Chic design team work solely with high-quality fabrics and source exclusive prints from the top art houses in London, Paris & New York, because you know it takes a village.
Are you ready for the 2019 TCFStyle Expo? August 10th-11th at the Omni Hotel in Downtown Atlanta, Georgia. Tickets are on sale now. Vendors, Panels, Fashion Shows, and so much more!!! We can't wait to see you!
Ticket are on sale now for the 2019 TCFStyle Expo!
See you in Atlanta!!