Cantu Elevate and 25 Black Women In Beauty has selected the winners of Cantu Elevate 2021 Workshop Series: Alicia Scott of Range Beauty, Arah Sims of Kyutee Nails, and Tomi Alisha of NaturAll Club!
For those unfamiliar with Cantu Elevate, it is Cantu Beauty's latest initiative, along with 25 Black Women in Beauty, to provide access and education to help Black, female-led beauty businesses thrive economically within this new Beauty landscape through guided workshops and a grant program.

Each winner participated in the workshop series in Fall 2020 and was chosen out of more than 50 women-led businesses to receive a sponsored campaign with a phenomenal value of $160,000!
All three winners plan to take their brands to new heights in the beauty space.
"With Black entrepreneurs, especially women, starting businesses at a higher rate we wanted to provide a catalyst for these businesses to succeed,"

Dametria Mustin, Vice President of Global Marketing at Cantu Beauty.
Learn More About The Cantu Elevate 2021 Winning Brands And Their Goals
Range Beauty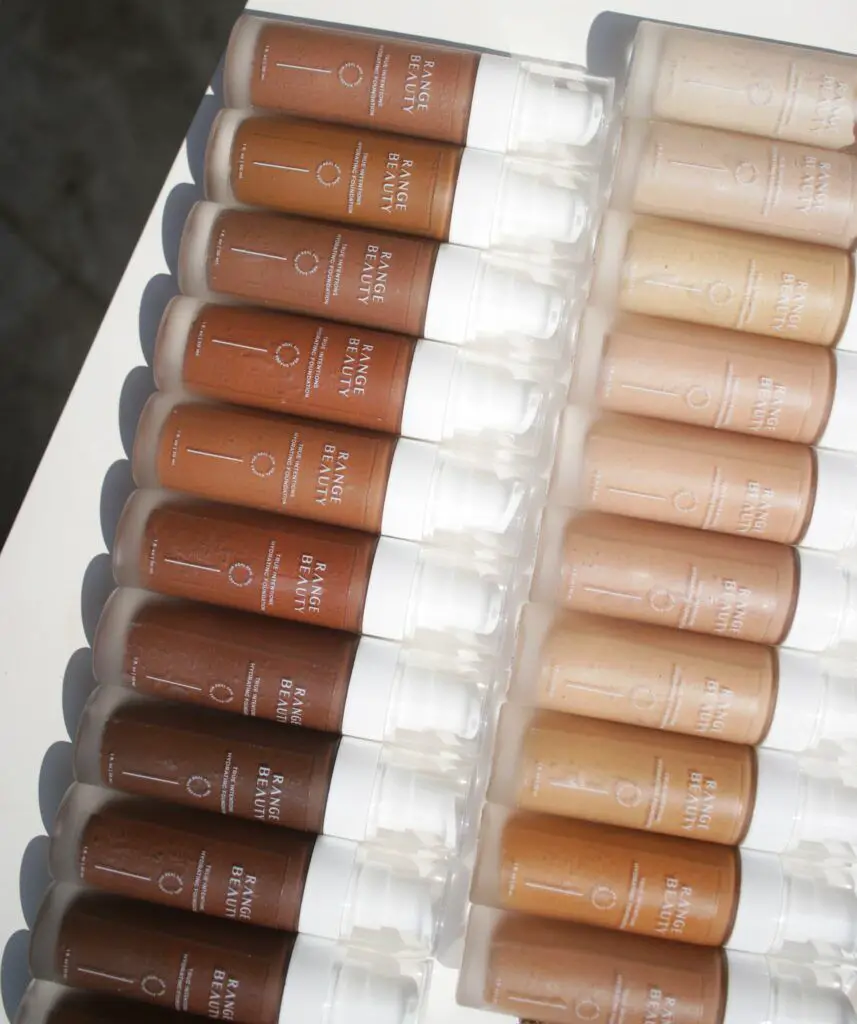 Range Beauty was created out of a need for more diverse shades and less toxic ingredients in the cosmetics industry.
The brand, created by Alicia Scott, encourages customers to express themselves while allowing their real skin to shine through.
Range Beauty aims to uplift, include and empower customers to be comfortable in their skin. The brand offers foundations, powders, primers, and more.
Alicia Scott is looking to learn how to manage a successful marketing campaign using tools to compare their metrics to other competitors.
"The workshops were a great reminder to always tap back into our 'why' and 'who'," says Scott of Range Beauty.
"My favorite part of the workshops was actually our homework after the first session. Writing out my North Star and thinking through my audience in more detail helped me think about our marketing efforts in a more targeted way."

Alicia Scott, Founder of Range Beauty.
Shop their products at https://rangebeauty.com.
Kyutee Nails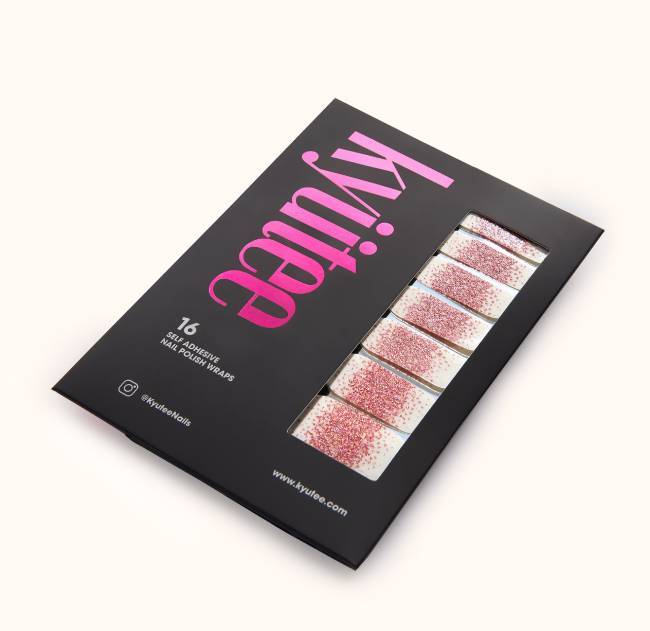 Kyutee Nails are the wave of the future. The brand creates technologically advanced peel and stick nail designs that last up to 14 days.
They sell two styles of Kyutee Nails, Insta Polish, made from professional grade nail polish, and Gel Nail Wraps, made from 100% non-toxic gel nail polish.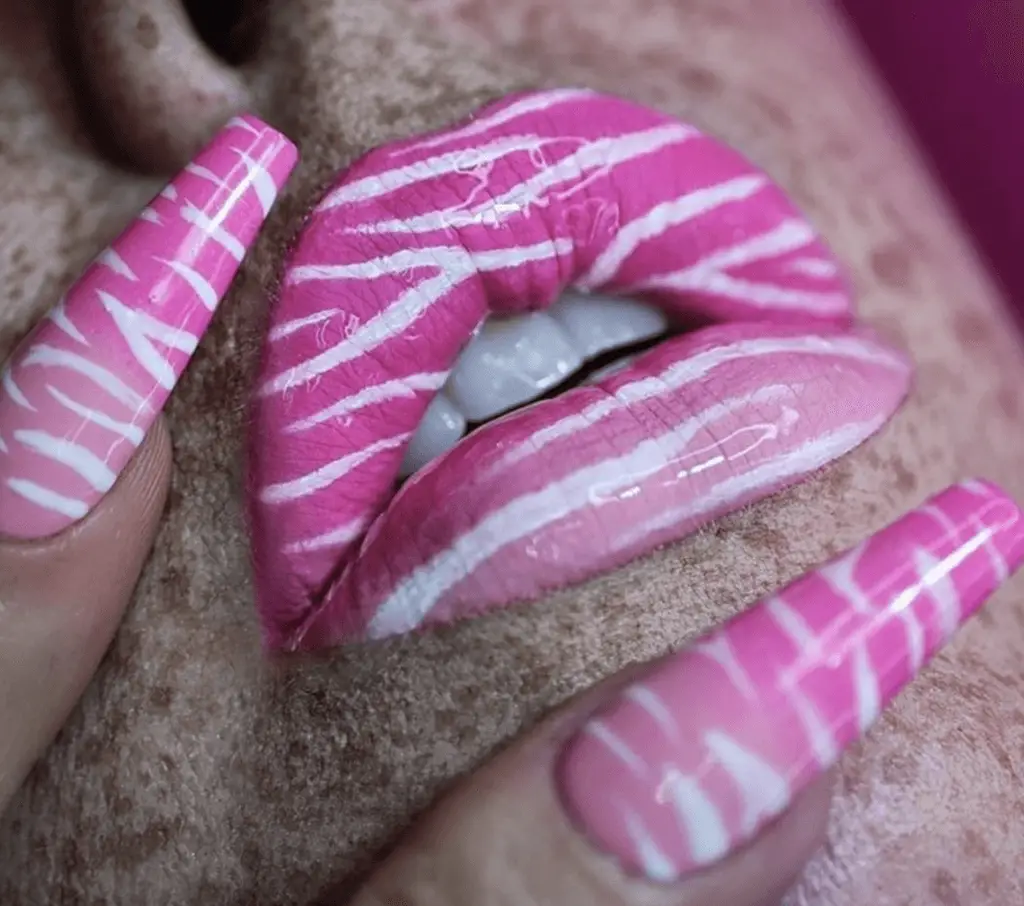 Arah Sims wants to leverage this opportunity to present Kyutee Nails as an innovative brand that fuses beauty with a purpose and revitalizes its e-commerce strategy.
Shop their products at https://kyutee.com/.
NaturAll Club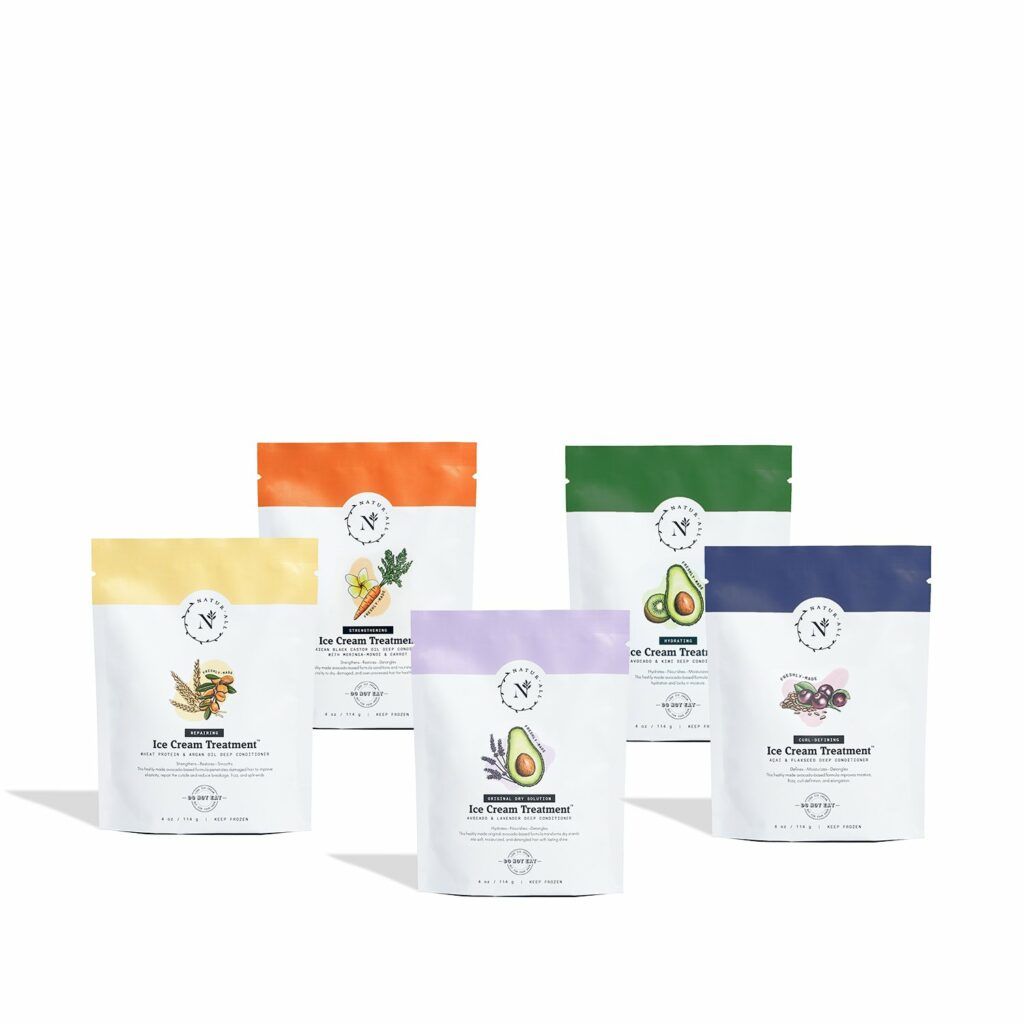 NaturAll Club creates clean haircare products from freshly-made products sourced from small farmers in Jamaica and Ghana. Not only are the brand's ingredients ethically sourced, but the packaging is also 100% plastic-free. Alisha plans to learn how to manage a successful marketing campaign.
Shop their products over at https://naturallclub.com/!
We can't wait to watch these Black women-owned beauty companies grow! Have you heard of or used any of these brands before? And if this is your first time hearing about them, let us know if you purchase some of their products! We would love to know!