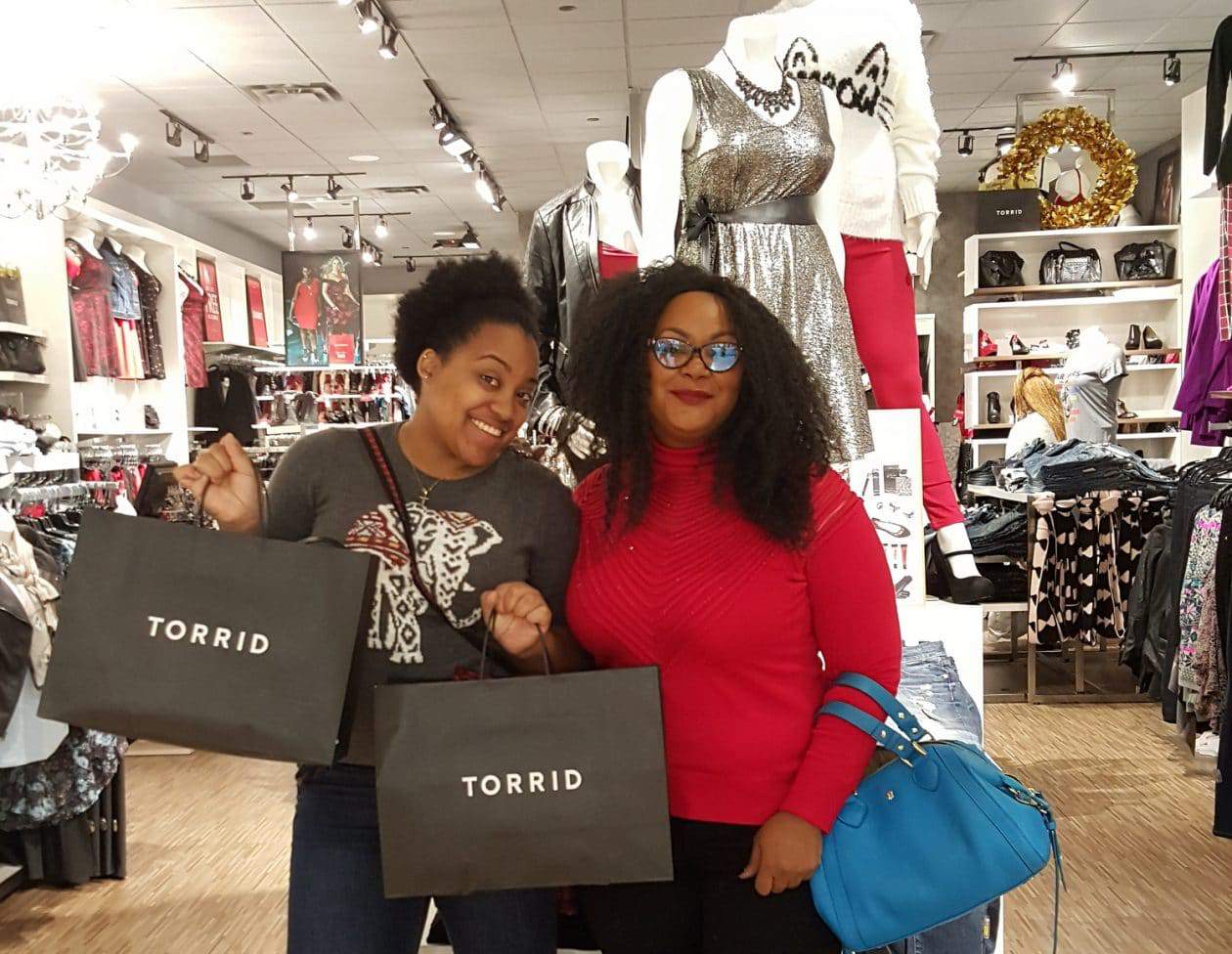 A few weeks back, the Naturally Pretty Event took place in Atlanta and one of the prizes for the attendees was to win a head to toe makeover with the help of Beautiful Textures, The Glamatory, the Loop Salon and me, The Curvy Fashionista!
To win, the entrants had to write a reason why they want to be or feel that they are a "Curl Boss" and the winner was chosen! Miss LaBrittany got hooked up for her ultimate "Curl Boss" makeover to help her step out on the town with a new attitude to match how she felt on the inside!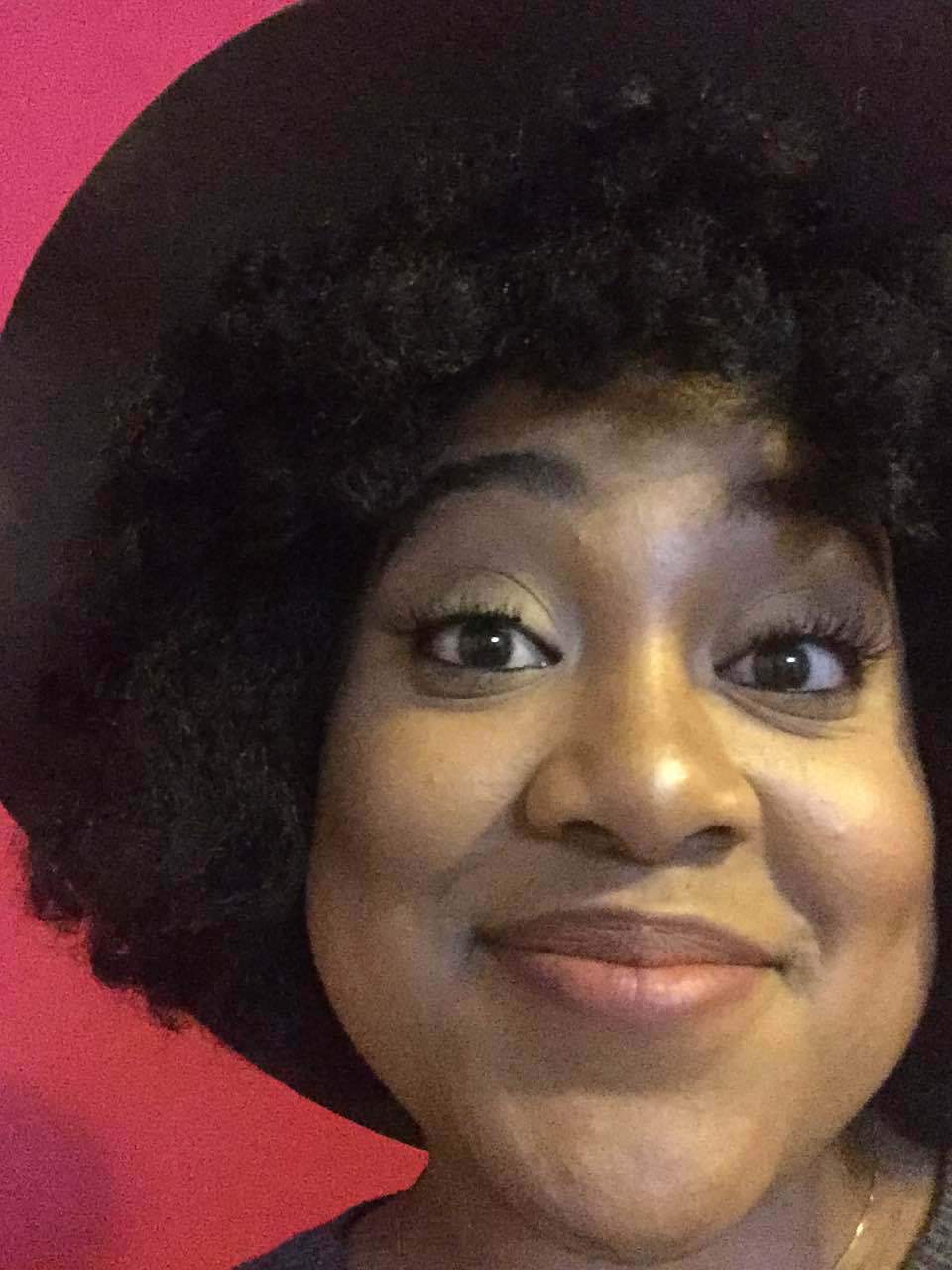 But before I share with you my leg of her journey with her, I wanted to share with you her entry! Take a read!
Hi, my name is LaBrittany,

I feel that I am a curl boss because I am most definitely learning to live boldly. To embrace my natural and love myself. It may be hard to believe, BUT I KNOW I AM BEAUTIFUL, but most times, I don't really feel it. I don't wear makeup. I'm probably not the best with makeup, when I do wear it.

I AM READY TO STEP OUT AS A CURL BOSS/Boss in the making. The Naturally Pretty event was so amazing and the panel of women were so motivating and inspiring. When hearing them speak I'm motivated to do more with my talent. My talent of singing. I just have the fear of not being successful. Which sometimes I feel like I don't have "the look" but what is "the look?" I want to be MYSELF AND LOVE AND EMBRACE ME, but feel beautiful. Although I'm just a boss in the making, I'm ready to be a CURL BOSS.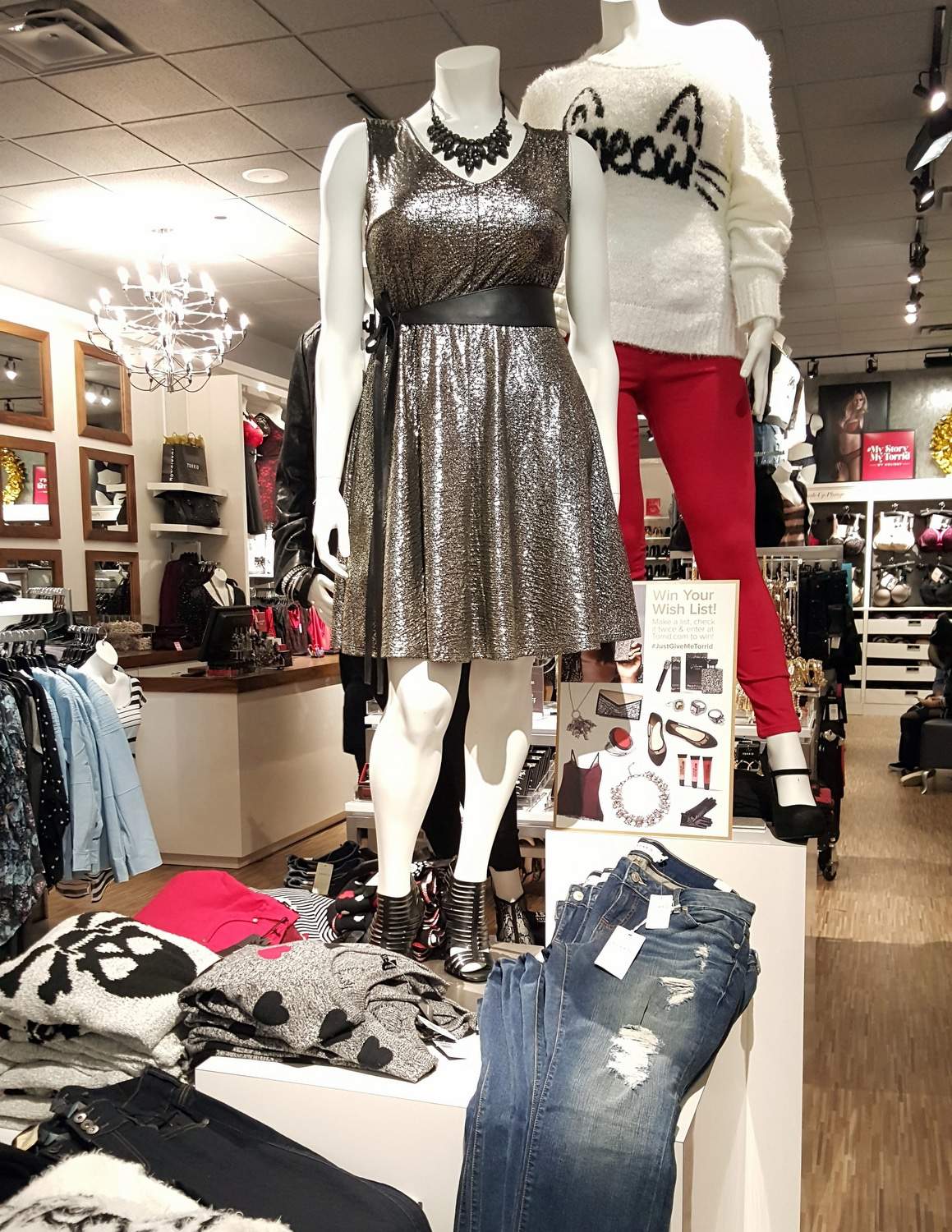 Being an inbetweenie and someone who has never really shopped at Torrid, I chose Torrid for LaBrittany and met her at the Cumberland Mall, with items already picked out for her and her style goals!
It was all about choosing a few items that would suit her performance needs!
She is aspiring to be a singer, so dresses and playful cuts was what it was all about!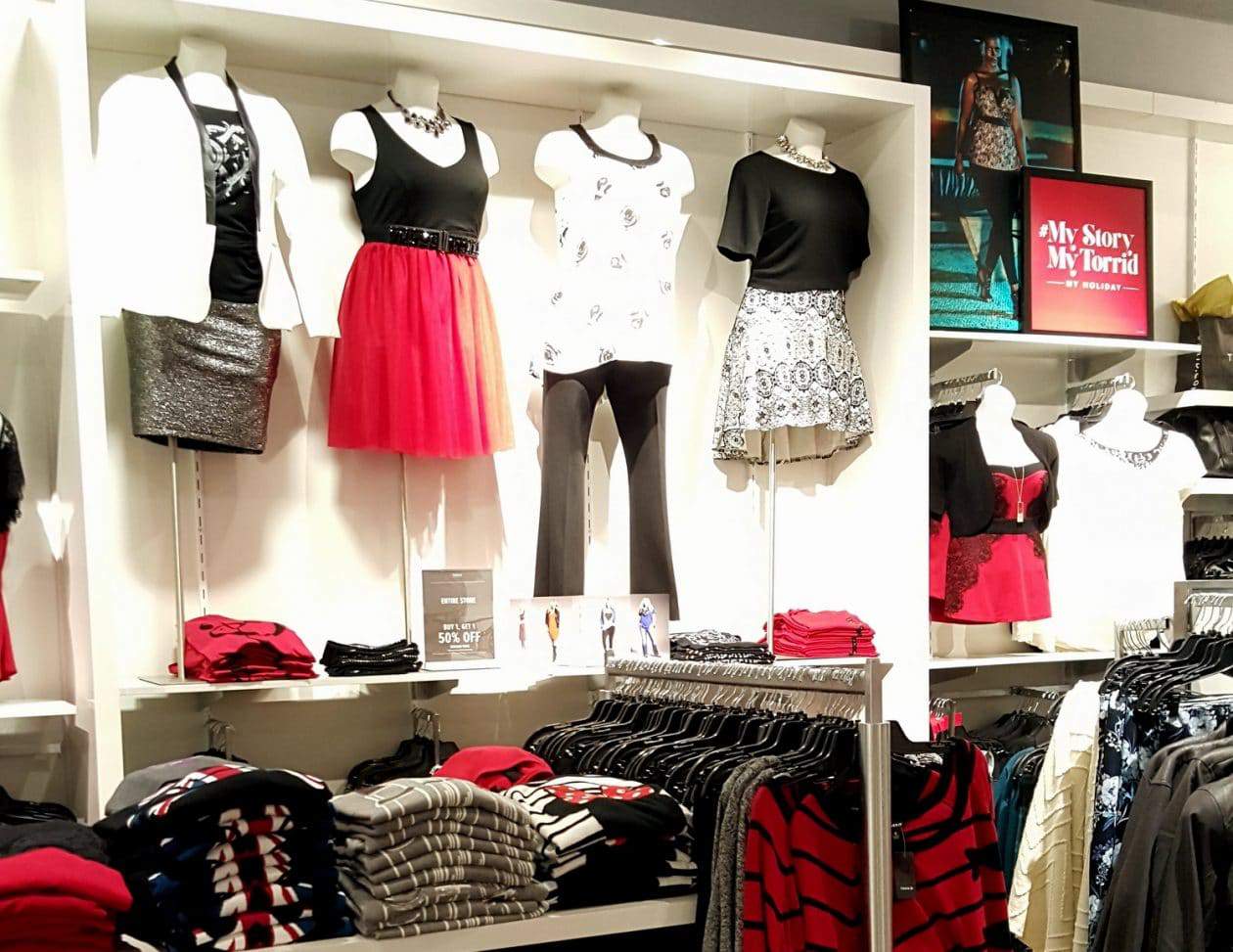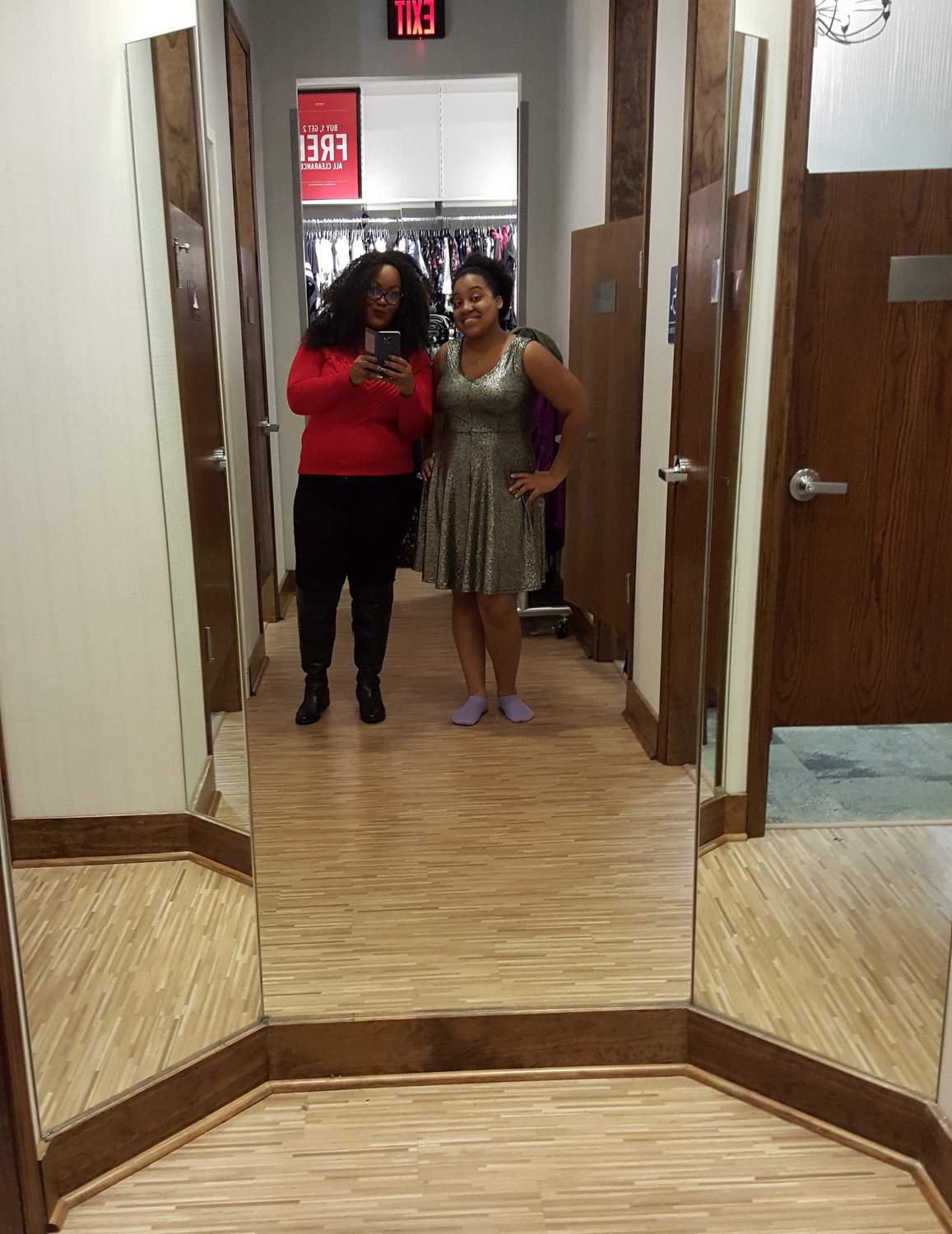 We got her a few looks, pushing her out of her box and into the fine world of sleeveless and sequins! With the right fit, LaBrittany turned into a twirling diva, full of smiles and glee, finding items that FIT her in places she had issues with, in the past!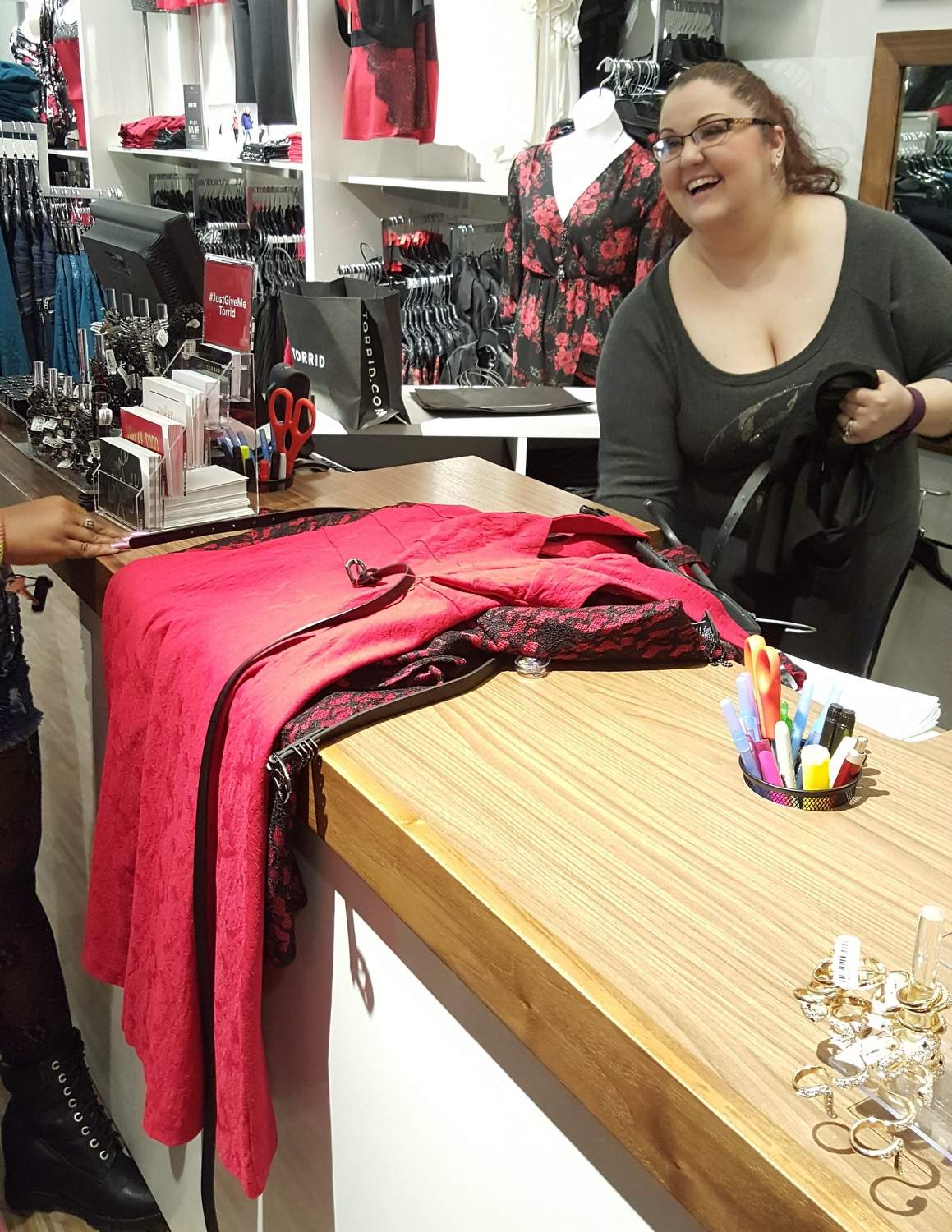 She felt PRETTY. CONFIDENT. Ready to take on the world and the stage! After we wrapped up, LaBrittany was on her way to The Loop Salon to get her hair done, as she already had a style in mind!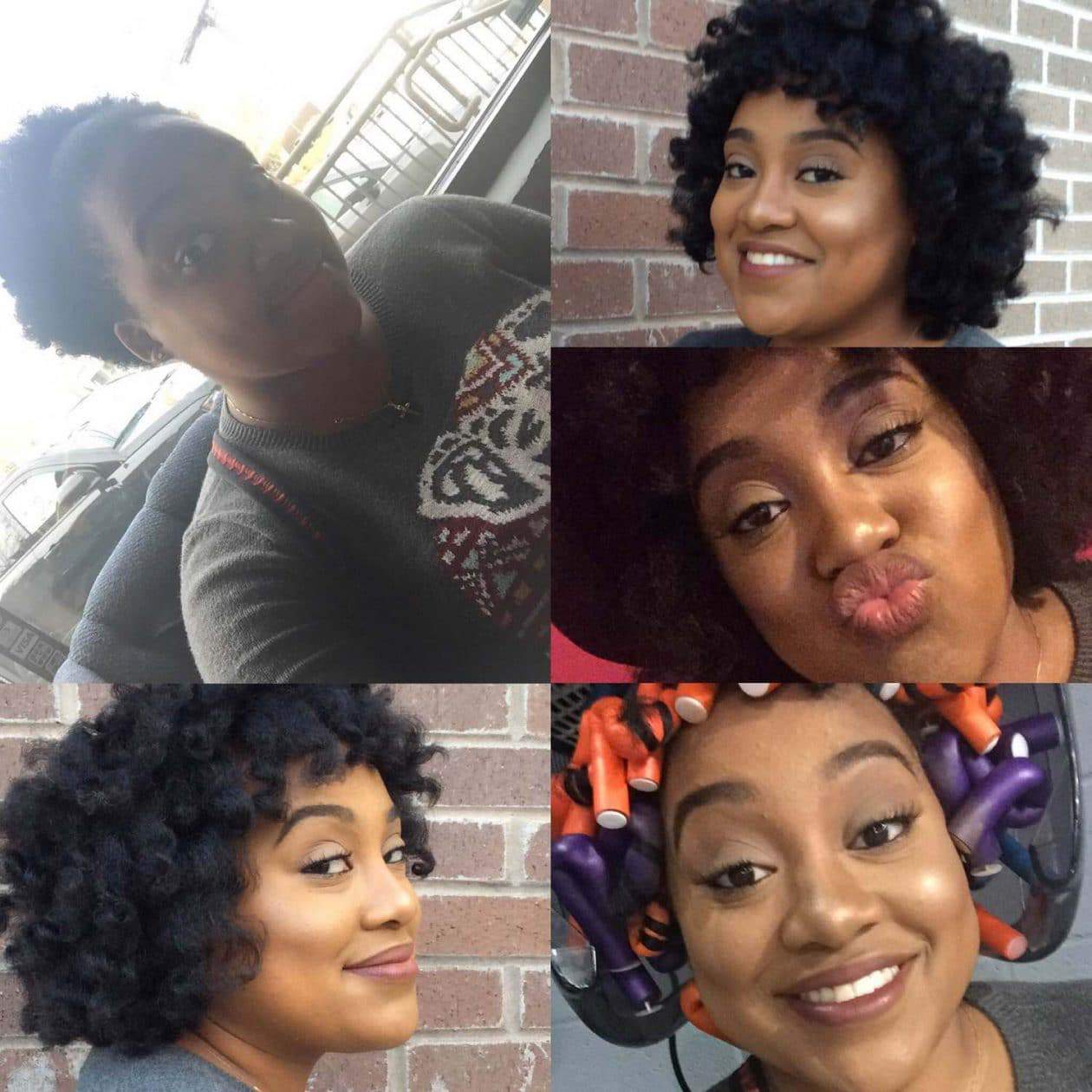 I do miss this, getting in the dressing room, helping women see their beauty, and have fun with clothes and shopping. I do miss it a lot!
To be able to help LaBrittany take a step closer to her dreams, goals, and for her to feel just as awesome on the outside and she feels on the inside was such an awesome feeling and I am grateful to have been a part of her journey!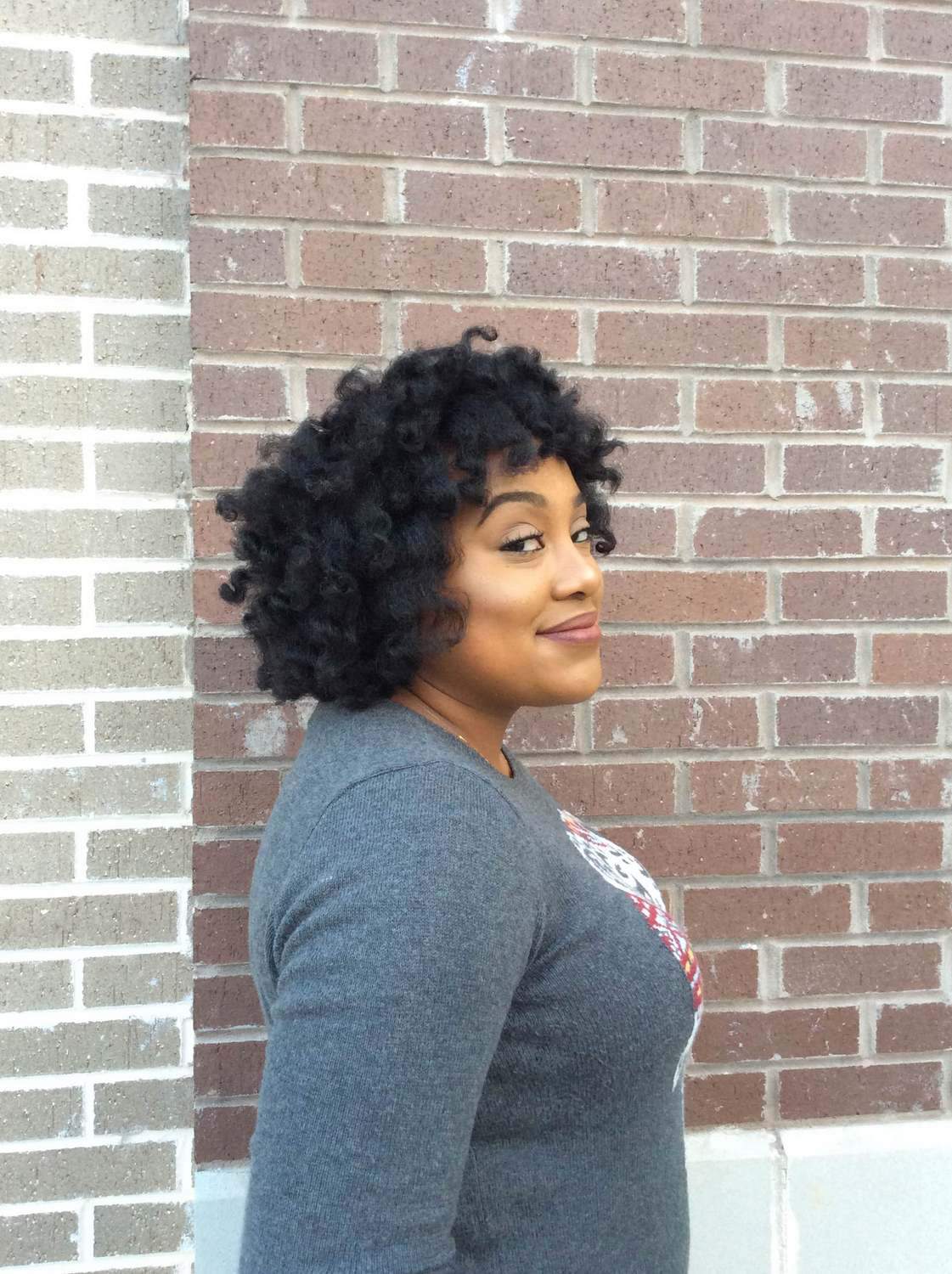 Isn't she the cutest?!