When was the last time that you checked out the latest from the Canadian plus size fashion retailer, Addition Elle? They have been quiet in the US, after their NYFW shows and have been missed! But lately, fashion lovers have been noticing a few interesting changes at Addition Elle that are quite exciting and curious. They are indeed changing their game plan, which is huge step in the right direction if you ask their loyal fans, like me!
You probably have a few questions… What can you expect? What could make things even better? When can we expect these changes? No worries, I am here to share with you what I know so far…
Here is What to Watch with the New Addition Elle
New brands available
First of all, Addition Elle is bringing more outside brands in store and online. City Chic, Levi's, Calvin Klein, Birkenstock, Lucky Brand and, if you are into that perfect 90's vibe: BODYGLOVE swimwear.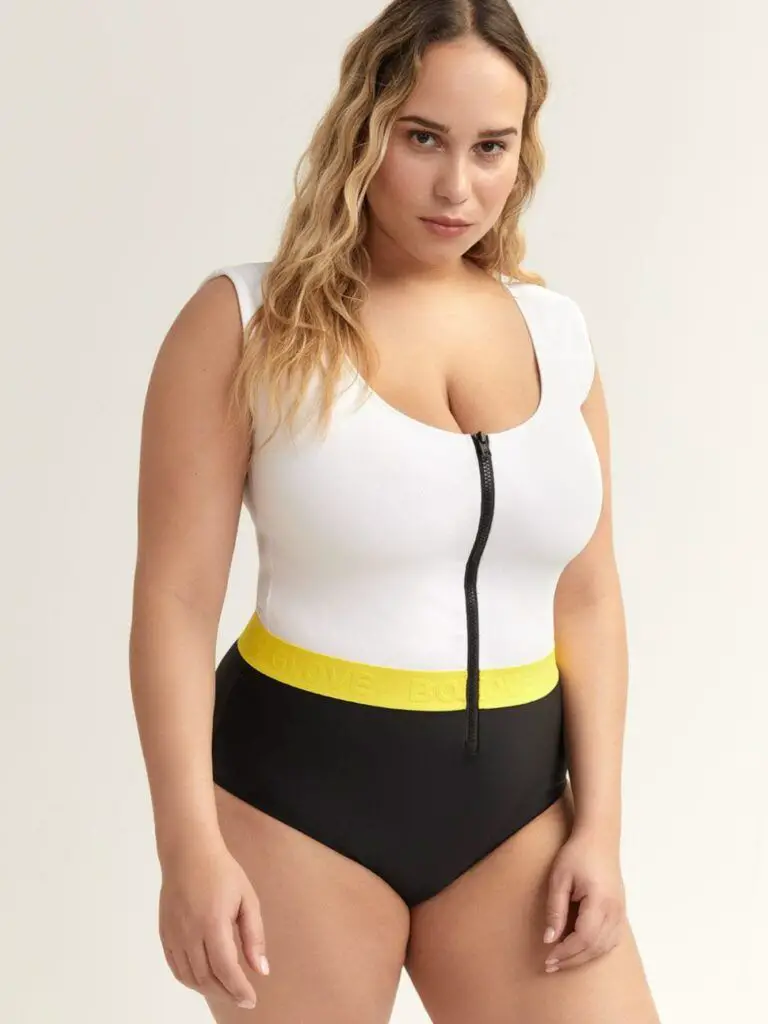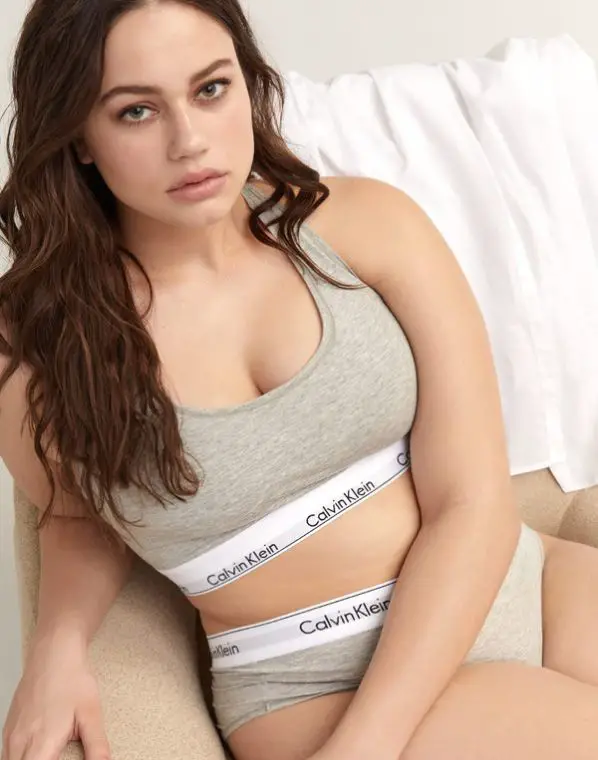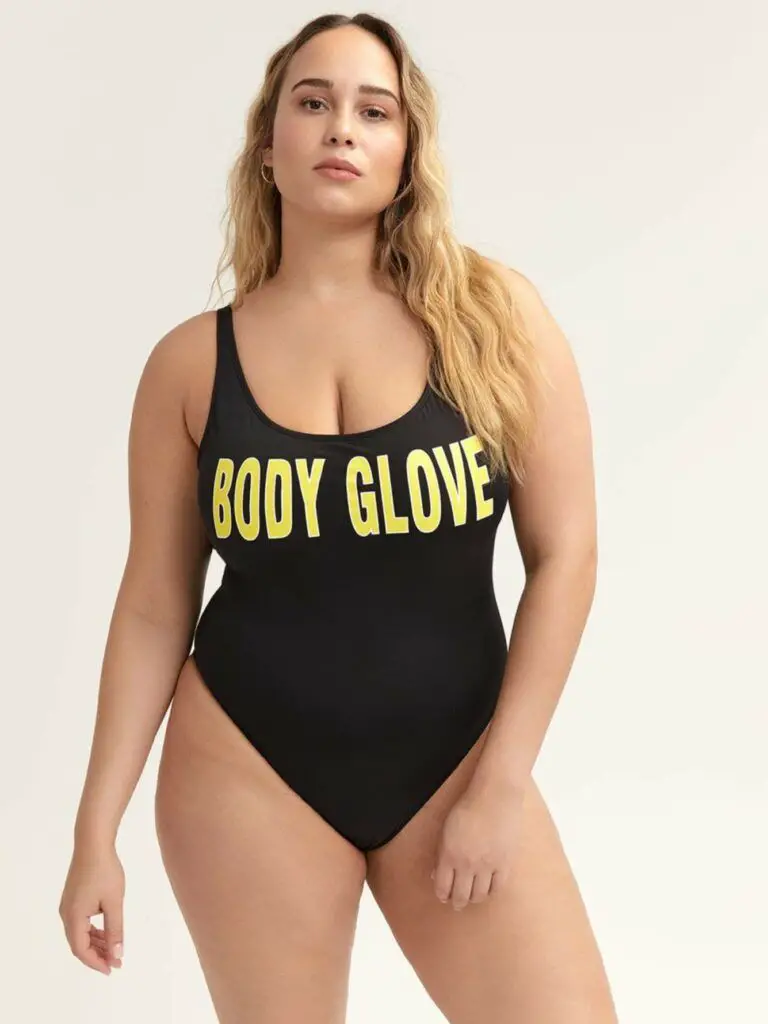 New Prices
Addition Elle had a rough time for the last couple of years. Their customers complained about the lack of trendy styles, about their models not representing their plus size clientele and how they kept rising up the prices of everything.
Being from Montreal myself, I found at that time that it was more affordable to get my clothes from Eloquii (even with the shipping fees and the US dollars) than buying from Addition Elle.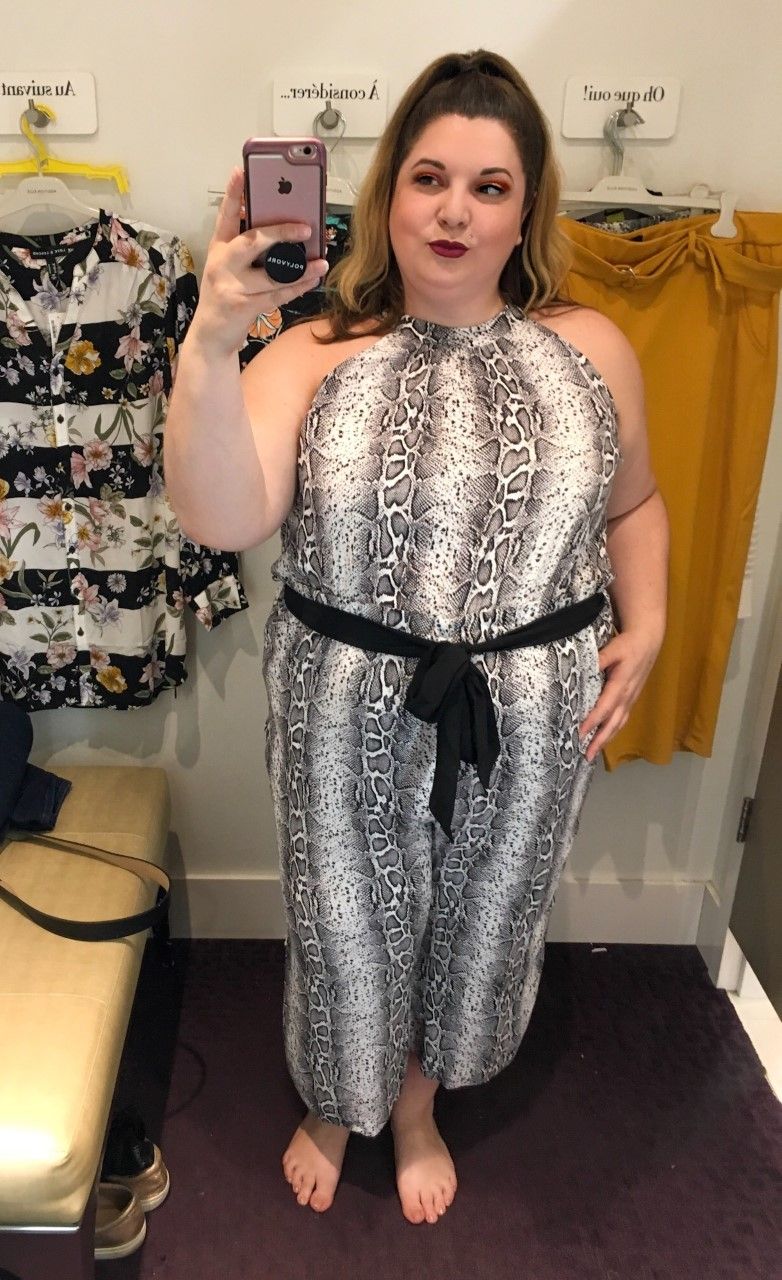 It's only recently that I walked into an Addition Elle store and noticed their new price tags. Everything that was out of my budget (pants, dresses, swimwear, simple white t-shirts that were around 50$..) had new lower prices.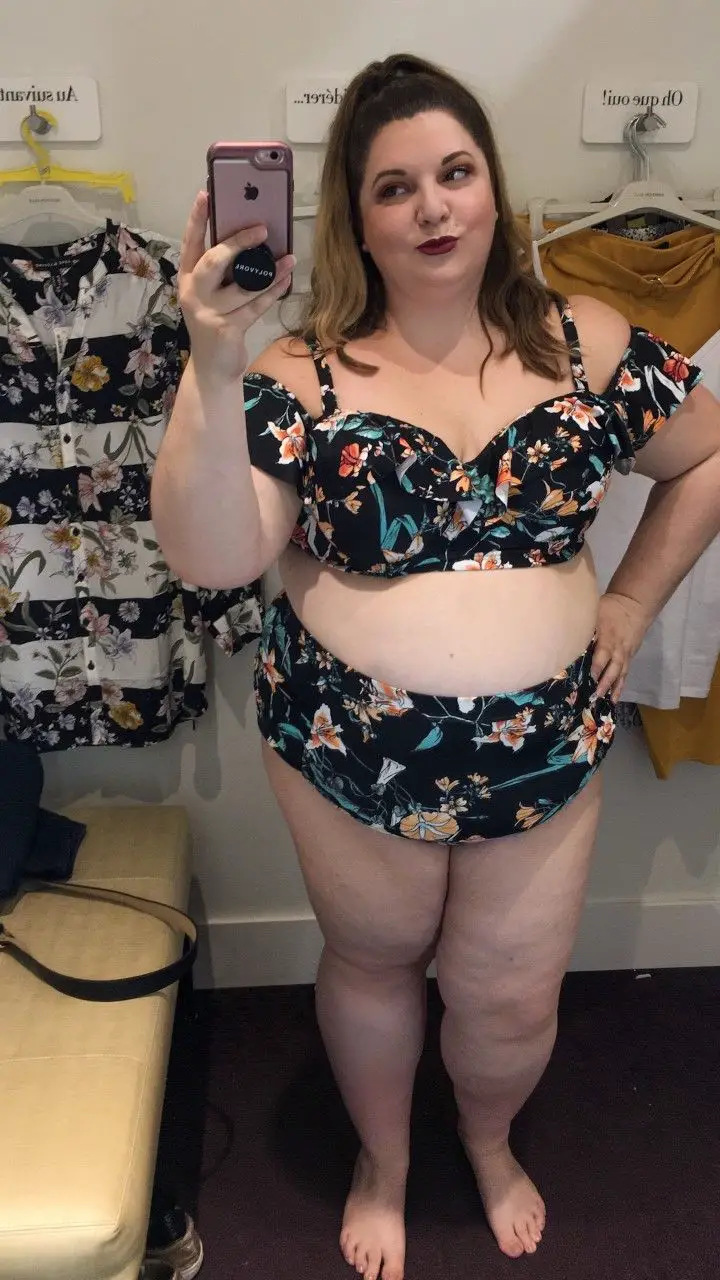 The reason behind the adjustments comes from the new Director of Addition Elle. They are trying a new marketing strategy: lower everyday prices, and having less promotions throughout the year.
All promos will now be online only, which is not a bad thing for International customers!
New Concept store(s)
In May 2019, Addition Elle opened their new concept store in Laval (about 30 minutes from Montreal).
This new concept is the first one in Canada, and the brand reached out to Montreal's own designer, Andy Thê-Anh to work as Design Director of the store.
The space has a Miami kind of vibe, and is ready to host events like Addition Elle Live, a series of events for customers, about learning embroidery, floral arrangements, have discussions with women entrepreneurs and soon, having a meditation session.
And while on the subject of Mr. Andy Thê-Anh, the Montreal fashion designer is not just using his magic touch on the aesthetics of the store.
He will have his very own collection with Addition Elle in Spring 2020, so keep your eyes peeled. This will be something you don't want to miss!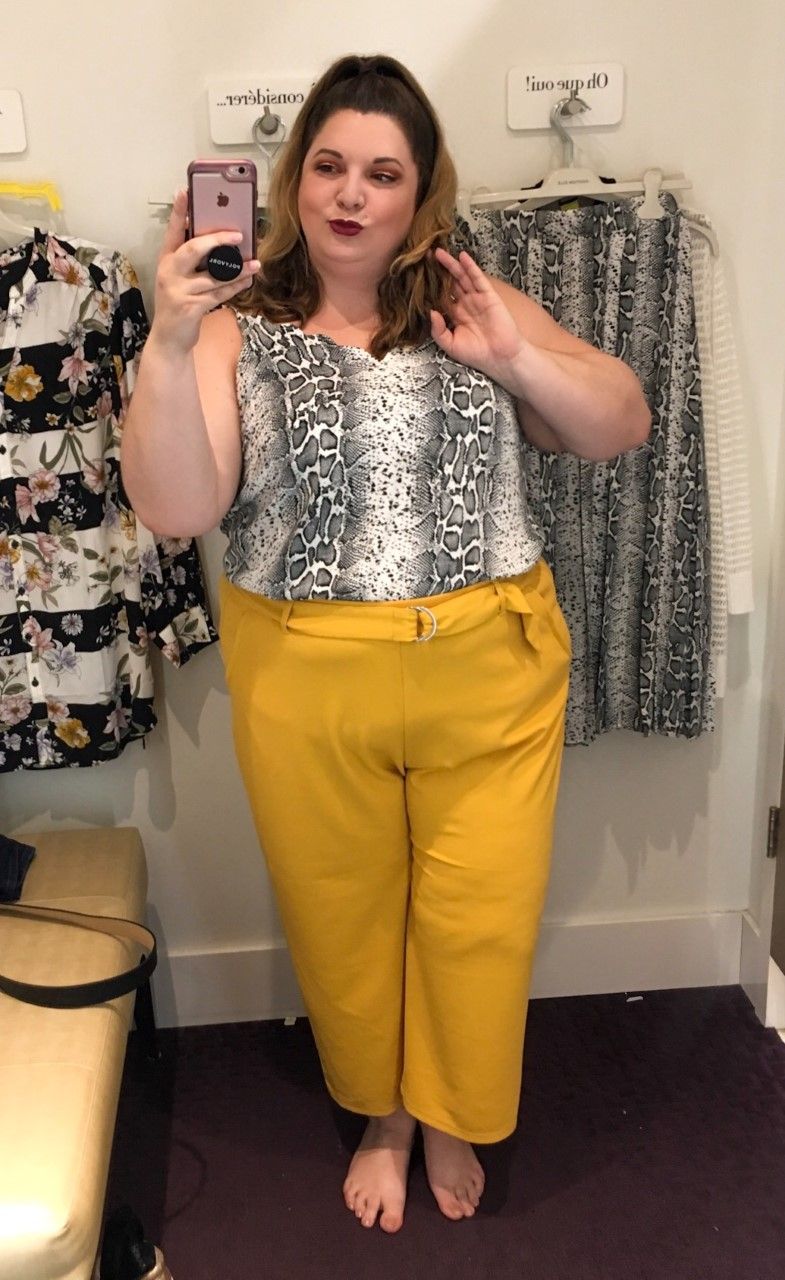 New services in store
Another great news for local customers, Addition Elle is now offering Personal Styling and Fit Sessions in their new concept store in Laval.
Customers can choose between the regular hour long session, or the express one for half an hour. When they arrive, the stylist will have a rack of clothing ready, with items chosen on the customer's tastes and needs. The session is free, but they have to register in advance.
You can shop the collections now, at AddtionElle.com
With everything new lately at the Canadian plus size fashion retailer, Addition Elle, what do you think? This is THE breath of fresh air we all needed, to rekindle our relationship with the brand.
Have you ever ordered from Addition Elle?
Are you planning on visiting one of their stores this Summer?