"Insecurities are not gender specific and neither is body positivity"
Talk about passing the torch! Plus size fashion and its growth has been heralded in through plus size bloggers, influencers, and community leaders. One of the most positive results of this is the growth of and the rise of Big & Tall fashion. Illustrating this long-awaited dynamic is the Swimsuits For All x KingSize collaboration, that brings body positivity full circle, to include our handsome Big & Tall men, in this summer 19' swim campaign!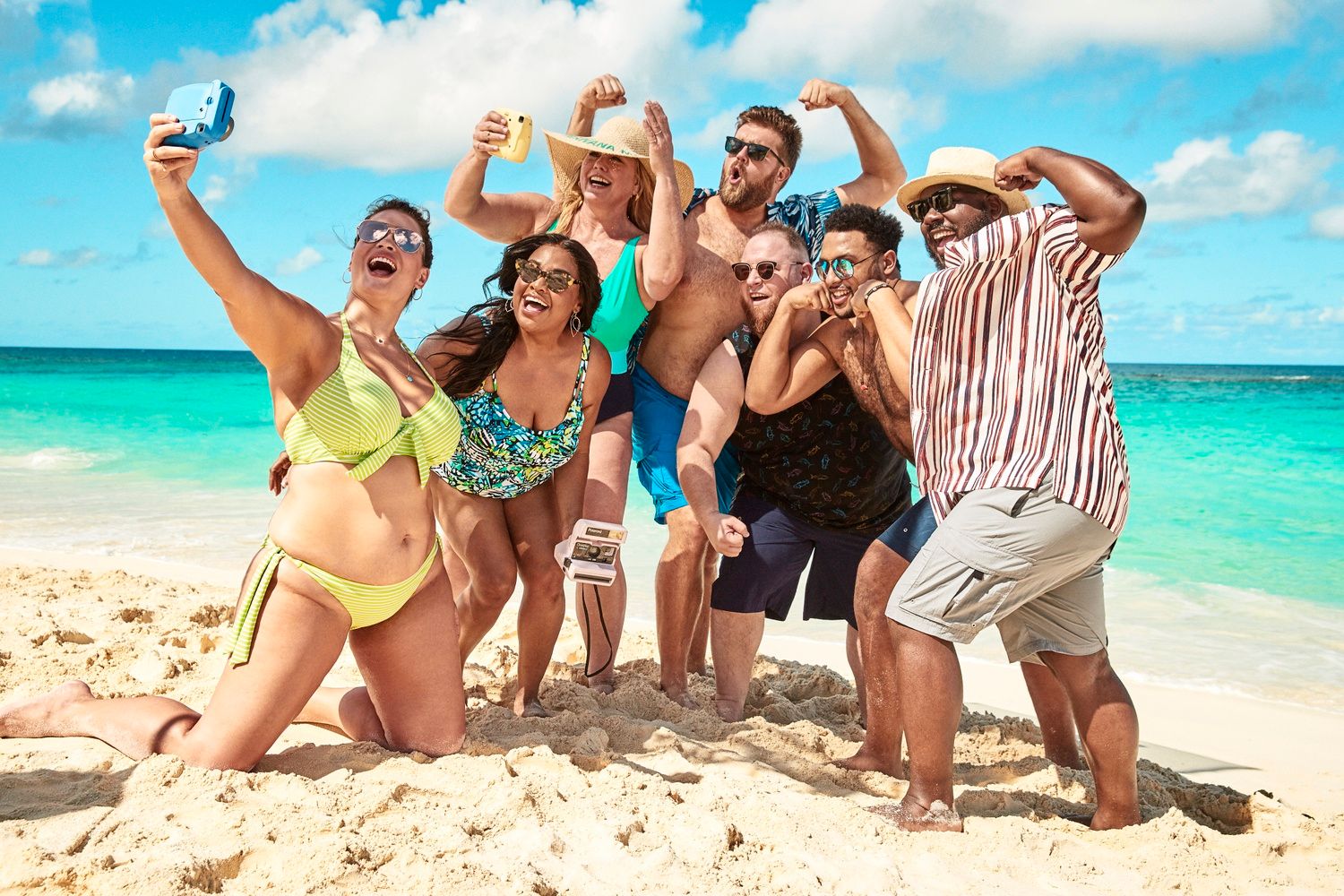 The Every.Body.Counts Summer Campaign features plus size model and entrepreneur Ashley Graham, actress and comedian Sherri Shepherd, Sports Illustrated model Tara Lynn, and plus size model, Emme. These women star in this campaign alongside influencers Kelvin Davis, Bruce Sturgell, Zach Miko and Najee Fox!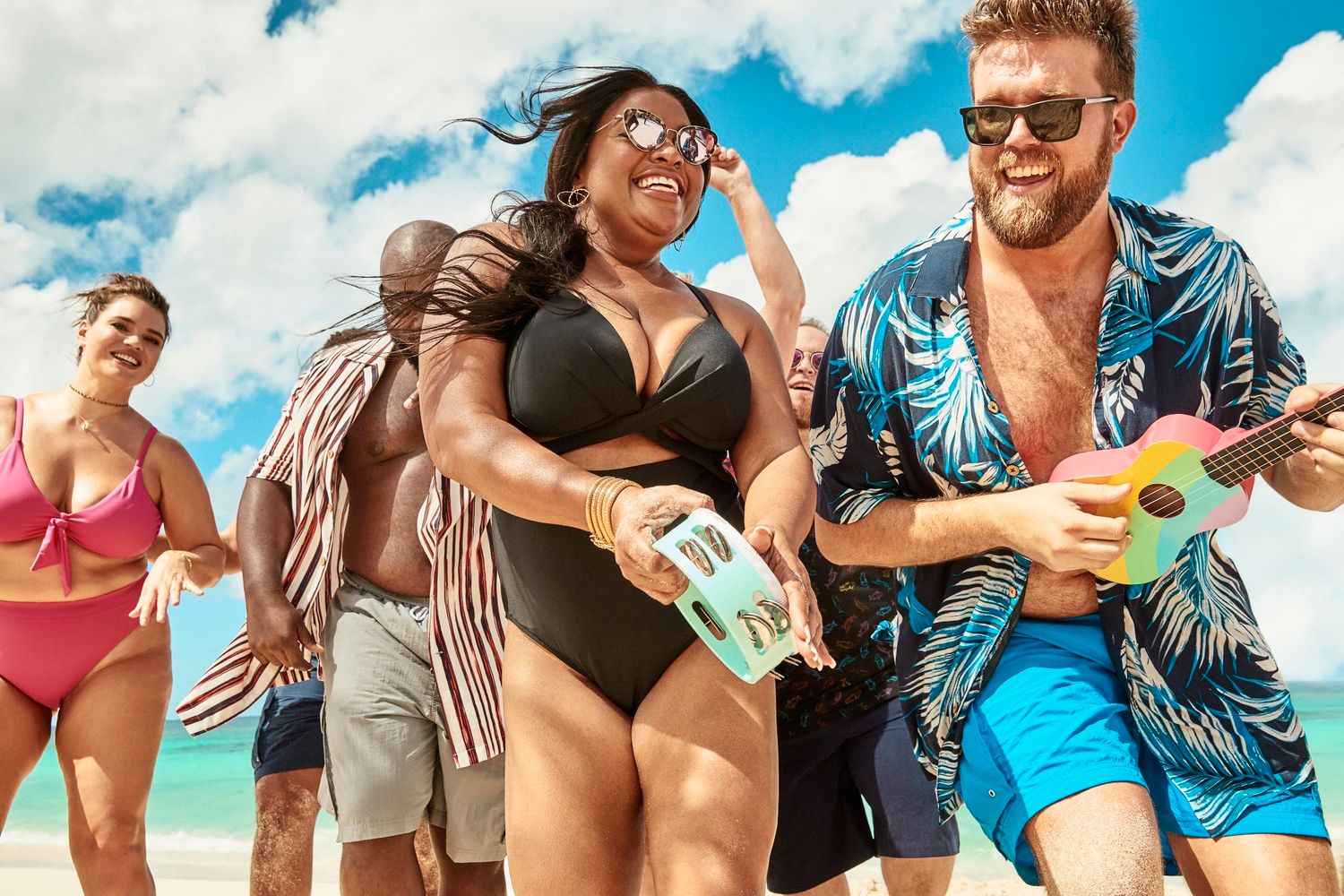 "As the body positive movement becomes more inclusive, and we continue to inspire women to love and embrace the skin that we're in, it is important that we invite everyone to join the conversation," said Ashley Graham.
"We know that women's bodies are historically more judged and scrutinized, but we also recognize that men are subject to those pressures as well. This partnership shows our continued commitment to represent and celebrate different body types and sizes, supporting the confidence journey for everyone. Guys, we see you, too!"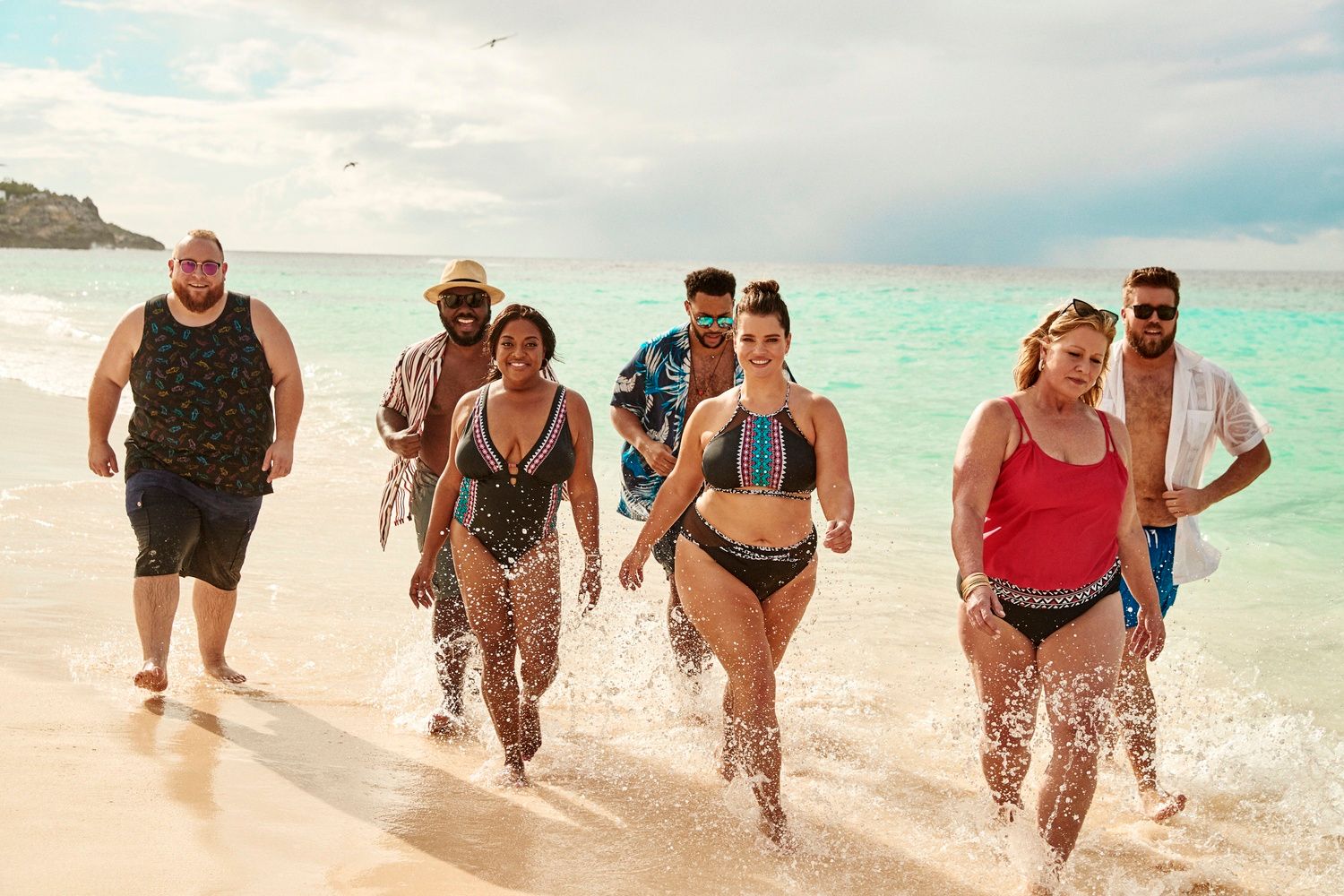 Inside the Swimsuits For All x KingSize Collaboration
Together, this campaign kicks off the summer with a joint message that Every.Body.Counts! Not only do they show it, but for the swim collection, they deliver it as well! The KingSize collection ranges in sizes from BIG XL-9XL and TALL L-6XL. The Swimsuits For All Summer collection is available up through a size 40! Featuring a variety of plus size bathing suits and swim trunks, this campaign is both endearing and cute!
Alright now!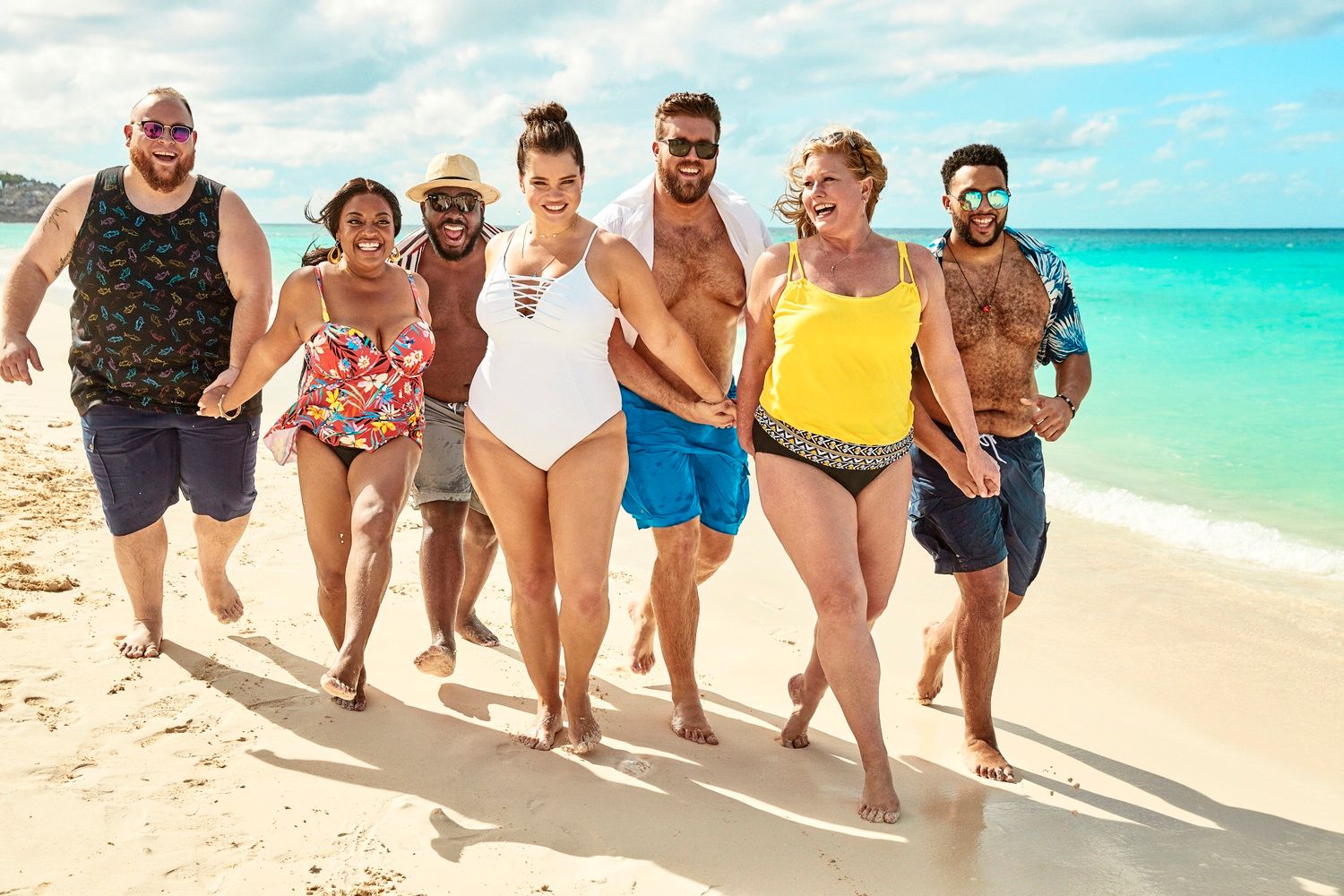 Here at TCF, we have been integrating Big & Tall features within our site, as the call for and the presence of Big & Tall fashion has grown and is continuing to flourish! Seeing brands like Swimsuits for All and King Size take note of the growth of and need for more visible Big & Tall imagery and to collab on this is brilliant and makes so much sense.
"We're not supposed to look alike or have the same bodies. That's what makes us special" Kelvin of Notoriously Dapper
Outside the fact that both are brother and sister brands, this campaign shines the light on the importance and the rise of the Big & Tall community and their voice!
"Body positivity means knowing that people deserve dignity at every size" Bruce of Chubstr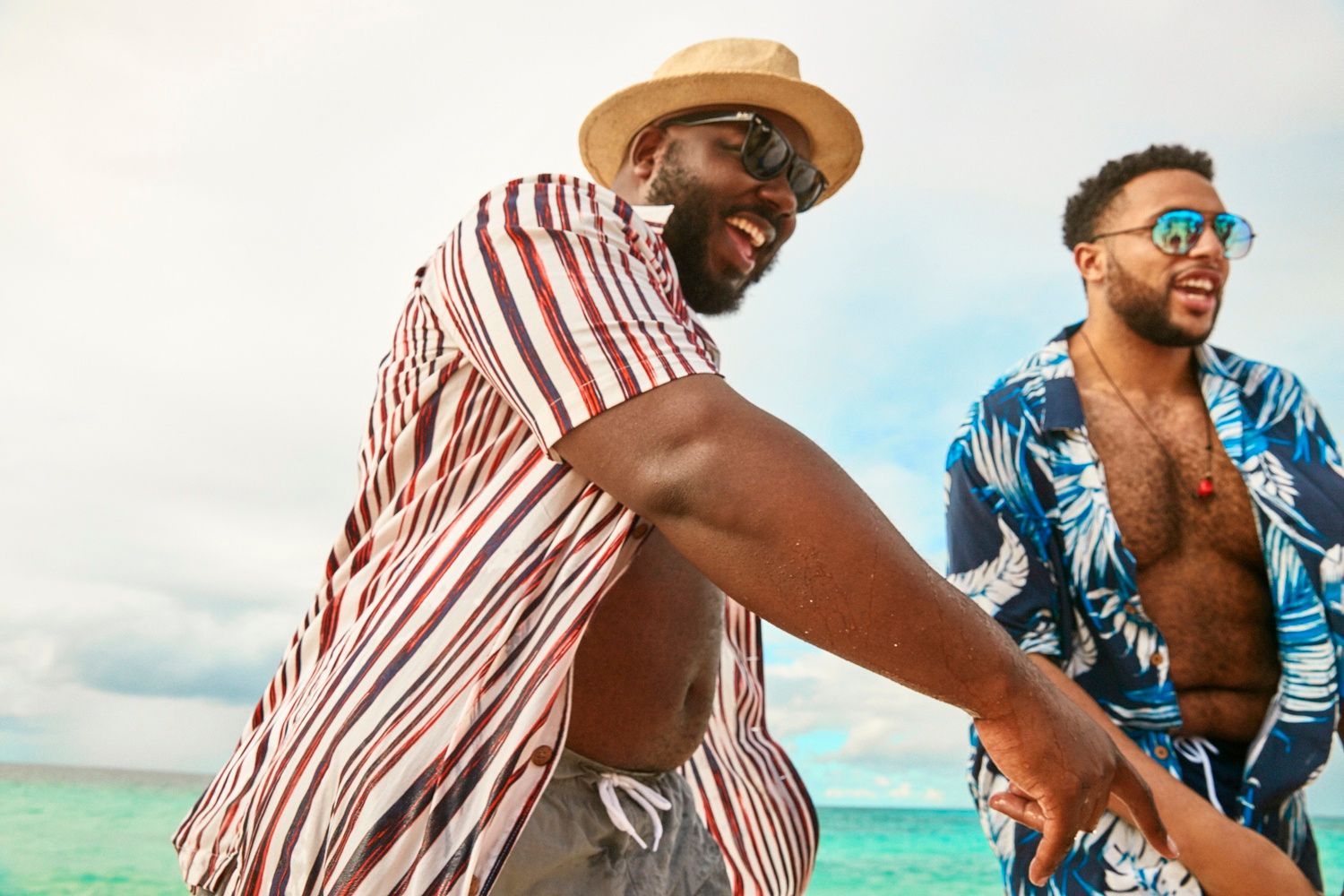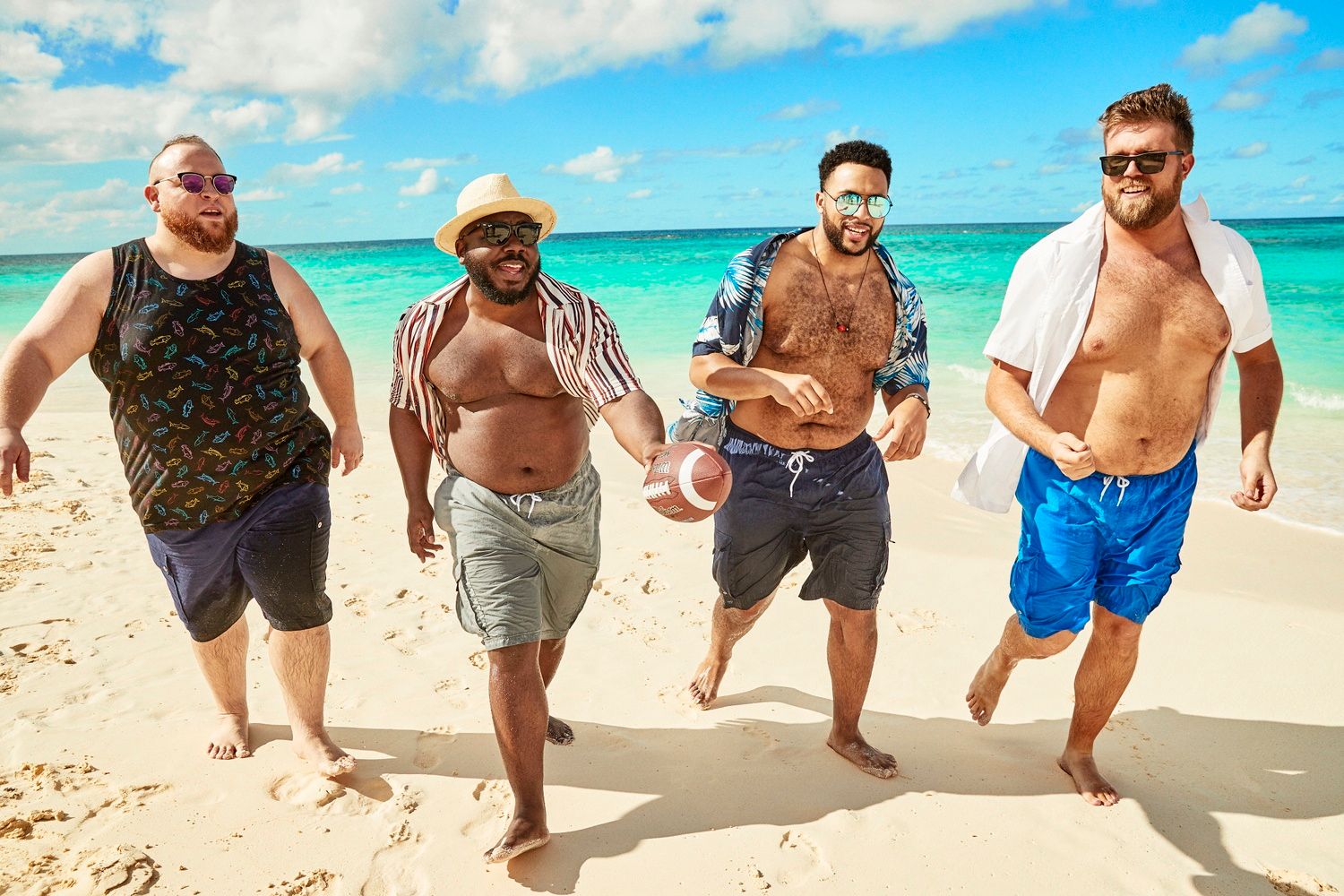 Oftentimes, we see the body positivity conversation happening, and oftentimes, the Big & Tall man is not included or invited to the conversation. As this is changing and evolving, we are seeing a visible rise in Big & Tall campaigns featuring fellow influencers and bloggers- and we are here for it!
"You deserve love, you deserve respect, you deserve to live life to its fullest" Model, Zach Miko
You can shop the full collection for both men and women at SwimsuitsforAll.com!
So, if you are looking for your ideal plus size bathing suit or swim trunks, you know where to go! What do you think of this campaign? The models? The messaging?
What brands would you love to see do a joint fashion collab?
Let's talk about it in the comments below!