Disclosure: This is a sponsored partnership with Ashley Stewart. Our excitement and opinions are our own.
Open that friend request babe! We are happy to announce that the OG plus size fashion retailer and close friend of TCF, Ashley Stewart, has joined us as our first Official TCFStyle Lounge partner!
In case you missed it, last month we launched the TCFStyle Lounge as our private online space for plus-size women aiming to make connections, cultivate real conversation and build a firm foundation for community.
Since our launch, we've had masterclasses led by celebrity wardrobe stylists and plus-size fitness experts, yoga power hours, and more! It's getting nice and comfy over in the TCFStyle Lounge and becoming a really nurturing community that you do not want to miss out on…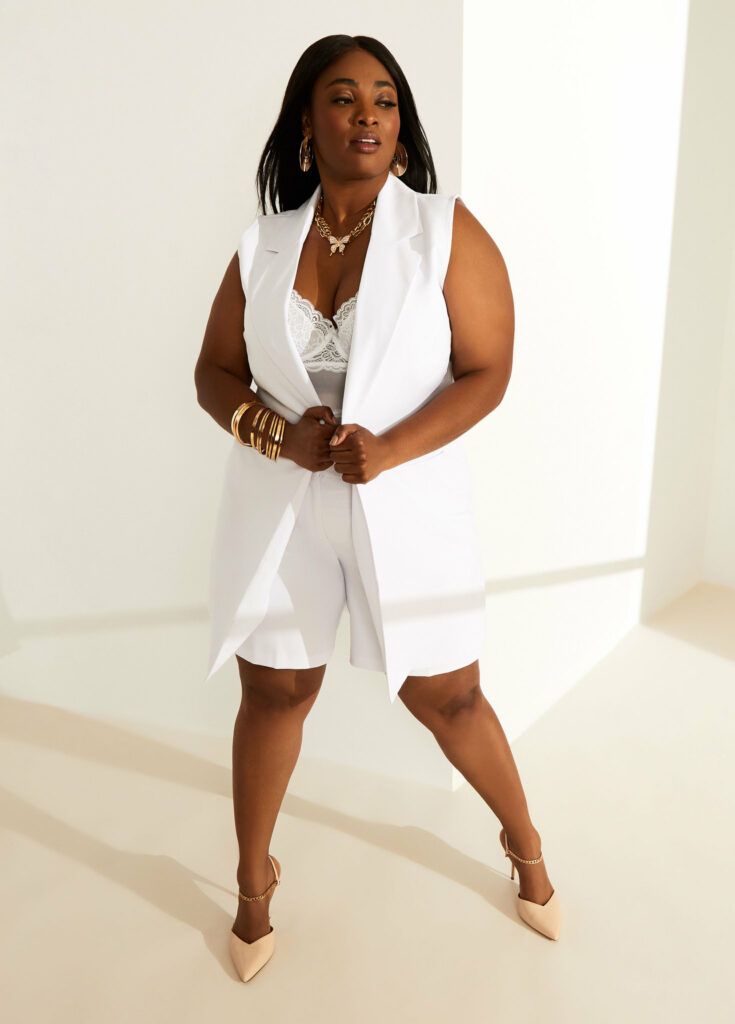 And it is about to get even more exciting, thanks to Ashley Stewart!
All the curvy fashionistas know about Ashley Stewart; they're a plus-size clothing brand that creates on-trend and fashion-forward options in sizes 10-36. Can we say range? Also?? They recently dropped a few things for the plus-size tall folks… (more on this later!)
And with the new addition of LA Times best-selling author, branding guru, and style maven Lloyd Boston as their *new* Chief Creative Officer, you know the fashions are only going to get even more fly!
Ashley Stewart prides itself on being number one for plus-size fashion AND its relationship with the community. From the Finding Ashley initiative to their community scholarship campaigns, to a variety of in-store events and collaborations, Ashley Stewart has long been a champion for the plus-size community.
And Ashley Stewart is not stopping- if anything, they are ramping things up to their 30th year anniversary this October!
So, what does this have to do with the TCFStyle lounge?
If you're already a Style Lounge member, chances are you've already been earning rewards such as diamonds and social butterfly badges for taking actions in the lounge-like creating and updating your profile, starting conversations with new friends, and moving up the leader board.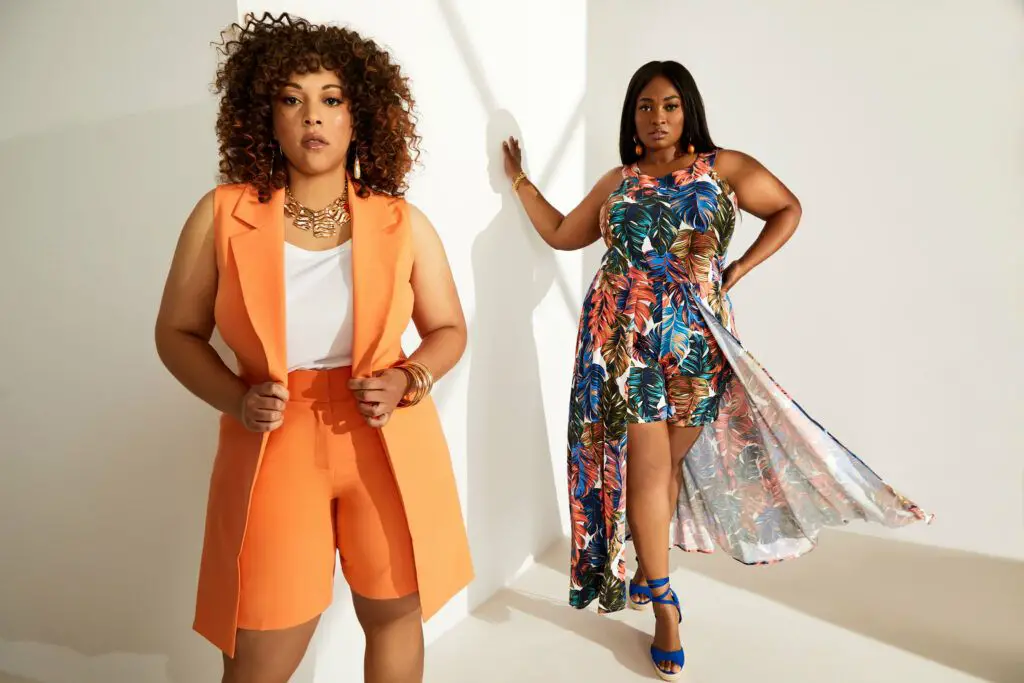 Thanks to our friends at Ashley Stewart we're going to kick it up a notch with a new rewards program that you are going to love, Launching Monday, July, 26th.
Thanks to Ashley Stewart, VIP members who climb the leadership board have a chance to win a $250 Ashley Stewart gift card each month! That's right, girl – every month, one lucky VIP member at the top of the leader board will get the chance to win a $250 gift card to score some of those must-haves and much-needed new fits for the fall!
Not only that, but we will also have exclusive VIP events and conversations happening throughout the next few months, with Ashley Stewart at the helm!
You want in?
Getting started is fairly simple.
All you have to do is subscribe for a VIP membership and start working your way up the leaderboard on July 26th!
Once you're a VIP member, you'll have access to our VIP special events, the Ashley Stewart group- an exclusive community to talk all things fashion and style, unique discount codes and so much more!
For serious!
Make sure to check out AshleyStewart.com to shop for your newest wardrobe finds and follow them over on Instagram, at @byashleystewart!
Well, what are you waiting for?
Don't miss out on the fun! If you're tardy to the party, we don't mind.
We kept your seat warm.
Join us over at the TCFStyle Lounge!!
Disclosure: This is a sponsored partnership with Ashley Stewart. Our excitement and opinions are our own.