Last week, we were joined by Meaghan O' Connor of The Little Lime Dress. The celebrity wardrobe stylist gave us tips for closet customization and what foundational pieces we should all have in our closets. We're making sure we keep it neutral to us, timeless and effortless when it comes to these items. Be sure to join us for Part 2 on July 8th, where she'll discuss styling your shape, finding style inspiration, and how to shop!
What You Can Expect From This Week's TCFStyle Lounge Masterclass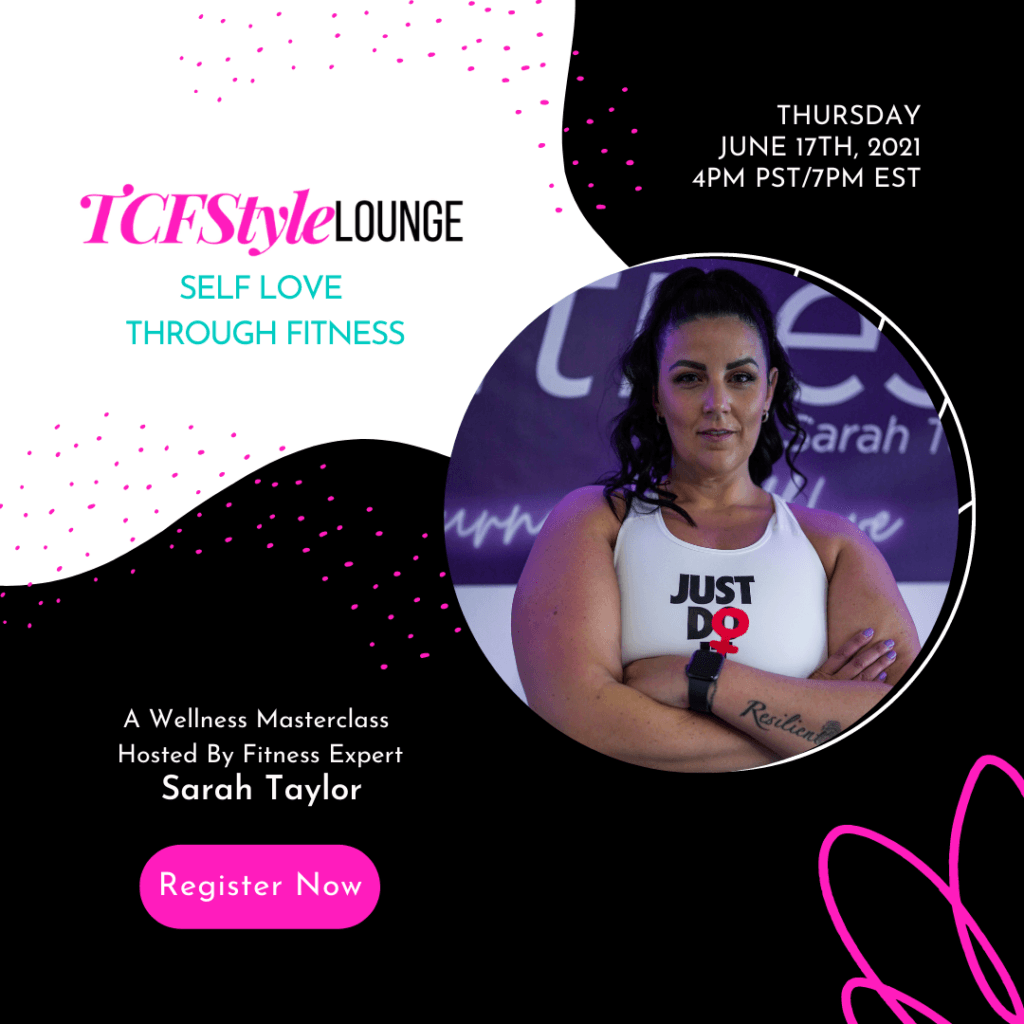 As for this week in the TCF Style Lounge, we're talking fitness!
Due to fat-shaming and fatphobia in this particular industry, it's easy for us to develop a strained relationship with physical health. We are targeted by weight loss ads, the healthcare industry, and even strangers on the internet.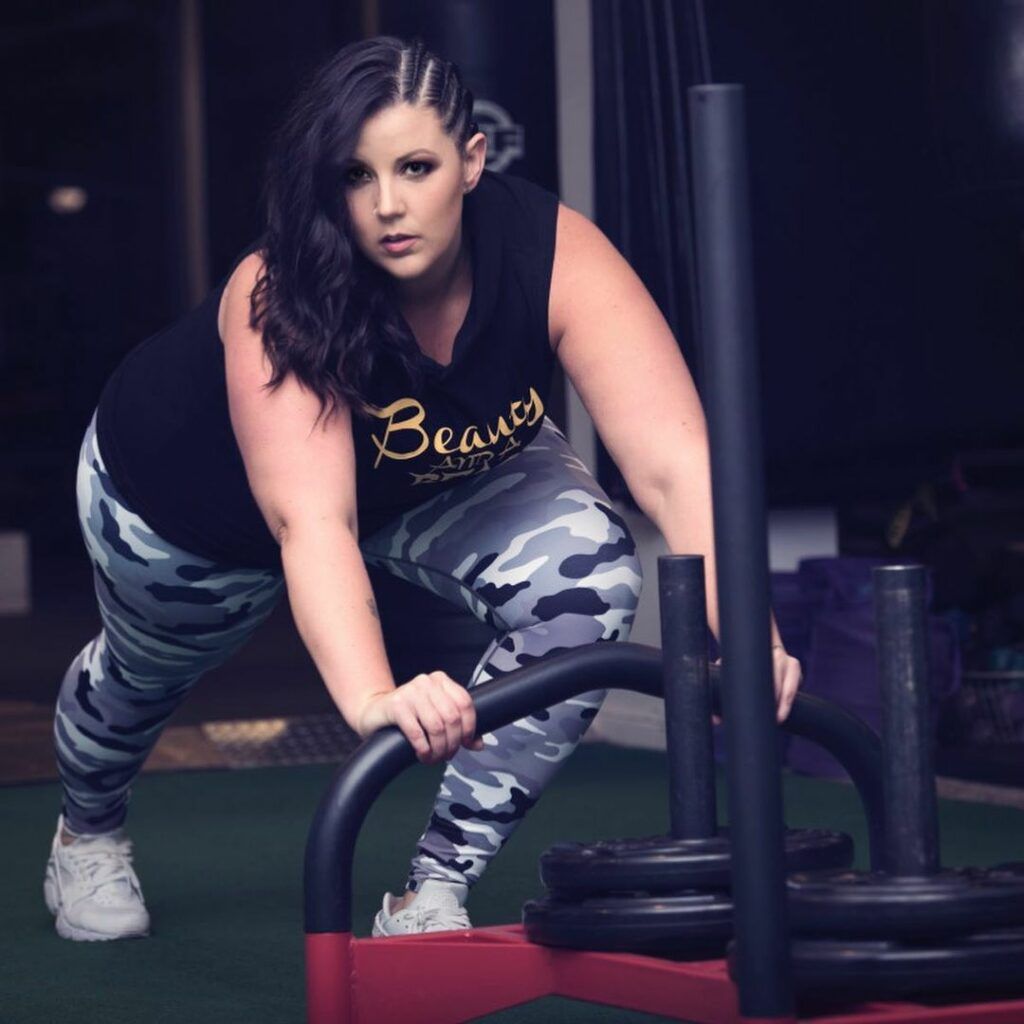 For some, this serves as a sort of motivation to get fit. But, for others, this pushes people further and further away from anything that has to do with fitness. However, in this masterclass, we're providing a whole new outlook and perspective. You can love your body exactly how it is while simultaneously enjoying certain aspects of physical activity! Join Sarah Taylor as she talks about Self-Love through Fitness.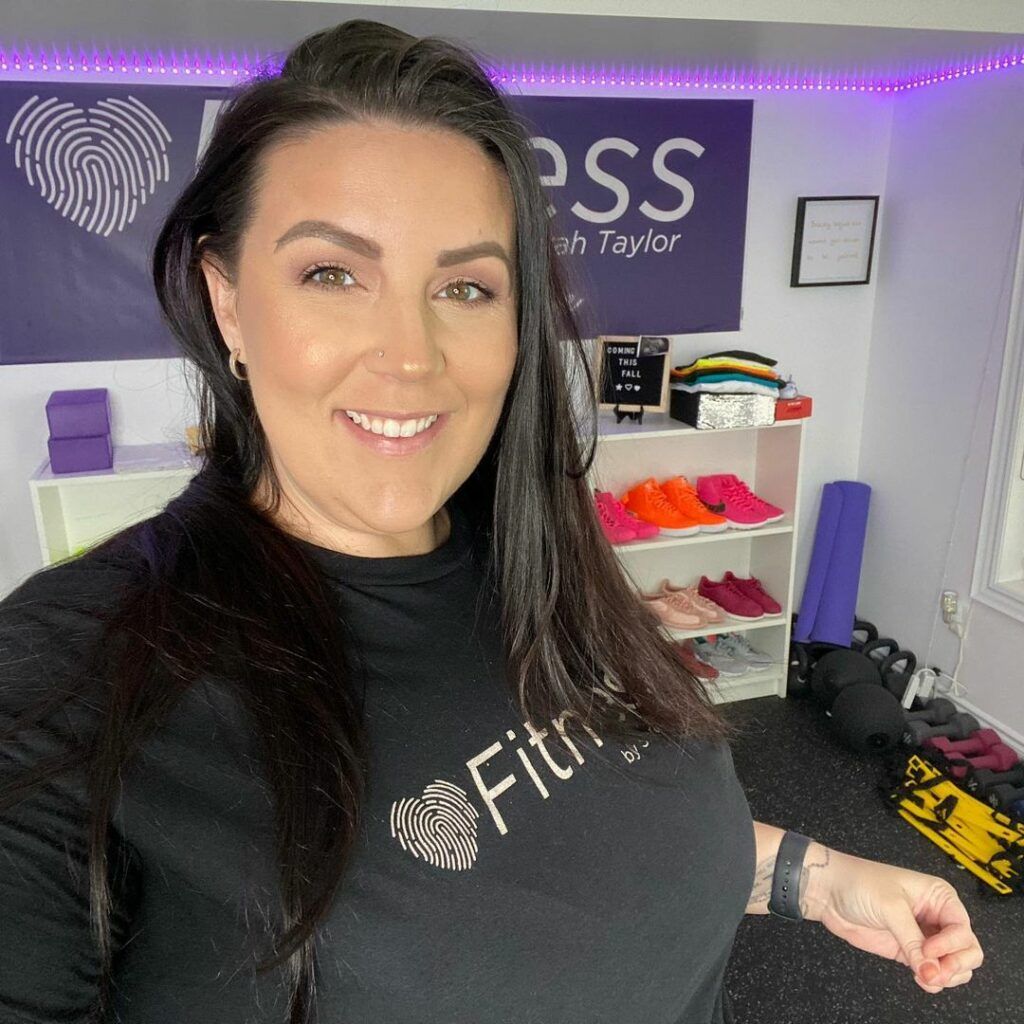 Sarah is a plus size virtual gym owner, plus size model, blogger, former Miss Plus Canada, and motivational speaker. You can catch her any day as a tv personality and fitness expert on Cityline and Breakfast Television.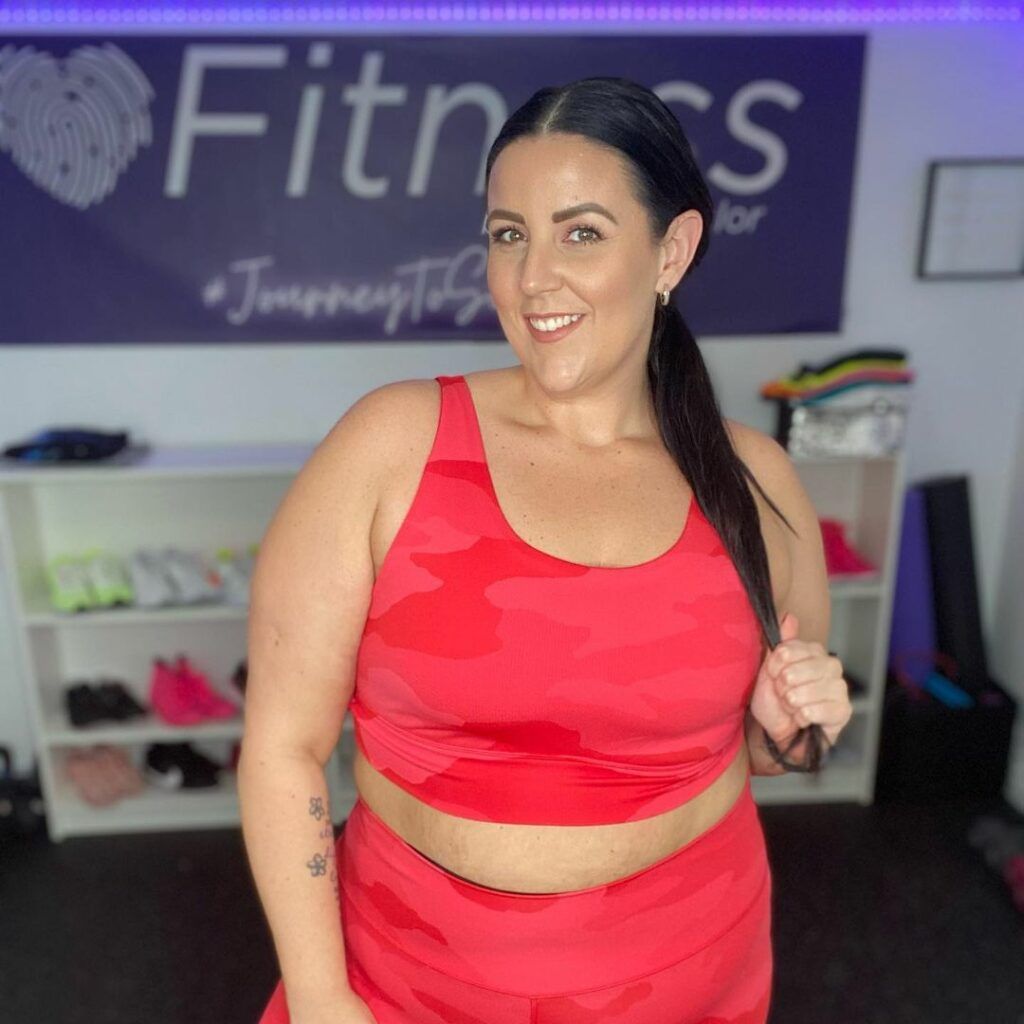 She was also recently featured in Self Magazine! Sarah has learned that being an athlete and a model has no size and her mission is to help women on their self-love journeys. Through her blog, social influence, and in her fitness studio, Sarah encourages women to live their best life- body, mind, and soul!
Are you ready for this? Come reshape your relationship with fitness this Thursday at 7pm EST!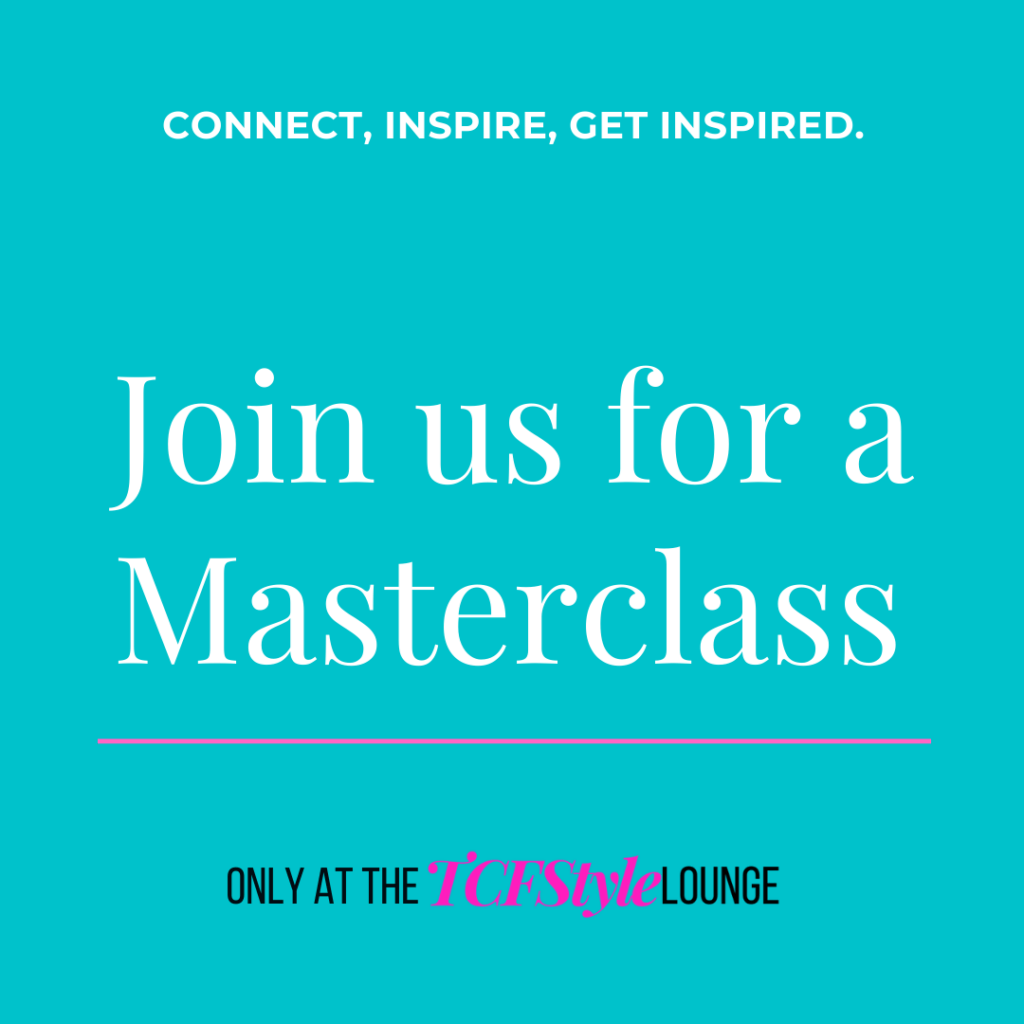 To attend this week's masterclass, all you need is a VIP Membership into the Style Lounge. Yes, it's that simple. To RSVP, be sure to click the events calendar in your membership.
Join the TCF Style Lounge now! A community created for us, by us!