Dude. I have been slipping. Over the weekend, news broke that Tara Lynn is one of three covers for the November cover of Elle Spain. No stranger to Elle the Magazine family, Tara Lynn has been on the cover and featured in ELLE France in 2010 and last year as well!
For this issue, as shared by Fashion Gone Rogue, Tara Lynn poses for Xavi Gordo, "sporting stylish basics for the autumn season such as pencil skirts, leopard print tops and denim shirts."  She is styled by fashion editor Inmaculada Jiménez with makeup artist and hairstylist David Carreiro gives us a bit of drama with her fresh brunette waves and amazingly gorgeous and natural makeup.
I really love this editorial, clean, sensual, and sweet. I mean Tara Lynn is all kinds of sexiness personified. I must admit, she does look a bit slim in this shoot, but whatevs, TARA LYNN ALWAYS SLAYS.
Don't believe me? Look here:
Tara Lynn on the Cover of Elle Spain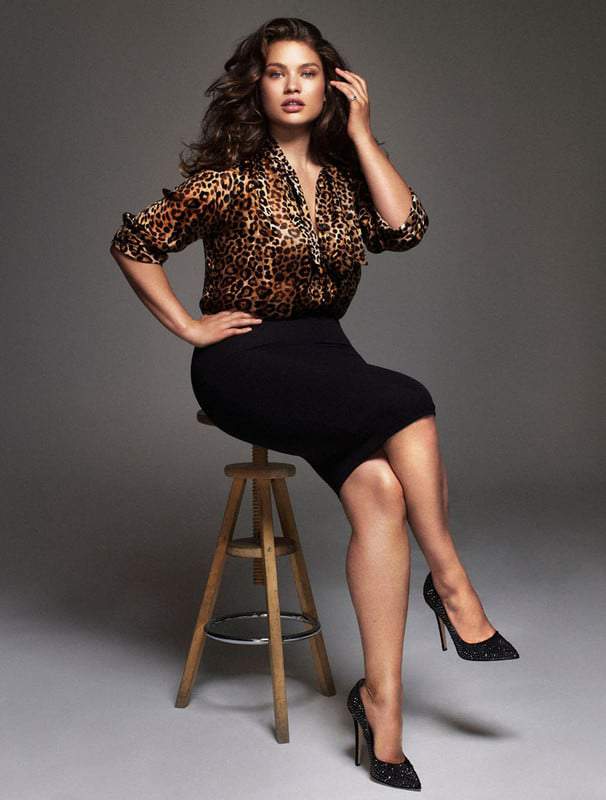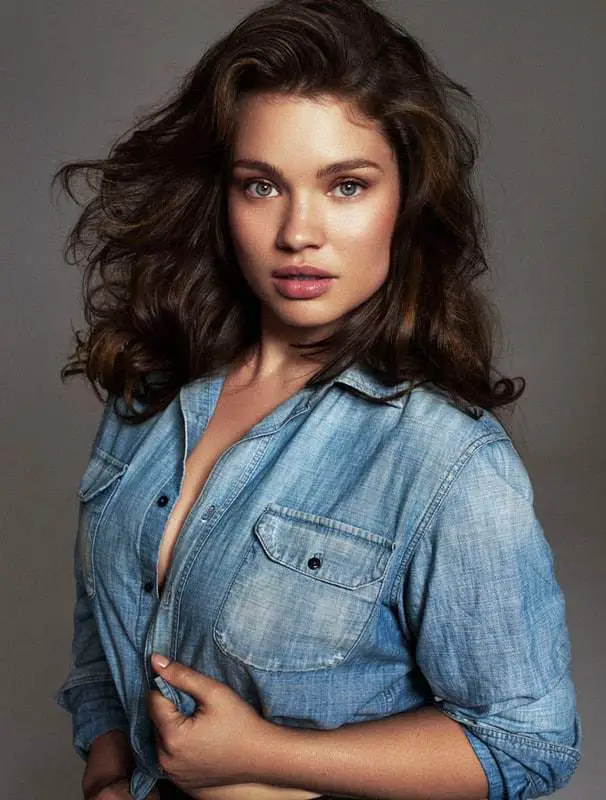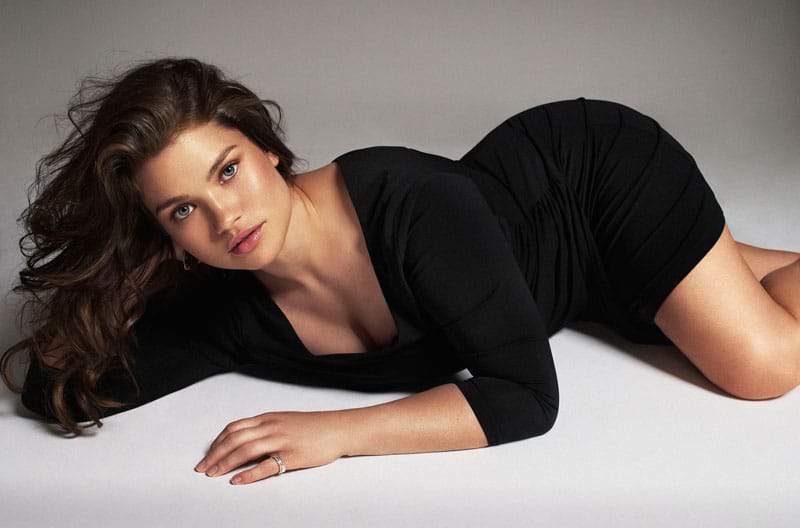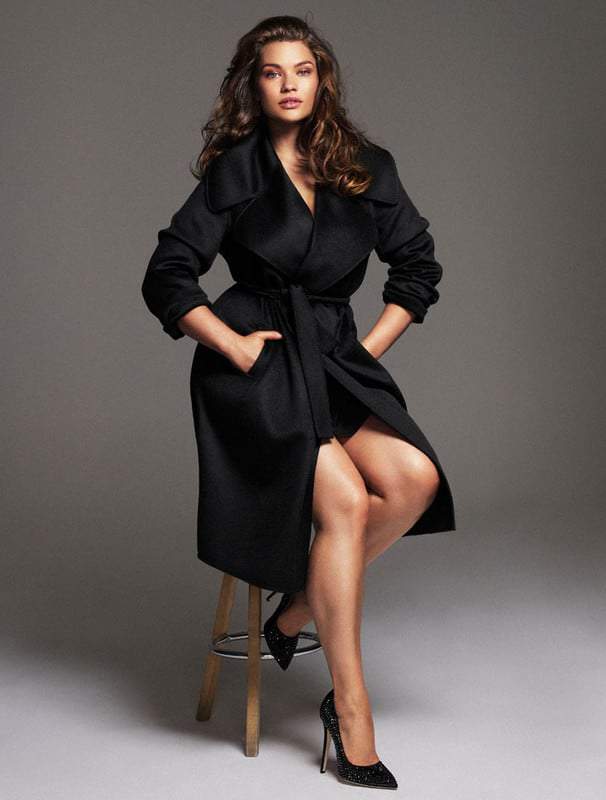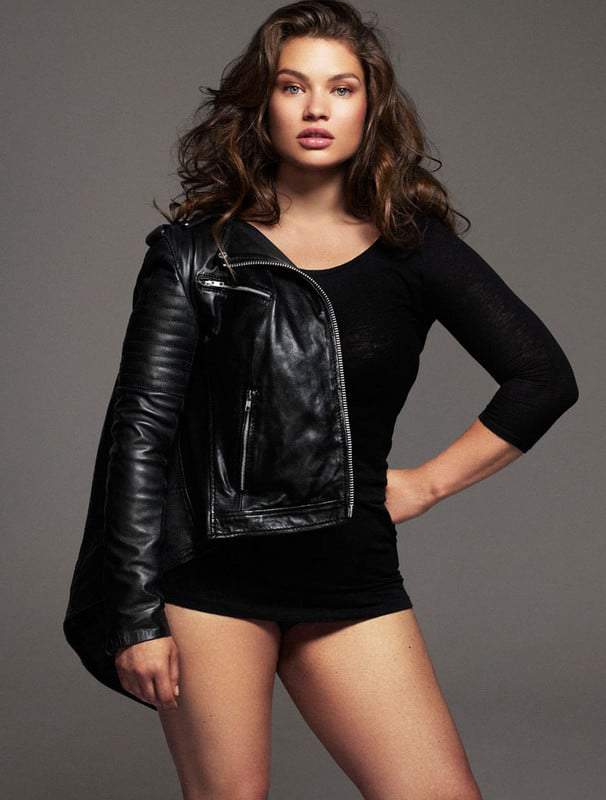 I mean, you see what I am talking about now? I must admit, I find it interesting how the international magazines from France, Spain, Australia and others have taken the chance in multiple ways and I still find the US lagging, although we did have that gorge shoot from Melissa McCarthy!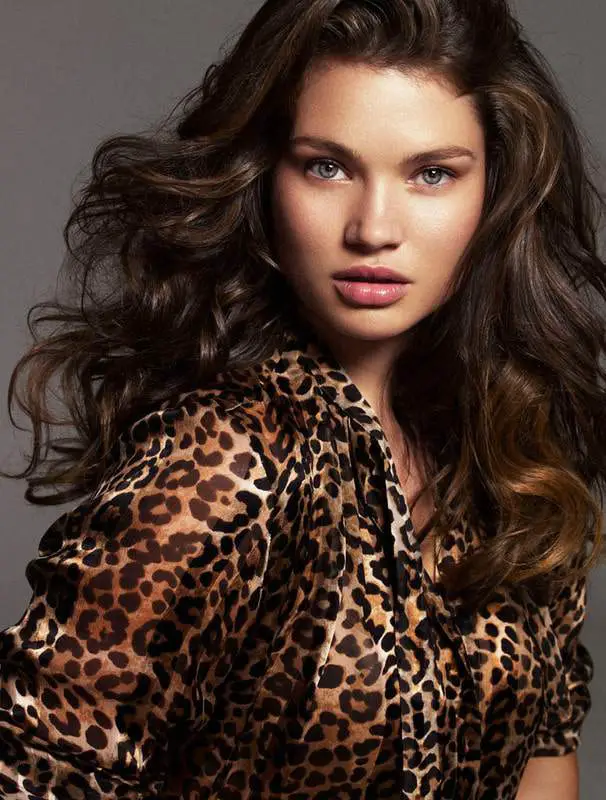 I think we need to continue to see more and more of this on the covers, showcasing and pushing the edge of beauty and style… seriously. Being able to see plus size art, beauty, and fashion on the covers more and more, will only do wonders in the advancement in plus size fashion, forcing plus size designers to step up and magazines to be more aware of what is out there…
What say you? You like this spread? Let me know in the comments or on Facebook (where you ladies love to chat it up!)