Putting those images that surfaced to rest regarding another certain model and her agency, H&M+ has released its swimwear campaign featuring their signature model Tara Lynn. And guess what? There IS a bikini in the mix! Tara Lynn for H&M Plus!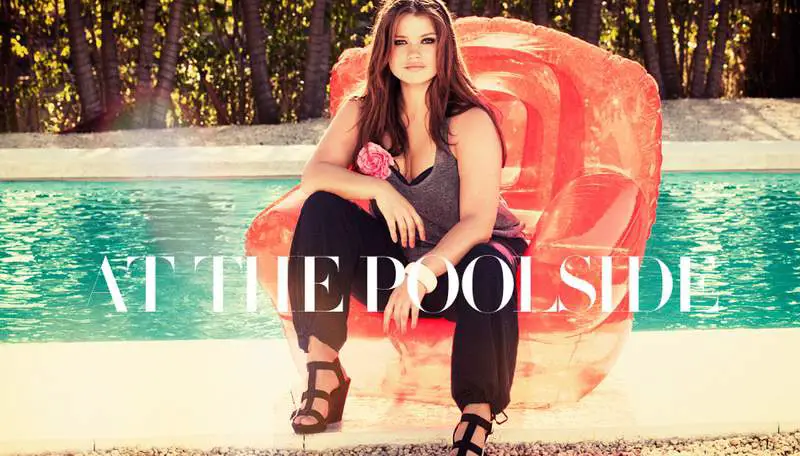 I love all the talk about plus size women and swimwear! Last year there was a swimsuit confidence campaign with Land's End, this year- already Gabi Fresh rocked out in a vintage bikini that had her looking RIGHT I tell you!  From there, Frugivore splashed onto the scene sharing with us AT LEAST Three Reasons Why Plus Size Women should Don A Bikini!
Interestingly enough, quite a few of you had a lot to say over on the Facebook page- both in favor and against wearing a bikini- and I loved the dialogue!  But, today, we talk about the H&M+ campaign featuring Tara Lynn!
Tara Lynn for H&M Plus Swim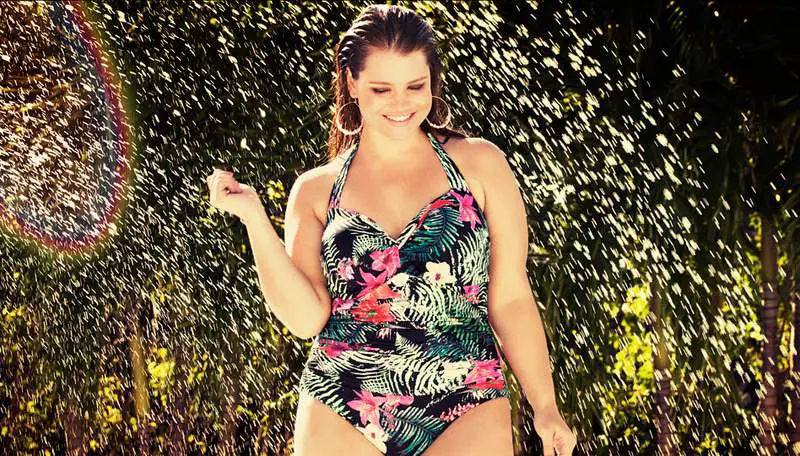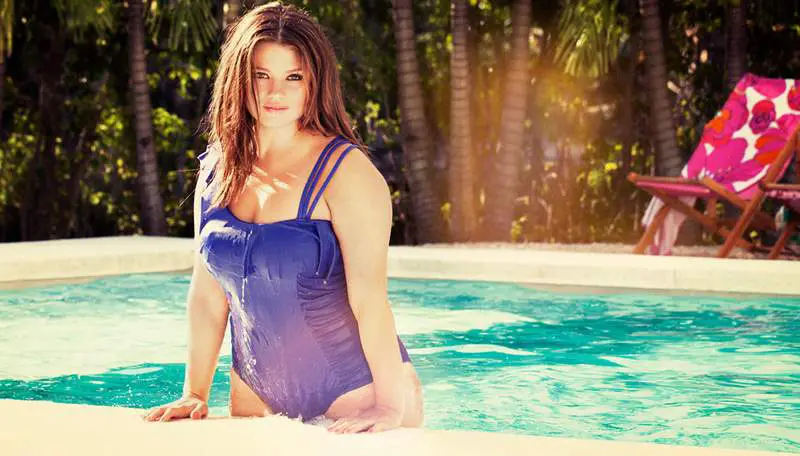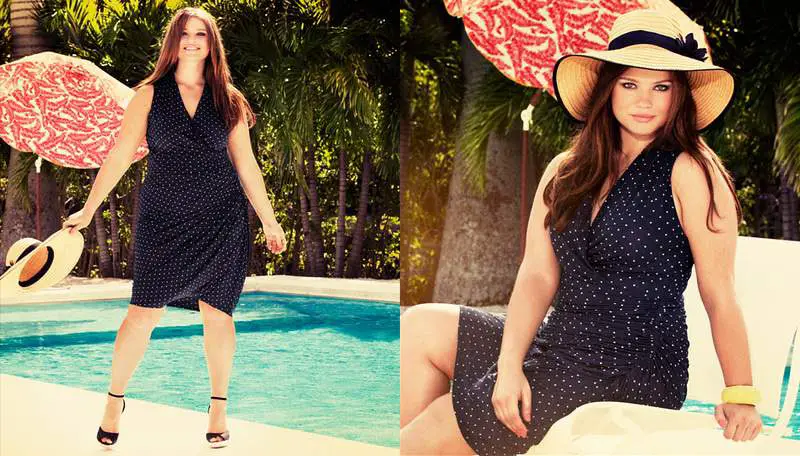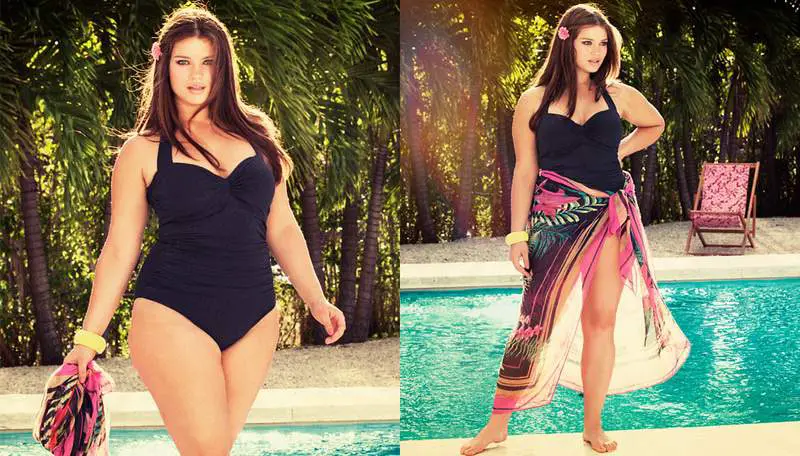 Now if you did not know, H&M launched their plus size range, H&M+ in 20 select stores across the US, and I even made it into one!  While there is NO online shopping in the US, if you are fortunate to visit one of the 20 locations that carry the plus range, and from the looks of this swimwear collection, you will be in for a treat!
What do you think of the H&M+ Swim Collection? It is not online yet, but I know I will visit shortly and report back!
img source: The Fashion Spot via hm.com