Happy Tuesday, Beautifuls! I have a brand spanking new edition of You Oughta Know to share with you fabulous fashionistas and fashionistos today! Those of you that are especially savvy may have noticed a trend with our most recent You Oughta Know offerings. Today, I thought I'd let the cat out of the bag!
That's right! In honor of the upcoming TCFStyle Expo July 28th & 29th in Atlanta, we've been revisiting some of the plus size brands that made our previous expo special and very, very dope! Last week we discussed Los Angeles based plus sized designers, Renee Olivia.
Didn't you absolutely love that blue bodycon dress? Yasss!
You Oughta Know: Yatir Clothing
Today, we are keeping the California love going with another plus size brand attendees of the 2016 TCFStyle Expo may be familiar with. If you were in attendance, perhaps you scored some of the unique and gorgeously made designs for yourself.
Yatir Clothing is the creative child of L.A.-native Joi Lanell. Joi has had a strong passion for fashion and design even as a little bitty. Unwilling to blend in, she fearlessly showcased her unique sense of style, earning her the title of New Schook Punky Brewster.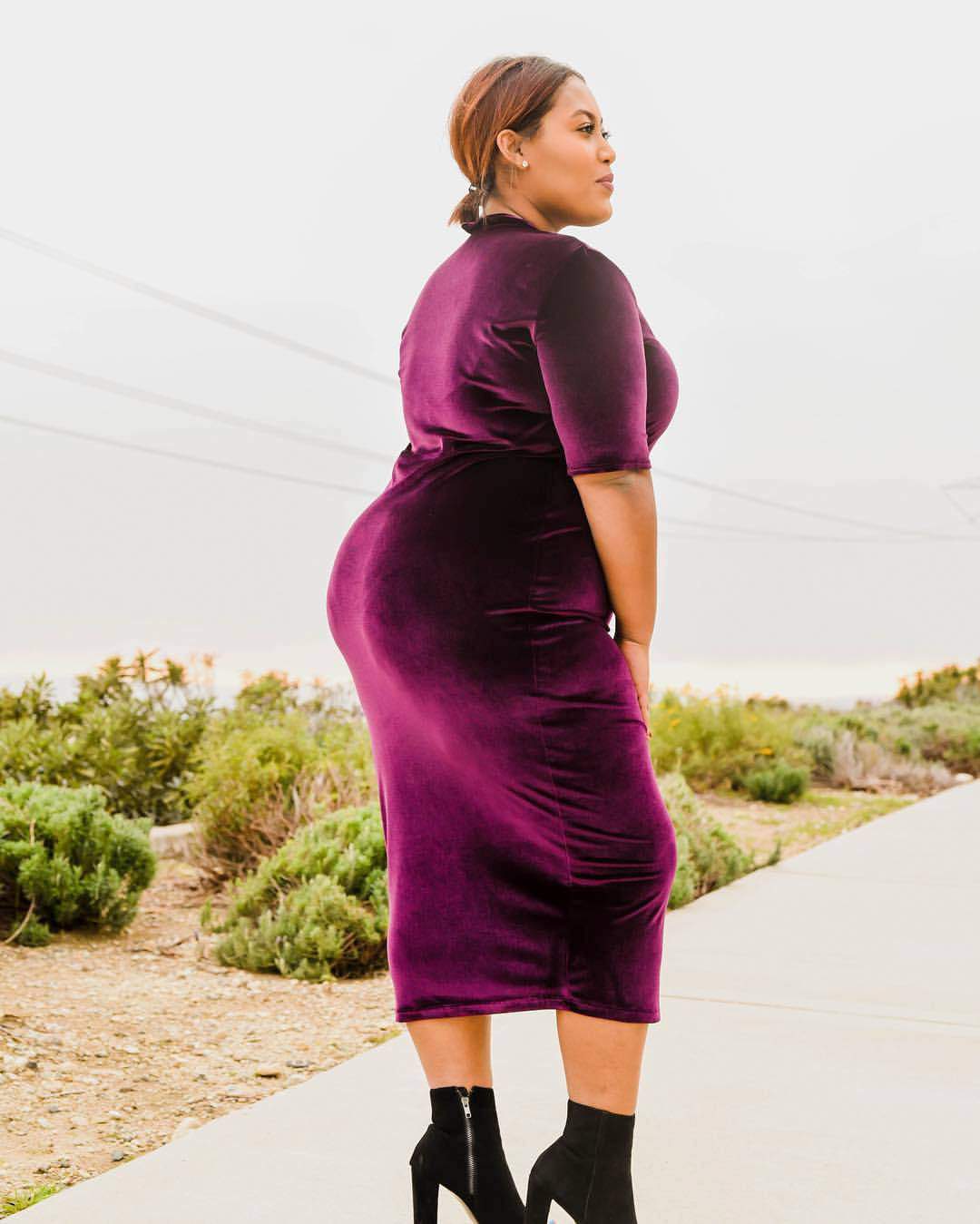 In April 2011, fresh outta high school, Joi decided to create a clothing line that not only represented her lifestyle, but celebrated her unique clothing sense. And thus Yatir Clothing was born. Yatir is the personification of one that has intellect, creativity, style and class.
Someone who unapologetically stands out from the crowd. It may have seemed like a far fetched idea to some, but to Joi could see the vision unfolding right in front of her eyes, and with determination and drive, Yatir Clothing was born.
The decision to do her own thing was an unconventional one for most, but Joi made the choice after serious reflection.
I [thought], 'What can I do to bring in money, but it's something that I enjoy doing at the same time?'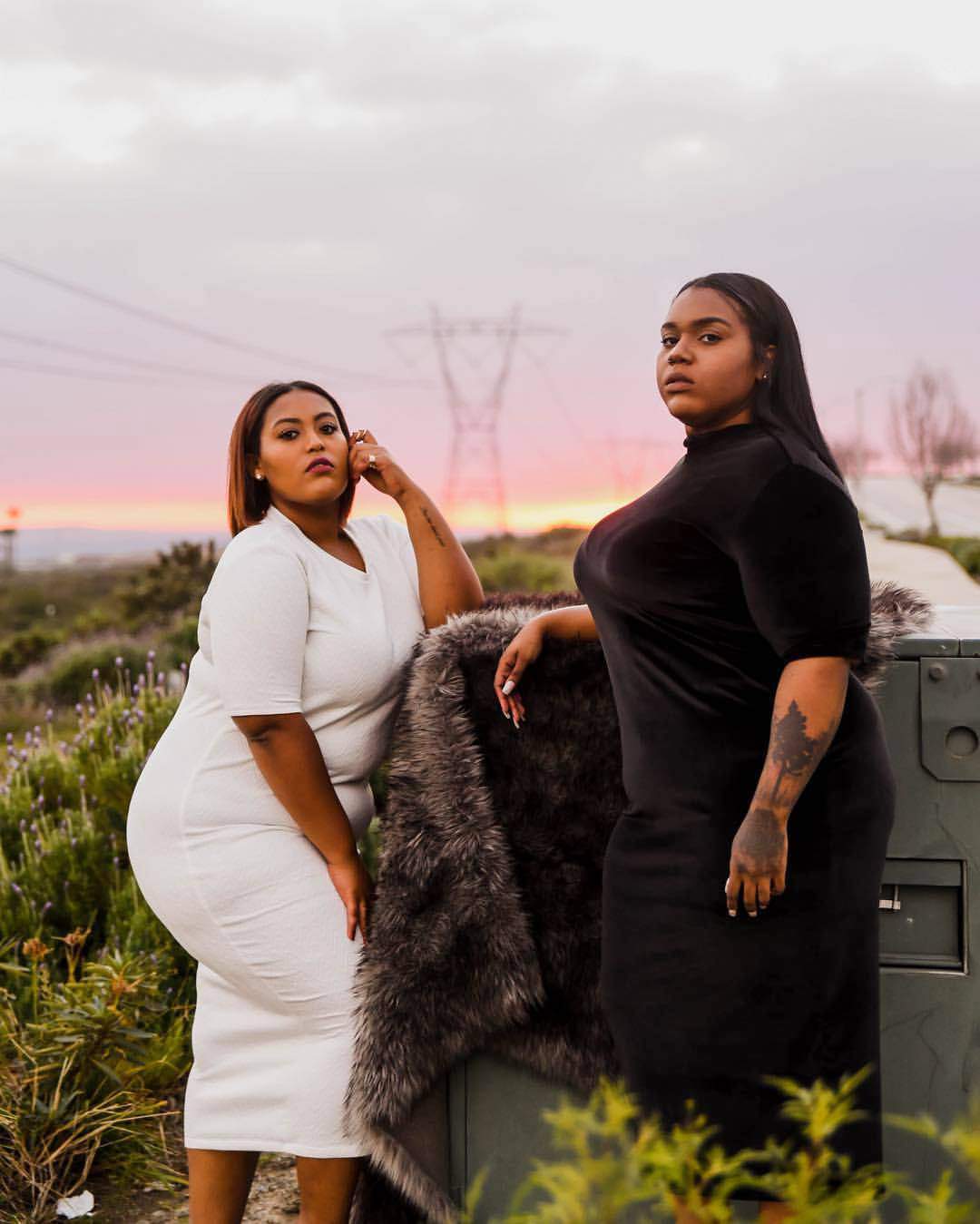 Joi's amazing confidence at such a young age is reflected in the inspiration behind Yatir Clothing's name. The word "Yatir" is a Hebrew word that means "the most successful point" or "the highest point of success."
Upon reading the name, as a consumer we have no misunderstanding where this brand wants to go.
As a brand we aim to reach levels of success that we couldn't even imagine! Not necessarily monetary success, or recognition, but just having those who wear our clothing feel beautiful, unique and satisfied with their purchase is a success in our eyes.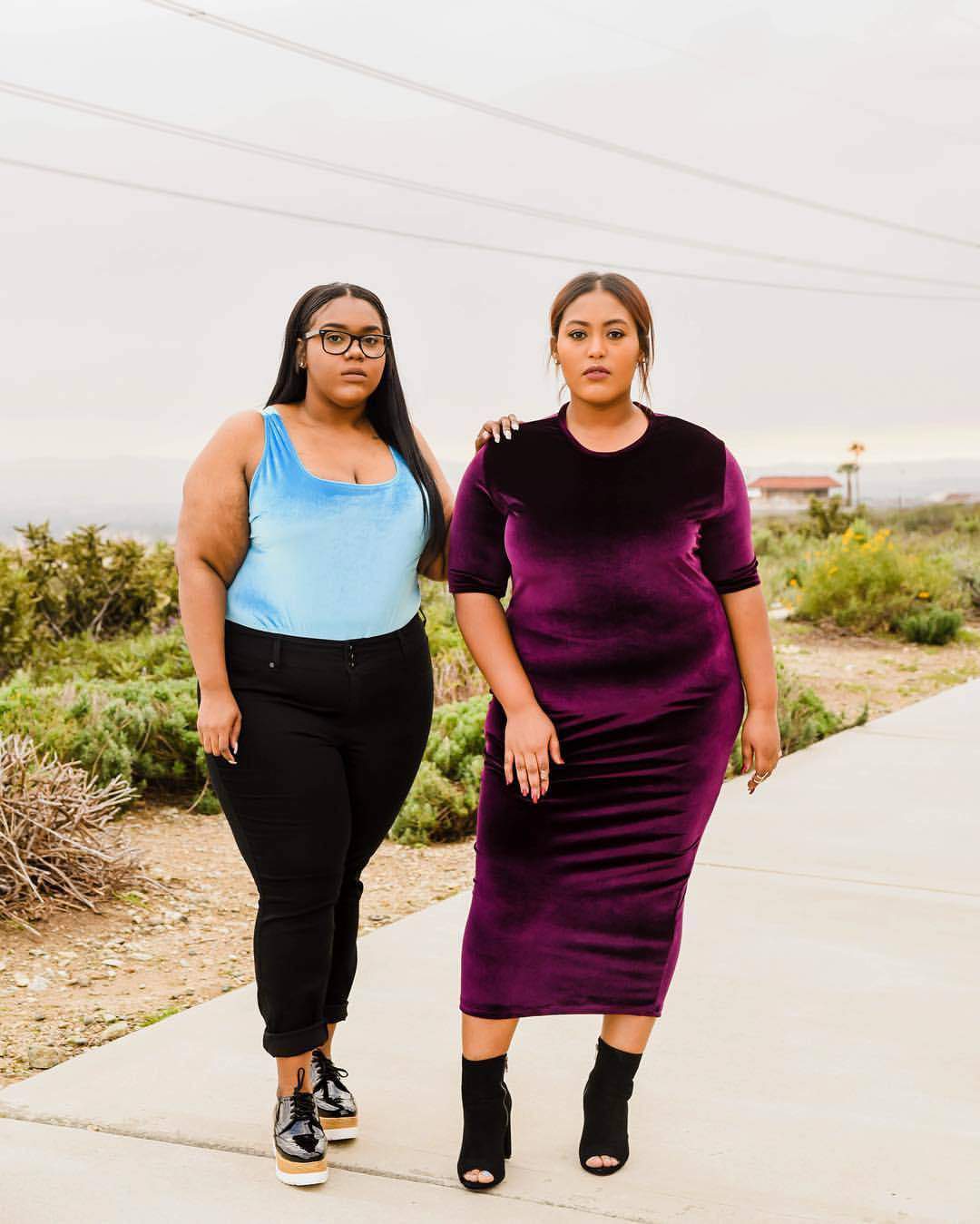 Yatir Clothing makes fashion that makes an effortless statement. It's for women that like clean lines, sumptuous textures and no fuss clothing that still has that WOW appeal. It's for fashionistas who refuse to obey the fashion rules designed to limit what plus size women can and cannot wear.
That's because as a designer, Joi refuses to obey the fashion rules herself.
If I like it, I'm going to put it out, because I'm sure that it's something that other people out there will like too… If you like it, if you feel good in it, you can go out and wear it.

Shop the ENTIRE Yatir Clothing Collection at YatirClothing.com!
I could very easily see myself adding pieces from Yatir Clothing into my wardrobe. They are fun, fashionable and I know that they would be the perfect accompaniment to all of my favorite go-to looks.
Their latest collection is an assortment of fashion basics that are anything but basic! And that is why I believe you oughta know Yatir Clothing!!!
Did you shop Yatir Clothing at last year's TCFStyle Expo? Are you planning to check out the collection?
We want the tea spilled on all of it in the comments… We know what you're pouring is tasty!
AND if you are look for more places to shop,
make sure you check out our Plus Size Boutique Directory!
Until next time!!