Pick up your chin. Girl. Yes… I asked you if you were sitting down.
So, yes and listen carefully. Walmart is acquiring Eloquii to add the brand to its other digital native vertical brands: Modcloth, Bonobos (who just recently launched Big & Tall men), and Allswell. Back in the day, we were up in arms when we heard that WalMart acquired ModCloth, but from what we have seen, ModCloth is doing business as usual…
HOWEVER COMMA.
This is COMPLETELY unexpected and a hell of a revelation.
Part of me wants to put on my MBA-in-Marketing-&-12-years-of-retail-experience hat to analyze this, but as the owner of The Curvy Fashionista, one who has seen Eloquii go through its various iterations, this news is at the minimum… SHOCKING.
I am TOTALLY emotionally invested in Eloquii. Quite a few of us are…
Perhaps because this is not the most ideal pairing?
Perhaps.
Today we stand in solidarity with her by acquiring a brand whose sole focus is to exceed her expectations. Andy Dunn, SVP of Digital Consumer Brands
But Why Would Walmart Acquire Eloquii?
Eloquii shares via their blog post announcement:
While it might seem out of the blue, especially given our history, this partnership will actually allow us to do more – more fashion, more stores, etc.

And very importantly, we'll get some operational leverage by being a part of Walmart.

We are truly proud of what we've been able to do in the past 4+ years and Walmart's scale and expertise will allow us to push harder so that we can continue to move fashion beyond a size 12.
What about the quality, the styles, the brand ethos? In the same blog post, Eloquii answers the questions 'Will this water down your fashion?' 'What will happen to the quality of your clothes? '
No way! Just like us, Walmart loves that the way we approach design, quality, fit and fashion are brand non-negotiables and will always be at the heart of what we do.
We're the same ELOQUII team producing the new fashion you know and love – just with a new parent.
We are the same ELOQUII as always with a commitment to quality. We hope this move allows us, in time, to actually improve our quality and elevate our customer experience even more.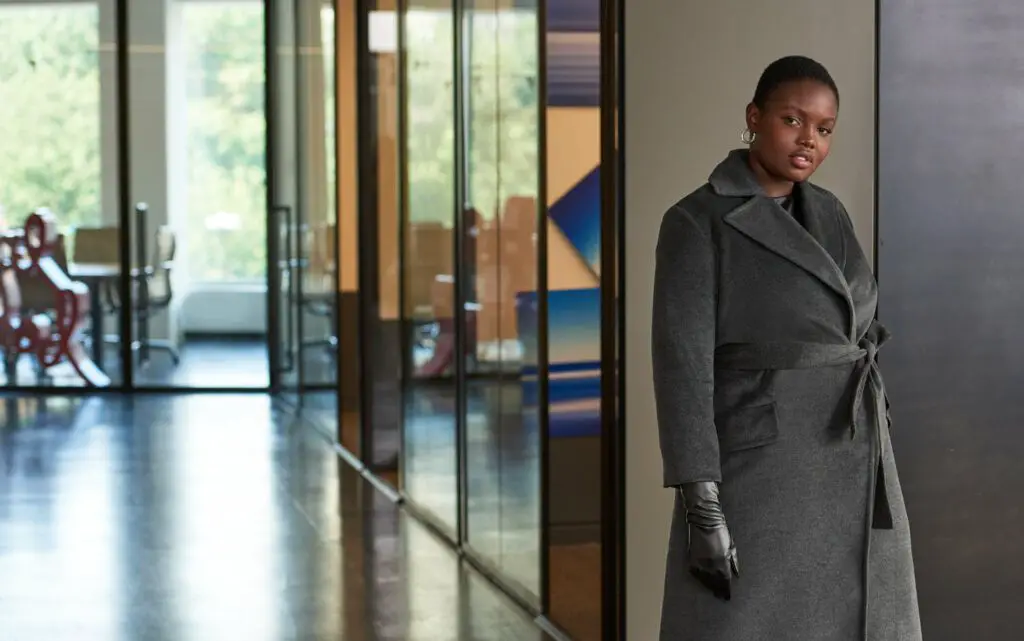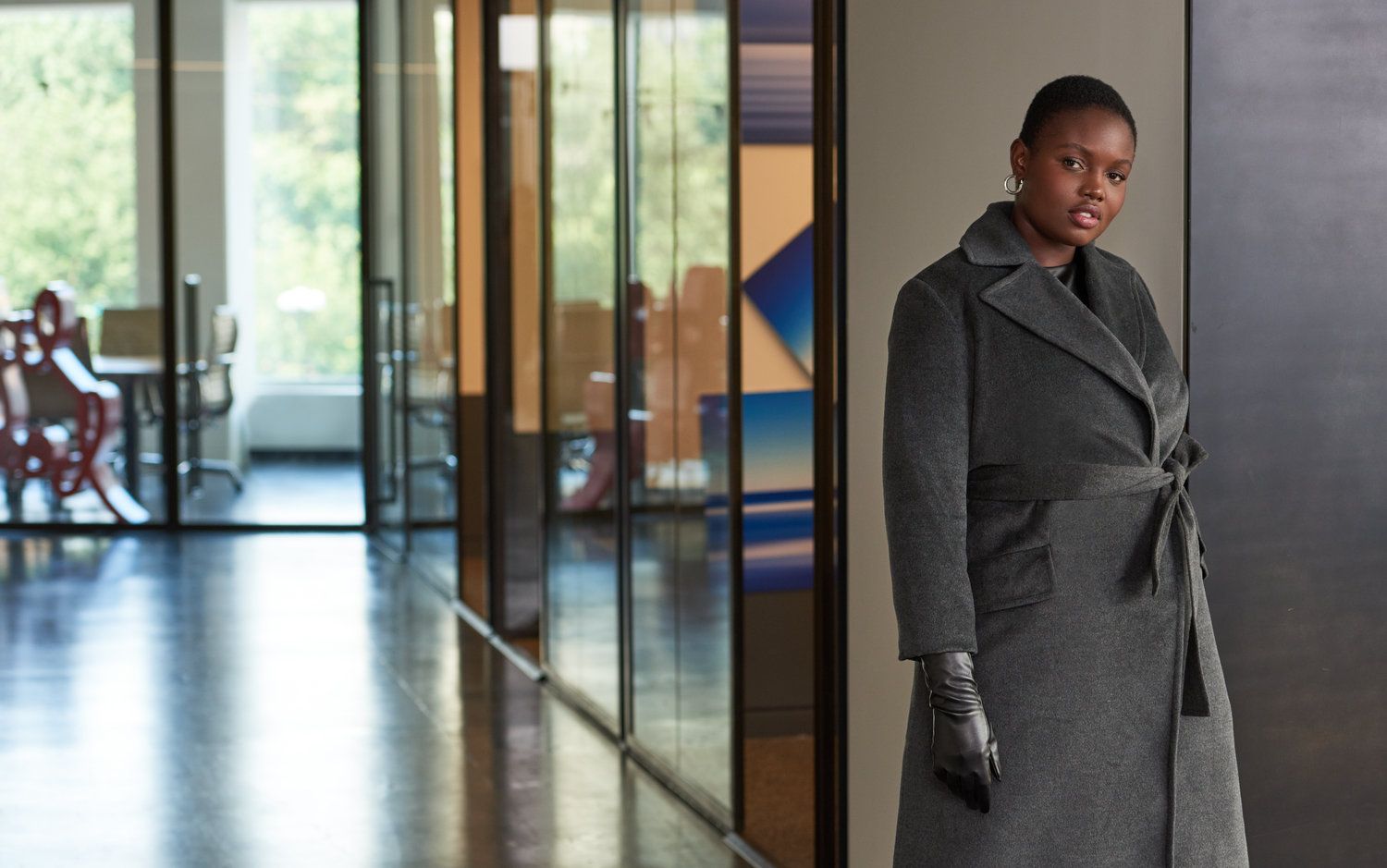 Well, Walmart explains their acquisition strategy, consisting of two complementary parts:
Acquiring companies that strengthen Walmart.com and Jet.com by enhancing both their category expertise and assortment (e.g., Shoes.com and Moosejaw).
Acquiring digital brands that are unique and differentiated, offering products and experiences you can't find anywhere else. ELOQUII fits into this part of the strategy.
But while we gather our emotions… let us share with you what we do know:
ELOQUII will continue to sell through its own digital channel and offer unique and differentiated products, similar to ModCloth and Bonobos.
Walmart acknowledges and recognizes that ELOQUII complements ModCloth and their private brand assortment by focusing exclusively on plus-size women.
ELOQUII CEO Mariah Chase, her executive team and ELOQUII's ~100 employees will continue to be based in Long Island City, NY and Columbus, OH, and will join the U.S. e-commerce organization, reporting to Andy Dunn, SVP of Digital Consumer Brands, Walmart U.S. eCommerce.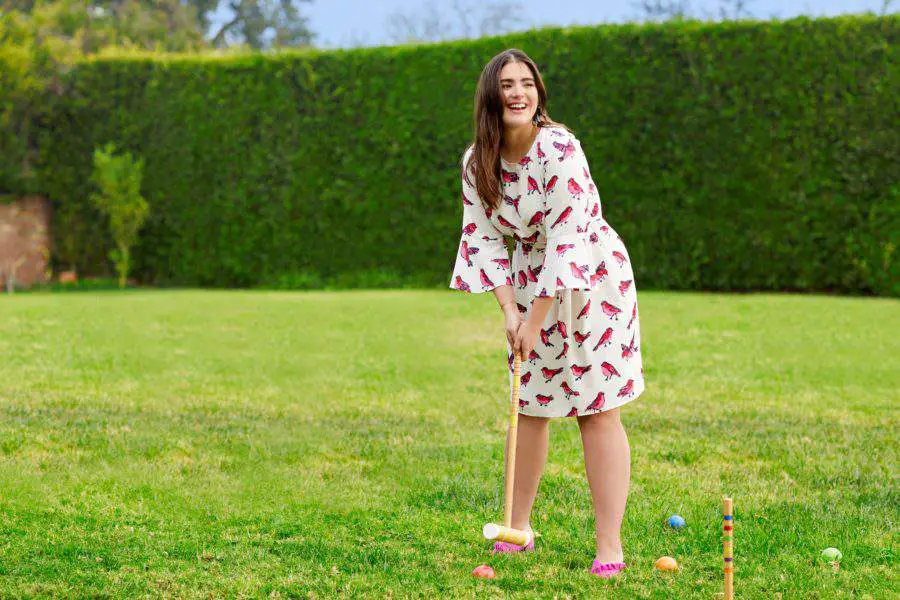 Does this mean business as usual at Eloquii?
We hope so… this is what has been shared. But, time will surely tell and from the looks of ModCloth, this could actually be a great thing for them in the long run, especially if they are to continue to open more physical stores…
I hope.
I do see how this will benefit them, in the long run… but it is indeed such an odd pairing.
But from a business standpoint, I could see how Walmart wanted in on that 21-billion-dollar industry and to compete with Amazon Prime Fashion and Target- both of whom, who have been killing the plus size fashion game.
Girl… How do you feel about this?
I know that Jodi Arnold and Mariah Chase and their team have been championing elevated and accessible plus size fashion for the past few years and I am hopeful that this will help them actualize the brand to where they want it to be. The brand that we need them to be.
What do I need to see from this, in order to be sold on this? Give me a few days… let me process and I will be back.
In the meantime, you know what to do… leave them comments, girl.