Listen. We have been calling for options right? Fun, playful, fashion forward, and bold plus size fashion options, right?! Right.
And each week, we are delivered new collections, brands, and designers, who serve up extra doses of fashion and I am here for it, as I am here for the newest from Grisel, the founder and creator of RebDolls!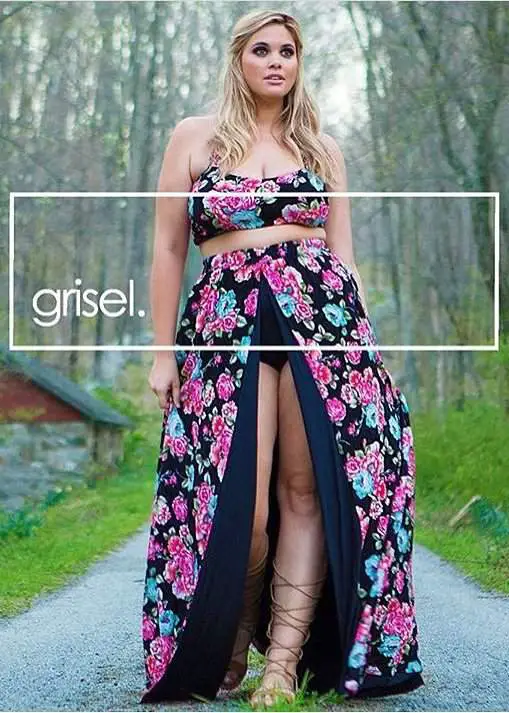 Each season, she drops her capsule collection, a bit more elevated, edgy, sexy, and sultry. For her latest, Grisel serves up summer sassiness and playfulness with dark florals, plunging necklines, bare shoulders, and unapologetic silhouettes!
I know that if I am feeling bold, daring, and sassy, Rebdolls and Grisel is one of those brands that I am reaching and checking for!
So, are you ready to see a few of the images from the look book? Are you curious? Well, please take a look!
The Grisel Spring/Summer Collection
"Free Spirit" Over The Shoulder Top W Grisel. "Peace And Love" Flare Leg Pants And "The One" Laced Maxi Gown

"Spring's Princess" Mesh Bell Sleeve Set
"Garden Goddess" Lace Maxi Dress
"The Main Event" Tailored Scuba Skater Midi Dress

"Flower Power" Bell Sleeve Mini Jumper

"Spring Nights" Over The Shoulder Palazzo Set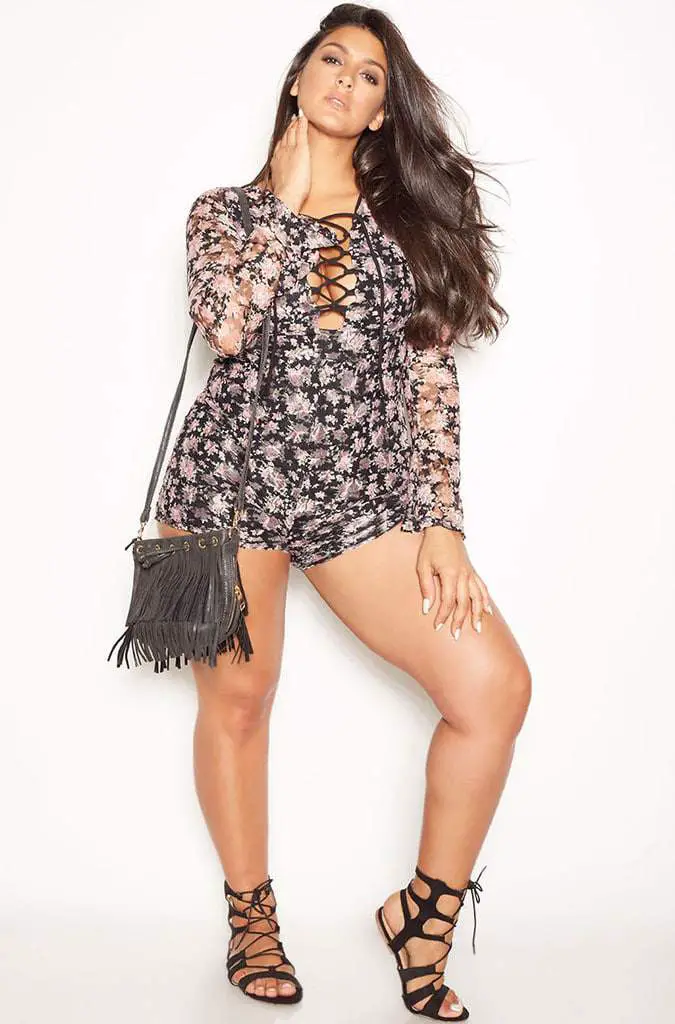 "Chained Up" Caged Floral Mini Jumper
"The Statement" Plunge Gown With Front Slit
"Flower Child" Boho Top W/Grisel. "Flower Child" Boho Wrap Skirt With Pockets
Girl! How fun are these? I can imagine laying by the pool, someone's summer party, or a fun music festival!
I can assure you that heads will turn and statements will be made! Ohhh, do I have a few faves that I want to dive into! Like, the Scuba Skater midi dress? Perfect for that summer brunch!
Even cooler, the collection goes from a small up through a 5X! And for those who are curious, yes, they DO SHIP INTERNATIONALLY!
You can shop the collection NOW, at Rebdolls.com!
What do you think of the collection? The looks? The pieces? Can you see yourself in a few of these while on vacay?
Let's discuss in the comments below!