Happy Tuesday, Curvy Crew! It's a new week, and as always we are starting our Tuesday off right by introducing you to another fabulous brand we think you'll love as much as we do! Last week, we celebrated Plus Bridal Week with the Atlanta one stop shop for curvy brides-to-be, Ivory Bridal. This time around, we are talking about a plus lingerie brand that is shaking up the industry.
For those of us who embody the 3 c's (cute, curvy and chesty), finding a bra that both looks and feels fabulous can feel like searching for the holy grail. A bra that offers terrific support? It looks bleh and makes you feel seriously unsexy.
A bra that has just enough va va va voom?
Looks great, but has the support of off brand tissue paper. What's a girl to do? Fortunately, Trusst Lingerie knows our pain, and has created a solution while revolutionizing the centuries-old traditional underwire bra design simultaneously.
You Oughta Know: Trusst Lingerie
"I felt like I was on an eternal quest for something that didn't exist…"
Trusst Lingerie was founded by Sophia Berman and Laura West. With engineering and design backgrounds from Carnegie Mellon, they also shared the same frustrations finding suitable bras to shape and support their frames.
It was then that the duo made the choice to put their education to a different use and set out to redesign a bra for women like themselves.
Women who have a fuller bust and who experience the back pain, shoulder dents and poor posture that can often result from the wrong bra. It was in their architectural design background that they found their inspiration.
A truss is a versatile design that allows structures to safely transfer weight to its foundations and anchors.
" If [trusses] have been holding up bridges for so long, why not the body?"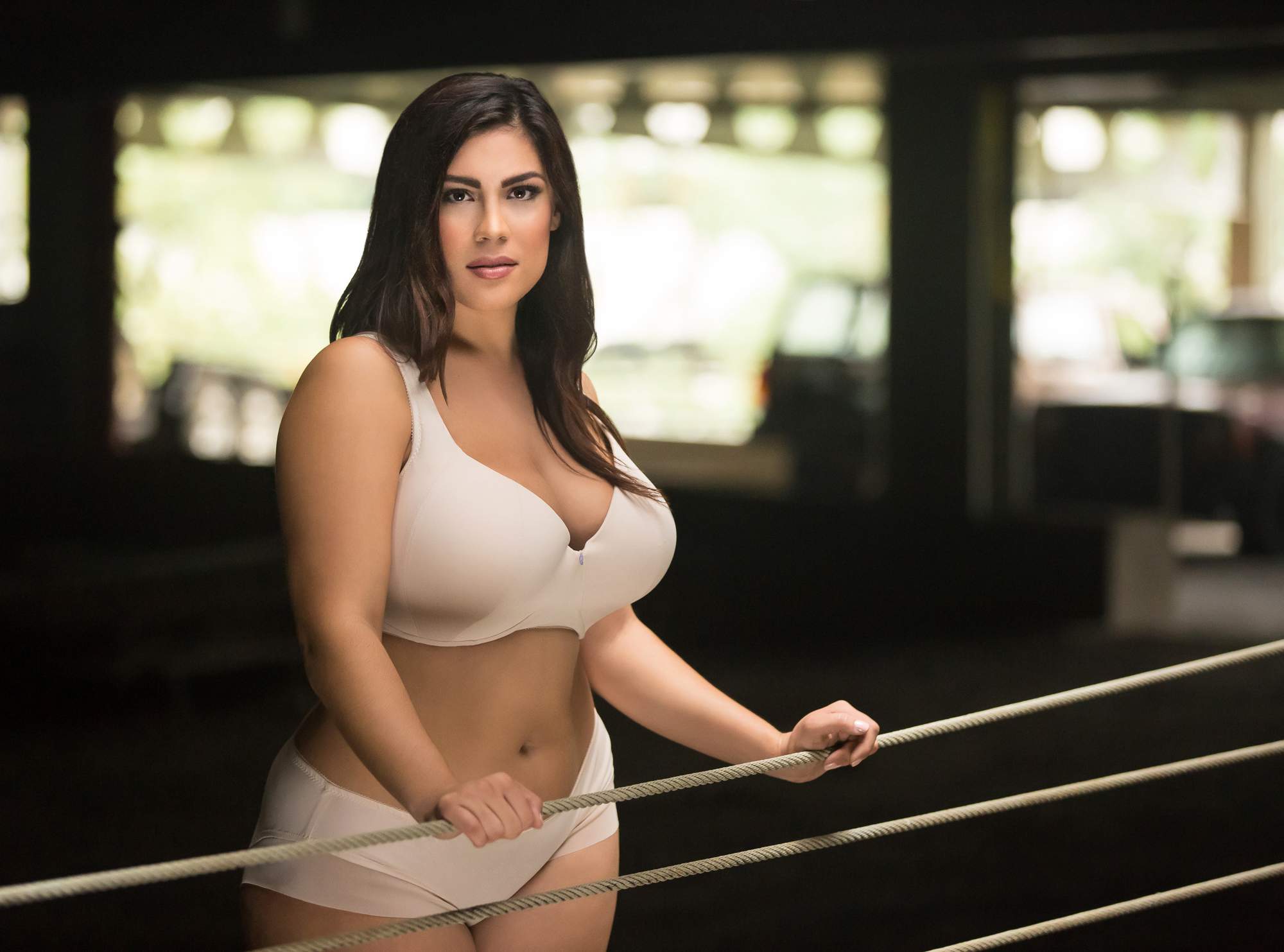 It was this question that led to the development of the BAST (Breast Advanced Support System) technology, a patent-pending system of bra support that redistributes the breast weight to the core – the strongest part of the body, thus relieving the strain on the upper body.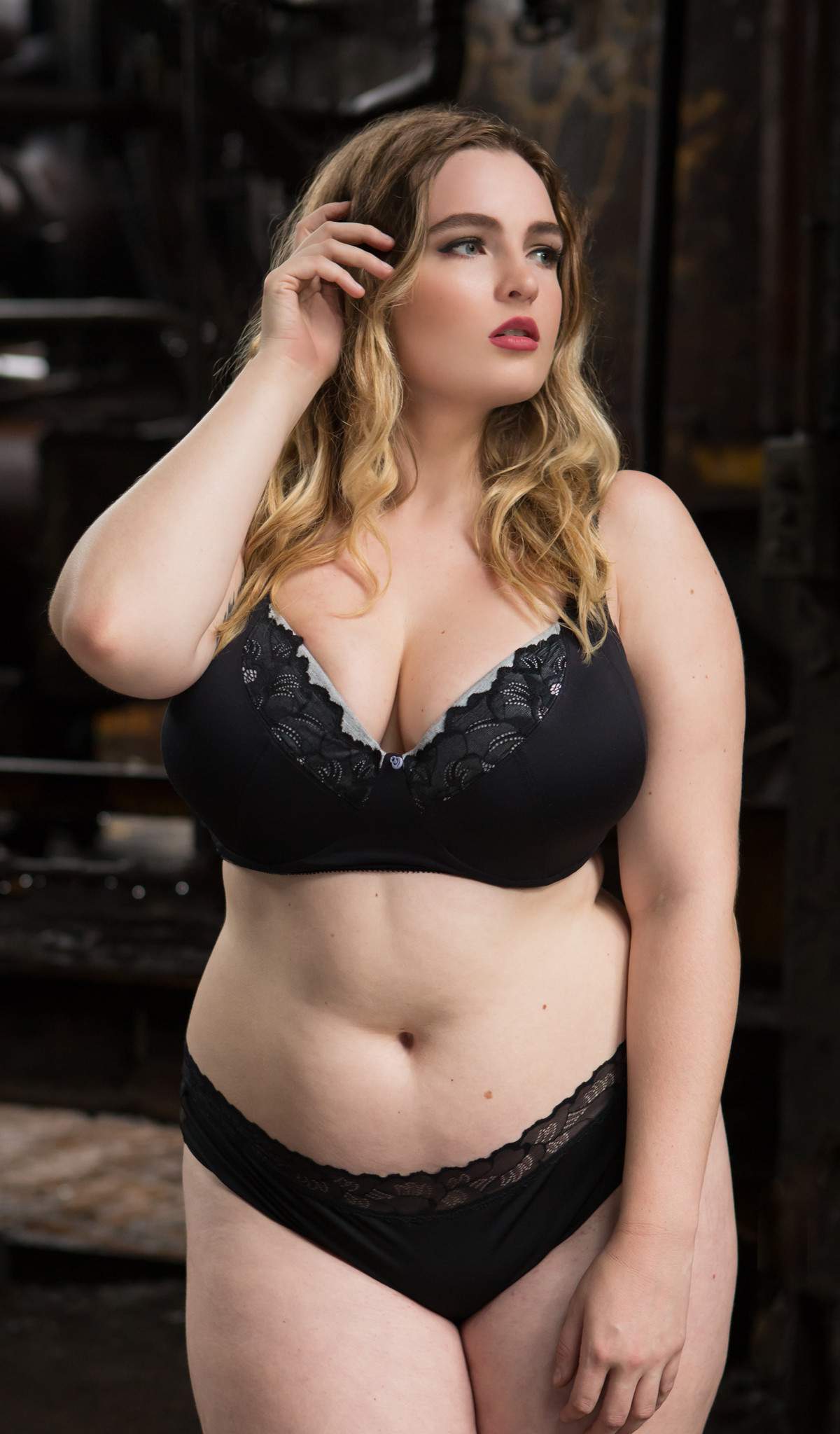 The BAST technology was developed with the concept in mind that just as any bridge or architectural structure needs to be supported, the same engineering principles can be applied to bra design.
The BAST™ system inside each Trusst bra is made from a plastic material that is flexible enough to conform to the body, but still sturdy enough to support the weight of the breasts.
In addition, the structure is completely encased in foam cups so there is no fear of it popping out as one may experience with underwire bras.
Who doesn't hate when that happens?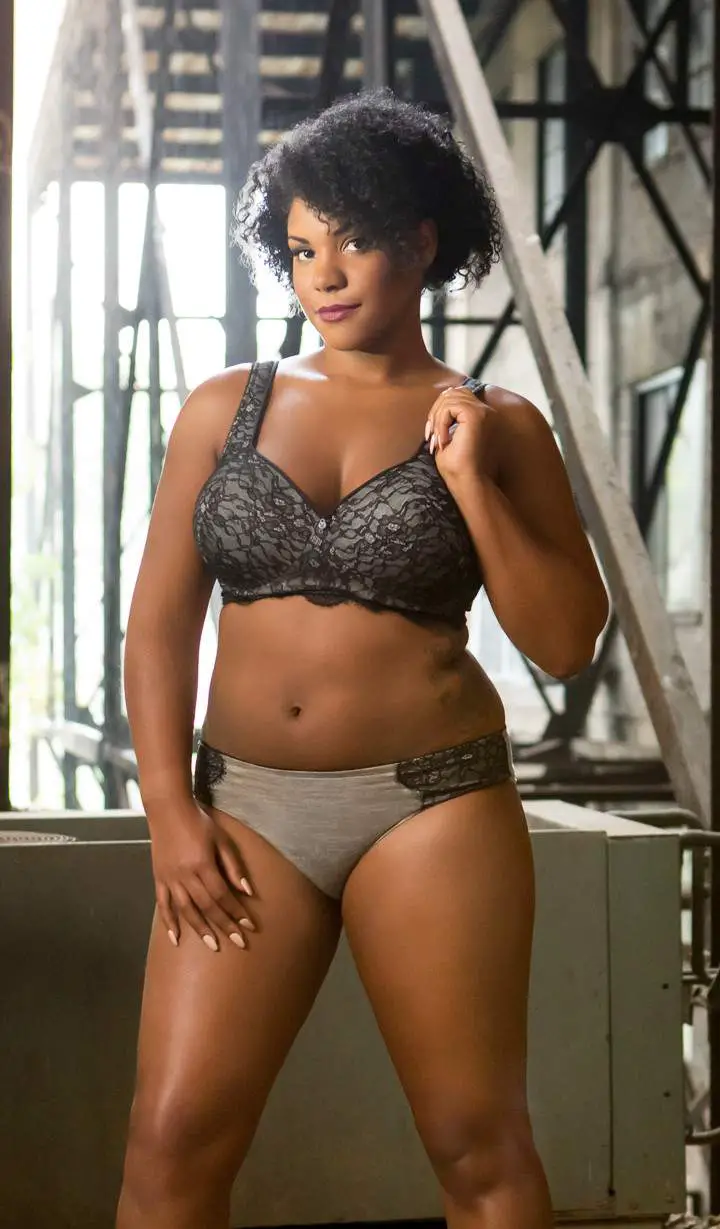 Shop the ENTIRE Trusst Collection NOW at TrusstLingerie.com!
When function meets fashion, innovation occurs. By now, you all know I am a sucker for stories about women daring to challenge the status quo. They decided to find a solution to the problems they had with the antiquated bra design.
And these bras are the perfect marriage of high tech, innovative fabrics with feminine, modern fashionable laces. They are designed to be worn comfortably, and I love the fact that the products are tested on real women, not mannequins.
All of this is why you oughta know Trusst Lingerie!!
Are you are curvy girl size DD+? What are your biggest pet peeves about bra shopping? Have you tried Trusst Lingerie yet? Let's talk about it in the comments… We want to hear ALL about it!!
AND if you are look for more places to shop lingerie,
make sure you check out the Plus Size Boutique Directory!
Until next time!!