Hey Girl, Heyy! I don't know about you guys, but I love finding new plus size clothing brands! I've just recently found one of the cutest with so many options I can't decide what to get first! Like all of us, they were tired of seeing limited amounts of variety in styles for the curvy woman. Both creatively driven, plus size models and BFFs Candice Kelly and Charvelle Holder, finally made their dreams come true and have shared it with us women who enjoy a fashion. They created a company that allows the plus size buyer to shop fashion with an edge. Ladies, meet The 4th Course!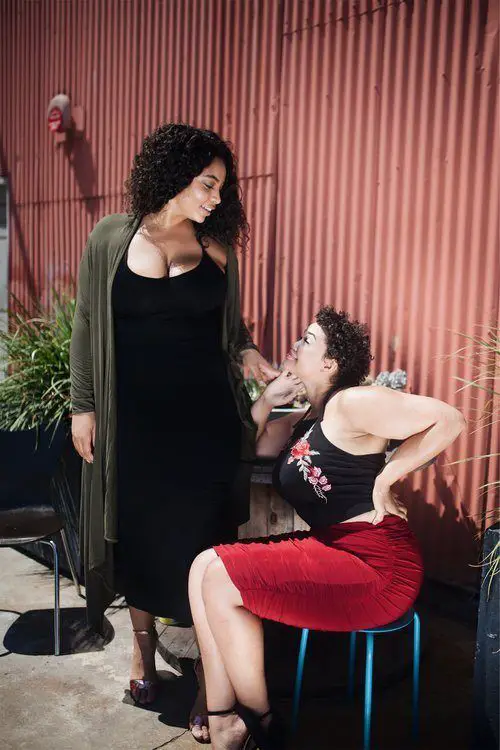 The name alone is catchy right? And I love a good conceptual shop! The 4th Course is just that! Traditionally, the 4th course is dessert and that is what this line is giving you! Keeping in theme, the line is divided up into two "menus": Cake and Créme. Candice's style is represented by Cake & Charvelle's by Créme!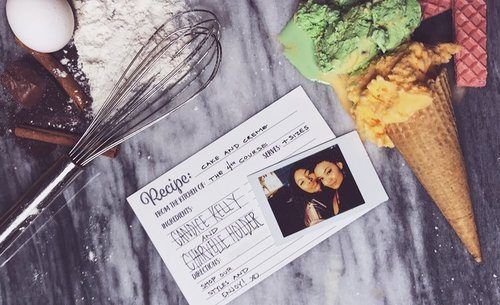 The Cake Menu is what you'd describe as the go-to California style. It plays with flowy vibes, sporty looks, and very practical. Made up of pretty pastels and pops of colors here and there. While the Créme Menu exudes boldness and makes a statement. If you are more of an out-of-the-box kind of gal then Créme is for you. With sparks of creative trends you will be making heads turn. Vibrant colors, bold patterns, and statement pieces exclusively for you! Take a look and see which side you're on!
Models Candice Kelly & Charvelle Holder Bring Us The 4th Course
The 4th Course was created when Candice & Charvelle grew bored of the "the thoughtless, recycled styles available and the unappealing delivery methods marketed." And they have hit the mark with their concept!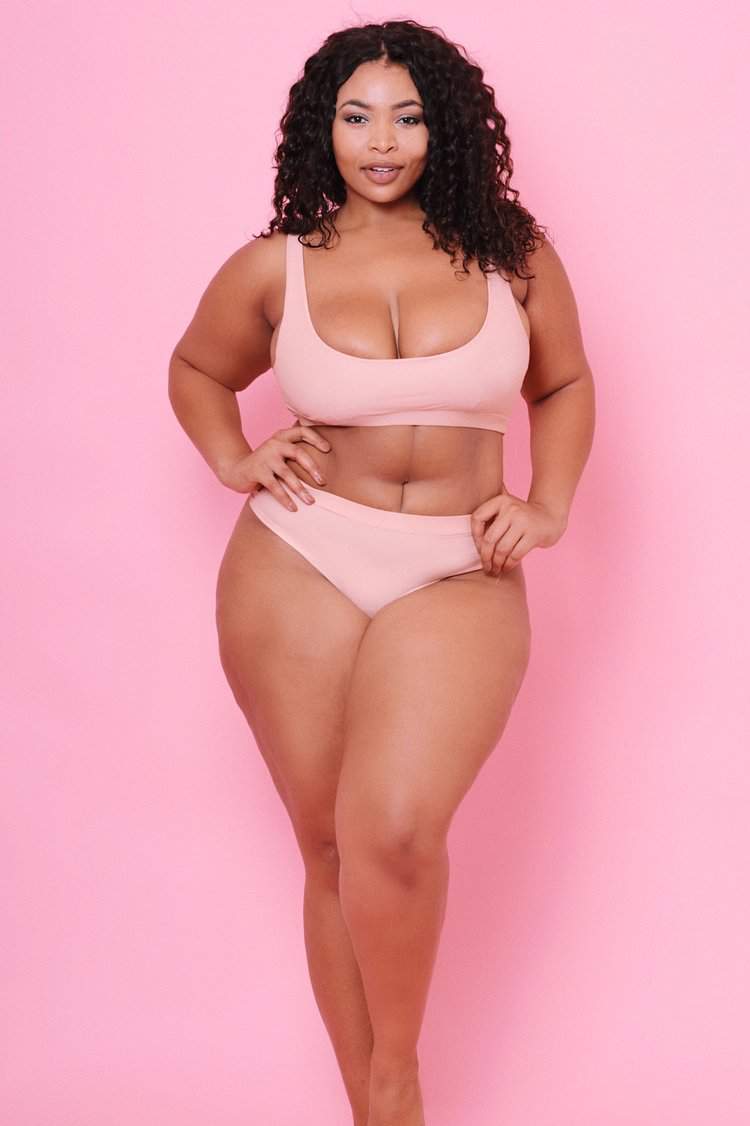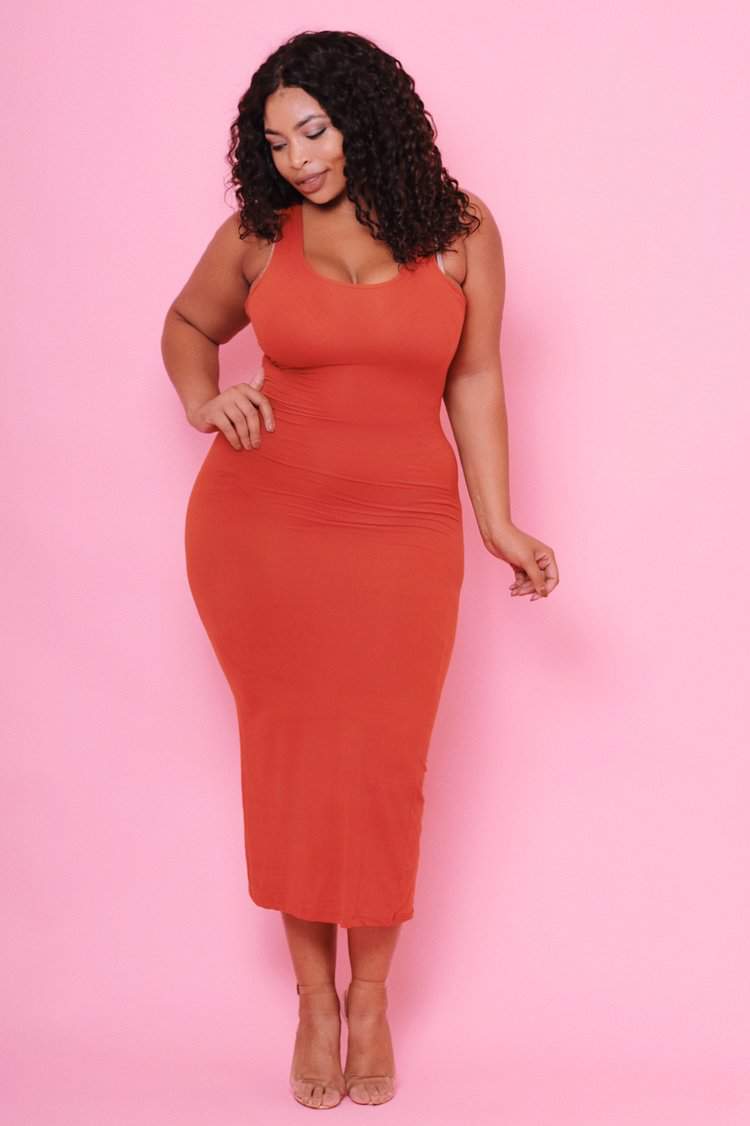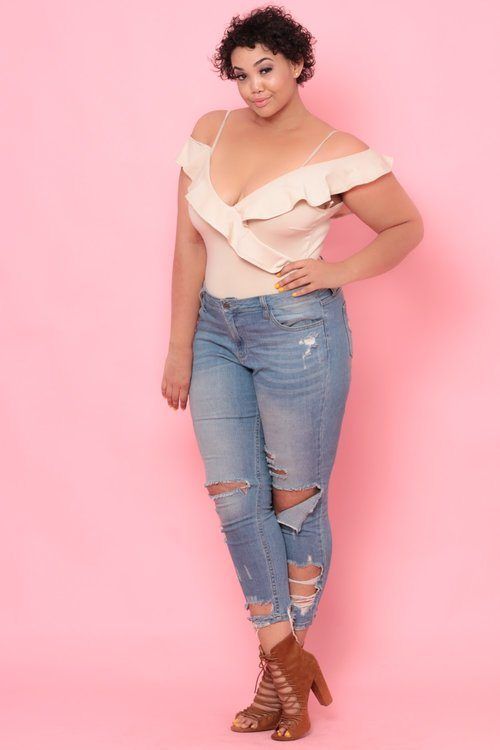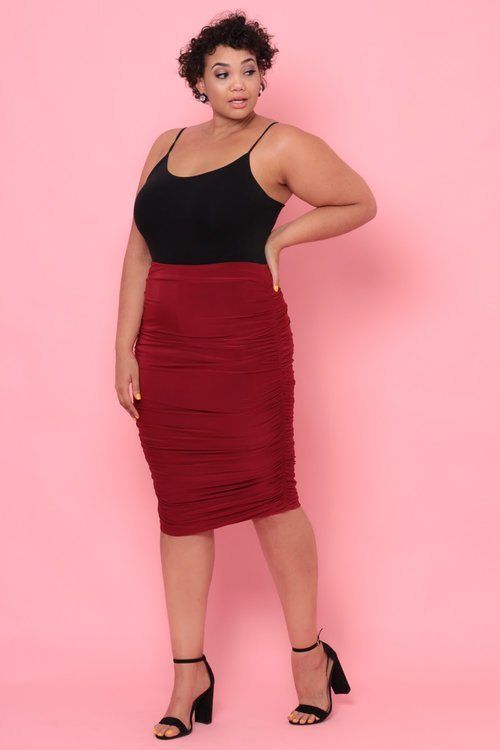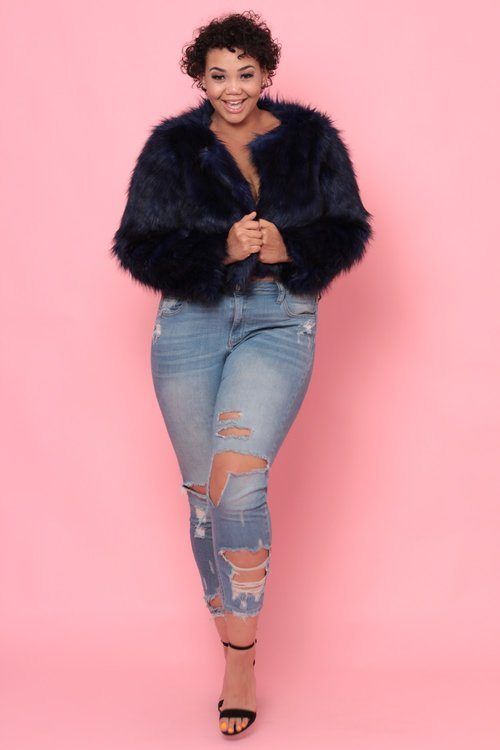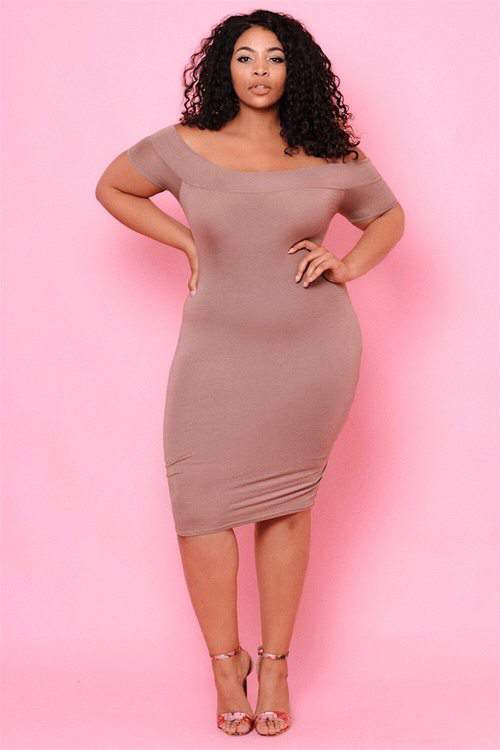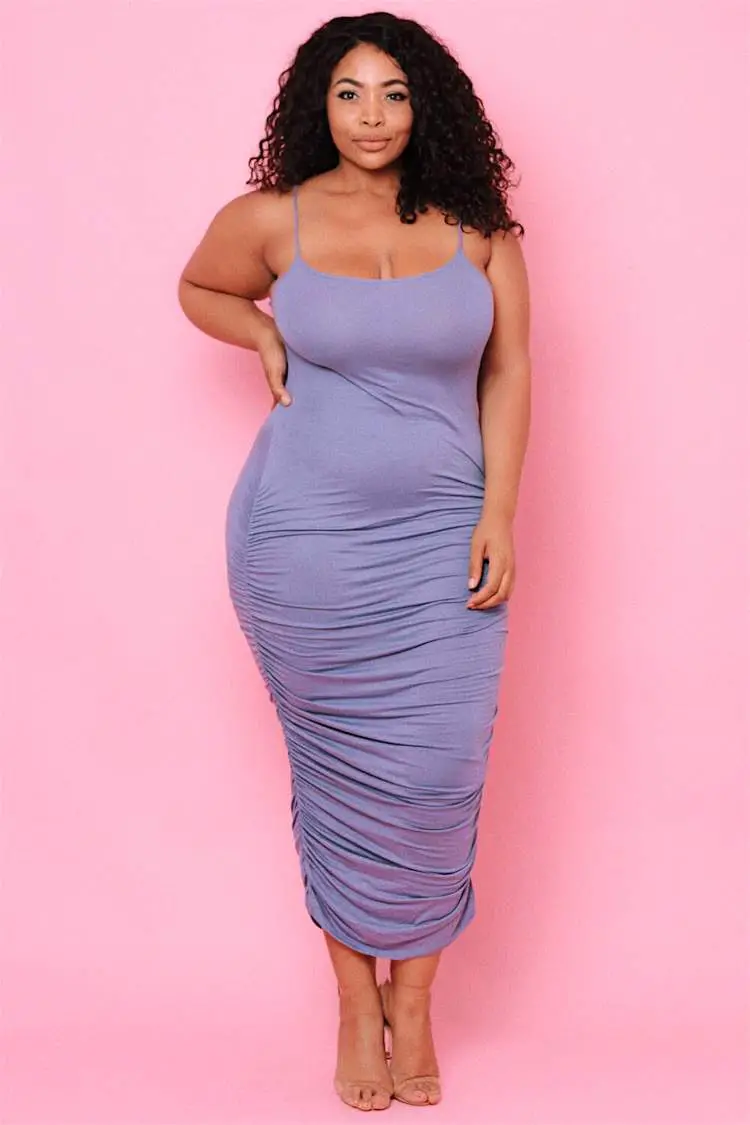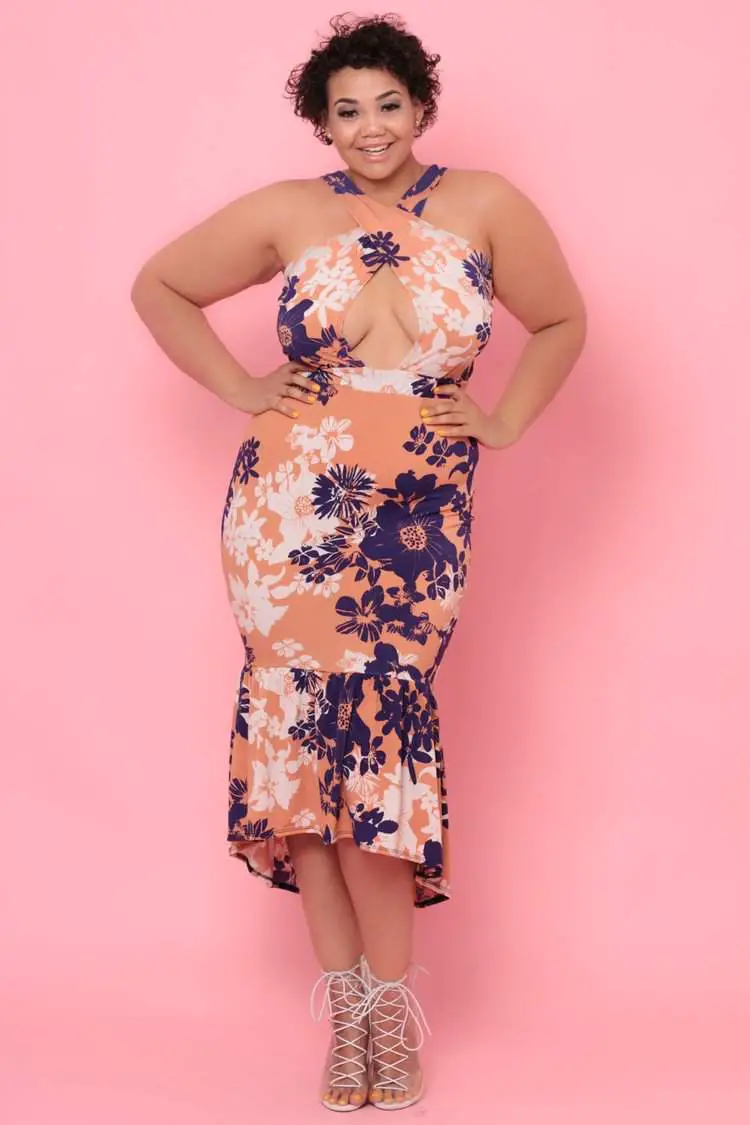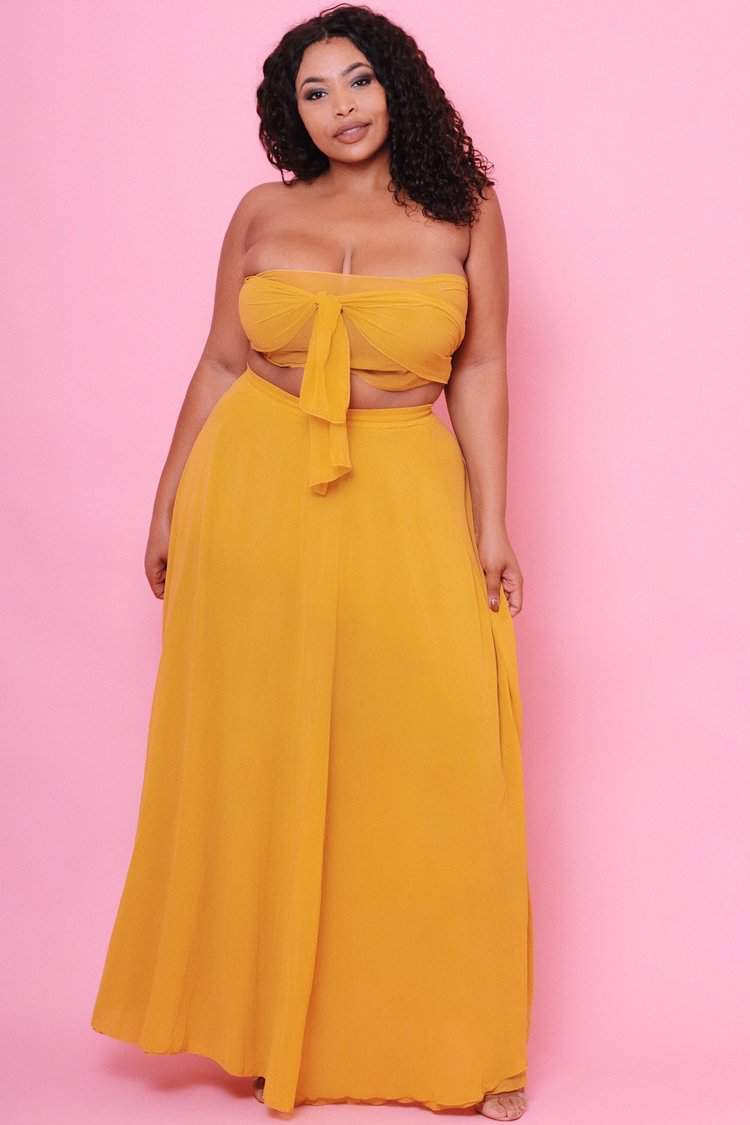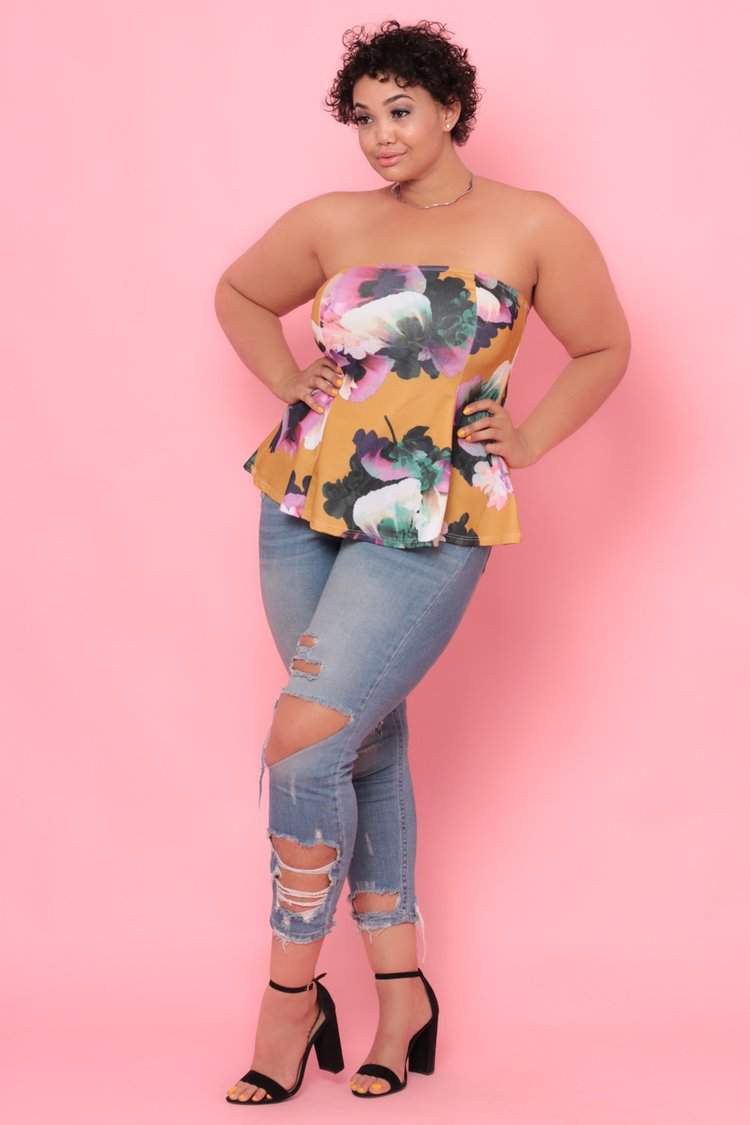 So ladies, are you more Cake or Créme? I'm loving both menus! Although I'm not much for crop tops I am in love with the I love the Meringue Maxi Set! Oh and that Summer Snack Dress would be perfect for a night out on vacay in Cuba or Mexico or anywhere with a beach!
Shop the Cake & Créme Menus now on The4thcourse.shop
Oh! I almost forgot to mention! These ladies are giving you a chance to be their #4CSugarBaby! From now until September 4th you can enter to be a brand ambassador for The 4th Course! Not only will 2 of you luck ladies be brand ambassadors, but you'll also get an all expense paid trip to LA, styled photoshoot coached by Candice & Charvelle and so much more! To find out how to enter to be a #4CSugarBaby head over to https://the4thcourse.shop/modelsearch now!
So now ladies, are ready to indulge in The 4th Course? What piece are you going to get first? Are you going to enter to be a #4CSugarBaby? Let me know in the comments!