Are you an edgy, confident, curvy woman? Looking for some new places to shop to add to your closet? Meet plus size brand Love Creed! They're here for the woman who "likes to show off, the one who owns her curves, and never misses an occasion to flaunt them." Is that you? Thought so… so keep reading to find out more about this new plus size boutique owner!
If you were in attendance at this year's TCFStyle Expo, you got to see and meet Love Creed first there! It was awesome to see them in action bringing in all their styles and filling up our expo with a little more excitement! Now you can get even more from them because their site has just launched!
Take a look at what Love Creed has to offer! You won't be disappointed!
Flaunt You Curves in New Plus Size Brand Love Creed!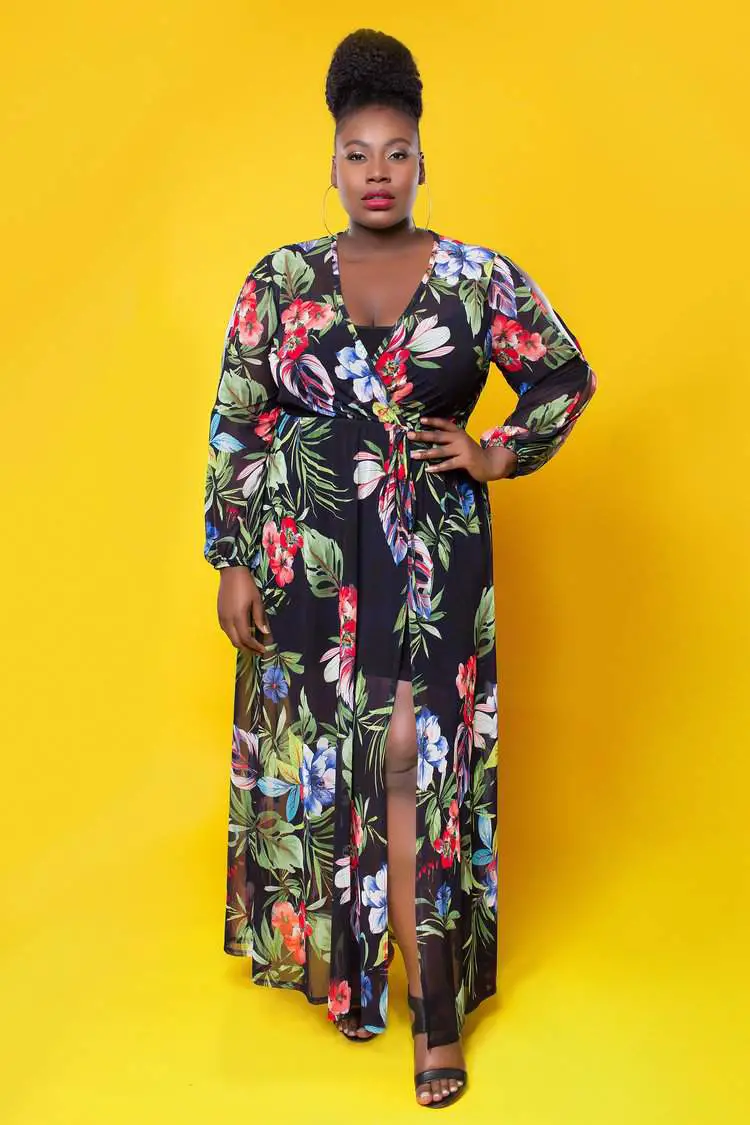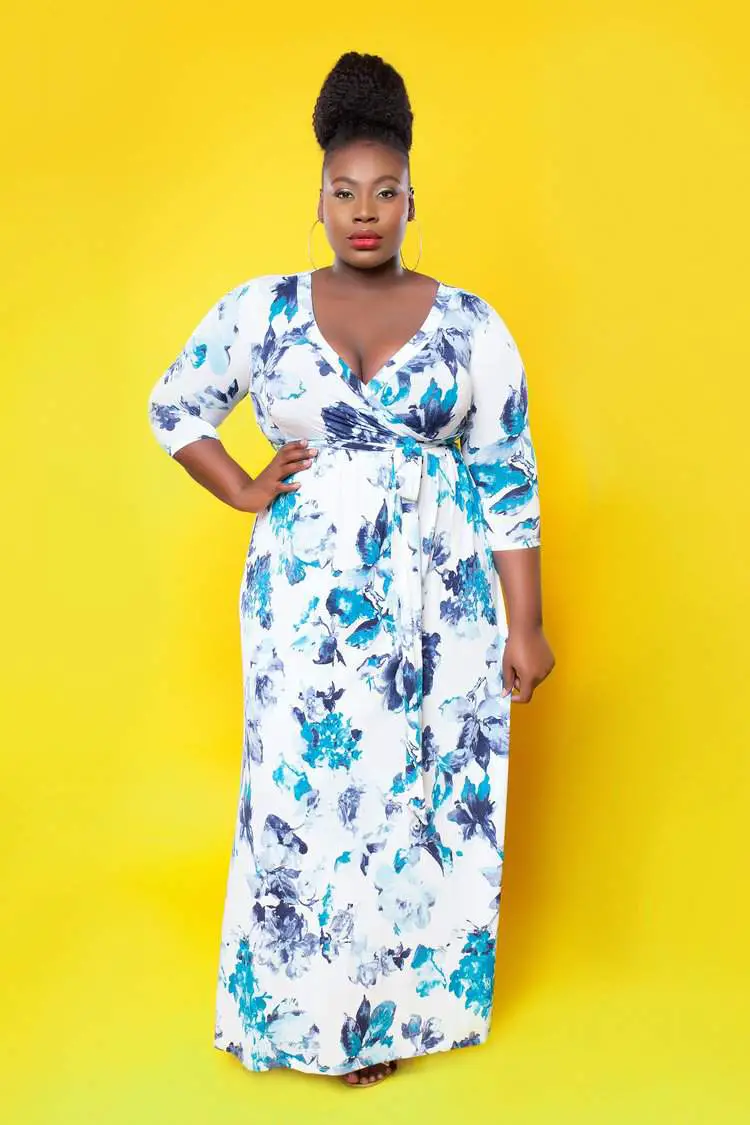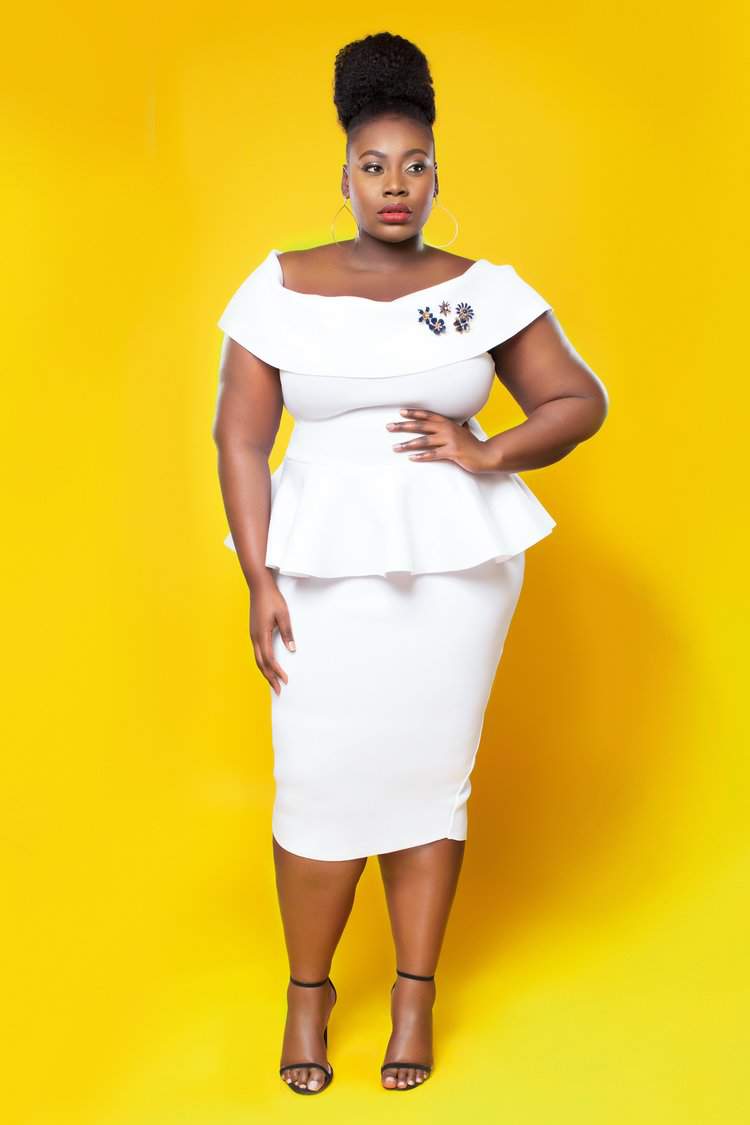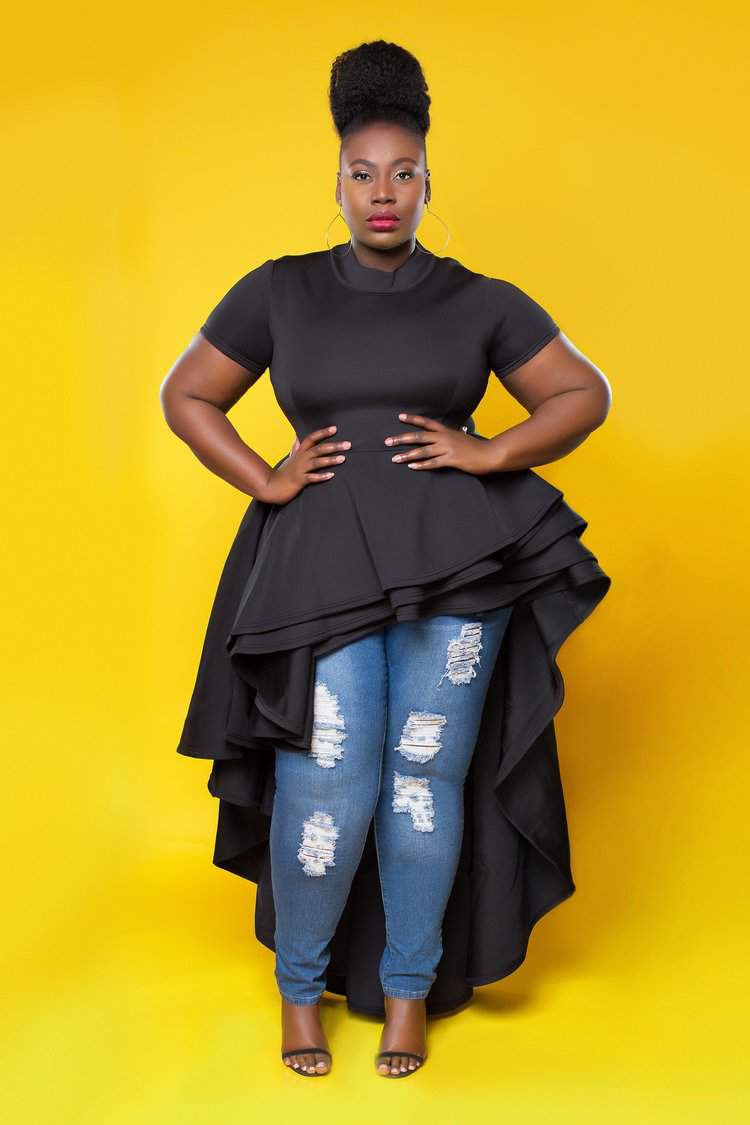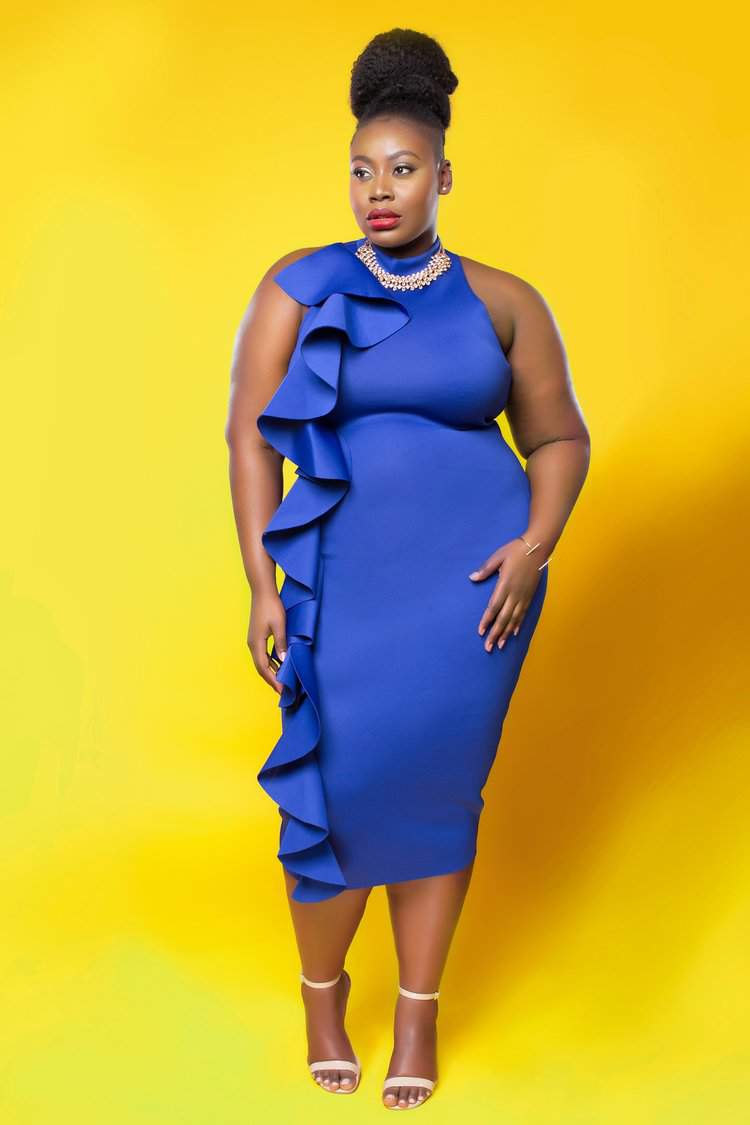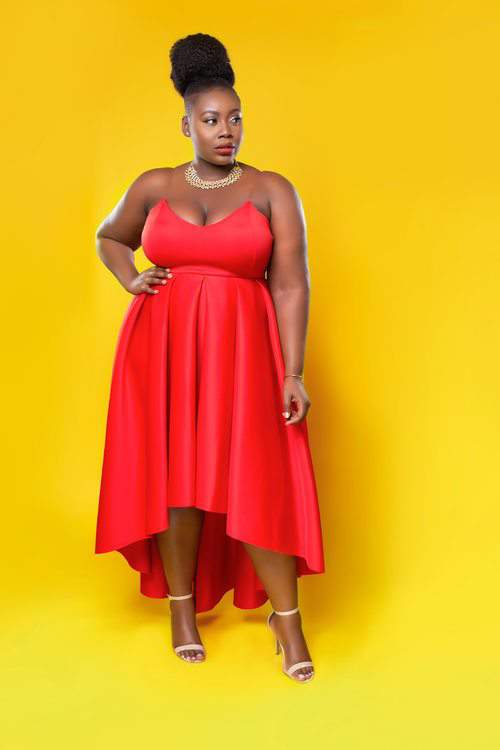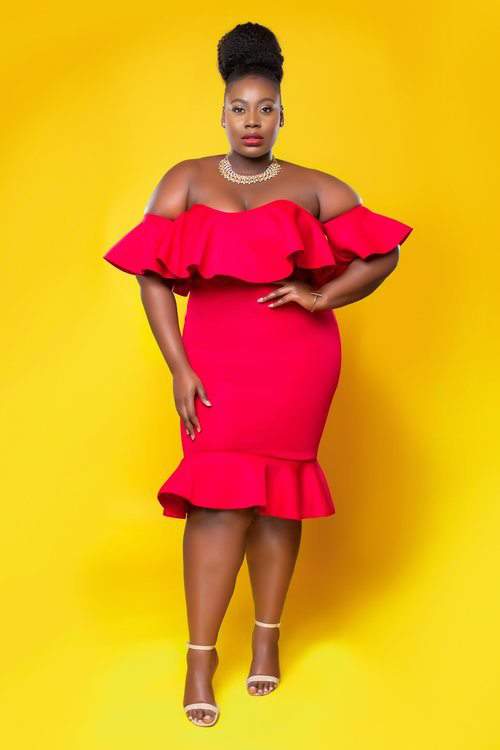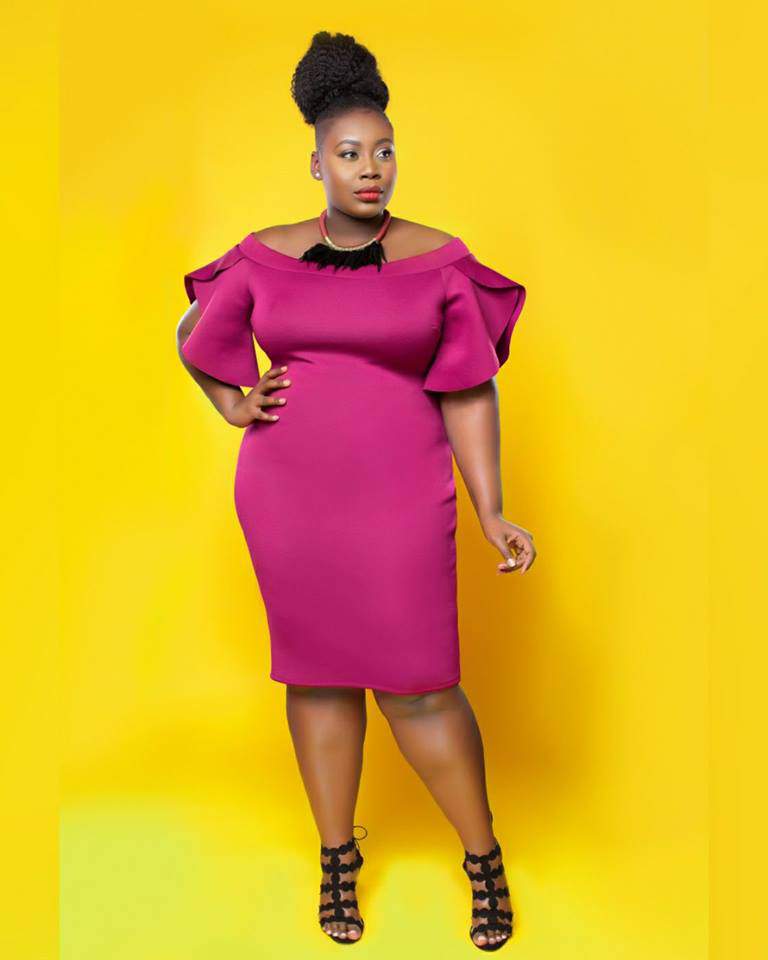 So this is just their debut collection! I'm already excited to see more from them! I love the Queen dress and Aquila top! The dress is bold and flirty and the top adds an extra touch of fabulousness (just made that word up lol) to your outfits! Their new collection has a various range of vibrant color. From the crisp white, electric blue, daring red to the floral maxis you are sure to stand out from the crowd! Which flows perfectly with their mantra,
God made you perfect, so go ahead and be FABULOUS!!!
So ladies what do you think? Which of these pieces could you see yourself wearing? I obviously would love to see myself in the Aquila top and Queen dress!