A few months back, I shared with you the launch of One Stop Plus's new baby, Full Beauty. Since then, the brand has built upon its assortment of bras, shapewear, panties, sleepwear, swimwear and more from over 30 international and national brands offering over 750+ styles. This week, Full Beauty has upped its ante by offering us its first 72-page catalog, mailed directly to your home!
Wanting to give YOU, the "ultimate shopping experience," Full Beauty brings you both fashionable and functional bras reflecting your fit and style desires!
Full Beauty is putting their money where their mouth is… with lingerie from $9.99 to $88.00; bra sizes 32 – 58; cup sizes A – N; sleepwear sizes S – 8X; panty sizes S – 8X; and shapewear sizes S – 14X, Full Beauty is giving you what you need!
"Women have continued to share with us how much it means to them to be able to purchase the best fitting, most comfortable bras in their size" said Michele Crawbuck, Vice President and Brand Manager, fullbeauty.
"Based on this overwhelming positive feedback, we made the strategic decision to rollout a fullbeauty catalog to provide plus size women another convenient option to preview our outstanding lingerie collection of over 100,000 styles, sizes and colors."
In addition to this catalog and vast array of lingerie options, Full Beauty is adding a fun program to keep you perked up with excitement! The Bra Club is a special offer when you buy five bras from fullbeauty, Woman Within, Roaman's, Jessica London or OneStopPlus.com within a year of the first bra purchase! You'll receive a reward coupon for a free bra valued up to $30!
As promised, here is a sneak peek of what to expect in the catalog!!
Full Beauty Plus Size Lingerie Catalog: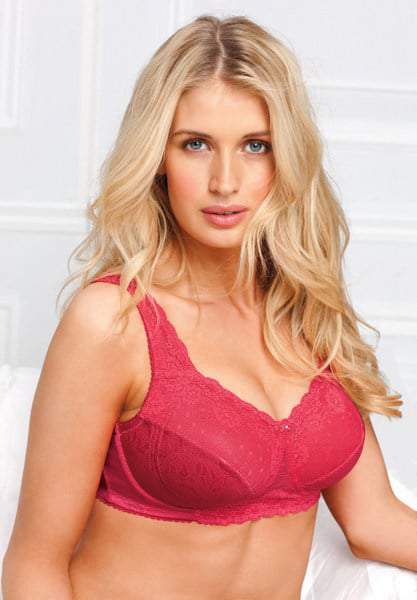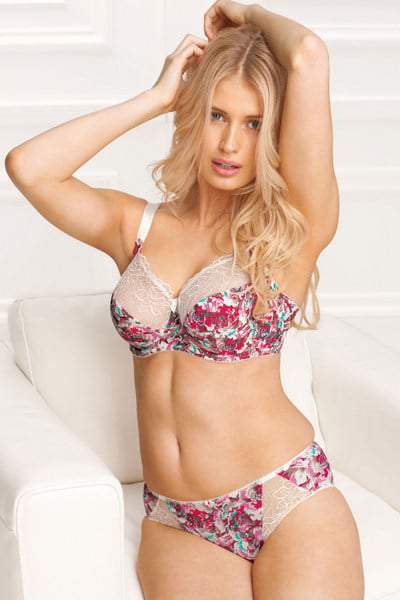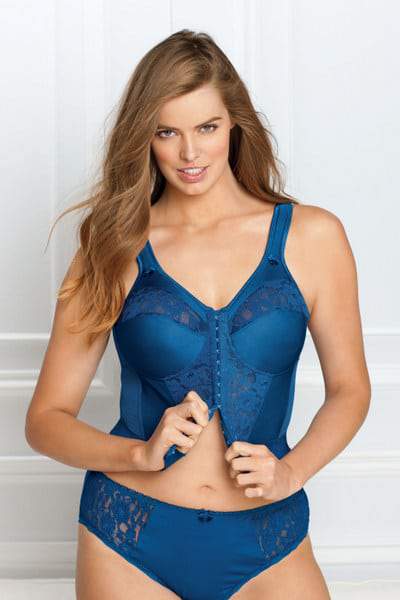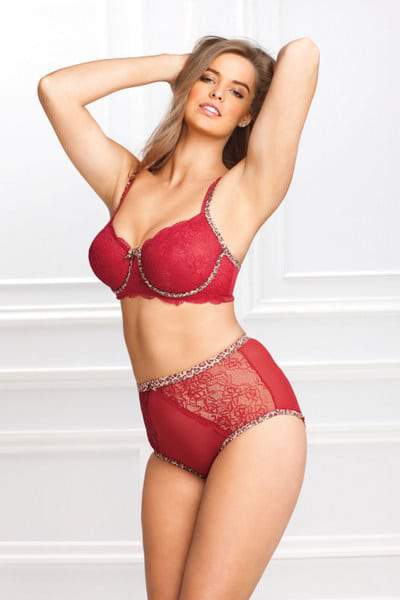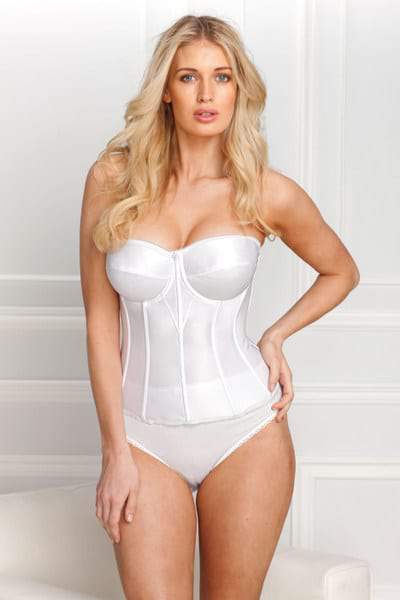 You can request your catalog, peruse the selections, and shop Full Beauty here! To stay up on the latest conversations, follow Full Beauty on Facebook and Tweet them on Twitter!
Have you shopped Full Beauty?
Are there a few items from this Sneak Peek that have you in love?