Okay, so if you have been following along, in July, I jetted off to Italy to shoot the Marina Rinaldi Campaign, #WomenAreBack. Myself, along with 11 other bloggers from across the world were featured in a fabulous campaign set to launch THIS WEEK! Woot!
H O W E V E R
While there, I was asked by Marie Claire, along with Tanesha from Girl with Curves, Edith from Style Has No Size, Katya from Zharkva.com, Georgina from Fuller Figure Fuller Bust, and Iris from Stylosophique.com for an interview and a photo shoot! Each of us had two looks and we played around in an implied nude, up close and personal face shot and then a full body shot!
This day was so friggin surreal. We were shot by the UBER PHOTOG, MAX Cardelli! I cried twice as I was greatly humbled and overwhelmed with this amazing feature and interview and today, I GET TO SHARE WITH YOU! WOOT! Did you catch my Instagram dancing on set on his Instagram? No worries, I have embedded it below for your review and laugh!

Without Further ado, In its entirety, I bring to you the PLUS SIZE editorial feature and interview in Marie Claire Italia:
Curve d'ascolto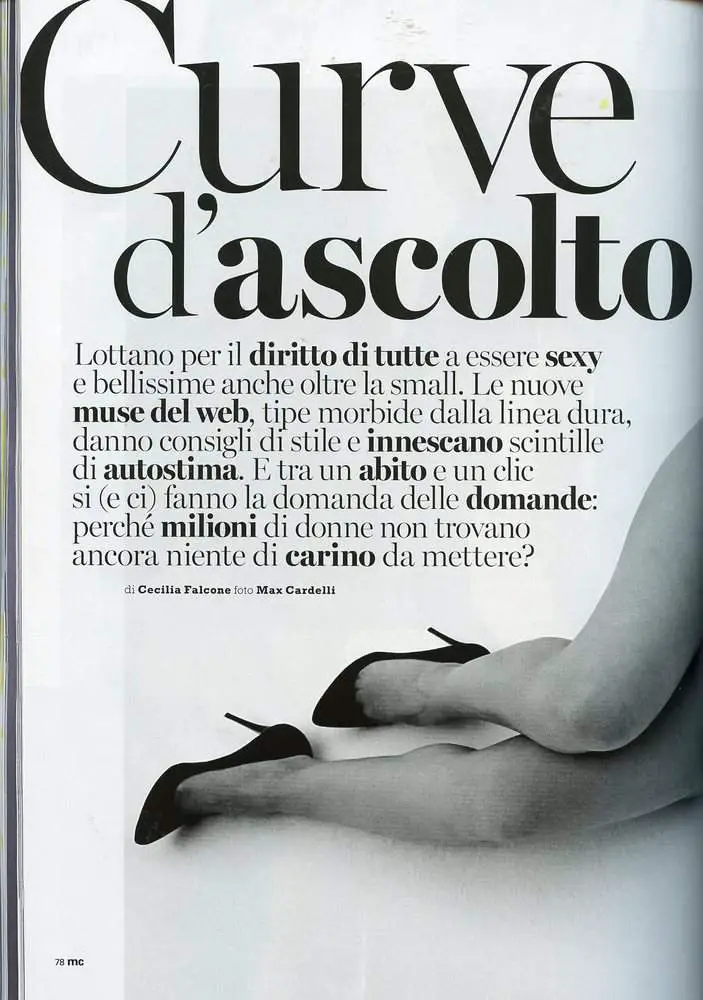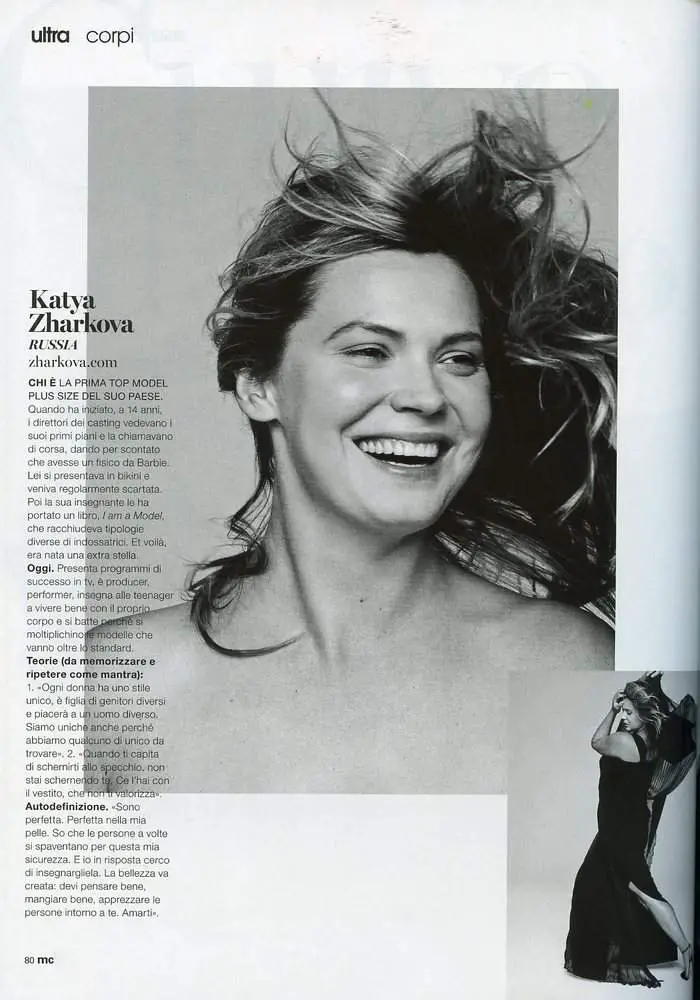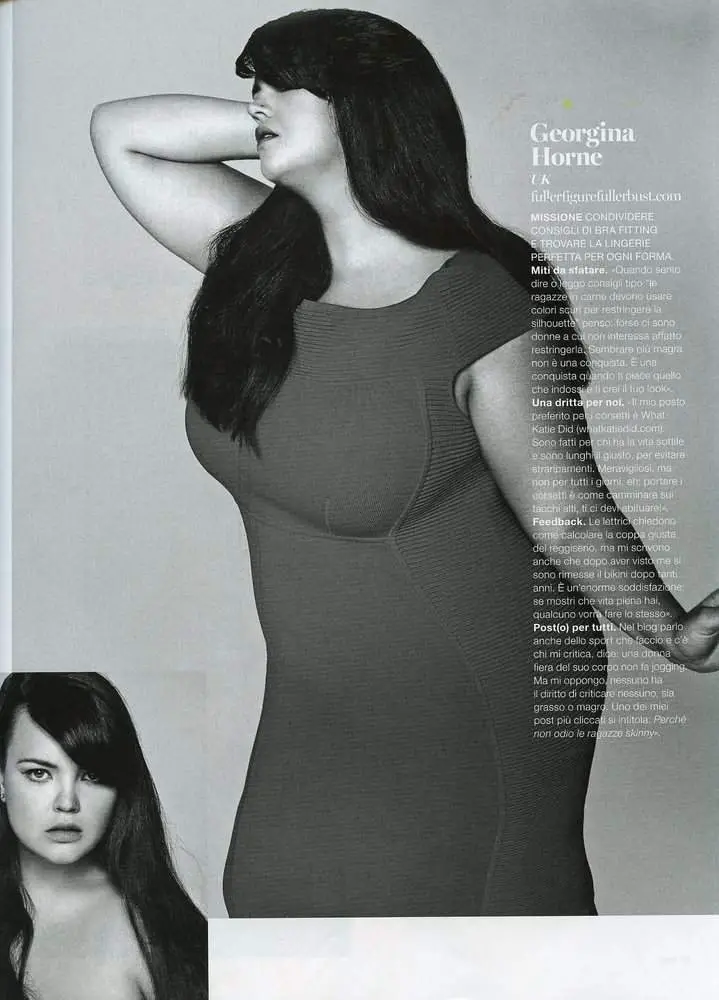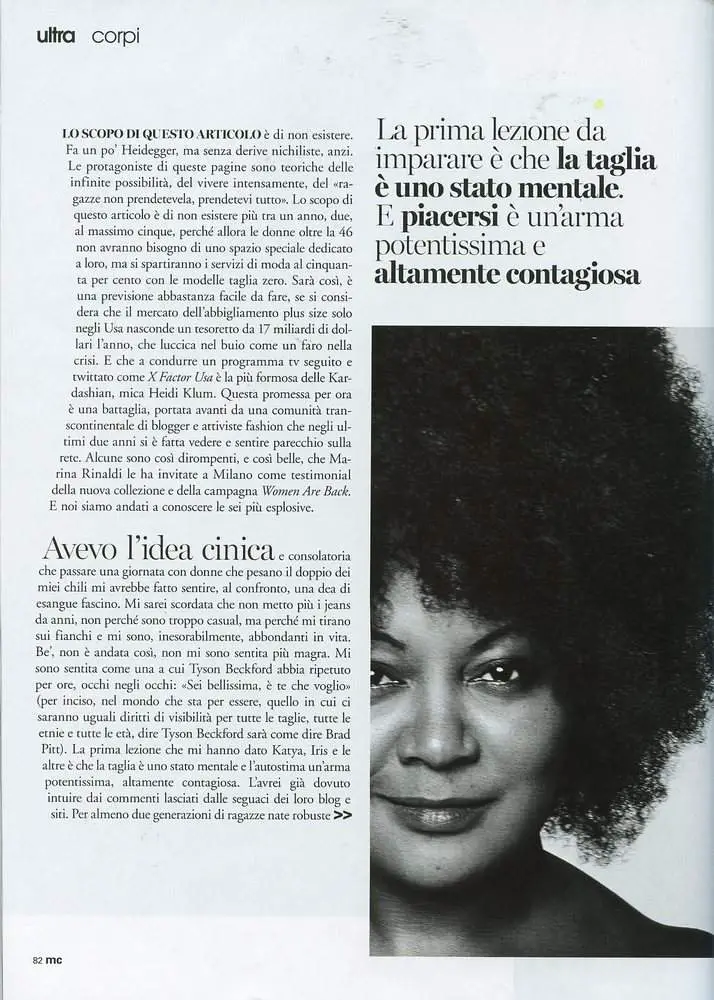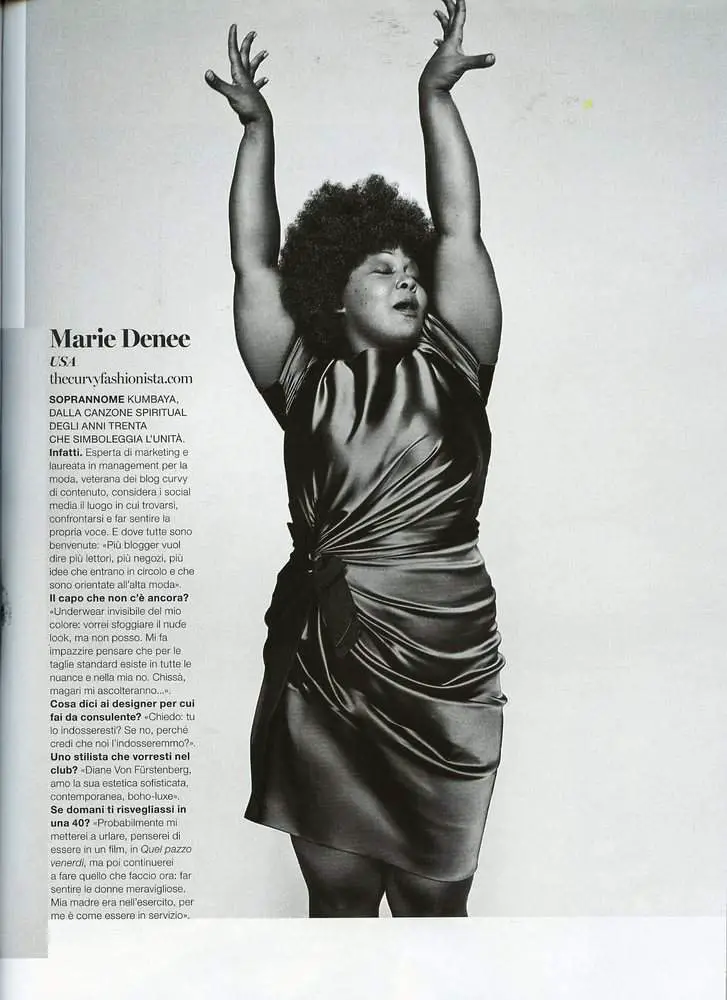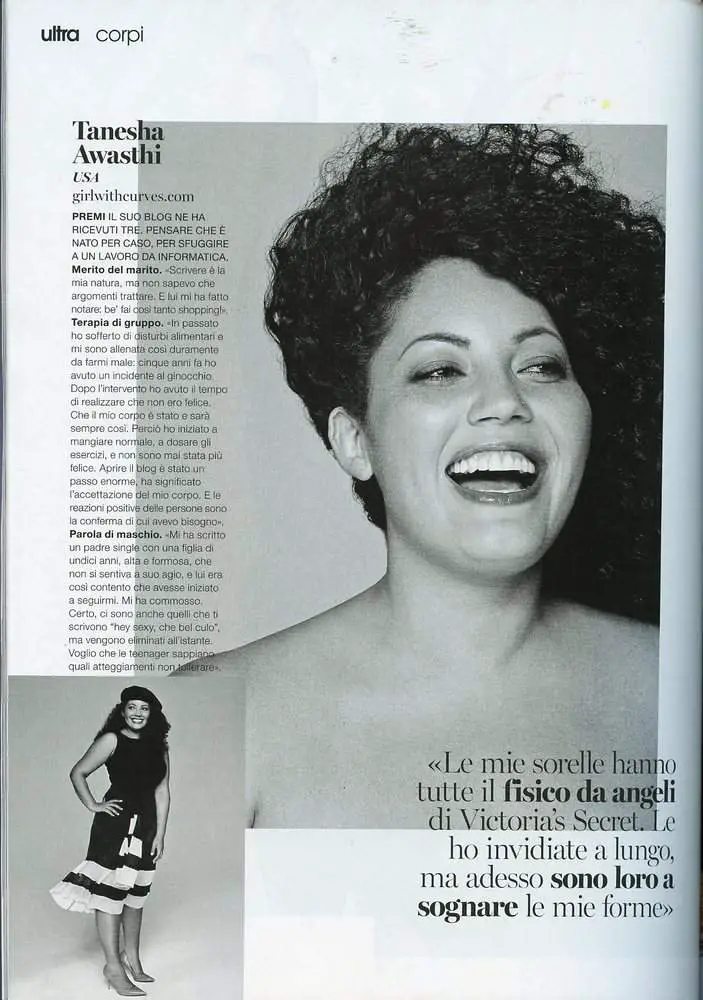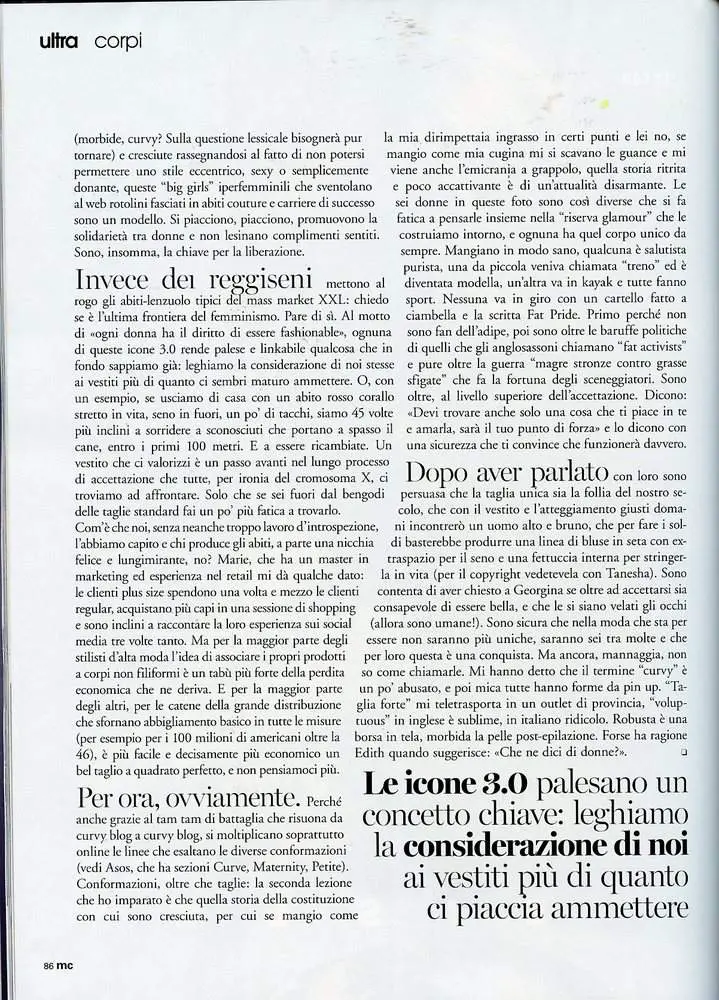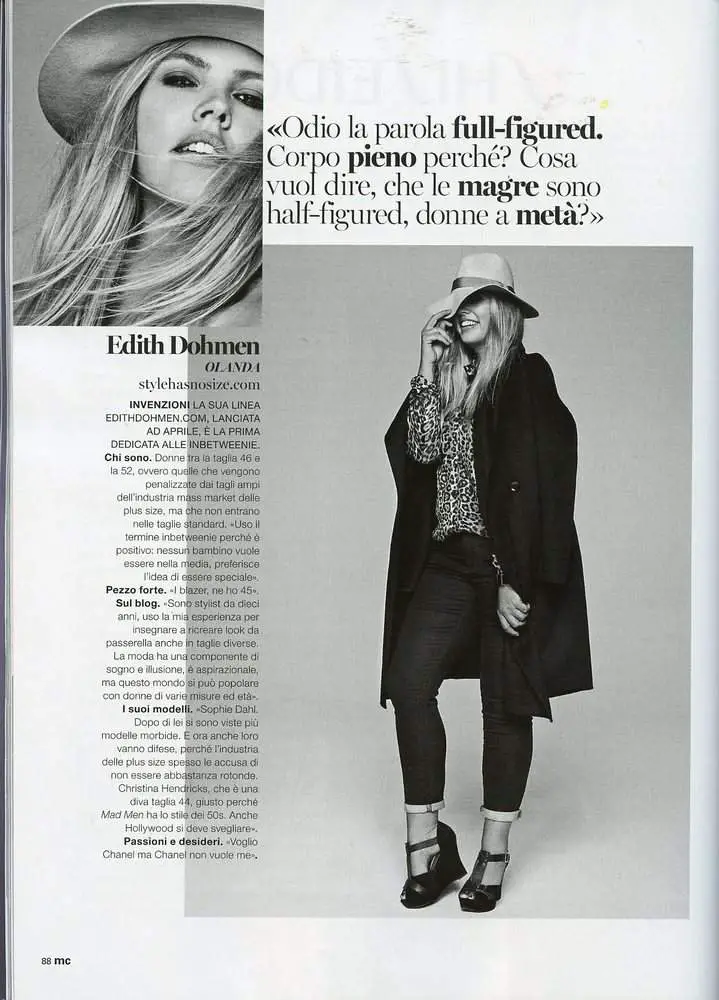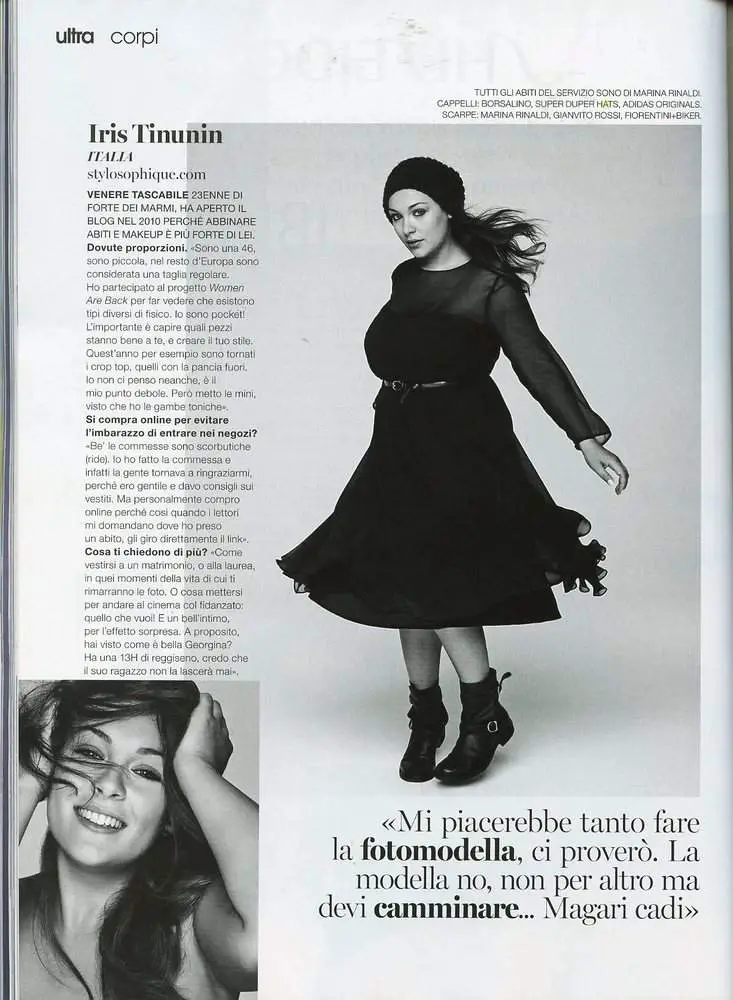 I cannot believe this! Too hyped about this opp! TOO HYPED I tell you! This whole trip and feature was humbling and a dream come true. I cannot tell you JUST HOW AMAZE this was!
What do you think of this? How dope is this editorial?!
Make sure you follow along this weekend, #WomenAreBack on Instagram, twitter, and Facebook for our travels and adventures!