Fashion inspires many BEYOND the clothes that we wear, the shoes that complete our look, or the handbag that adds that finishing touch. We see it all around us, from home décor, cars, and one of the most traditional forms of communication is getting a remodel- thanks to the go to stationery designer- Bonnie Marcus, for Target!
The Bonnie Marcus Collection "where fashion meets paper" brings us back to the art of writing thoughtful thank you notes, holiday wishes, well wishes, and congratulations! Think about it, how many times have you received a card in the mail?
NOW, here is a little secret of mines: I collect all the cards that have ever been sent or given to me. I am nostalgic that way. So this collab, kind of had me realllly excited!
Here is the Bonnie Marcus "Where Fashion Meets Paper" Collection!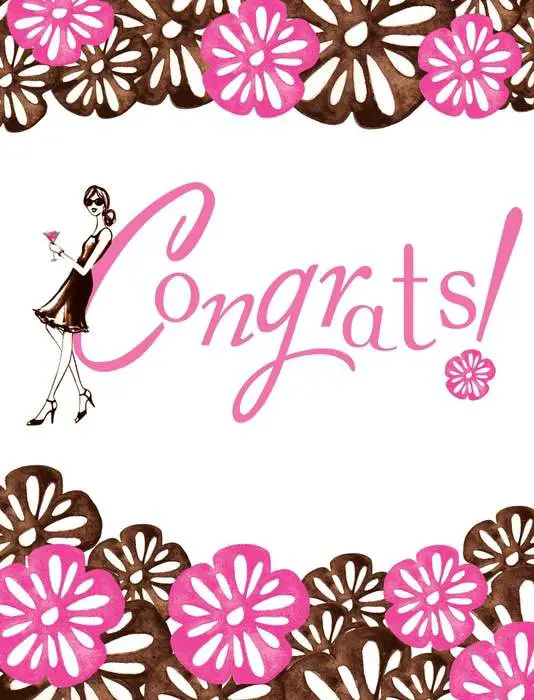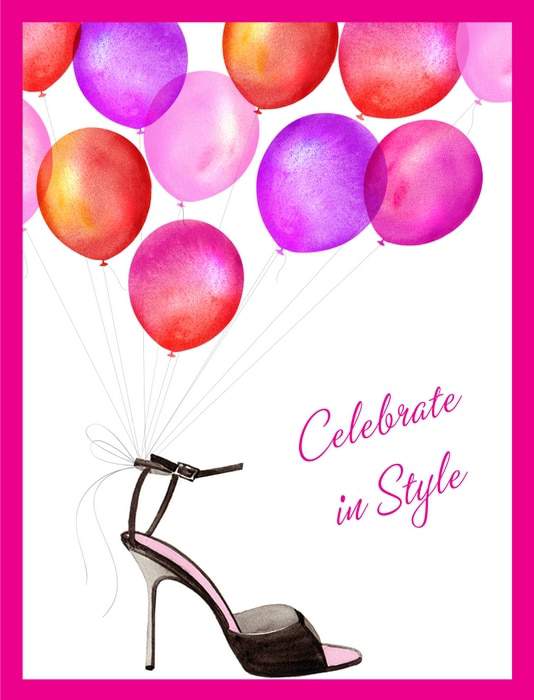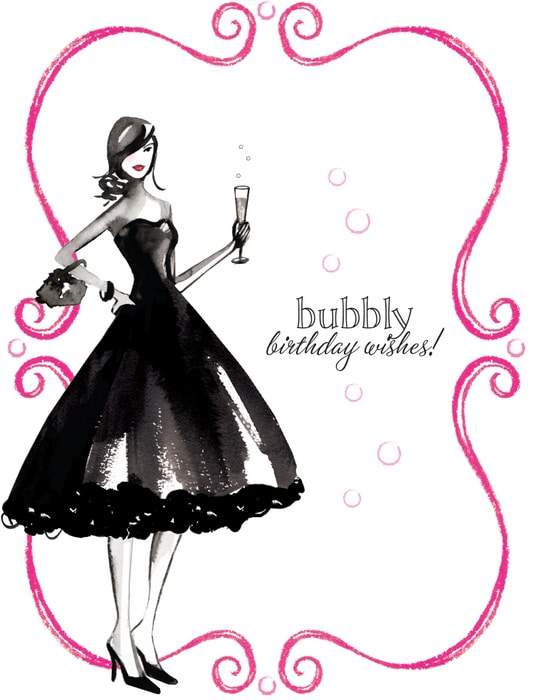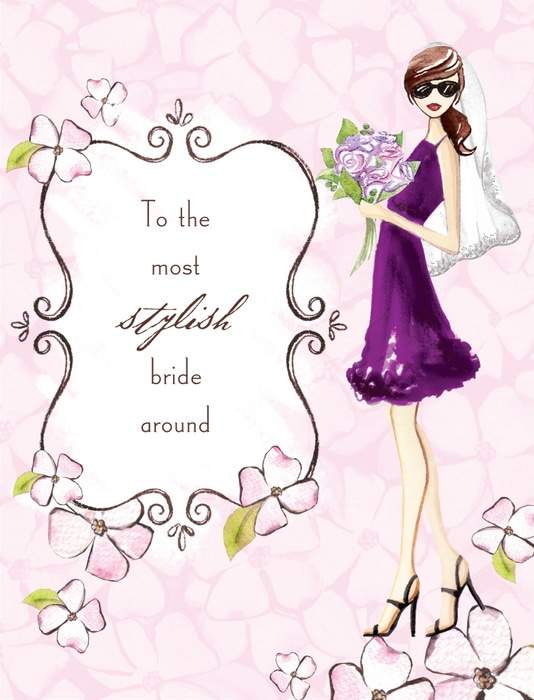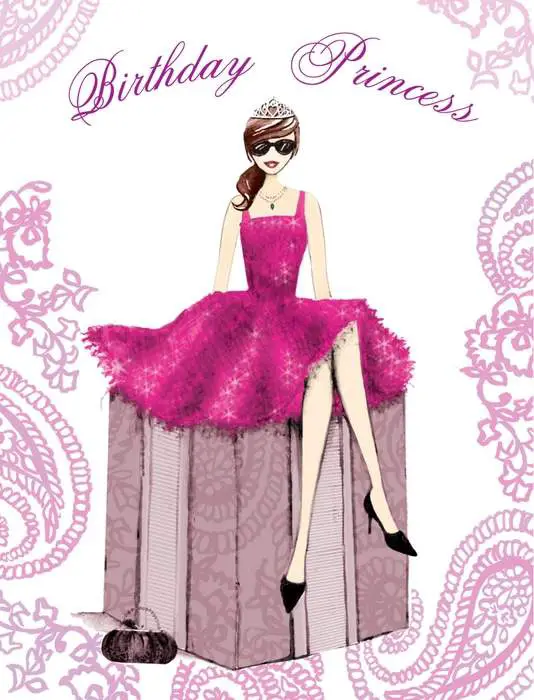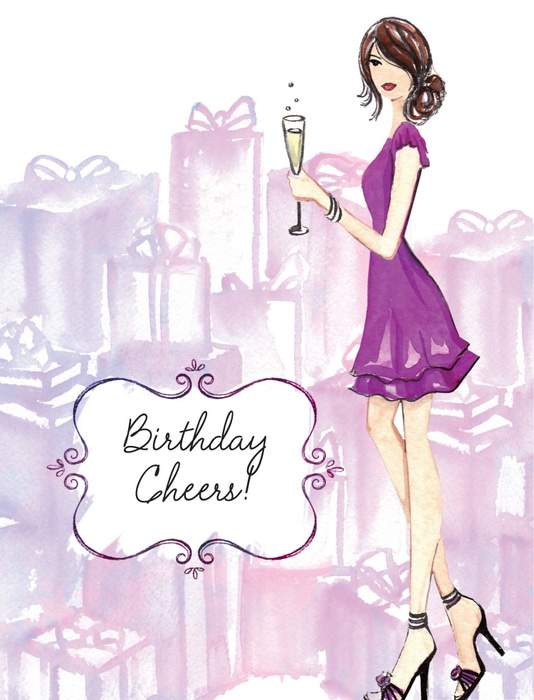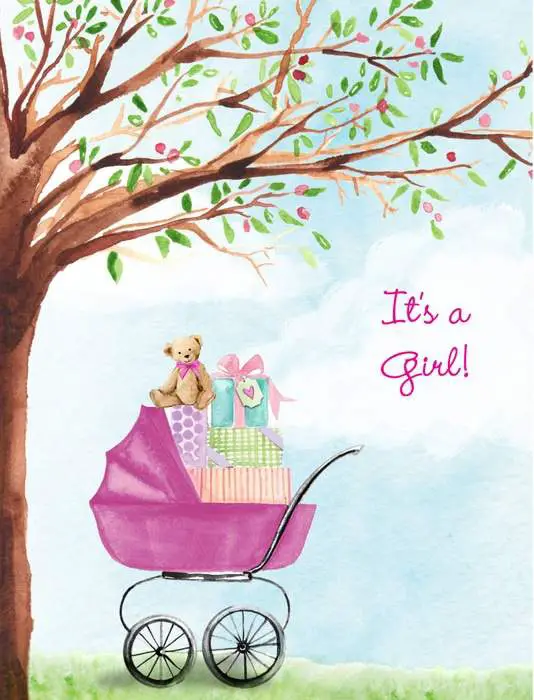 Bonnie Marcus is known for incorporating a high fashion aesthetic into her popular paper products, this collaboration is sure to leave a memorable mark for those on the receiving end! Target notes:
"Design is about more than just good looks. It's about creating solutions that surprise and delight our guests." From the multitude of impersonal emails and text messages that are sent daily, Marcus still believes in the nostalgia of sending a beautiful handwritten card, and hopes to ignite those feelings in Target guests nationwide. Bonnie's fashionable illustrations focus on celebrating the special occasions in a woman's life: birthdays, weddings, bridal showers, baby showers, and other celebratory events.
Who is Bonnie Marcus?
As a former wedding planner in New York City and the Special Events Director at the prestigious 92nd Street Y, Marcus was well-known for her event planning expertise, but found there was a void in the stationery market in terms of fashion-forward stylish designs.
So, Marcus pioneered the concept of infusing fashion and style into the world of stationery and invitations from her dining room table in Westport, CT. causing fashion tastemakers and Hollywood elite to fixate upon her exciting collection. The Bonnie Marcus Collection "where fashion meets paper" is now available in thousands of retail stores world-wide making her the 'go to' stationery designer among top celebrities and fashion-forward women.
You can shop the collection at Target.com!
Marcus combined her passion for fashion with her love for event planning, and took the industry by storm. And when you get high fashion and a great Target Collection, you get a fun and memorable card at a great value (under $3)!