Do you do a little brunching, here and there? Especially now, the brunching game is something serious! Especially now, as we are all itching to get out and link up in real life. But what do we wear? After years of sweats and plus size loungewear, it is time to pull out those fancy, bold, playful plus size dresses, so that we can brunch in style, right?
For those of you who are getting out, you could probably tell US exactly where to get bottomless mimosas, the best brunch in town, down to parking, music, or who makes the best sweet potato pancakes… and we welcome those suggestions!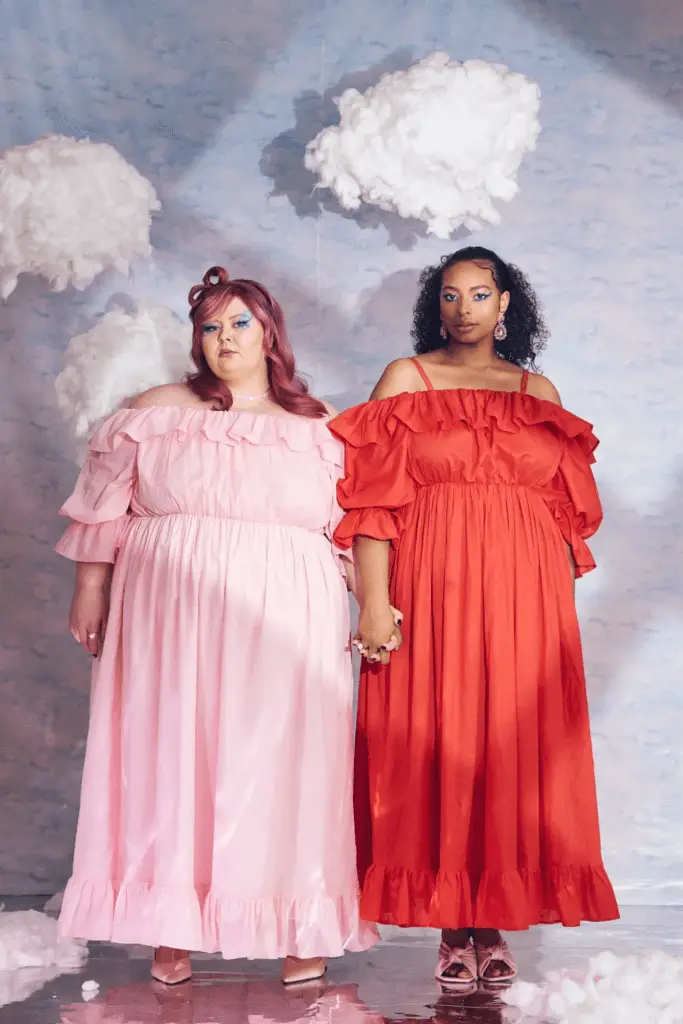 No matter how busy life is during the week/weekend, we make time to partake in a brunch date or two with a friend. Besides the yummy grub, our second favorite thing about brunch is the perfect brunch outfit. Donning the perfect plus size dress is just as important as what is on the menu, so why not a fun little roundup of brunch worthy options?
What's a weekend without food and great looks?
So, we are sharing with you our 10 favorite brunch-worthy plus size dresses! Are you ready?
10 Great Brunch-Worthy Plus Size Dresses
For some of us, the brunch life is a serious game. And as we find our new normal, dipping our toes in the social scene can feel a bit scary- you are not alone… We are here to help to step out confidently, in style.
Did we find a dress that is more your style and vibe? We made a point to grab a variety of options that cater to a variety of our tastes- in a variety of sizes, too.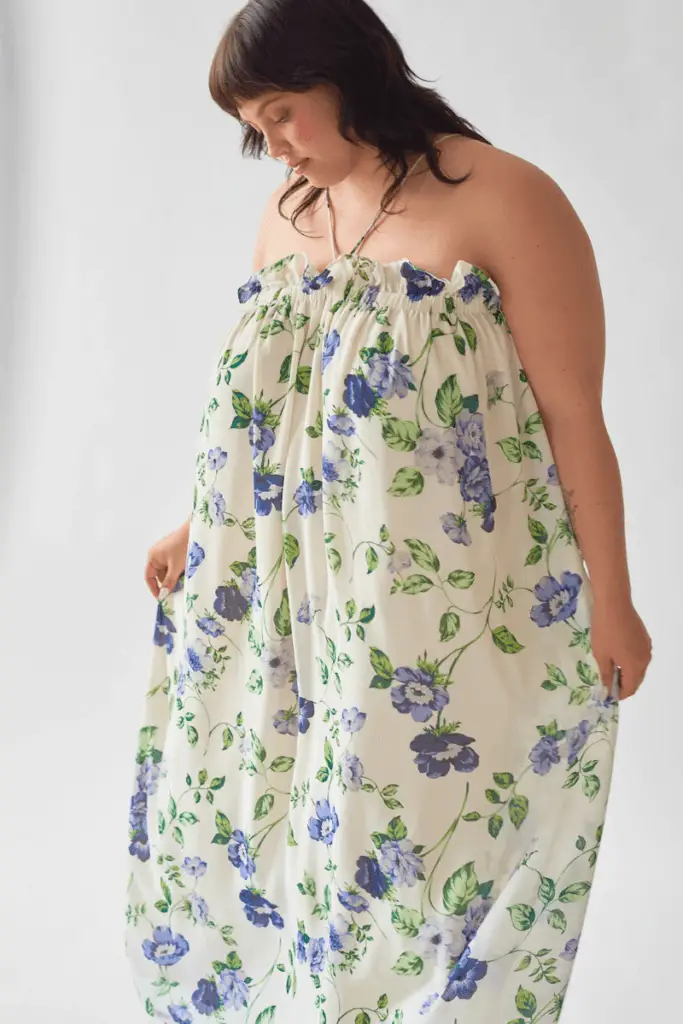 Not a big bruncher? No worries, as these plus size dresses are perfect beyond brunch!
What did you think about these finds? Did you find a dress or two that would be perfect for your brunch date? If not brunch, how about a beach date?
Tell us your favorite dress in the comments below!