If you have been following the latest from Eloquii, then you knew that they started fashioning looks for the often ignored size 26 and 28 plus size fashion lover. Well, in an awesome and well styled and fabulously shot look book, Eloquii tapped their social media coordinator and all around fly plus size blogger, Sarah from Style It Online to model their newest offerings in these sizes for their Eloquii launch of Size 26 + 28 Look Book, and it is nice!
I have often found it perplexing why designers and retailers choose to stop plus size fashion at a 3x (22/24) and even when I fashioned a post about Fashion Beyond a 3X, it was extremely limited and most of the fashionable pieces or brands who actually took the time to showcase FASHION on a 3X+ was nonexistent!
So when I saw pictures floating around of Sarah looking fly, I HAD to dedicate and show off how FLY she is and to show YOU that indeed fashion can be had!
Are you ready to see? Here we go:
The Eloquii Size 26 + 28 Look Book featuring Sarah from Style It Online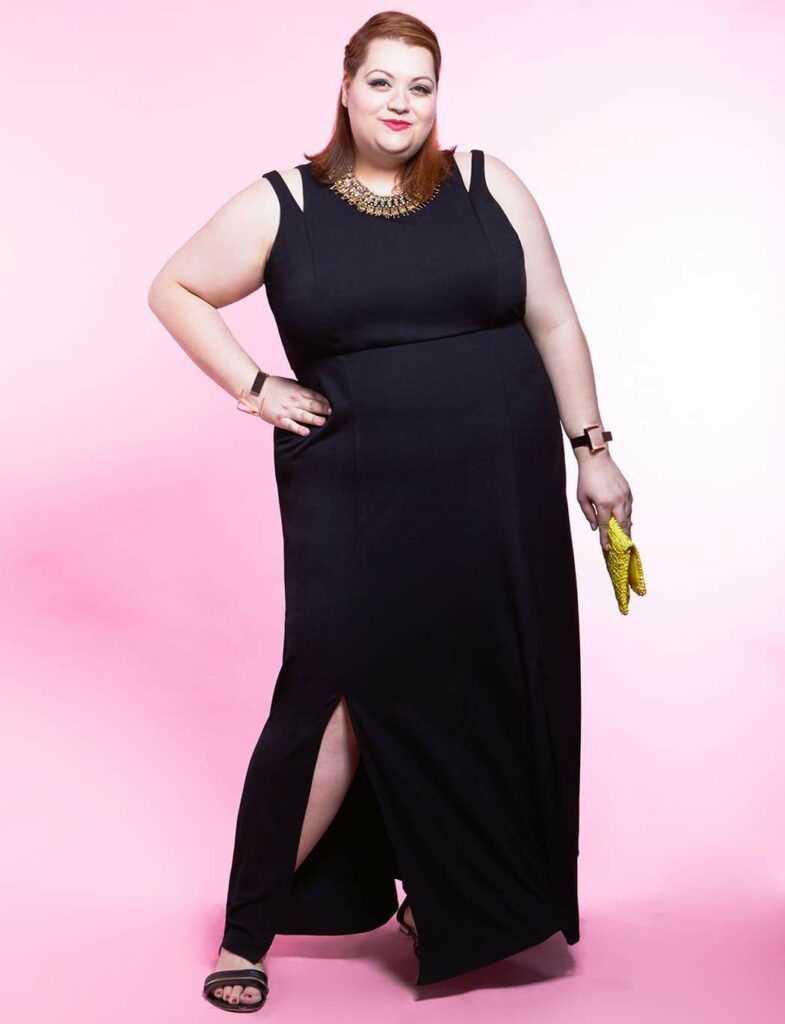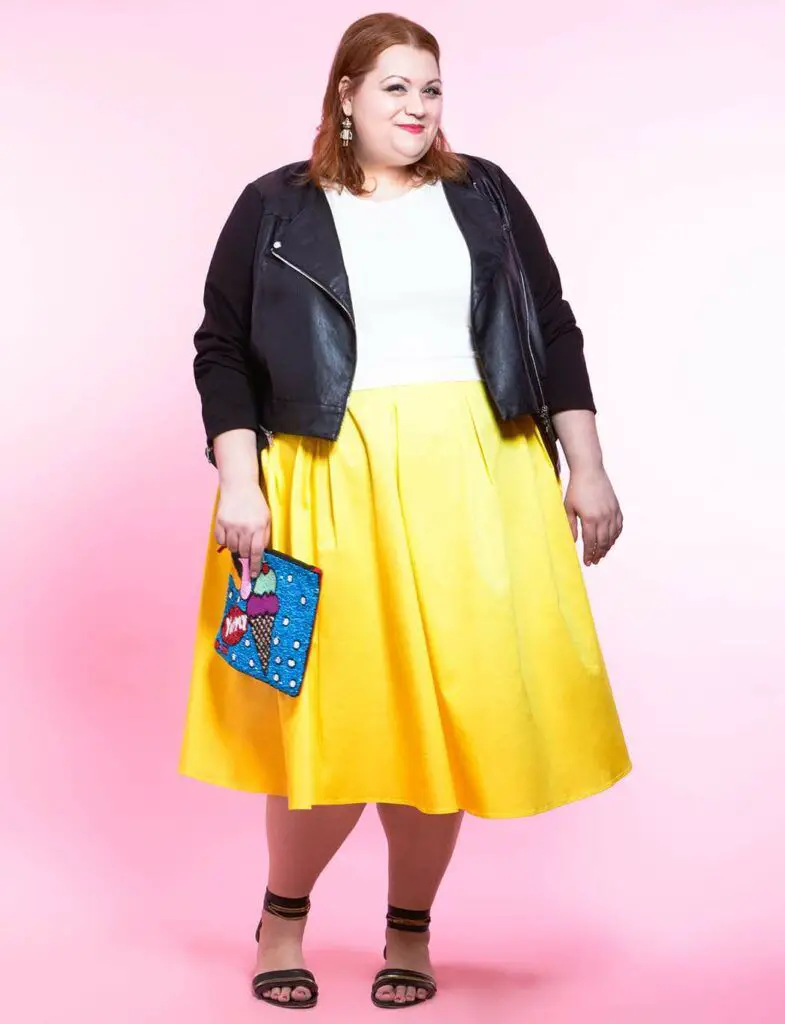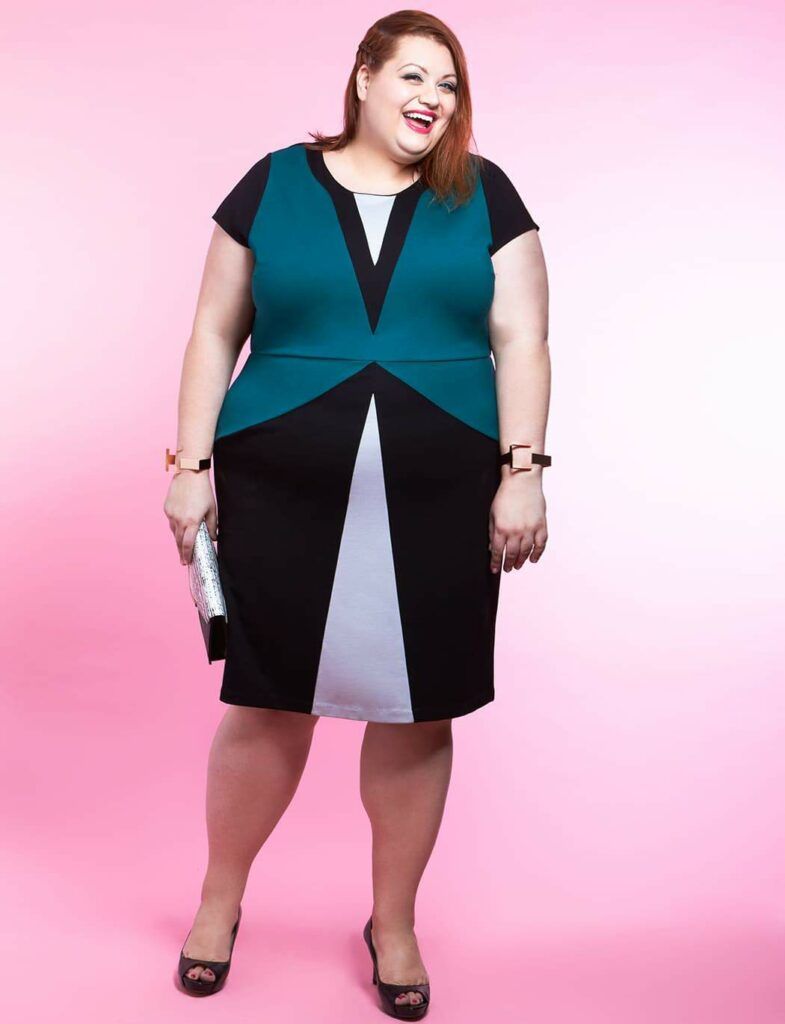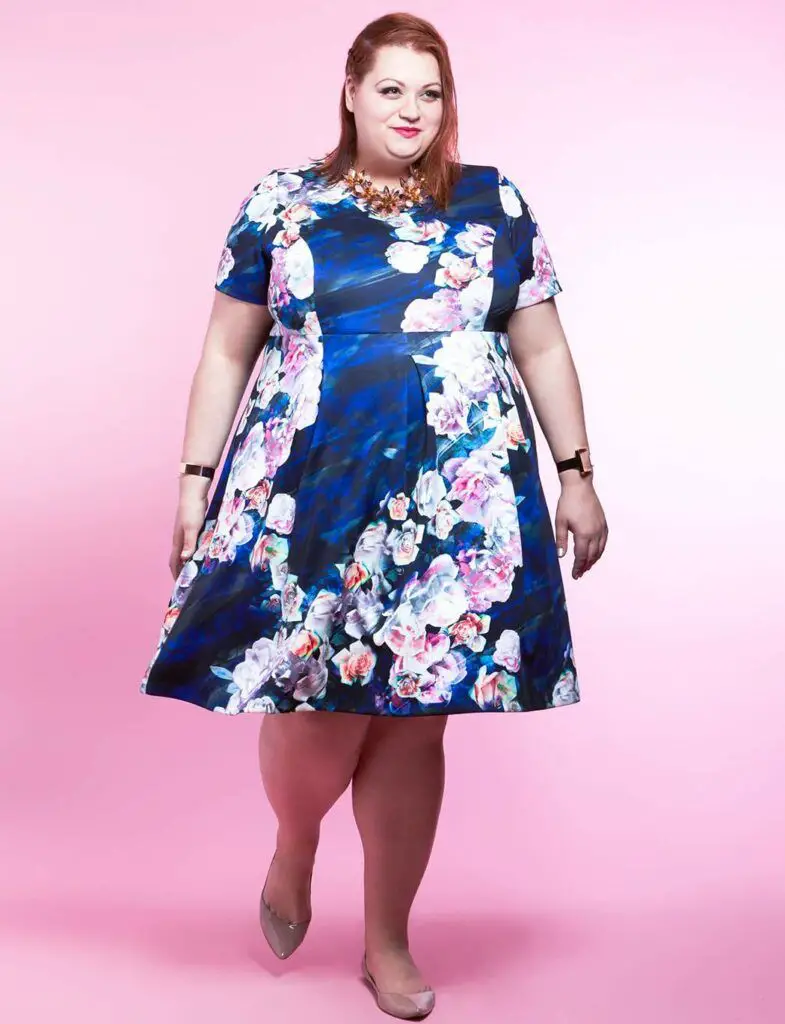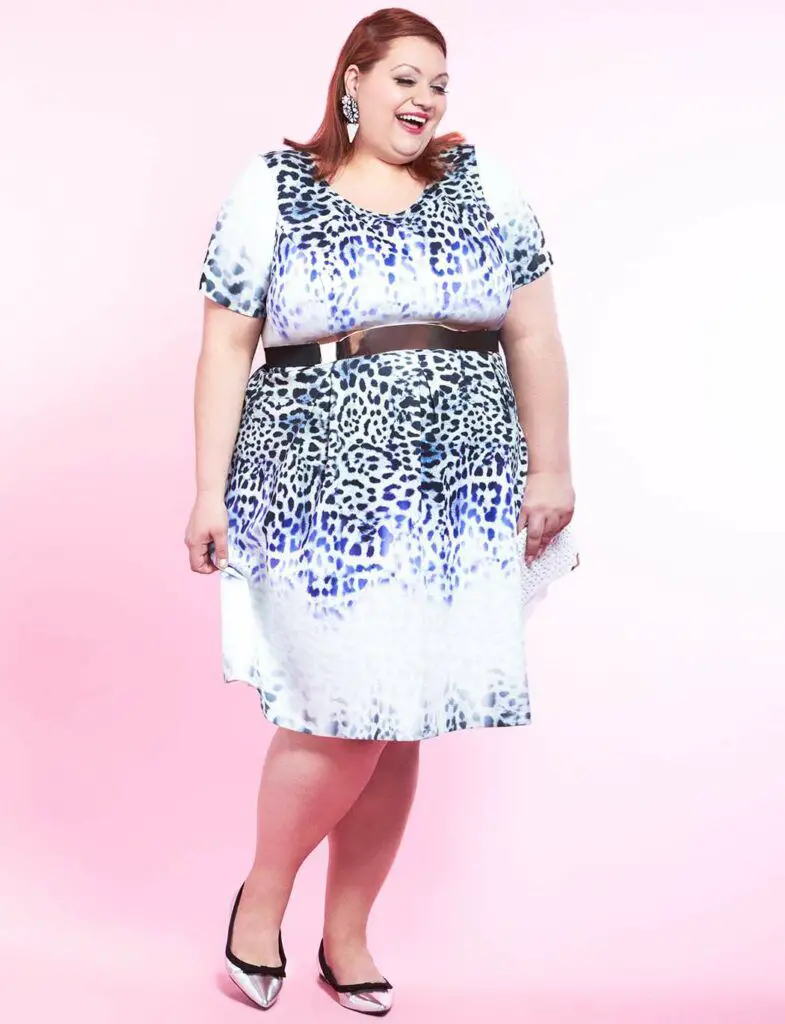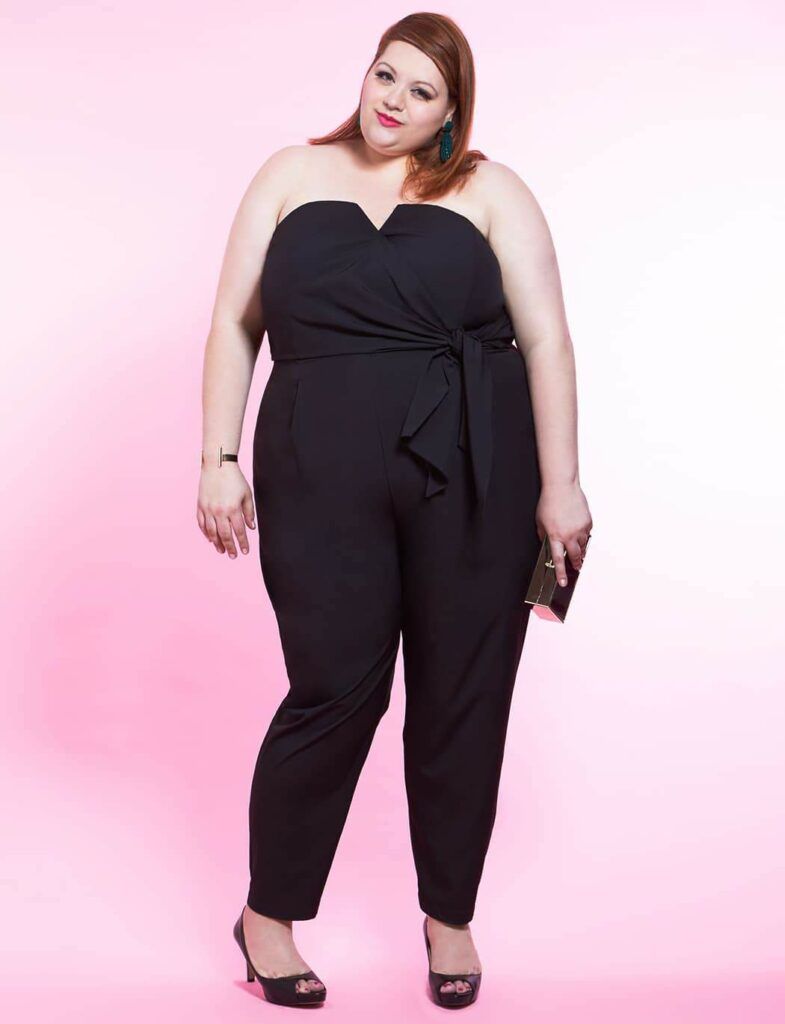 How gorge is she? This is such a great look book and something that I hope continues with other retailers as they see such a positive reaction to this! I mean, seeing her in some of these looks inspires me! I can see what the boobs, stomach, and leg area will do! Something that I cannot always gauge with a size 10/12/14 model. Thank you Eloquii for launching this size 26 + 28 lookbook!
Seeing her in that jumpsuit? Makes me want to buy it and play in it! For reals!
You can shop and see the full lookbook here, at Eloquii.com
Now when designers and brands say that we do not want to see plus size women to buy, I can easily point to this and be like, says who?
Granted Sarah is tall, she is taller than me, with the right styling, editorial shooting, and stylized direction, a shoot can inspire, motivate, and encourage the plus size woman to shop.
Hopefully a few other retailers can and will take note.
What do we think ladies? How much fun is this?