I can't begin to tell you how many of my plus size friends dropped this exciting news into my inbox on Monday, May 17th! Around 12 pm EST, Sashagai, designer and founder of plus size brand Flaws Of Couture, announced her collaboration with the fast-fashion brand.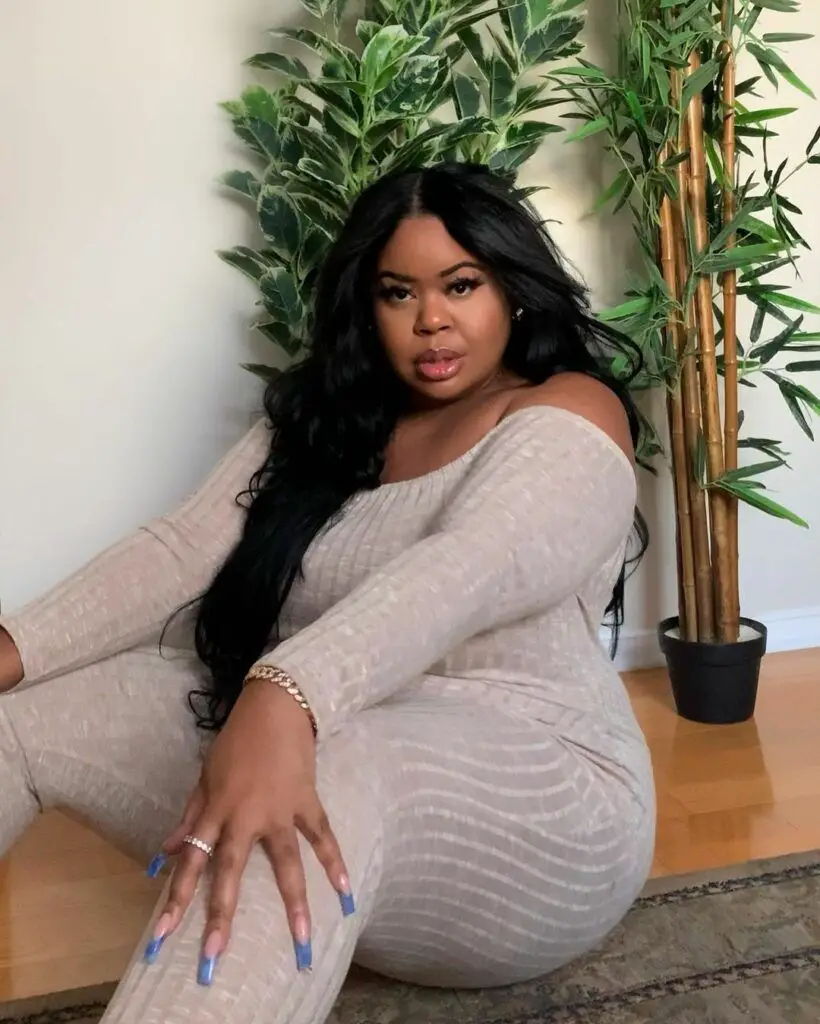 This news is super exciting for many reasons! We LOVE it when talented Black indie designers get the mainstream recognition they truly deserve (yet, unfortunately, seldom get). We over at TCF have been fans of FOC for years; her dedication to empowering the plus size community has not gone unnoticed!
This news is also (in my opinion) iconic because just a year or so ago, Sashagai called out (and rightfully so) Shein for stealing her original designs without compensation or credit. So, to fast forward to today, where they have formed a partnership (and a seemingly long-term one, at that) is such an incredibly positive outcome to an unfortunate situation.
The collection is part of Shein's SHEINX program, where they select designers to collaborate with, and Shein manufactures, markets, and sells the designs on their platform, while the designers can keep the profits and ownership of their own creations.
We love a redemption story!
Alright, so now that you know the backstory, lets dig in to some of our favorites from the line!
SHEIN X Flaws Of Couture
Are you excited (and pleasantly surprised) about this latest plus size fashion news, too?!
This collection is perfect for lounging about in the house, and cute enough to step out in! Are you feeling this streetwear inspired collection from Shein x Flaws of Couture? Let us know if you pick up a couple pieces!