Yesterday, in WWD, the Spanish label Mango has announced that they will be adding a plus-sized collection to the mix.
"In the longer term, Mango will introduce a new label for plus-size women and another for those aged 14 to 20 years old, the spokeswoman said, adding that the plus-size division could launch in 2014."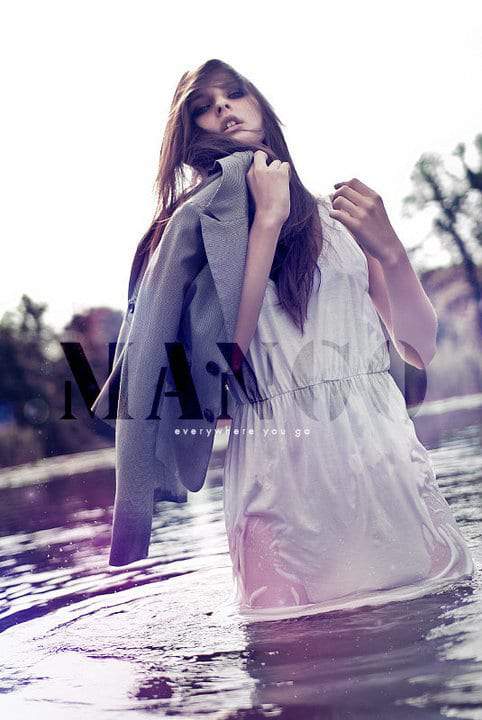 THIS is exciting… I have long admired the look and aesthetic of Mango and am really excited about this inclusion. While I am cautiously optimistic, this is a great announcement, especially as the brand realizes their goals to "double sales to 4.5 billion euros, or $5.85 billion, by 2019 and roll out 5,200 stores to operate 7,800 units by then."
I do hope that Mango keeps the same style, essence, and price ranges to keep the sameness of the brand… This means (Mango, I hope you are reading):
Fit: Please pay close attention here. Junior plus is not the same as PLUS and there is inconsistent sizing at our other fast fashion options, and since you are more elevated than those two, please give us a bit more attention here. Think contemporary plus- like Monif C or Jibri… And please go up to a size 24.
Styling: Give us the same styling and edge your main line has
Models: Staying true to the Barcelona roots, why not tap Fluvia or Denise Bidot to WORK this label?
Access: Please do not keep this label online only. You have too many doors and resources to push plus sizes to only online. And when you bring it in, please make sure it is merchandised the same and JUST as cool as the rest of the store
Campaigns and Advertising: It would be wise to do outreach to the plus community and advertise within the market. There are quite a few bloggers, magazines, communities, and social media platforms that will allow you the chance to kick ass here. Basically get to know us! We already love the style you offer, we just had never had the opp to do so! (I have been in a few times too).
What Does Mango Look Like?
To give you an idea of Mango and its style, I have shared with you the latest look book from May/June and my favorite looks, that I would love to see in plus.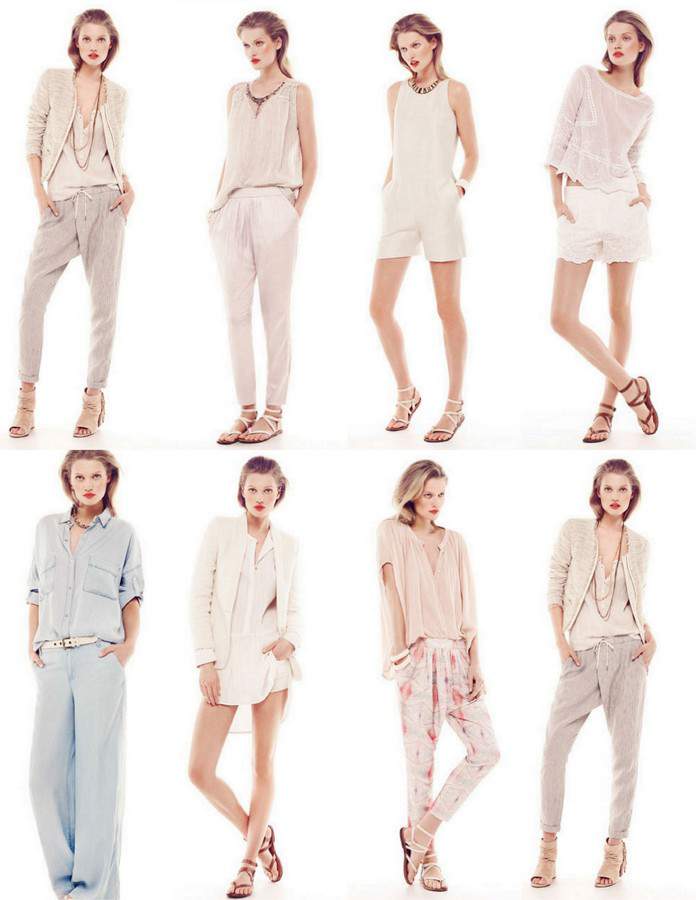 How cool is this? Would you shop the Mango Plus Collection? How exciting is this conversation? Leave a comment and let's talk about it!