We have been in the throes of celebrating 12 years of The Curvy Fashionista! And we are NOT stopping any time soon! Up next? We are hooking up 4 lucky readers with a $300 Christian Omeshun Giveaway! As a matter fact, we are ramping up our 12 Giveaways of TCF! We are just getting started…
YES. $300 to shop from the Atlanta-based contemporary plus size designer. 4 lucky winners will score a $300 gift card to shop this designer!
And it will be just in time for her newest collection that drops in January!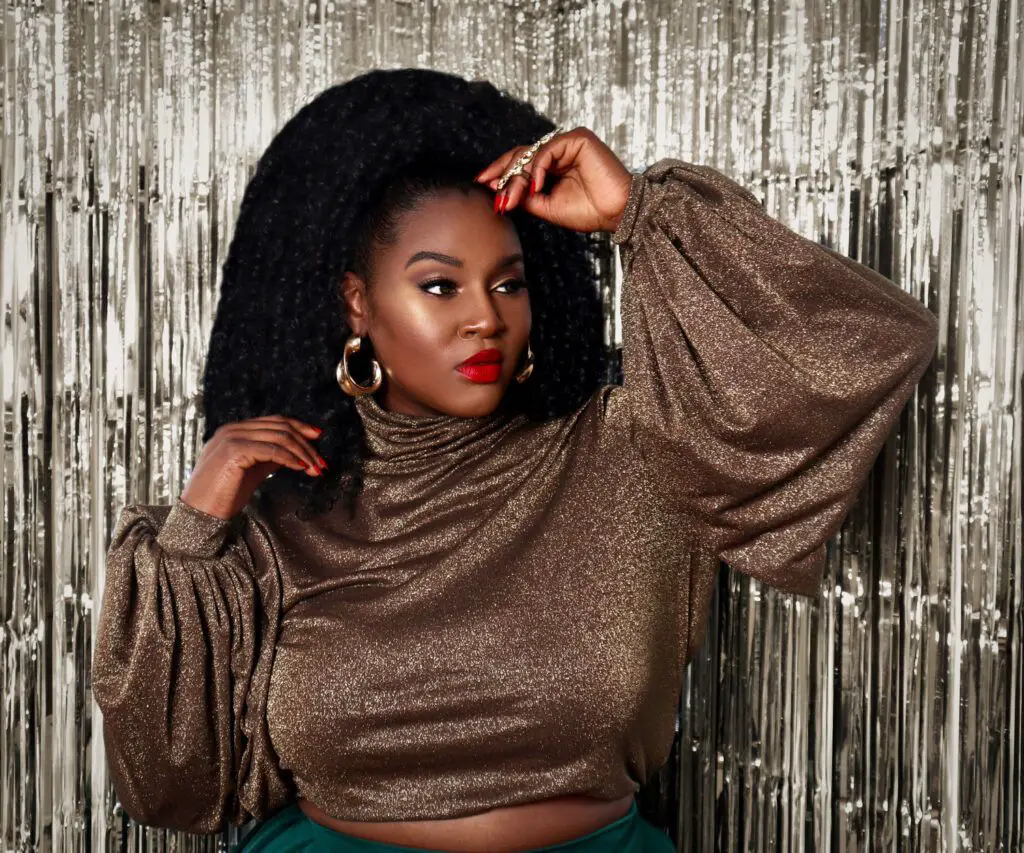 Exciting right?
We've already kicked off a giveaway with Zone Naturals, hooking you up with a Zone Naturals Holiday Pack AND $300 to Amazon for you and a friend. Lane Bryant jumped in with 12 $100 gift card to play with.
And today's latest? Is all about scoring a look or two that channels the chic, sleek, elevated essentials from Christian Omeshun! If you love a sophisticated take on classics, want pieces that will last season after season, then you will want to enter into this giveaway!
Check Out A Few Christian Omeshun Looks!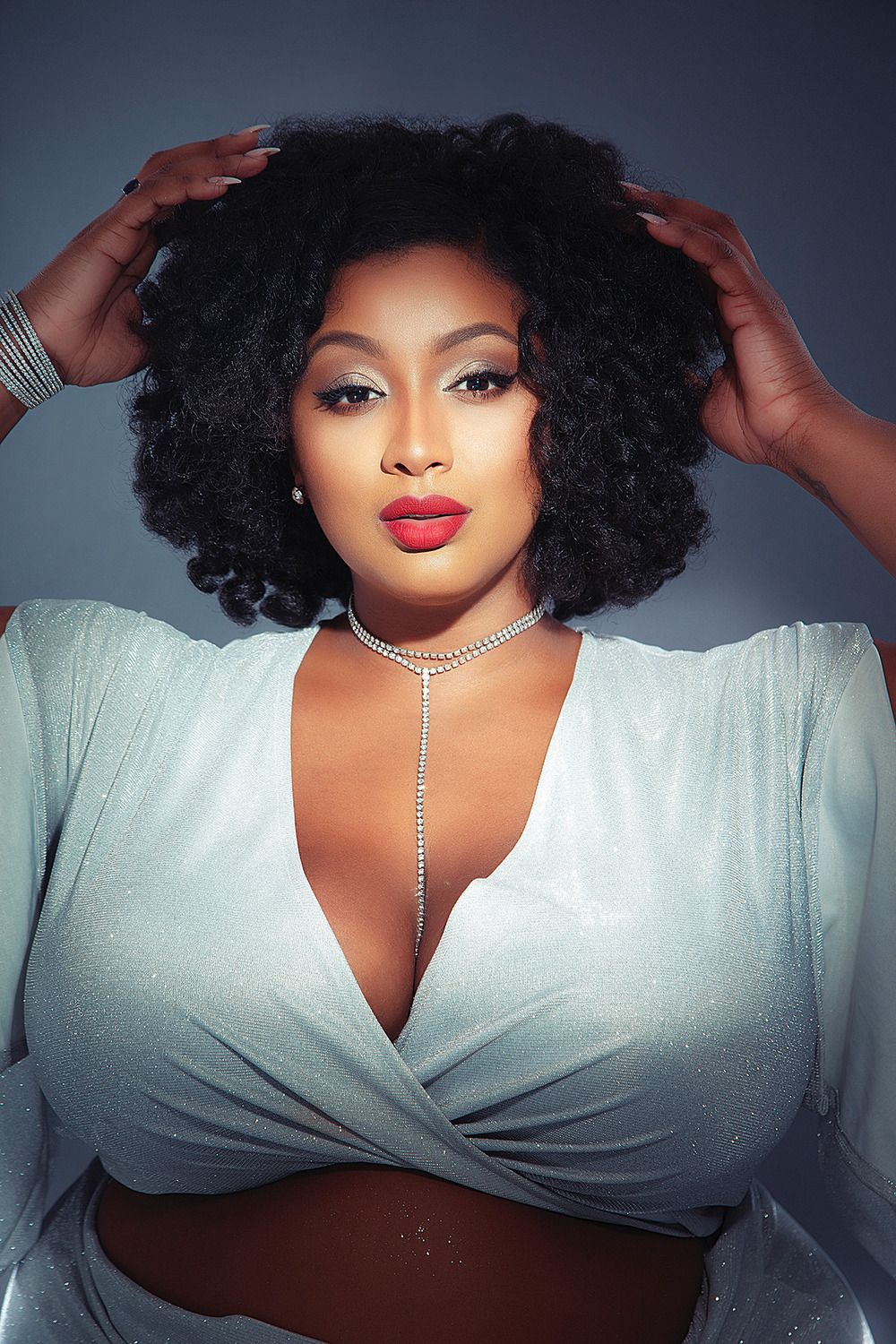 Fly pieces, right?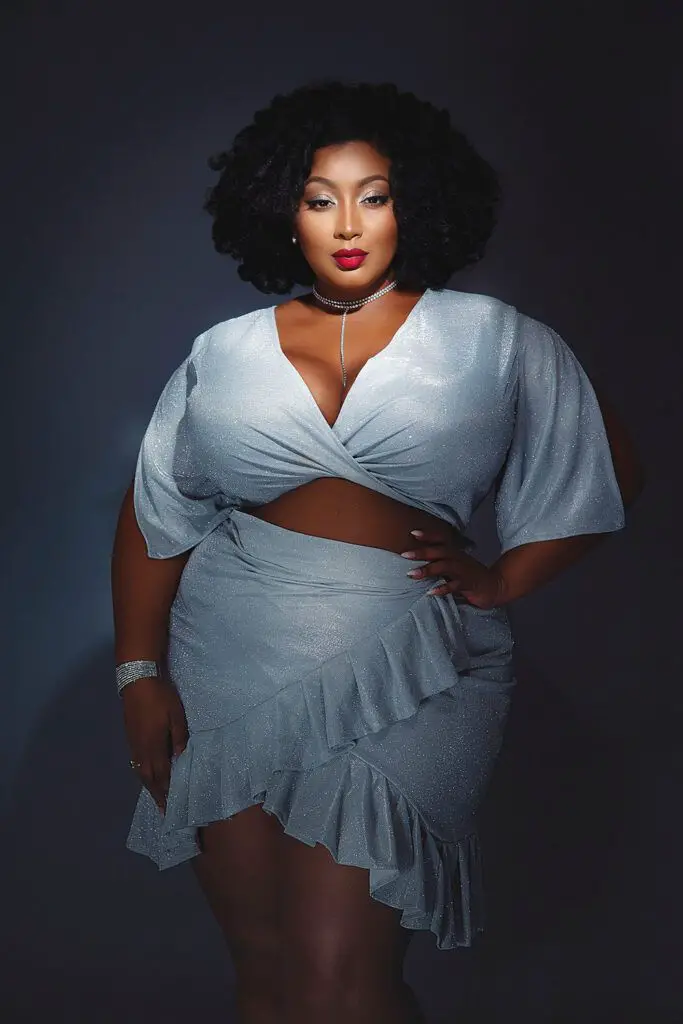 Even better? This designer also fashions custom prom dresses, custom gowns, and also sells patterns for newbie designers!
And have you seen the beautiful Raven Goodwin in Christian Omeshun?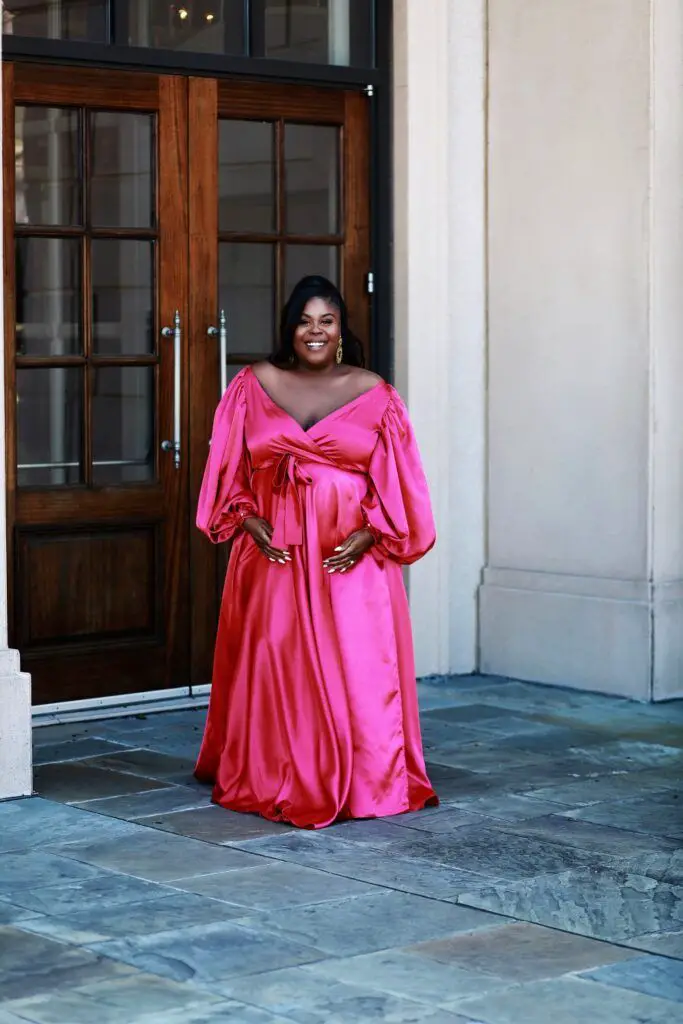 Could you see yourself in a few of these items? AND if you are a tall plus size person, then you are in more a treat, as her pieces tens to run longer and also keep YOU in mind!
And since you'd be shopping from an indie, there are a few tailoring options that you can fashion with their custom order options!
Better yet…
If you have a friend who has been looking for a new designer to play in? Then you should enter for them! It would be an amazing gift for the holidays! Especially as her new collection launches in January and you can celebrate with her!
So, what do you have to do to enter this Christian Omeshun giveaway?
We have worked to make it as seamless as possible! In the form below, complete each step to earn entries! The more actions you take, the more entries you earn!
Score Your $300 Gift Card in the #TCFTurns12 Christian Omeshun Giveaway!
WOOT! What do you think about this Christian Omeshun Giveaway?!
You gotta move fast, as you only have 6 days to play in this giveaway! This giveaway ends on the 13th of December.
If you want to learn more about the designer, make sure you check them out!
So, what are you waiting for? Have you been looking to add a few more items to you closet? In our season of giveaways, this is the best time to score!
Make sure you tune in on Wednesday, as we will have another giveaway kicking off! Also make sure that you subscribe to our newsletter, so that you do not miss one!